Straight hairstyles with bangs are one of the hairstyles that are commonly preferred. Your hair can be wavy, straight or curly and these don't matter if you want a straight hairstyle with bangs. If you have curly hair, use a straightening iron to straighten your hair and if you don't have bangs go to a hairdresser who is an expert in bangs.

As you know, bangs are really critical so you should find a good hairdresser. After that you can style your straight hair as you want. You can make a ponytail or a messy updo if you just go outside. If you planning to go to a formal event, you can make a classic updo. There are limitless choices for straight hair with bangs. Just decide on a certain hairstyle and try to make it on your own.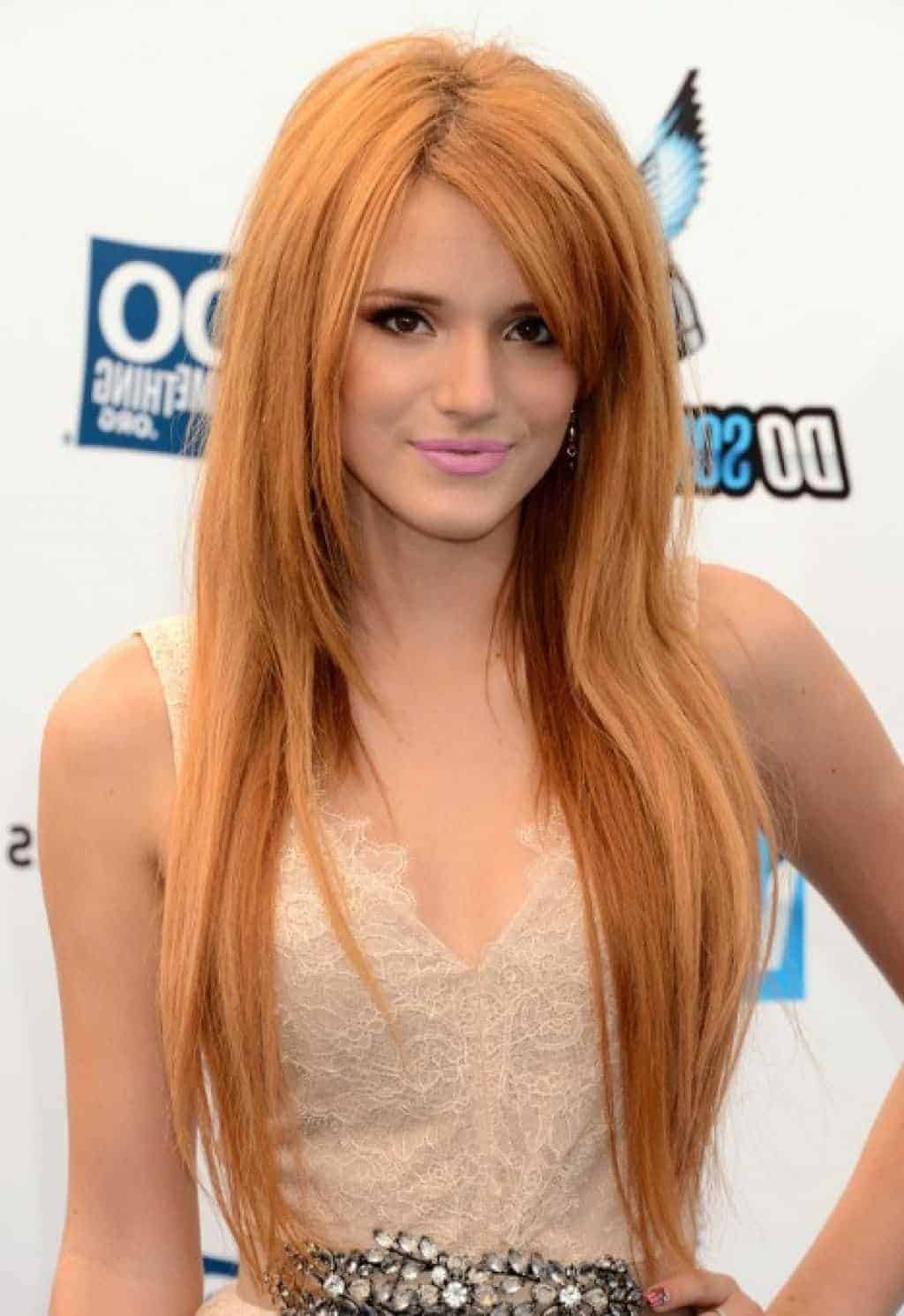 If you don't think that you can make it on your own, you can ask for help from a friend of you or just go to a hairdresser you trust. We have also found many straight hairstyles with bangs. You can check out these to find the hairstyle of your dreams. We wish you good luck in advance.