Accessories
All Women Dream Bridal Shoes for Wedding and Bridesmaids 2018
Shoes are the most important complementary of an outfit because you stand on them for hours and they need to be not only comfortable but also elegant and when it comes to bridal shoes, they should be definitely elegant and match the wedding dress. As well as being elegant, they need to be comfortable because even if it is the happiest day of the women, it is also very stressful and tiring day. If your shoes are not comfortable enough, you can't enjoy and they may ruin your day.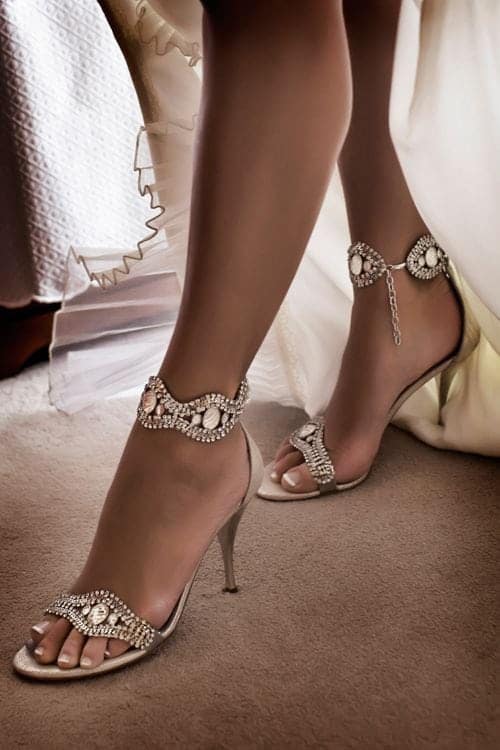 First of all, you should decide the right color to match your wedding dress. After you decide your shoe color, you can pick up the model. If you are used to wear high heels, it will not be a problem for you but if you aren't and you still want to wear, you should be very careful about the comfort of shoes.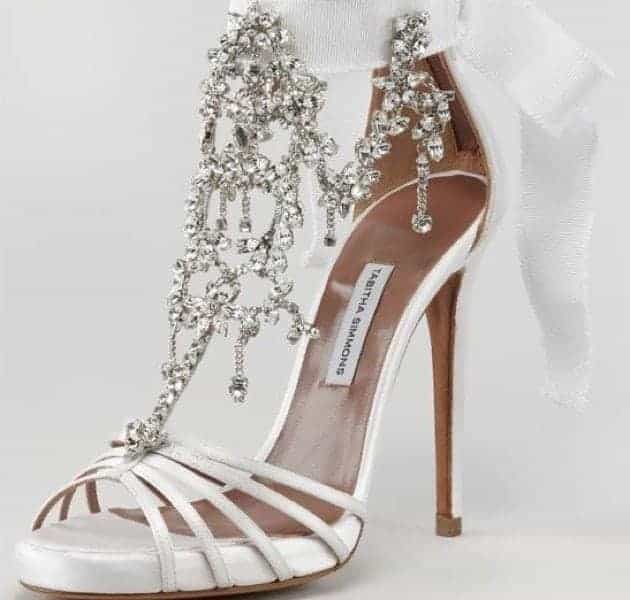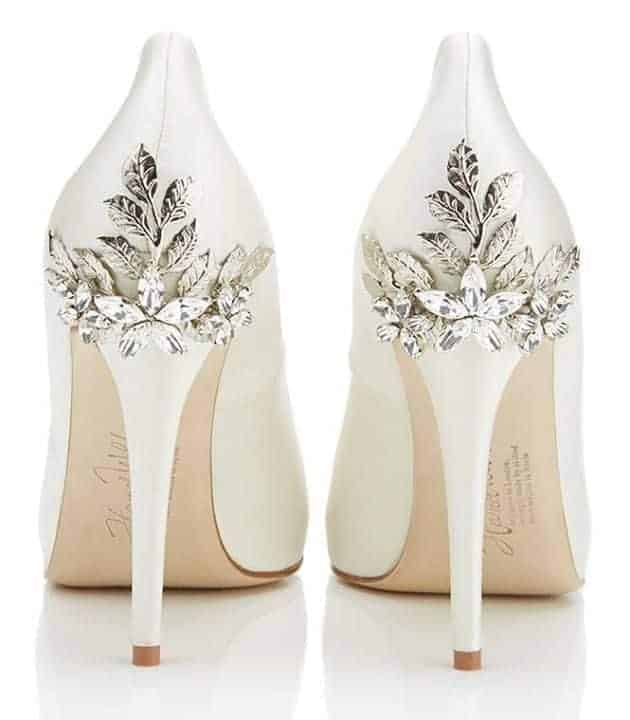 There are many bridal shoes you can choose for your wedding. Therefore, you may have trouble in choosing the right shoes. We are here to help you about choosing your bridal shoes. We have many pictures of bridal shoes. Look at them carefully and find your bridal shoes to wear in your wedding.