Dresses
Autumn Fashion Special occasion dresses
When going to special occasions, there are many dresses to wear. Black dresses are classic when going to a special occasion but there are also many colors you can wear like blue or red. Make sure that your dress suits your body shape. You can wear a decollate dress but do not exaggerate as it is a special occasion. You can of course wear short dresses for special occasions.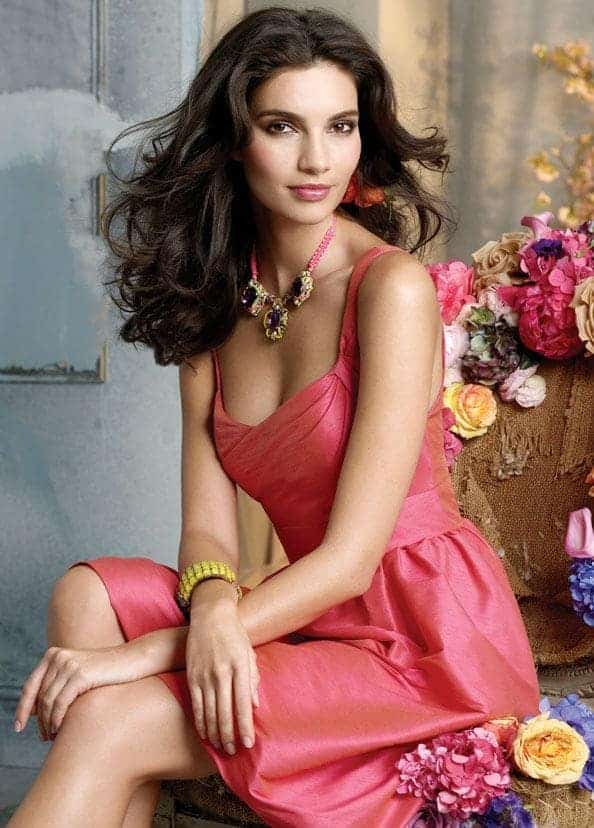 After choosing your dress, decide what to wear as shoes. You can wear high-heeled shoes but if you cannot walk in them, don't. There are also elegant ballet flats that you can wear. You don't have to wear very long dresses if you want to bring forward your legs. Maybe your legs are your favorite parts of your body. You can even wear a yellow dress if it suits your skin tone.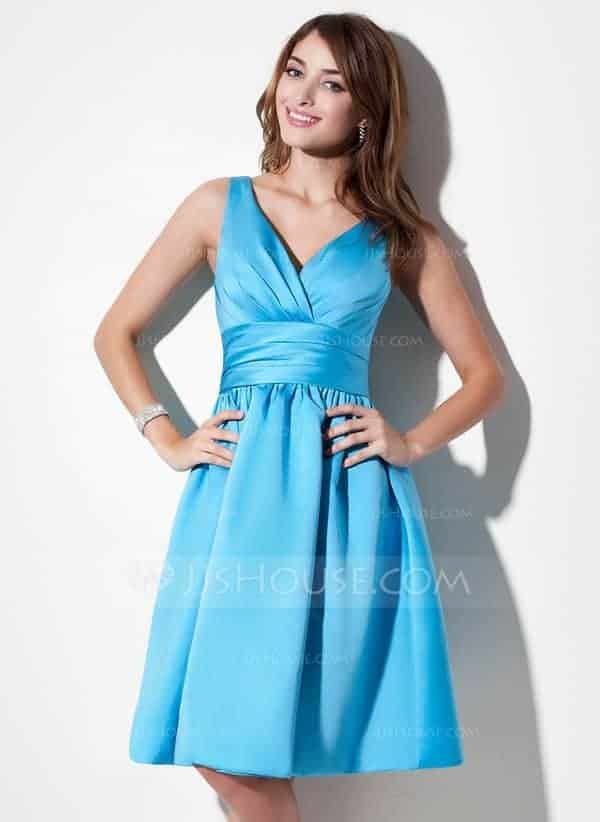 Yes we know that it can be sometimes difficult to choose a dress for a special occasion. Just choose an elegant dress that suits you and your body shape. In order to find the most suitable dress for your special occasion, you can look at our pictures. They are all elegant and stylish. They are all suitable for special occasions.