Accessories
Autumn Wedding Makeup and dresses tutorial for brides
Wedding day is of course one of the biggest days for all women. And you should also remember that it will be your happiest day as well as being a little stressful and tiring. All eyes will be on you and so you will be focus center of the day. You will want to look gorgeous and beautiful without doubt but of course there are some points you should take into consideration.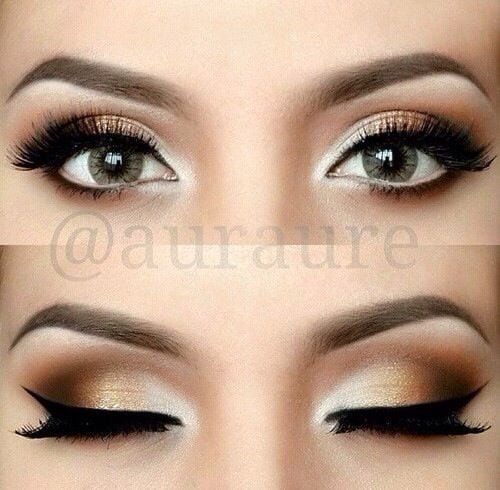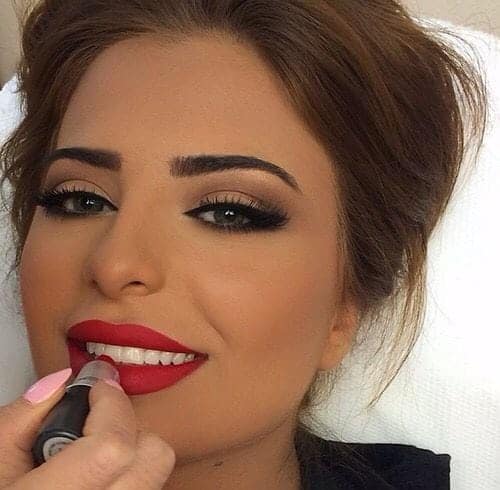 For example, your wedding dress is of course very important but your makeup is also equally important as it will make you look much more beautiful. It is generally advised to use water-proof makeup in case you cry. And your makeup should last all day as you will dance, eat and hug during the wedding ceremony. Some foundations may reflect different under light so it is recommended to photograph your makeup before wedding ceremony.
On this beautiful day, you probably want to be the most attractive woman and you can achieve this by following simple steps. A wedding dress, shoes and hair are important but your wedding makeup is also of great importance. We have collected you the most beautiful wedding makeups and you can choose among them.