Wedding day is one of the most important, special and exciting days of our lives without doubt. All women want to be like princess on their wedding days and want to look gorgeous. Makeup is also very important as well as your wedding dress. After you decide your wedding dress, you need to decide your bridal makeup. If you don't have any idea about how your bridal makeup should be, you can hire professional make up – man or woman.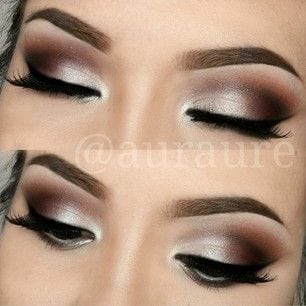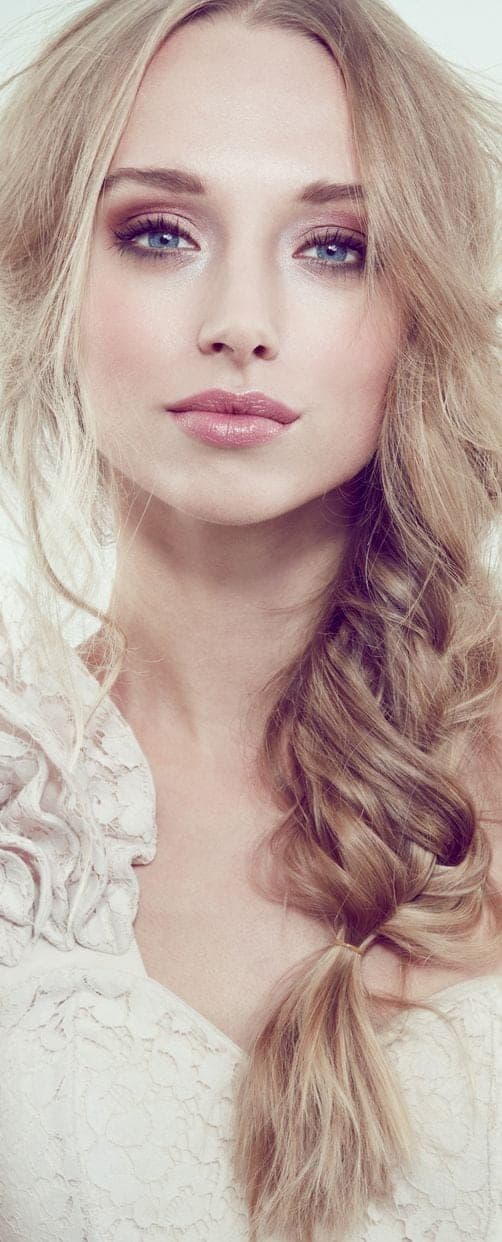 When you hire a makeup man/woman, you should ask for a test makeup so that he/she can know your face and you can decide you're your bridal makeup in advance. This will be very helpful for you in your very special day. You may cry and so you should definitely choose water – proof makeup. You should try not to use very shiny lipsticks. Instead of a shiny makeup, you should have a mat makeup.

As we always say weddings are great events. As the bride, you should be the most attractive woman during this event. With your wedding dress, shoes, accessories and bridal makeup you will be really beautiful on this big day. Here are the most natural and attractive bridal makeups.