Wedding is the most important event of a woman. On this big day, the bride wants to be the most beautiful girl. But, if you are going to be the bridesmaid you should also be beautiful on this wedding with your hairstyle. Bridesmaid also takes much attention. She is the person who is an important part of the wedding process and she is also affected by the stress.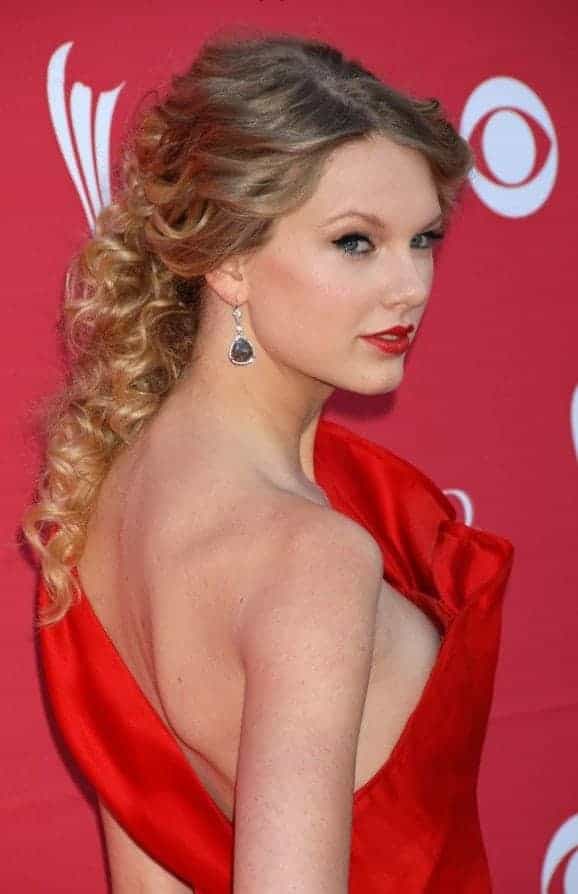 As a bridesmaid, we recommend you not to be more beautiful than the bride. If your hair is long, there are many hairstyles you can prefer. We always say that long hair has many options. You can prefer a braided updo or any braided hairstyle. Braids really look great. If your hair is thin, you can curl your hair and make it look thicker. A side ponytail or a messy ponytail is another option.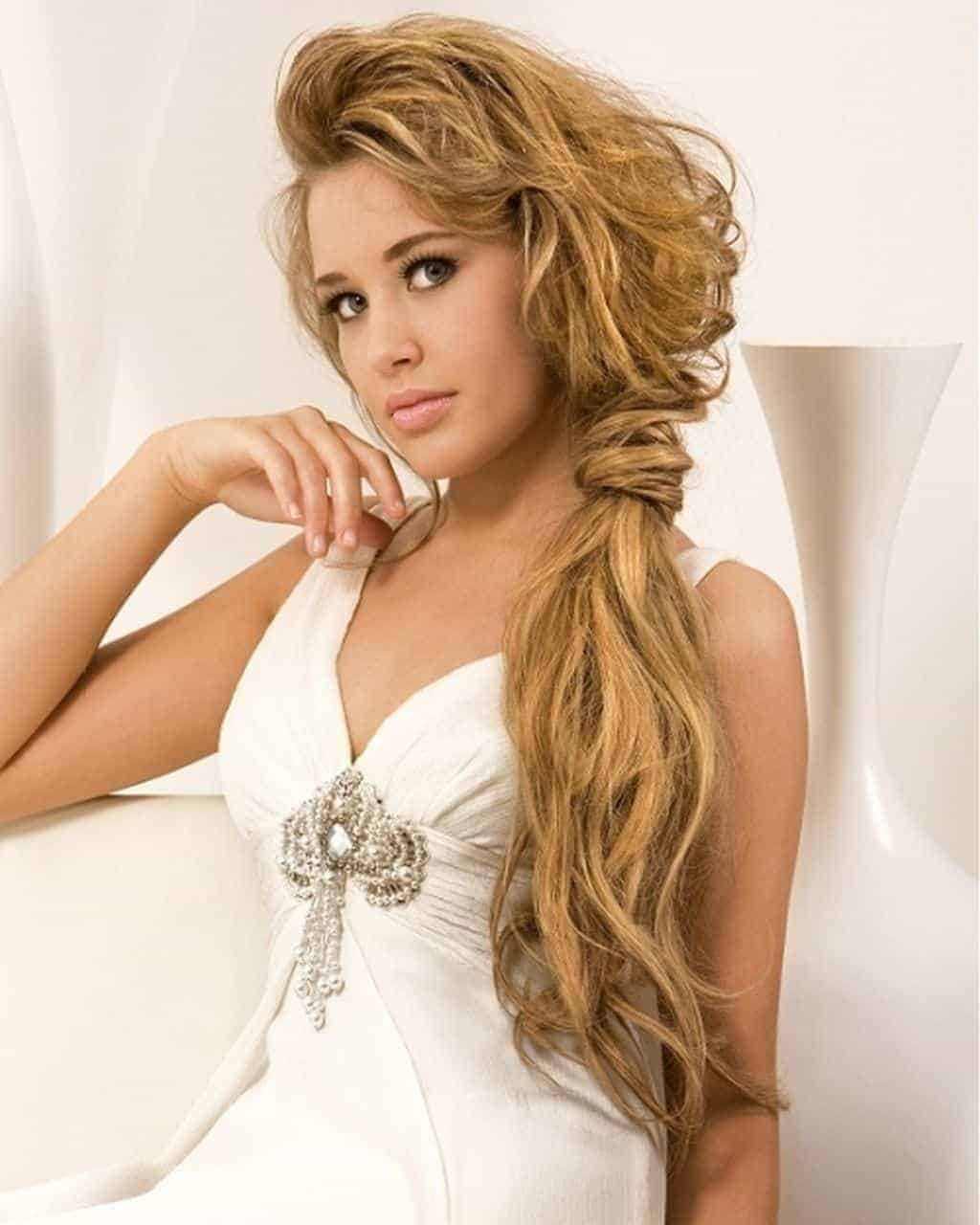 If you have trouble in choosing a hairstyle, you can consult your hairdresser or look at a few pictures of long hairstyles. In order to help you we have collected many gorgeous pictures of long hairstyles for bridesmaid. Look at each of them and choose the one that takes your attention most. Good luck.