Everybody who is planning to have different hairstyle is always looking at the hairstyles of celebrities. In fact, they are great to check out if you cannot decide what your next hairstyle will be. If you especially look at the latest hairstyles of celebrities, it will be a useful inspiration source for you. The reason is that celebrities always follow trendy and brand-new hairstyles. Actually, they have to follow the latest trends because every woman is following them.
When we look at celebrity hairstyles, we can see that bob hairstyles are commonly preferred by many celebrities. Victoria Beckham, Cameron Diaz, Emma Stone, Beyoncé, Katie Holmes and Scarlett Johansson are among the celebrities who love bob hairstyles. If you like the way they look, you can try a bob hairstyle.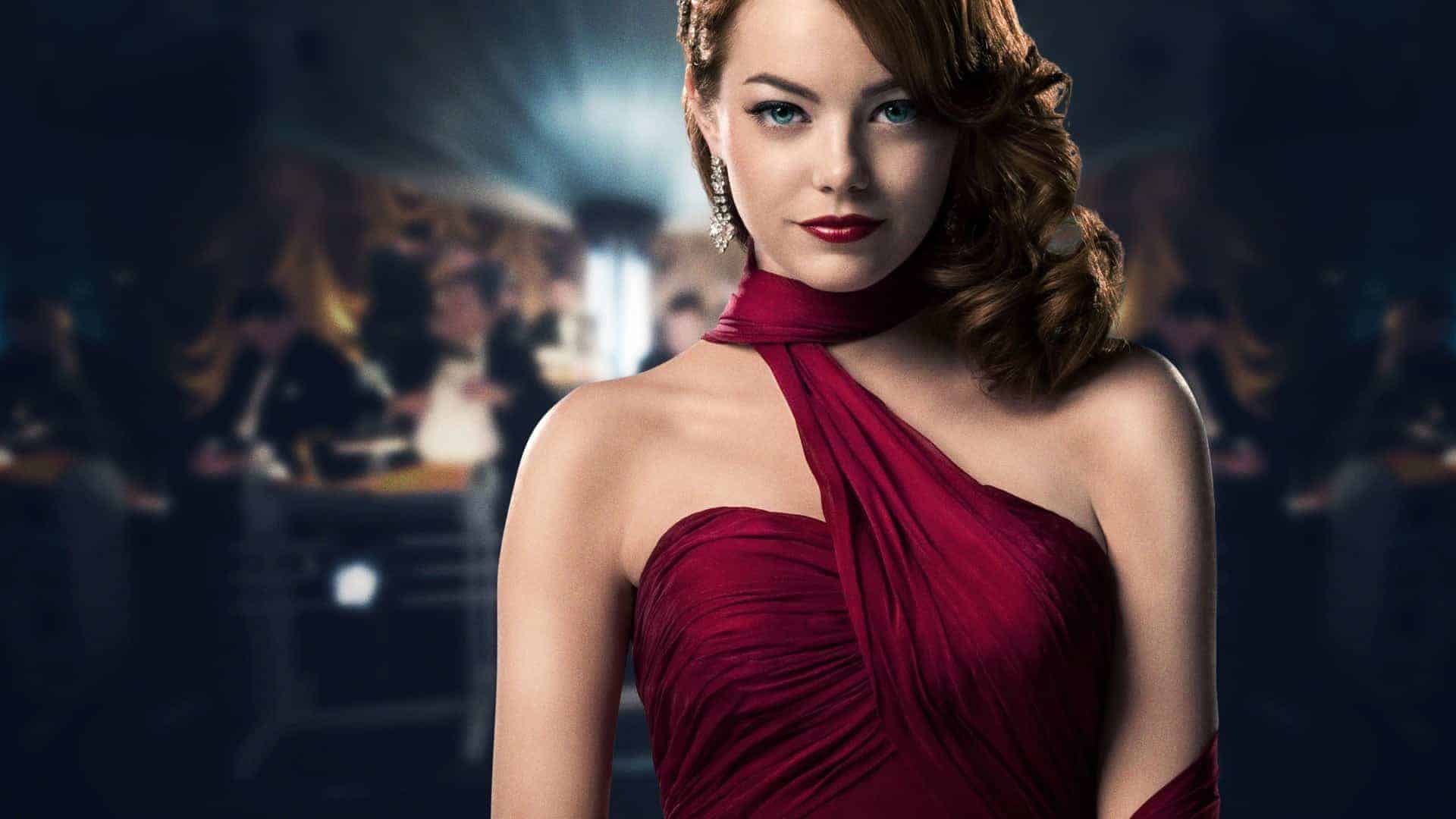 When we look at celebrity hairstyles, it is seen that the hairstyle they wear when they are attending an important event is messy updo. They look great with messy updo or they often prefer hairstyles with ponytail or braids. You can decide the hairstyle you always dream by looking at the pictures of celebrities. We have gathered together the most attractive and stylish celebrity hairstyles for you. They are all great and trendy.