Dresses
Club Dresses for Beautiful night Parties 2018
Yes, we know you are young and want to have fun with your friends. Probably, you are planning to go to a club and have a good time. A short dress with a blazer can be a good choice. Shorts, high-heeled shoes and a blouse can be also suitable for the club. Take a small purse with you and add a few accessories like an elegant necklace or earring. As shoes you can also opt for cute flat shoes because all night you will dance and high-heeled shoes can be a problem.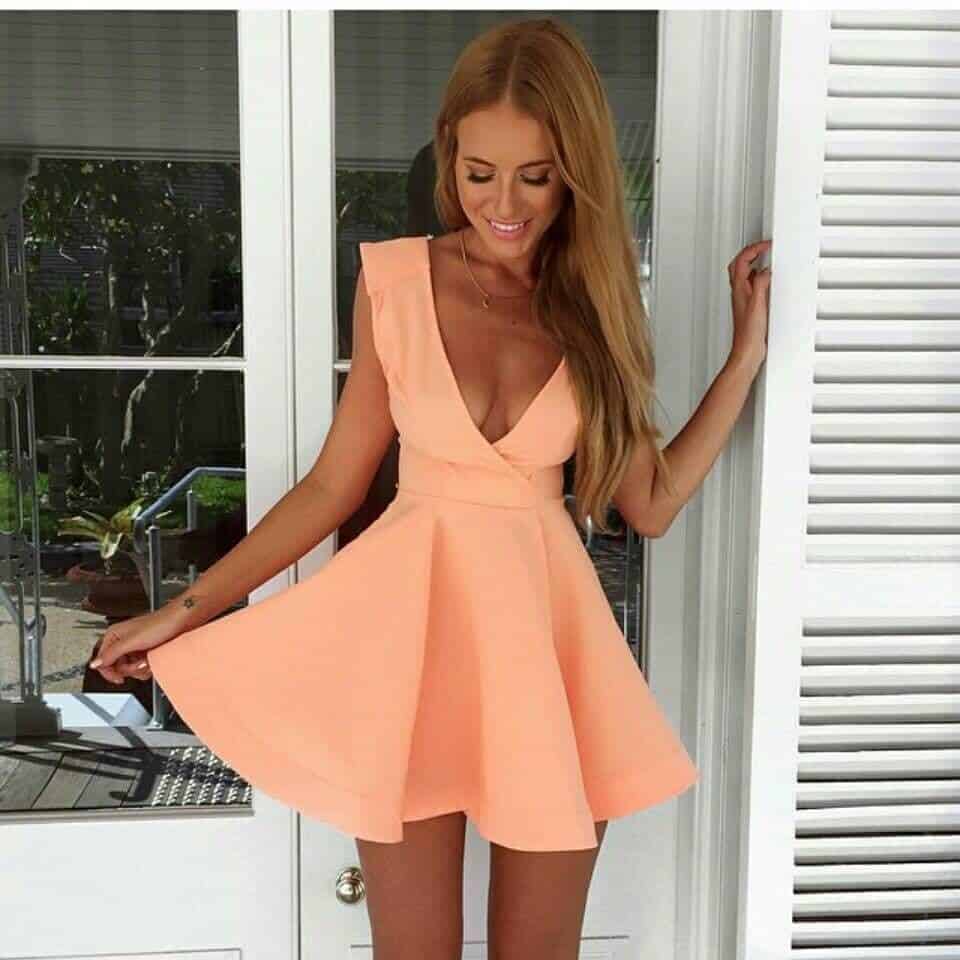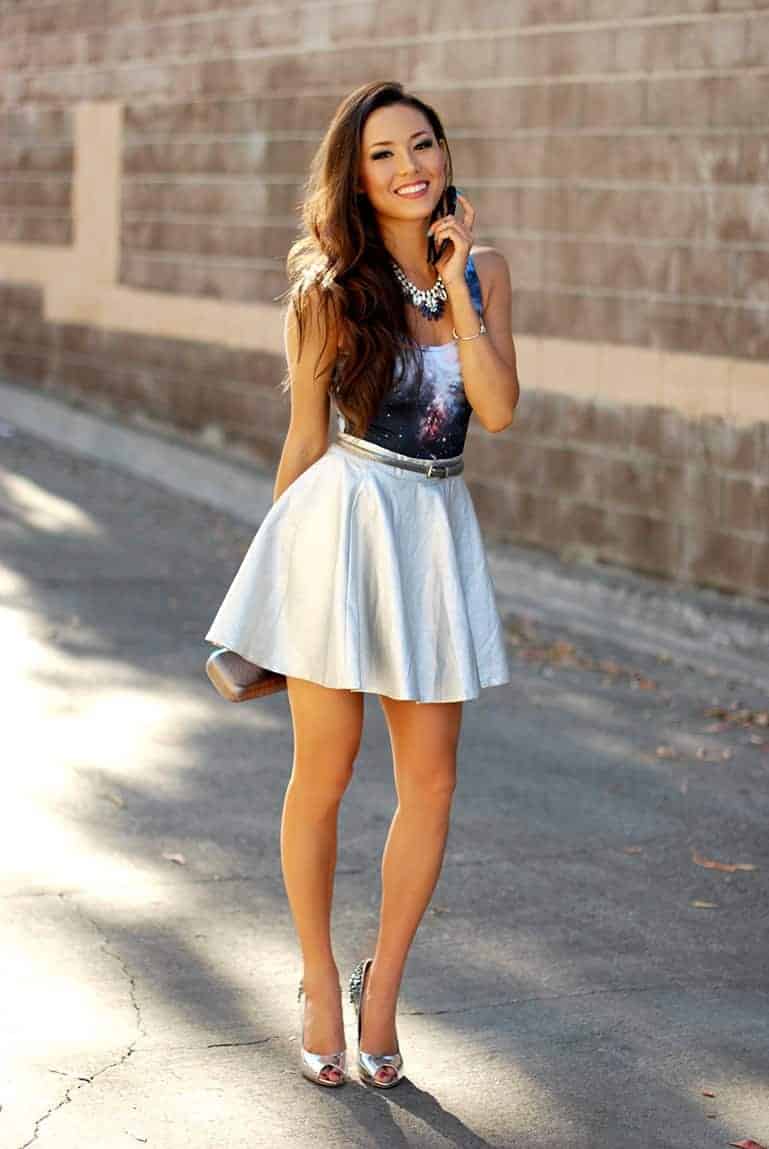 Don't forget to put some makeup to enhance your look. Avoid long dresses and don't choose too much elegant dresses. Be cool and cute. Avoid too exaggerated dresses. Be smart and simple. As we said before, club dresses are generally short and combined with high-heeled shoes. If you are used to walking with high heels, standing all night long will not bother you.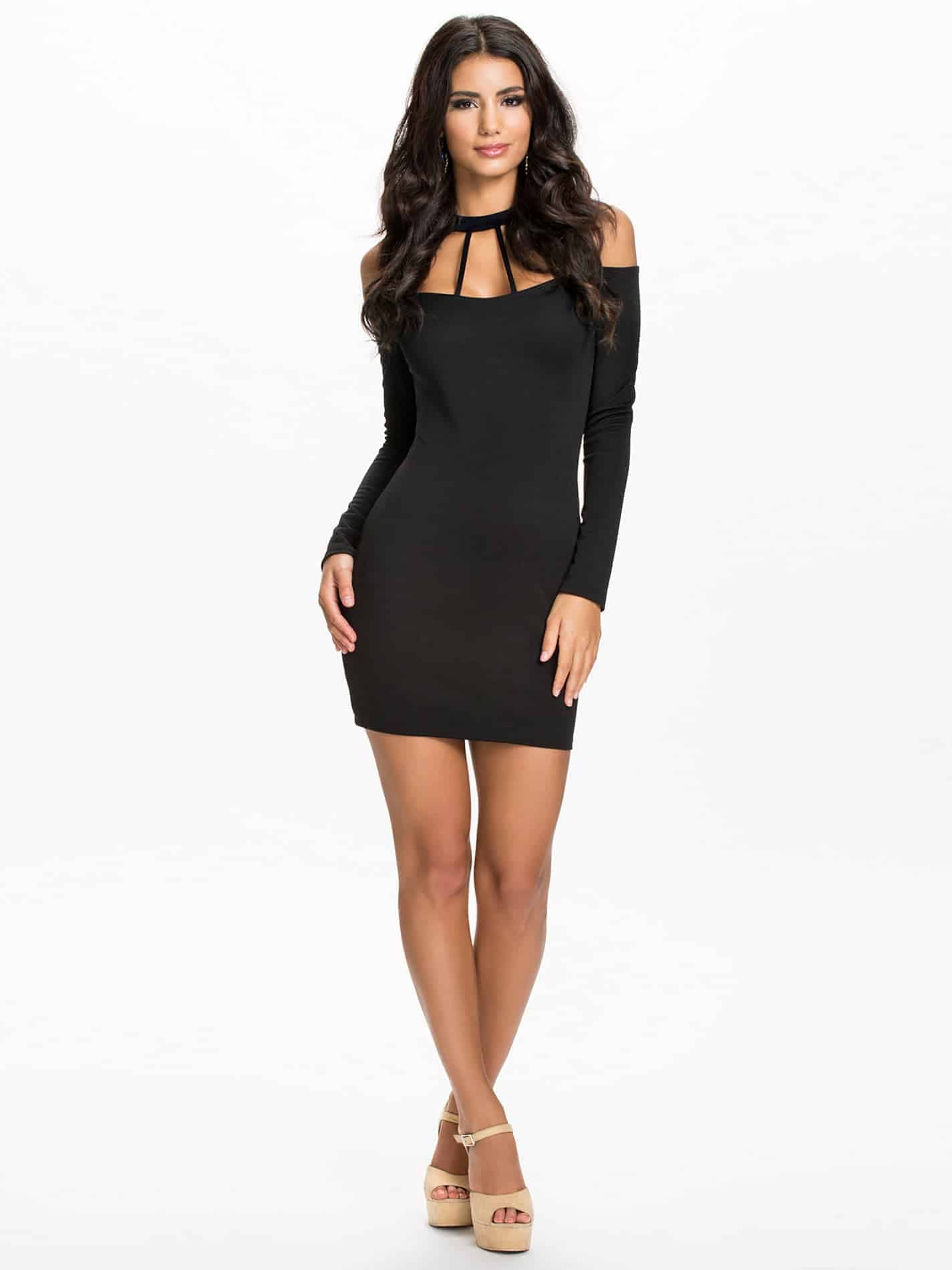 If you are going to a club tonight and cannot decide what to wear, here are the most suitable dresses for the club. After looking at the pictures, go to your wardrobe and find a similar dress. Use a few accessory and style your hair according to your dress.