We can say that cocktails are semi-formal evens. Therefore, women have many options for choosing a cocktail dress. When going to a cocktail, you can wear a tightfitting long dress if you are thin. You can choose every color but especially red and black dresses are really great because they make you sexy and stylish. If you are overweight you can opt for a black cocktail dress to hide your weight.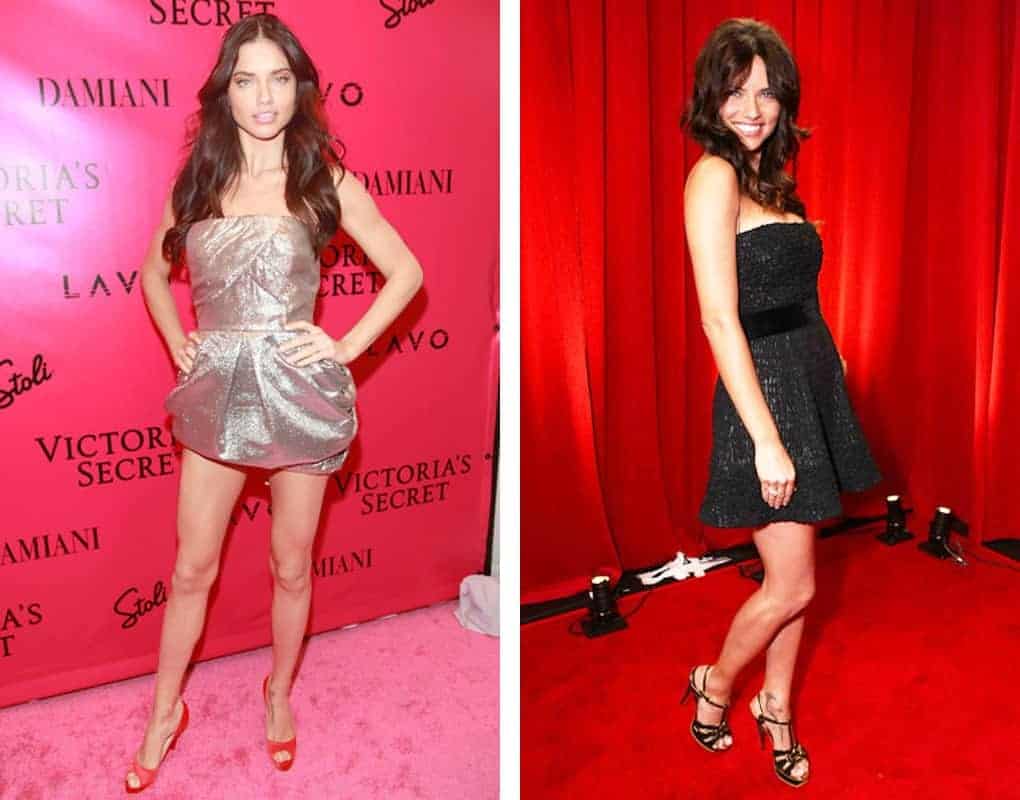 You should choose a simple but elegant dress for the cocktail. With the right accessories and shoes you can be really beautiful – maybe the most beautiful woman of the cocktail – in this way you can trust yourself and feel happier. Short dresses are also very popular for cocktails. If your legs are long, you can wear short dresses easily. In order to find the most suitable dress for you, look at the pictures of celebrities and see what they wear on red carpet.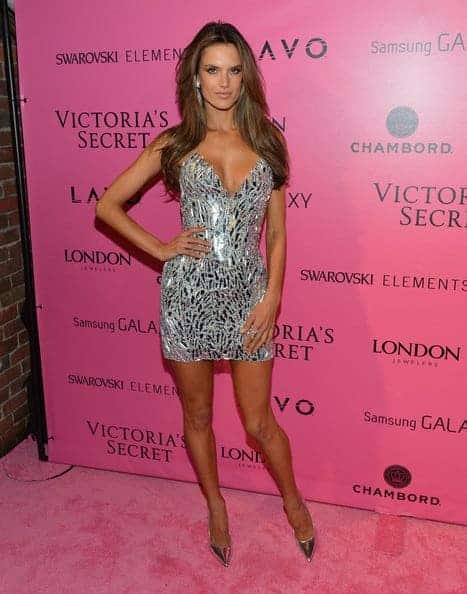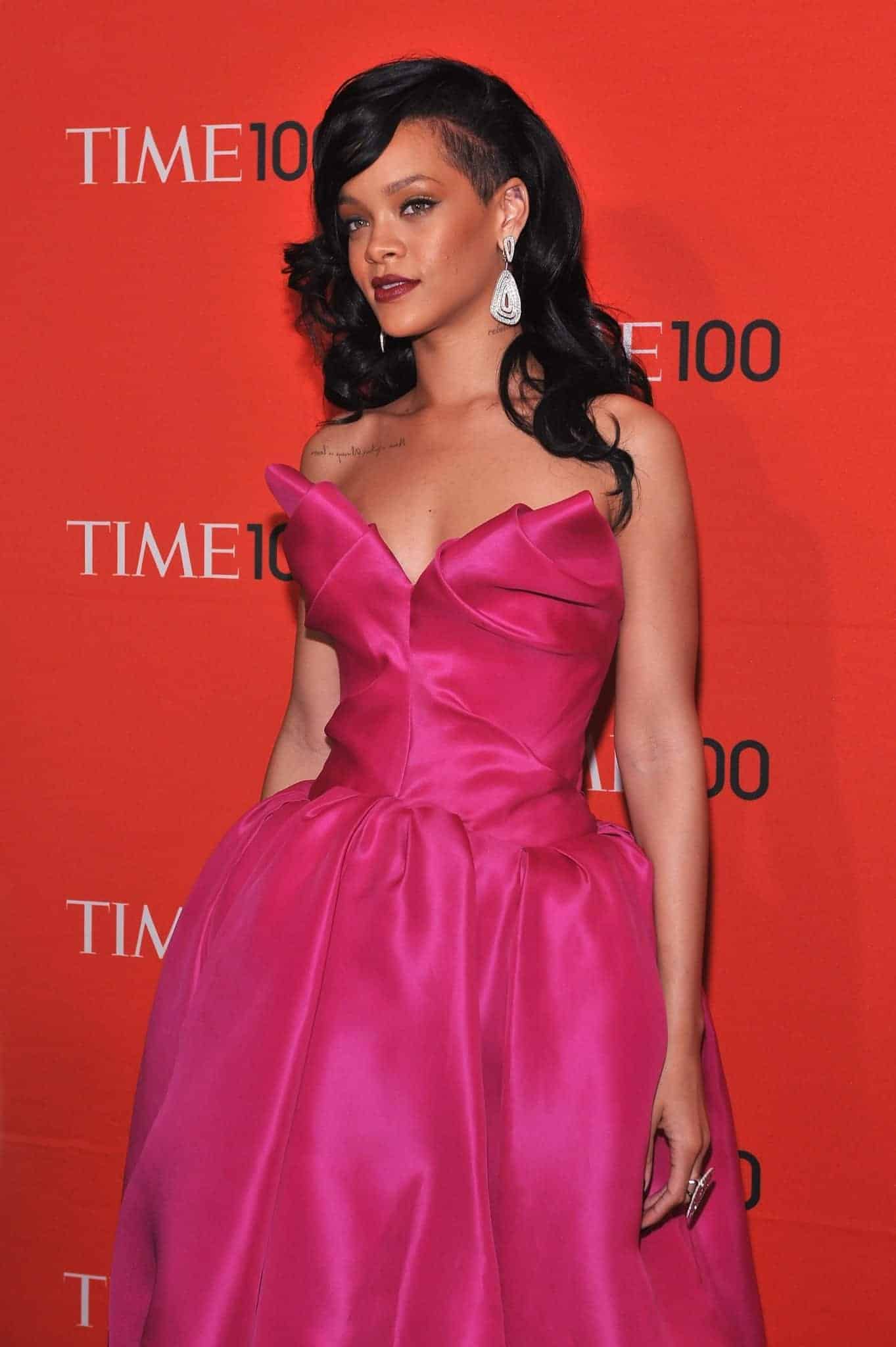 To help you, we have found the most amazing and elegant dresses. All of them can be dressed in cocktails. After choosing a cocktail dress, decide your hairstyle and the accessories you will use with your dress. Use eye-brightening bracelet, earring and shoes.