Everybody can get bored and want a change. If you don't want to have classic hairstyles that everyone wears, we have a suggestion for you. It is cornrow hairstyle. Especially black women prefer this hairstyle. But even if you aren't black you can also try this hairstyle. As we said, cornrow hairstyle is one the most popular hairstyles for African-American women.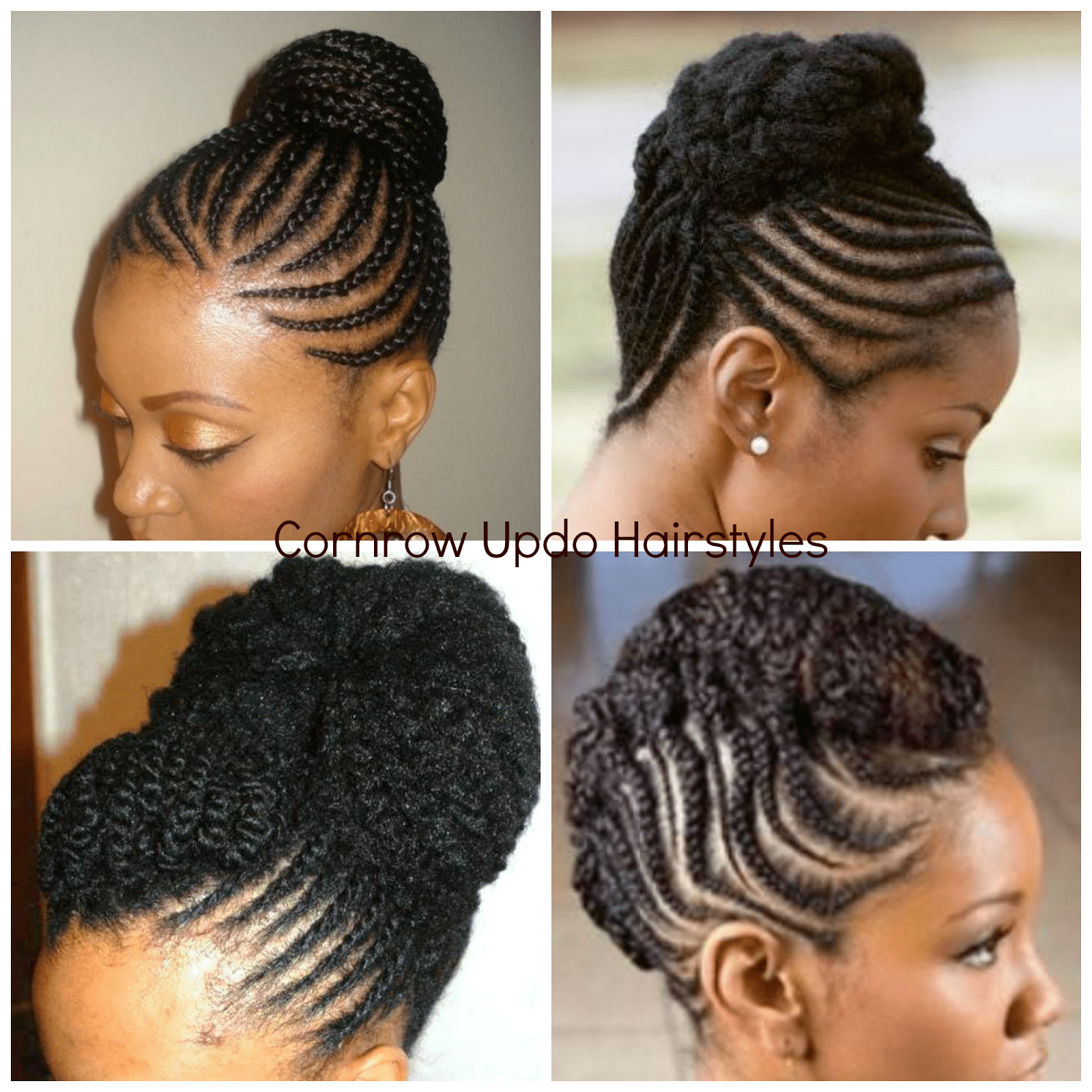 There are many styles for cornrow hair. For example, you can make a ponytail or updo after having cornrow hairstyle. You may think that it doesn't have many options but there are many hairstyles you cannot imagine. Yes, we know that it is hard to take care but looks great and different. Before having a cornrow hairstyle, be sure that your hair is clean and moisturized enough to create the desired look.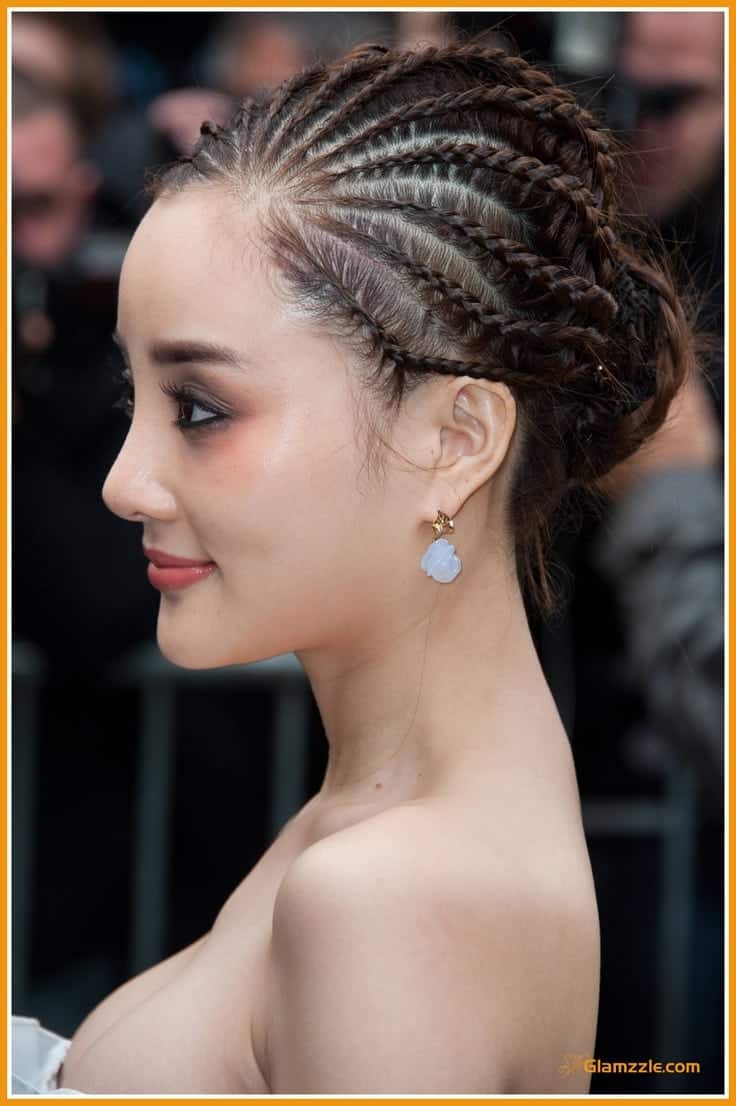 We think that you cannot do it yourself. Therefore, it is better you go to a hairdresser and tell him what you want. Be sure that he is experienced in his field. You should also be patient because it can last for many hours. But it is worth waiting. By looking at our pictures you can decide which cornrow hairstyle you want. They are all great.