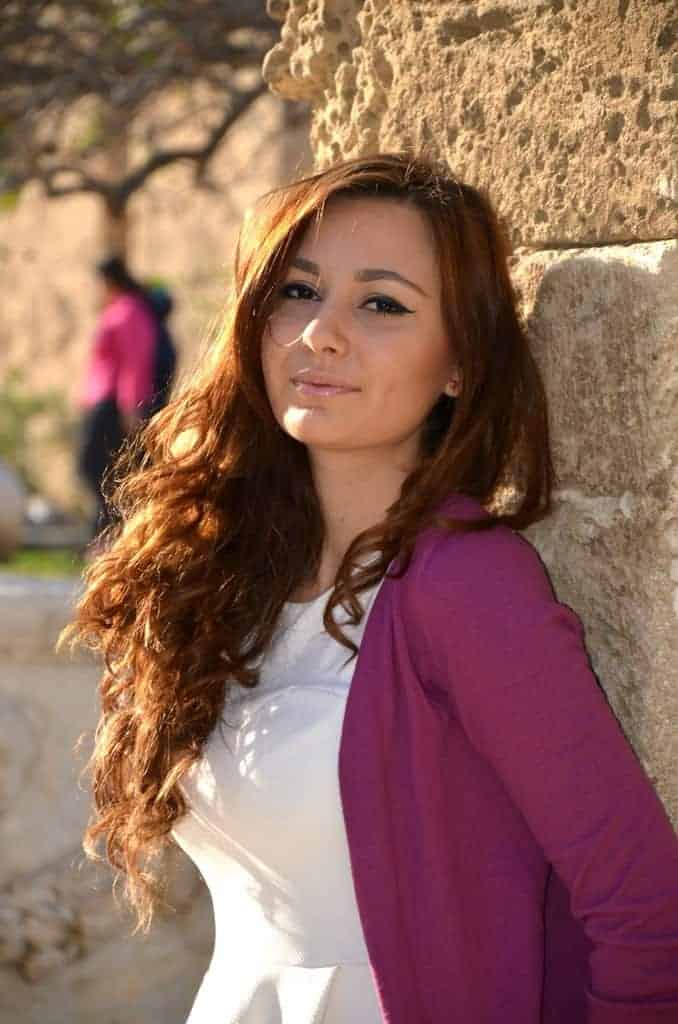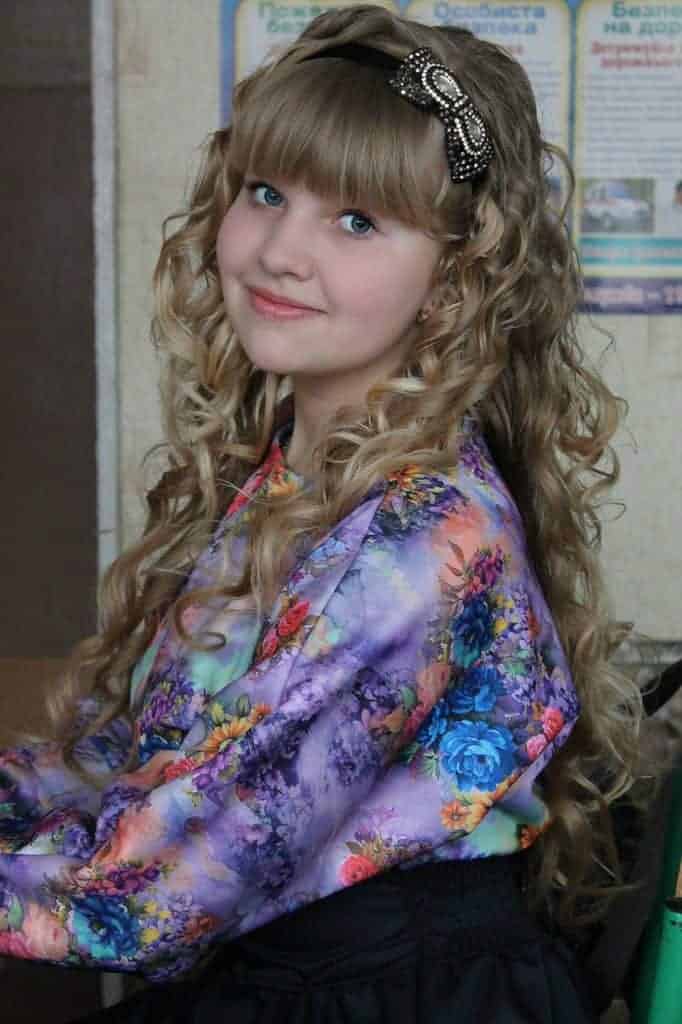 Curly hair can sometimes be difficult to style. It can also have some other difficulties but good news is that it has also many advantages. You have many options from a ponytail to a stunning updo. The first thing you should do is to choose the right cut. You should find a well experienced hairstylist. With the right cut your hair will look more beautiful than ever.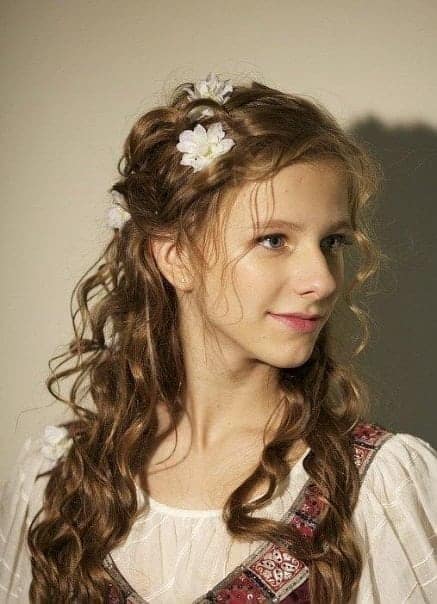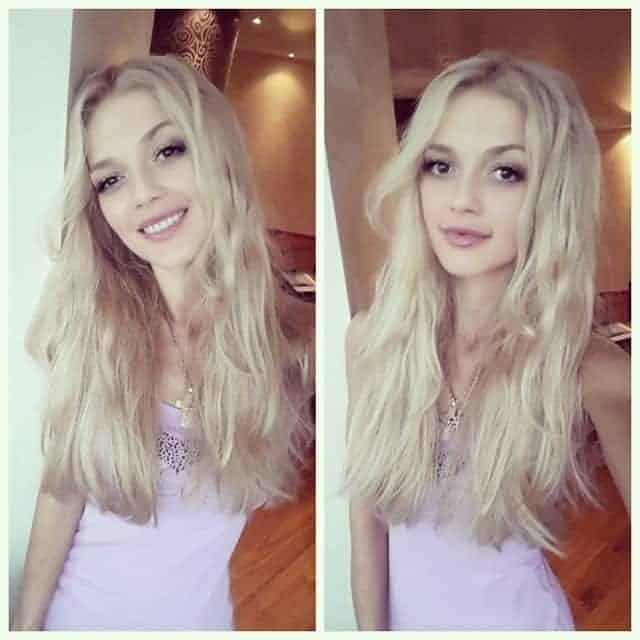 You should just take attention to some points. When you wash your hair, use a good brush to remove tangles. Then apply your favorite product for styling and style your hair with your hands. Let your hair dry naturally. In this way, you will get natural curls. You can also add an accessory to make your hair look more attractive.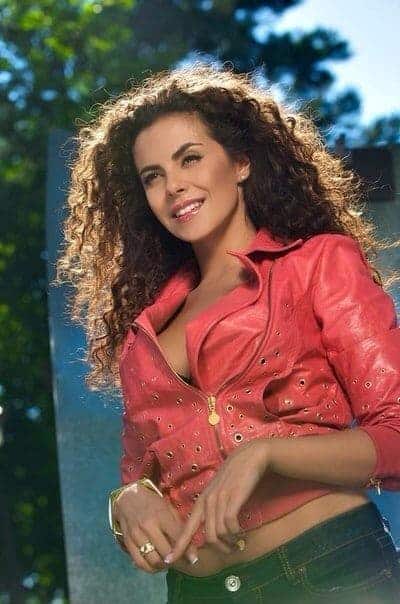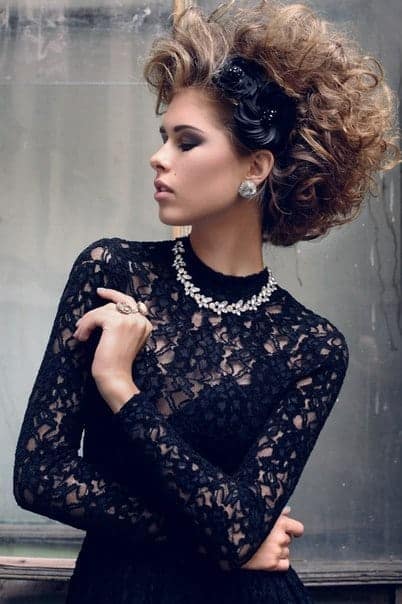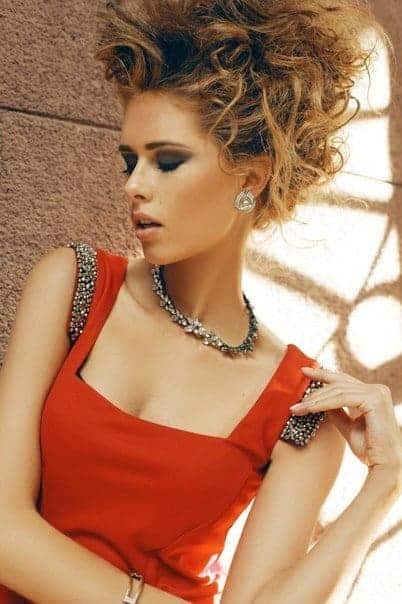 You can also make a ponytail or updo if you want a more coordinated hair. Every style works with curly hair. You can choose a short haircut, too. You don't have to struggle with long hair. Whatever you do, don't forget to use the right techniques and products to style your hair. Look at our suggestions and select the one you like the most. They all are very stylish.