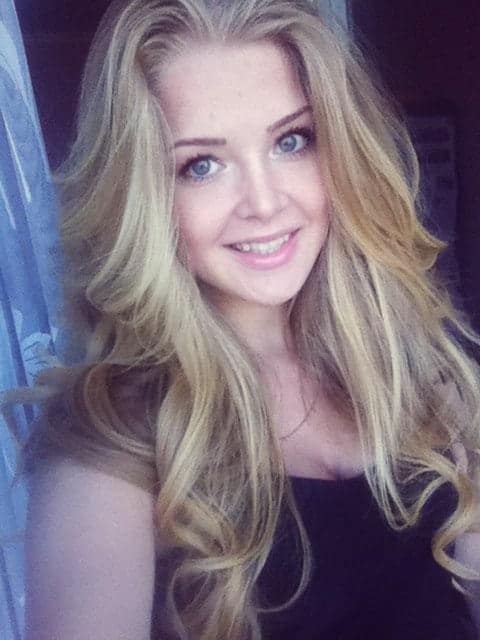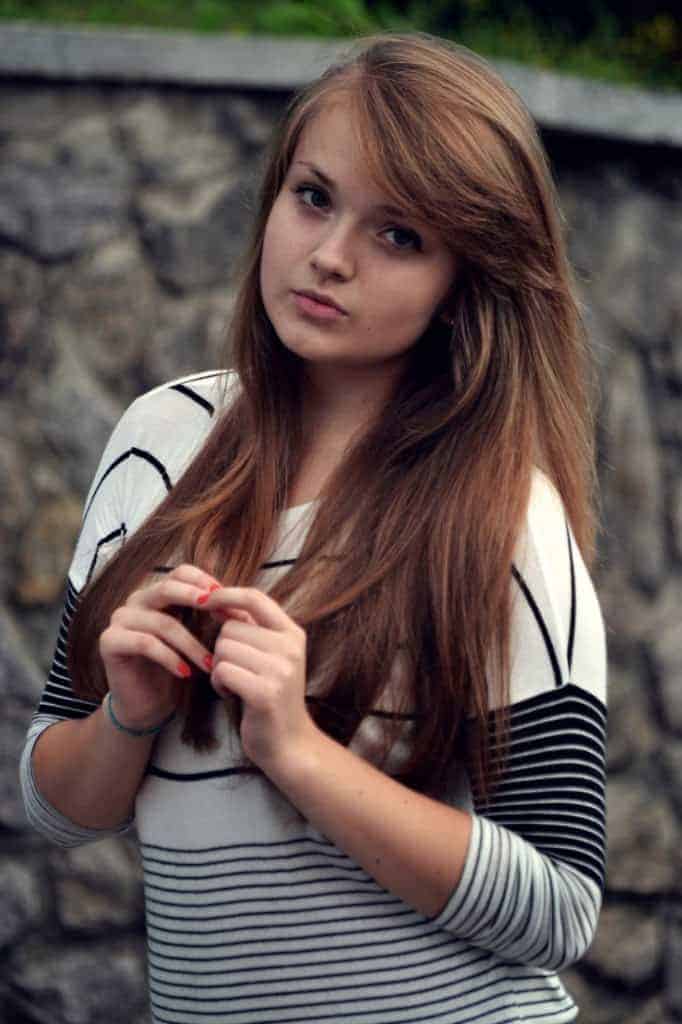 If you have long hair, that means you are luckier than others with short hair. The reason is that long hair has many options. You can try every style you want. Whichever style you choose it will look stylish and very attractive on your hair. All you need to do is just to decide on a style. After deciding you can go to your hairstylist and show the model you want.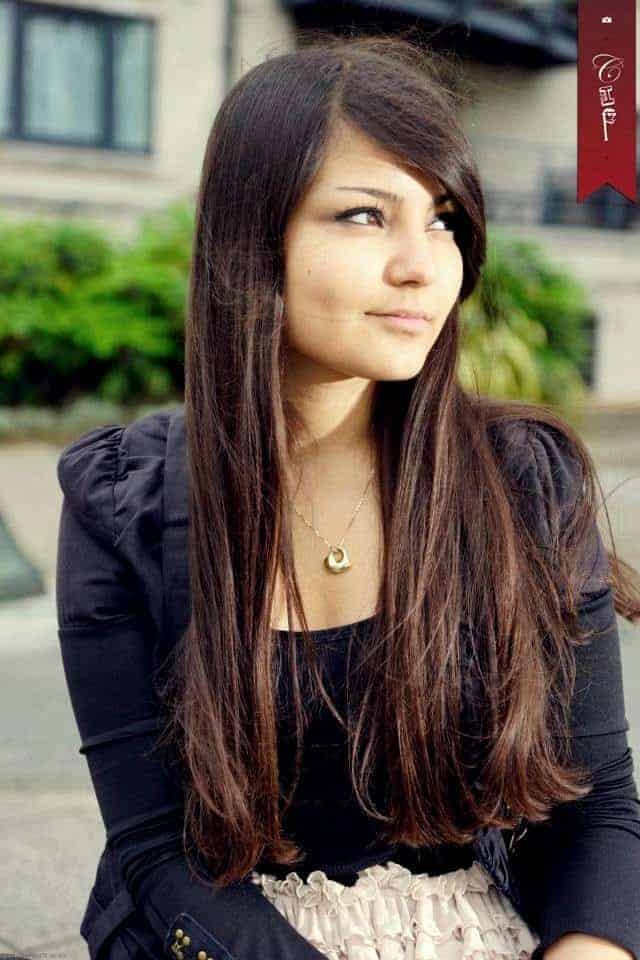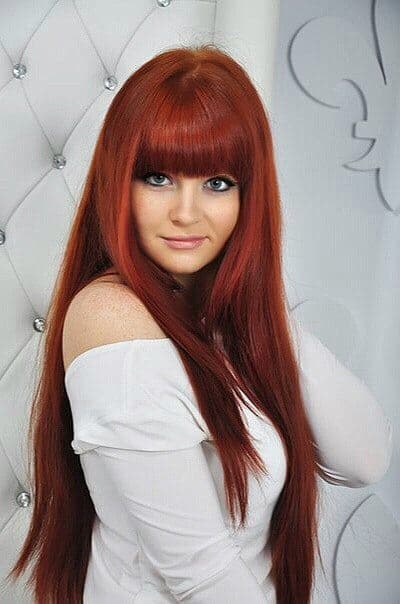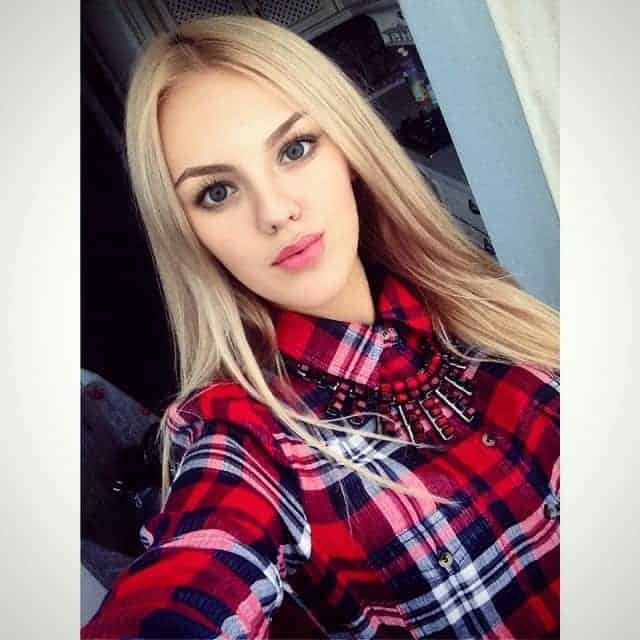 If you need some suggestions, we are here to help you. First of all, we can say that long curly hair would be our first suggestion. Because curls look great on long hair. You can curl your hair up with a curling iron and then style it as you want. Use a styling mousse and after styling use a hair spray to protect the style.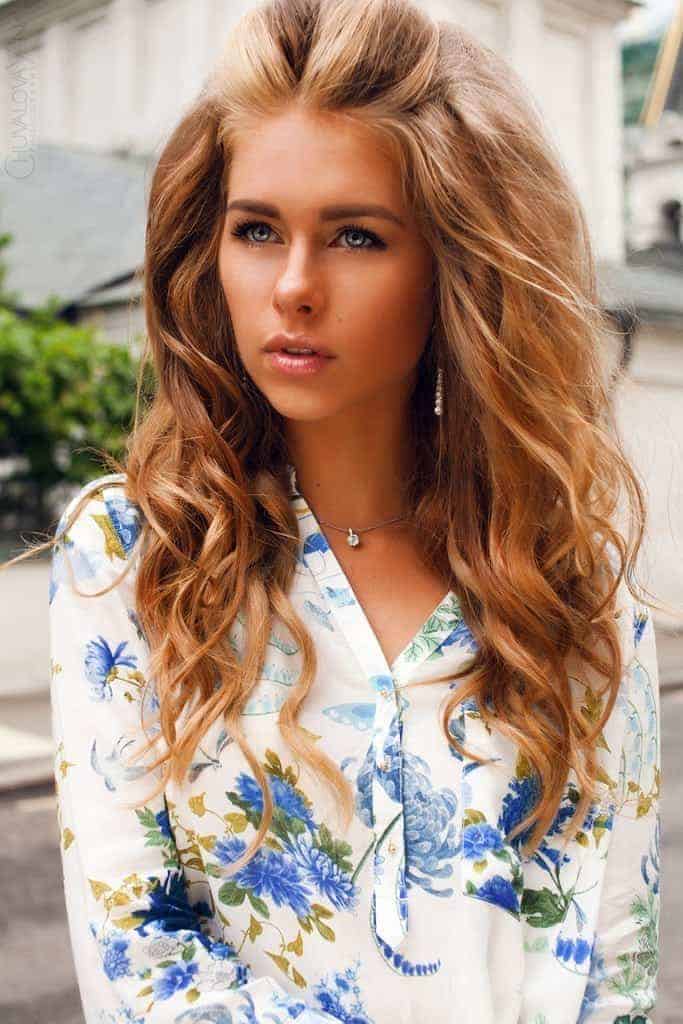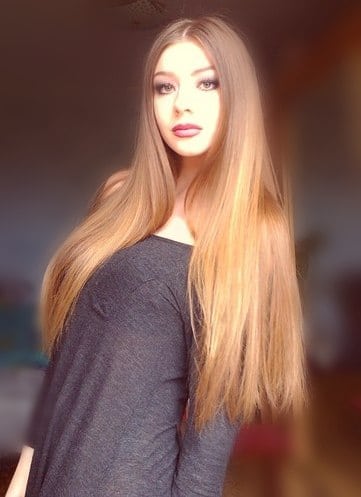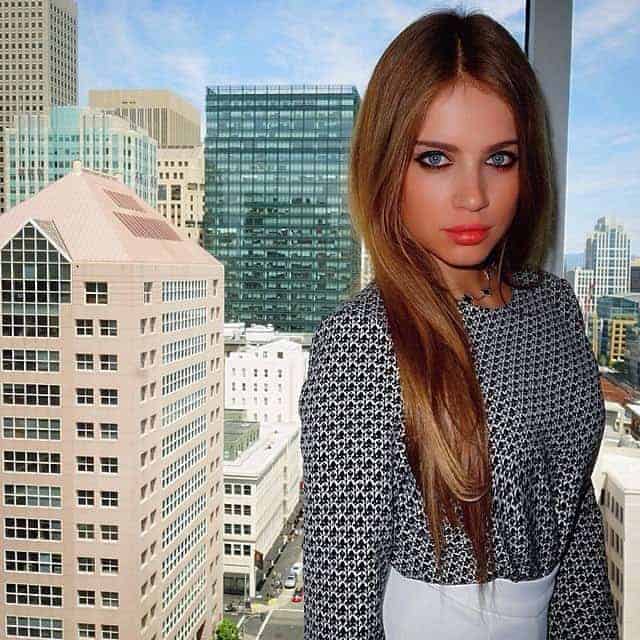 If you are going to a wedding or prom, you can prefer an updo. You can prefer a classic updo, messy updo or a style with ponytail. All of these are great to catch a good appearance. Look at our photos and select the one you like most. We know that it is hard to take care of long hair but the advantages it has make it the most preferred one.