Prom night is approaching fast and you still looking for the perfect dress for this big night. You have been waiting for this big night to come for a very long time and want to be the most beautiful and prettiest girl. In order to achieve this, you need a dress that is different and more glamorous than others. While searching on the net for prom dresses you have probably seen many pictures. Not all of them were elegant enough. So, now you don't remember what you have seen.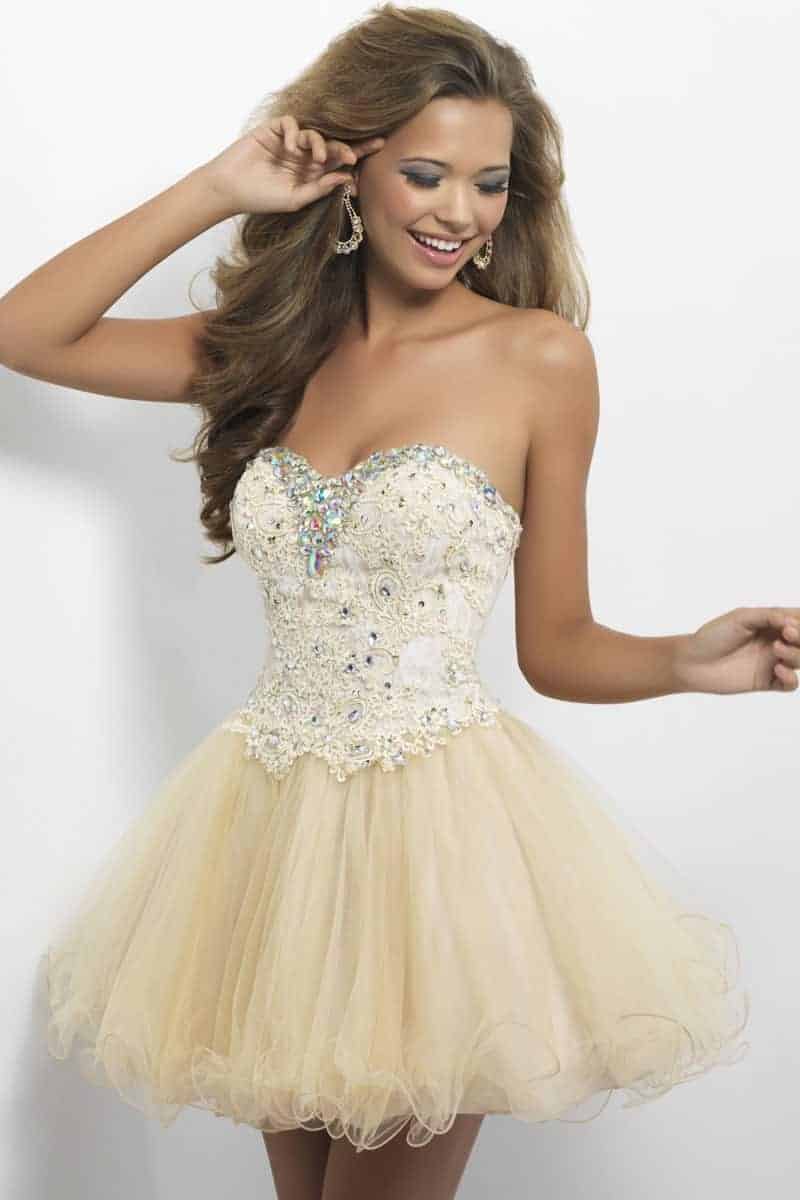 Don't worry. We are here to help you to choose the right prom dress. If you are overweight, choose a long black dress. In this way, you can look thinner. If you are short, wear high-heeled shoes. If your body shape is perfect, you can choose any dress you want. If you are light-skinned, you can opt for a pink short dress.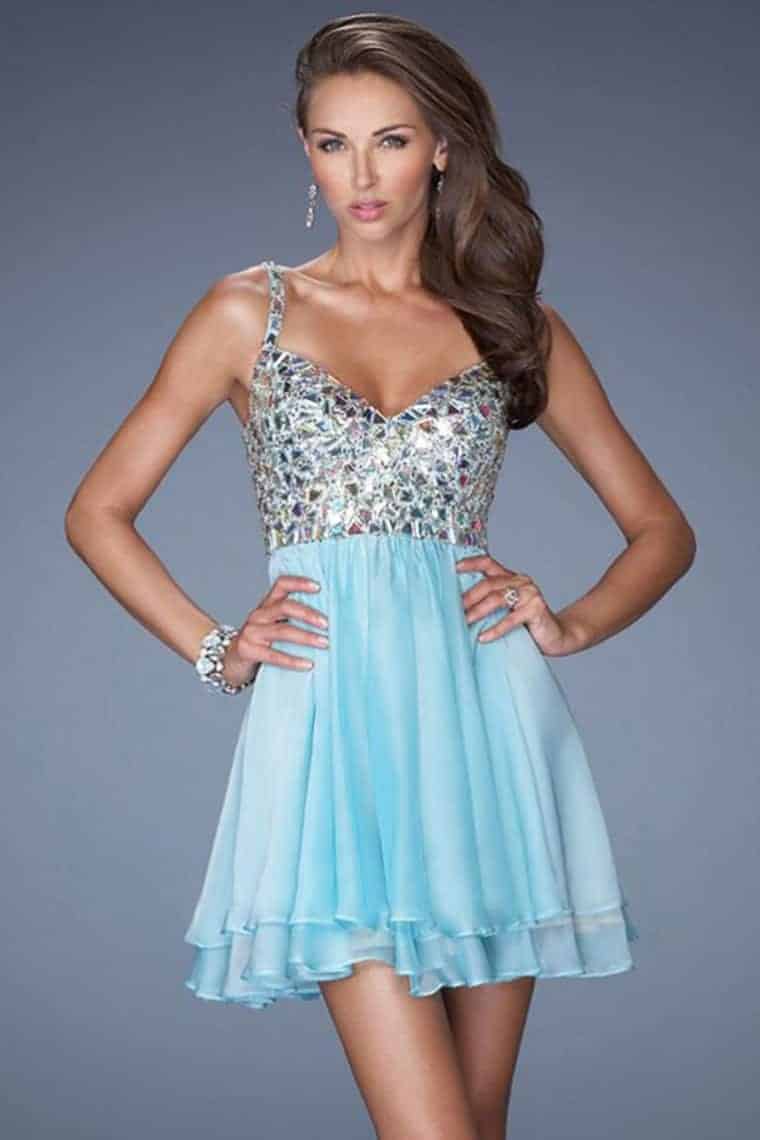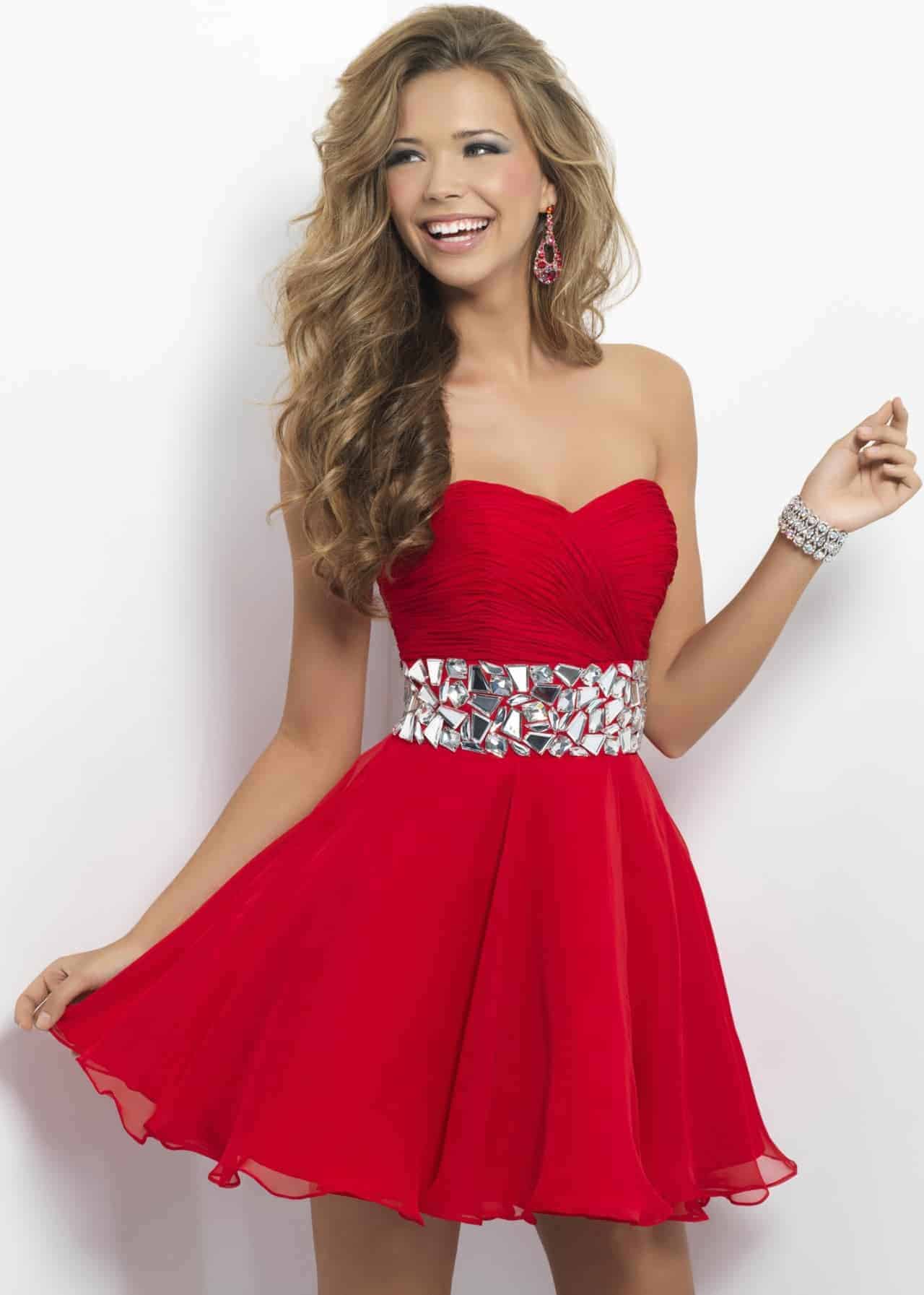 After choosing your dress, style your hair. You can try braided hairstyles. They are perfect for proms. Side buns are also great. To see the combination of hair and dress, look at pictures of prom dresses we have gathered together for you. Decide on a dress that suits you best.