Red has the power. If you are wearing a red dress, you are more advantageous than others. Red is one of the most beautiful colors when it comes to dresses. Red dresses can be worn everywhere. You can be romantic or sexy with a red dress. You can wear a red dress when going to your prom or a party with friends. Every woman with a red dress looks really attractive. If you are confident about your body shape, you can wear a short red dress.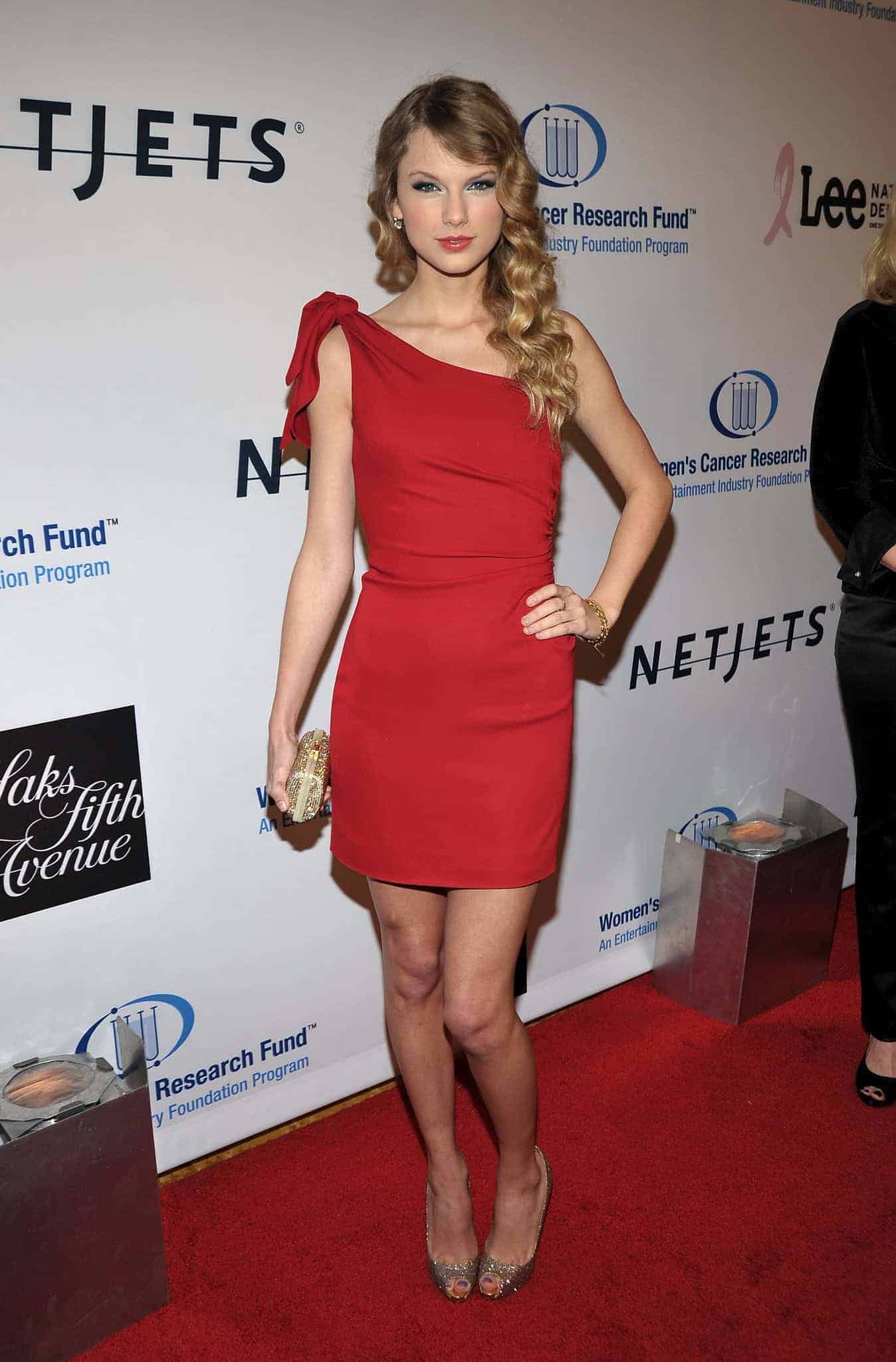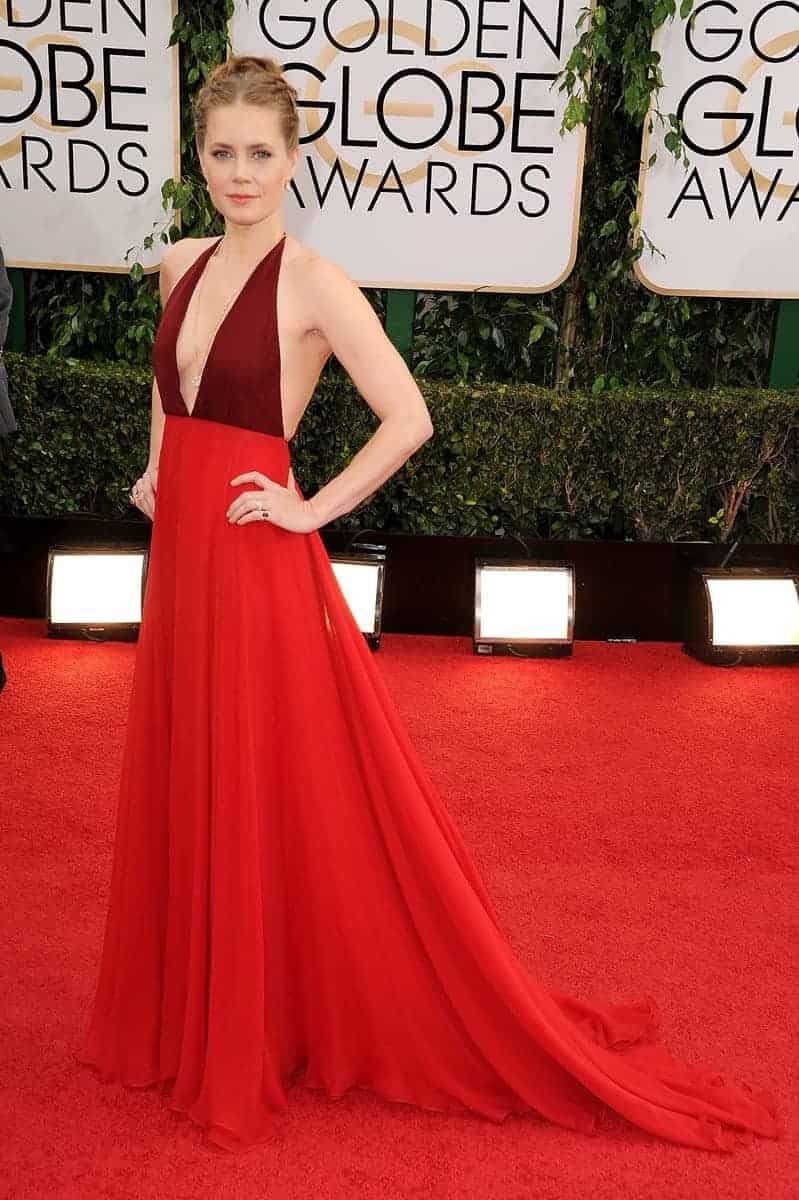 It is also important to use the right accessories with red dresses. You can wear black shoes and a black purse. You can also prefer wearing silver accessories. They are all fine with red. Long strapless red dresses are also preferred by many women. Today, women are lucky because there are limitless choices when it comes to dresses.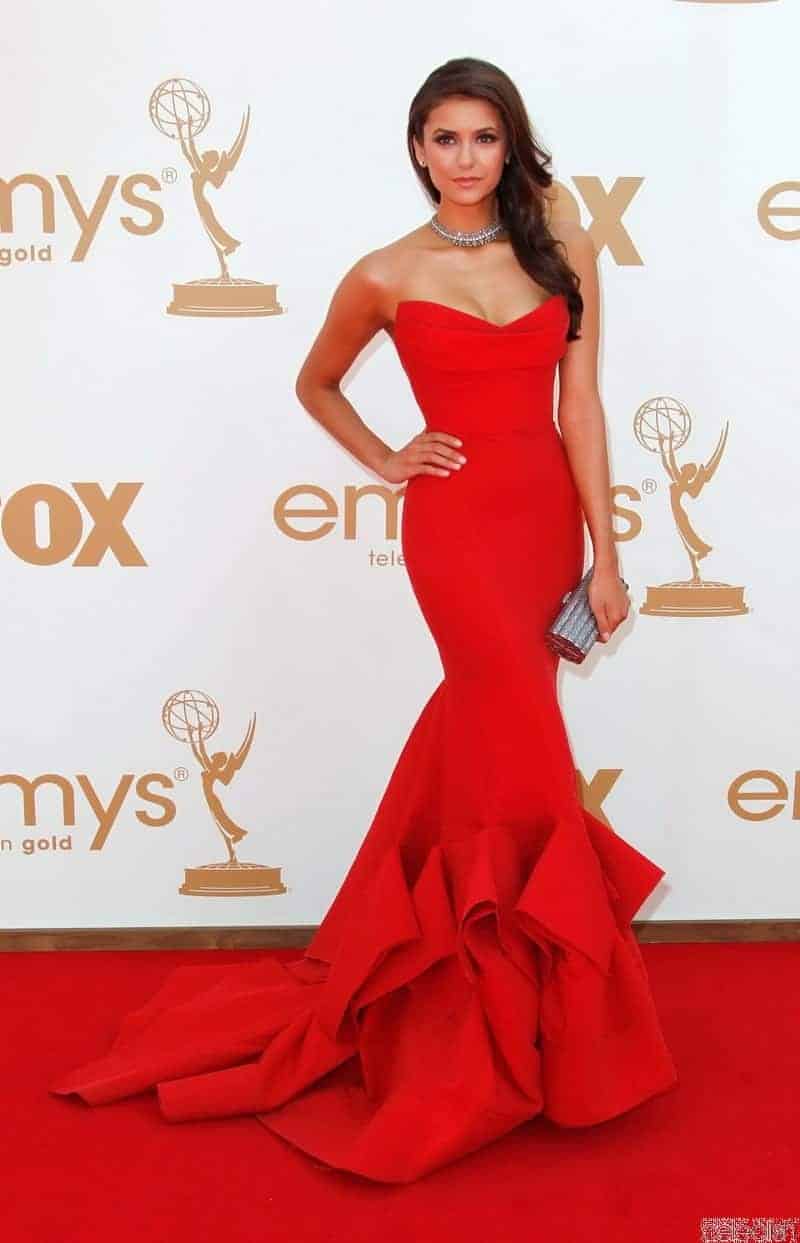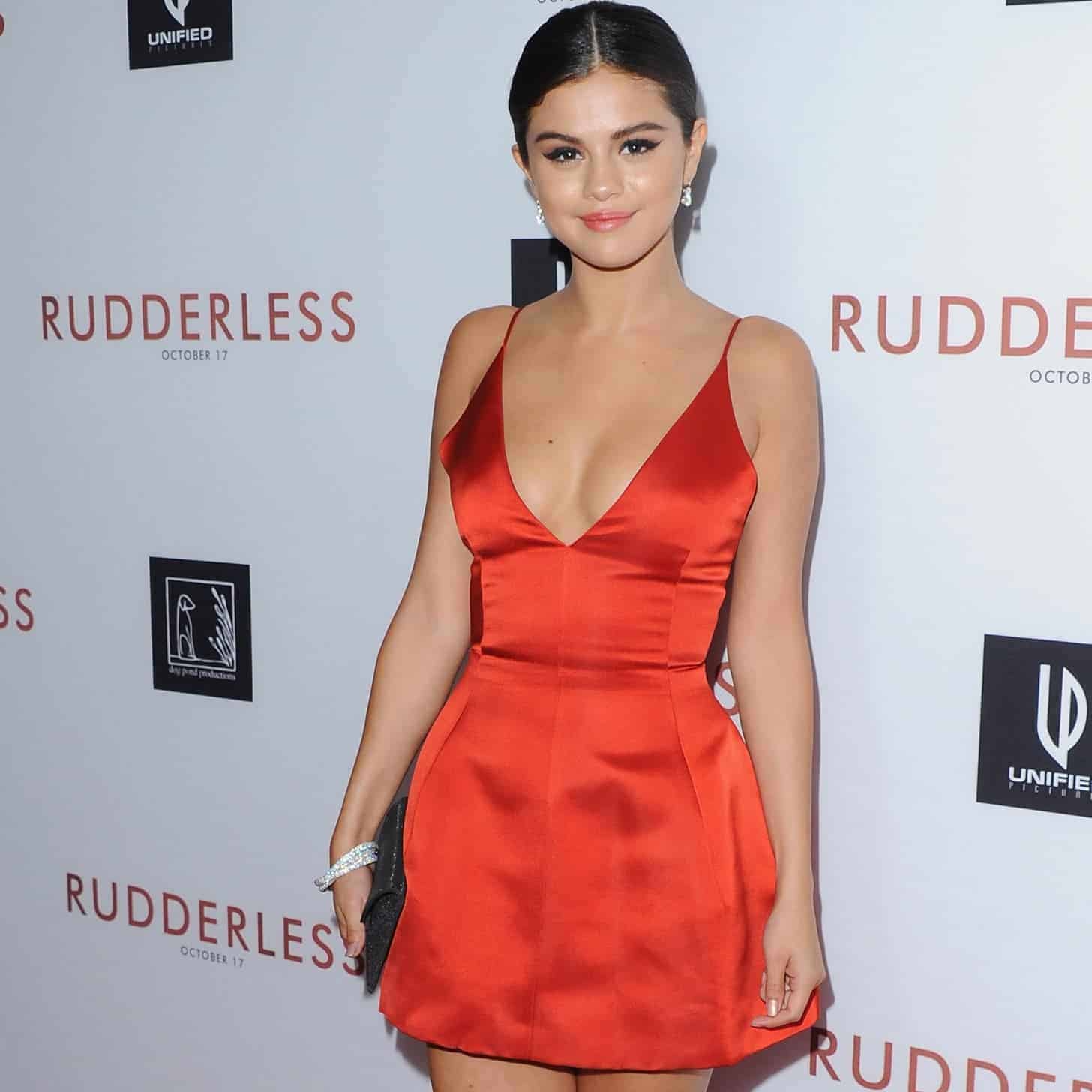 In order to choose a red dress you should pay attention to some points like your body shape and size. If you are a little overweight, you can prefer a long red dress. If your shoulders are not wide enough, avoid wearing strapless dresses. Here are the most attractive and sexiest red dresses we have gathered together for you.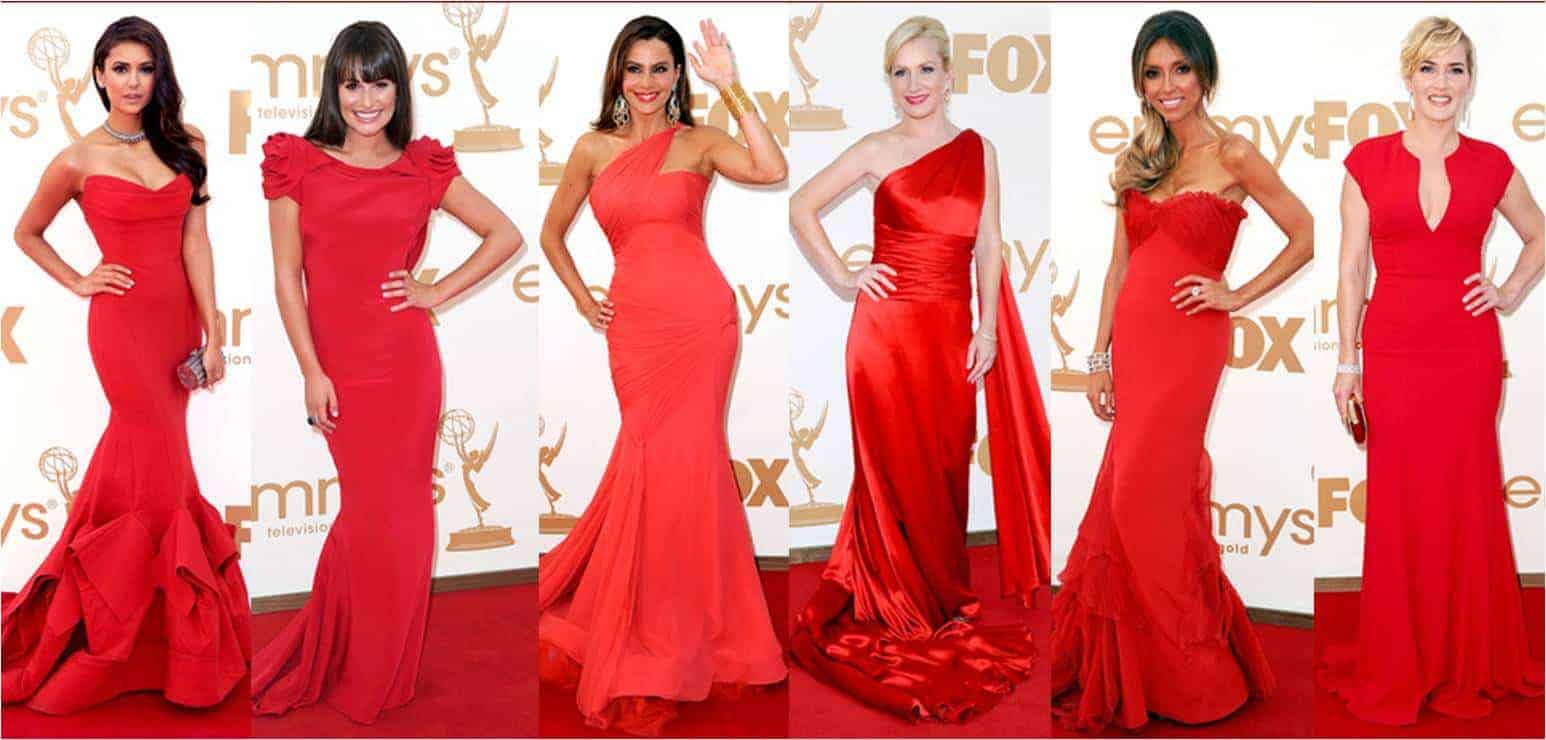 Ladies; Remember that red is a way of life…