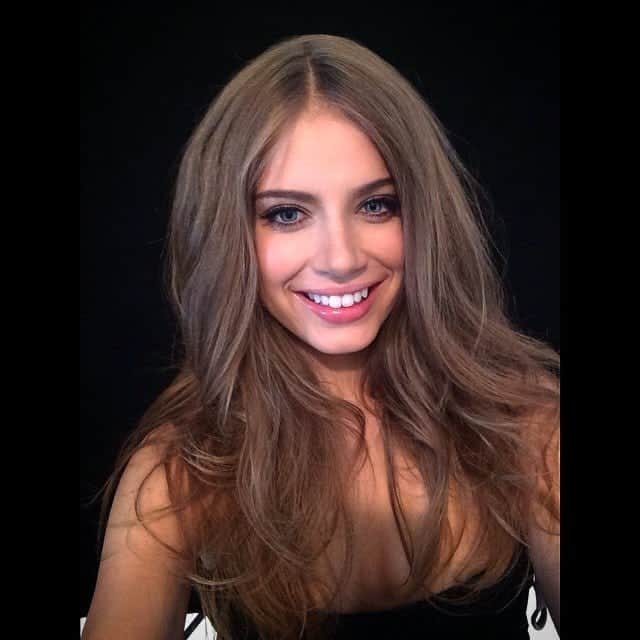 There are many hairstyles for girls. You can choose any style you want according to your hair length, hair type and face shape. Girls should prefer styles that don't make them look older. We will show you the most attractive and preferred hairstyles for girls. Each of them is very stylish and easy to apply.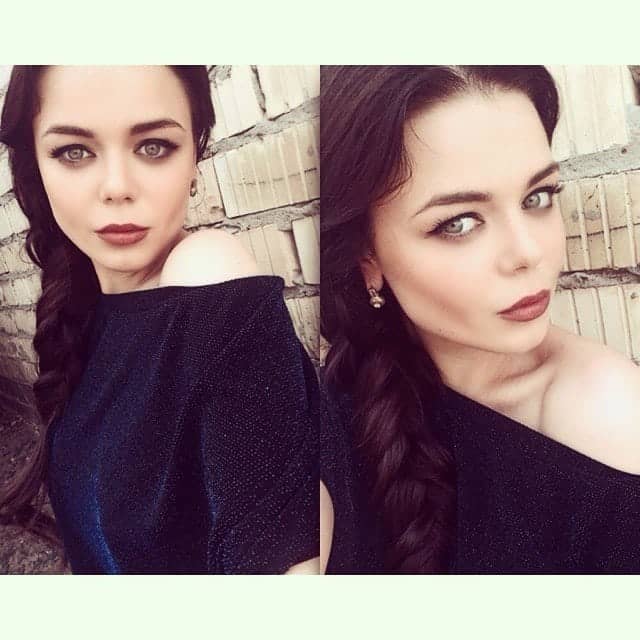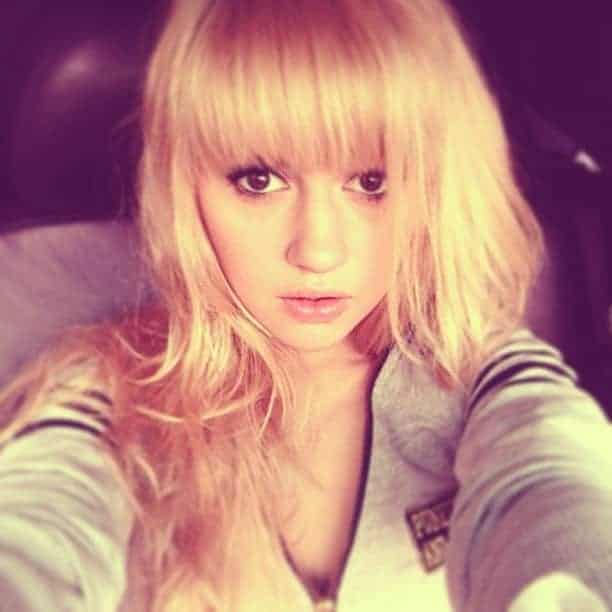 Girls sometimes don't decide what hairstyle to apply. A well-made ponytail is my favorite. It is also very easy to make with some basic steps. In addition, you can choose a model with braid in order to be cute. Braid hairstyles are very popular nowadays. There are many braid styles you can choose. Just select a hairstyle that suits you best.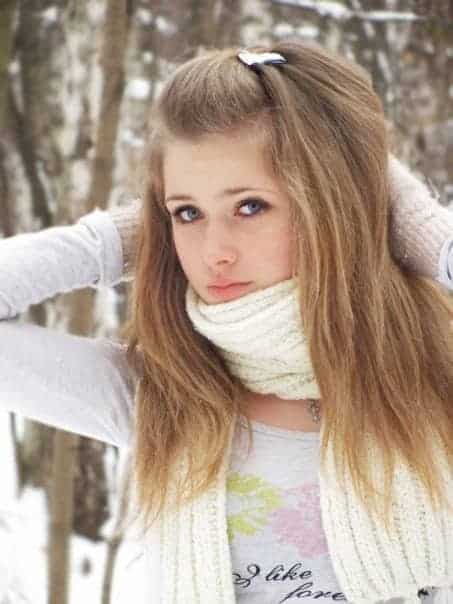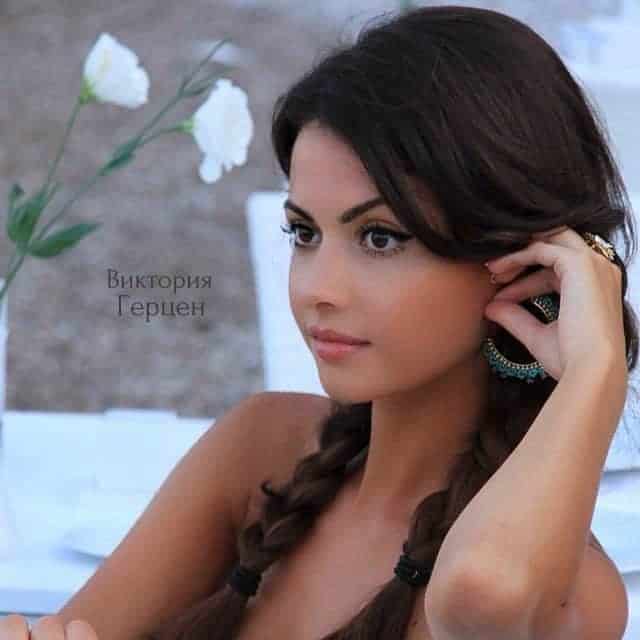 If you want to look more mature and hide your age, you can opt for updo hairstyles. A classic updo will make you look more grown. If your hair is thin you can curl it up with the right product such as curling iron or styling mousse. In this way, your hair looks thicker. As we said before, using the right techniques and products will make every step easier and you can easily have every hairstyle you want. Just follow us and look at our photos.