When we say going out dresses, many types of dresses come to mind. Women and girls find it really hard to choose a dress especially when they are attending a special event or going out with a friend for a special dinner or party. Before choosing your dress, you should first of all figure out what color your dress will be. Going out dresses are generally short and have many color options like white, black, pink, nude or dark blue.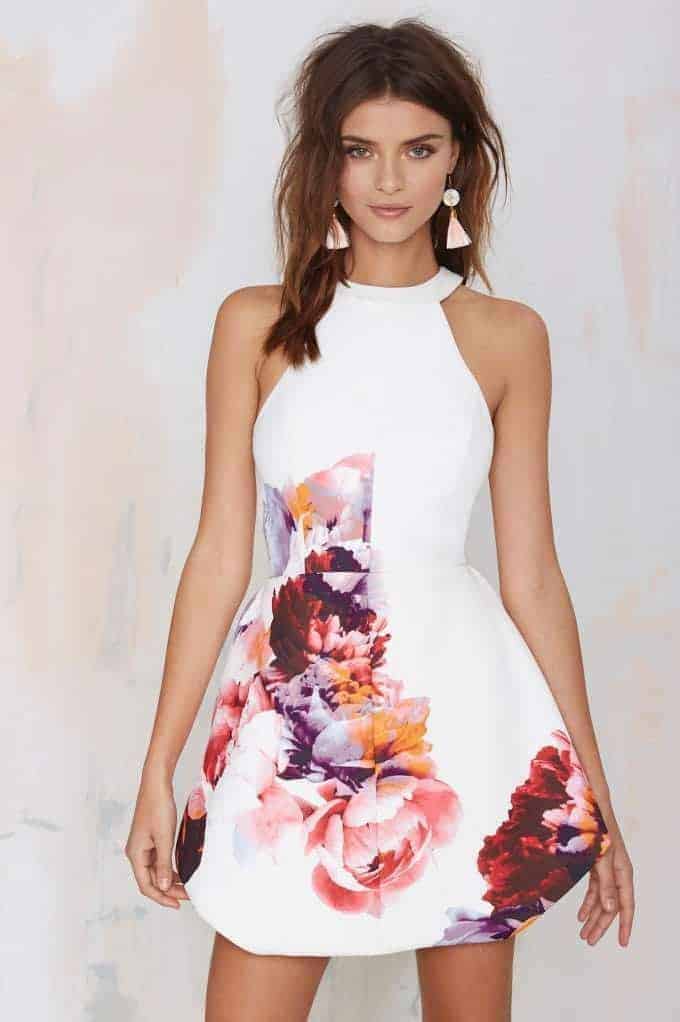 If you trust your body and want to be the most attractive woman of the night, you should definitely prefer a mini dress in any color. After choosing your dress, you should decide what accessories to use. You should use right accessories to complete your look. Fashionable bags and shoes especially high heeled shoes are great with going out dresses. Be careful that the color of your dress should be different than the color of your shoes and bag.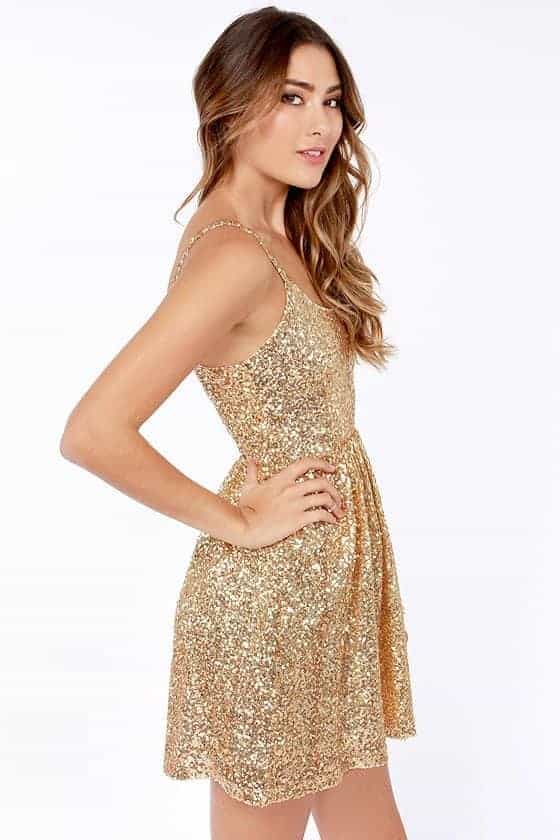 If you pay attention to these points, you can be the most beautiful woman in the environment and you will really confident about yourself. Here are the most elegant and stylish going out dresses. Each is fantastic and suits every occasion.