Prom night is very important for every girl and on this big night you want to find the perfect hairstyle that will make you the most beautiful girl. Hair is very important because if you wear a hairstyle that suits you, you will feel more comfortable and be the most eye-catching girl in the environment. It doesn't matter whether you wear your hair down, half up or up.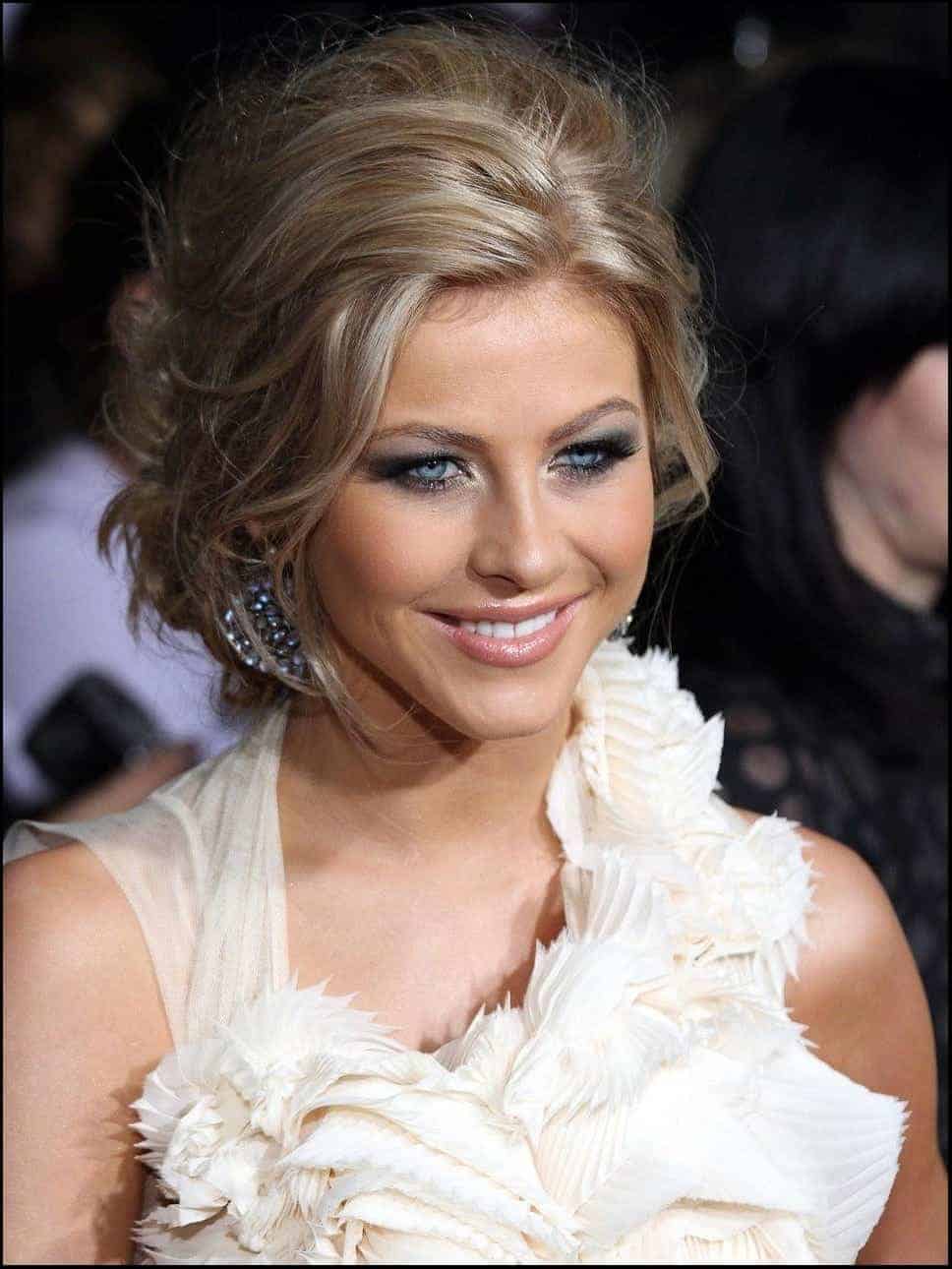 There are many different hairstyles that you can choose for this night. Among them, hair-up hairstyles are the commonly preferred hairstyles. Figuring out which hairstyle will work for you is a very important process. If you complete this process successfully, you will look perfect on this big night. All girls will be jealous of you. Braids make hair look more stylish and sophisticated.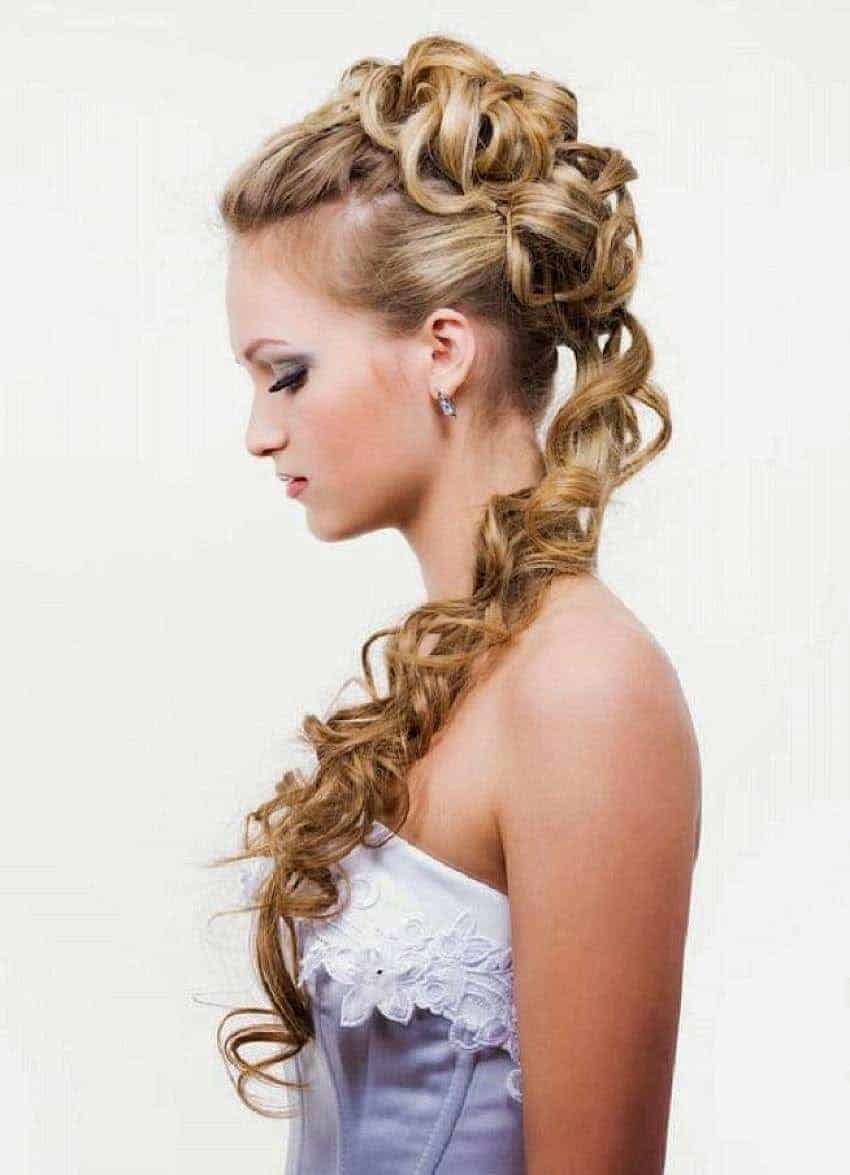 Therefore, you can choose a hair up hairstyle with braids. You can look at the photos of celebrities because there are many photos of them that you can get inspiration from. In addition, we are also here to help you to choose a hair up hairstyle for your prom night. Look at these amazing hair up hairstyles for prom and choose the most suitable one for you.