Thin hair can sometimes be really maddening in terms of styling or maintaining its style. It is also very difficult to keep thin hair clean. Many girls with thin hair use wrong products and this makes the situation even worse. In order not to have trouble with thin hair, you should firstly select a right product and then try to find the best styles that give your hair more volume.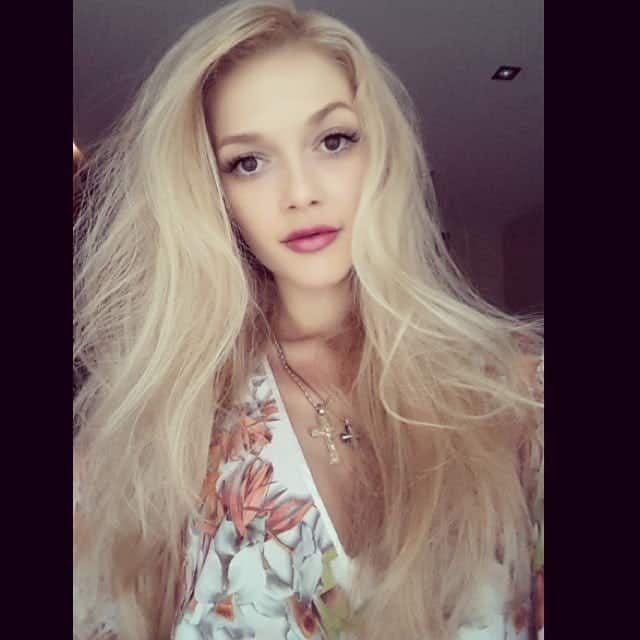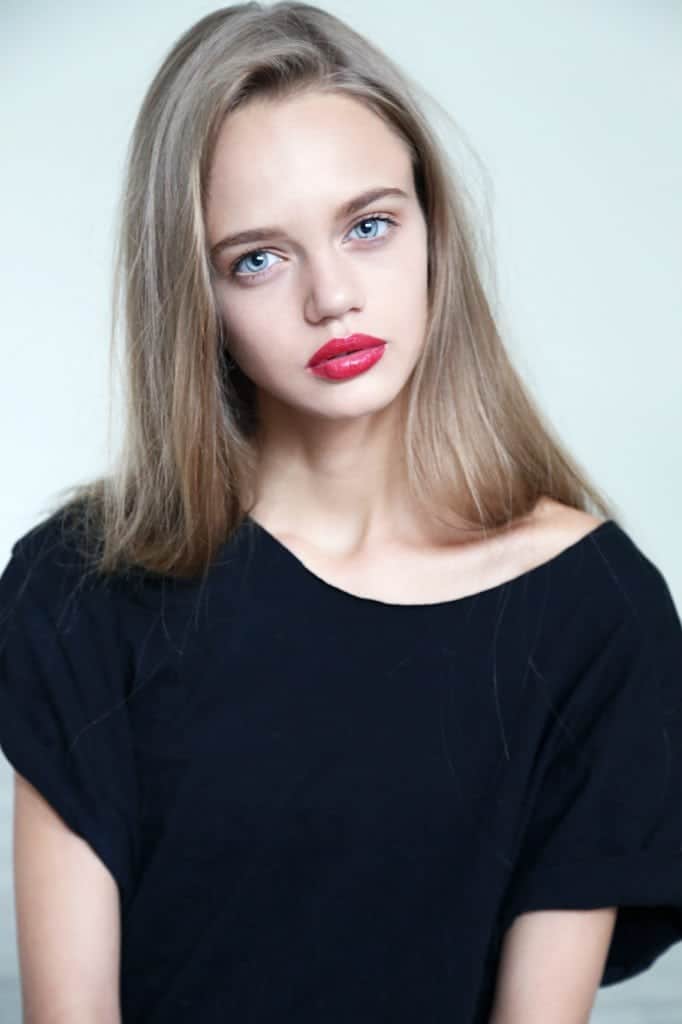 If you have thin and straight hair, you can use a curling iron and this will definitely work because your hair will have more volume. Another important point is the right haircut. You can have a bob haircut and style your hair as you want. If you have long thin hair you should prefer fewer layers.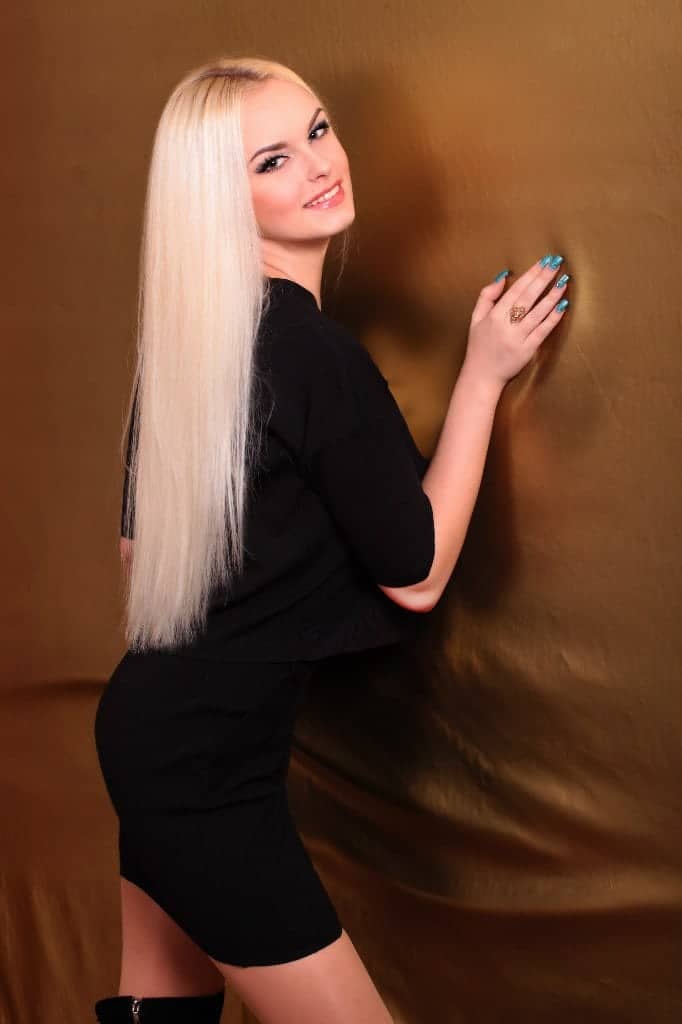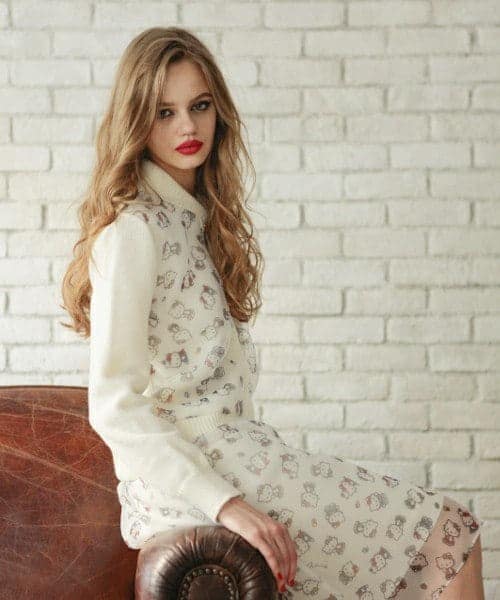 You can also use a thickening spray for your hair. This will add some texture to your hair and you will love it. The most important thing is right products and styling methods in order to make your hair look thicker. I should also say that shorter hair will also work. You can use a volume product to damp roots and then just comb your hair. Your hair will certainly look great.