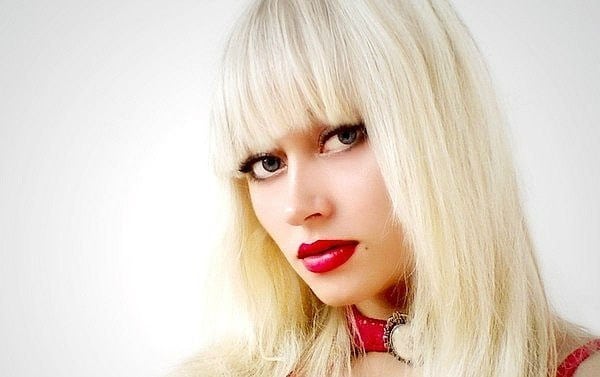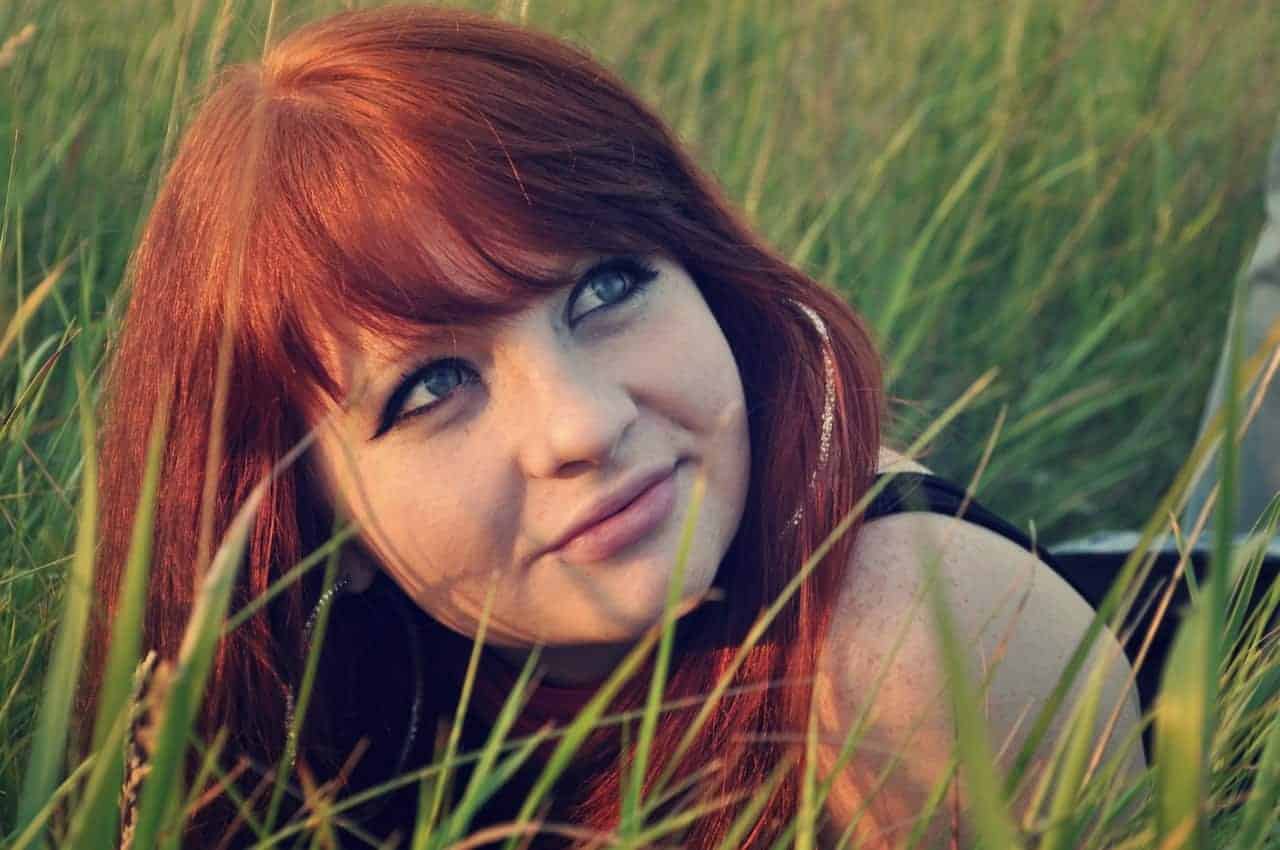 Fine hair is generally confused with thin hair. Fine hair can be abundant but the diameter of each hair strand makes hair fine. Fine hair can be easily broken and it requires continuous care. By using the right haircut and products you can make your hair look great. Just check out our hairstyles and decide which is best for you.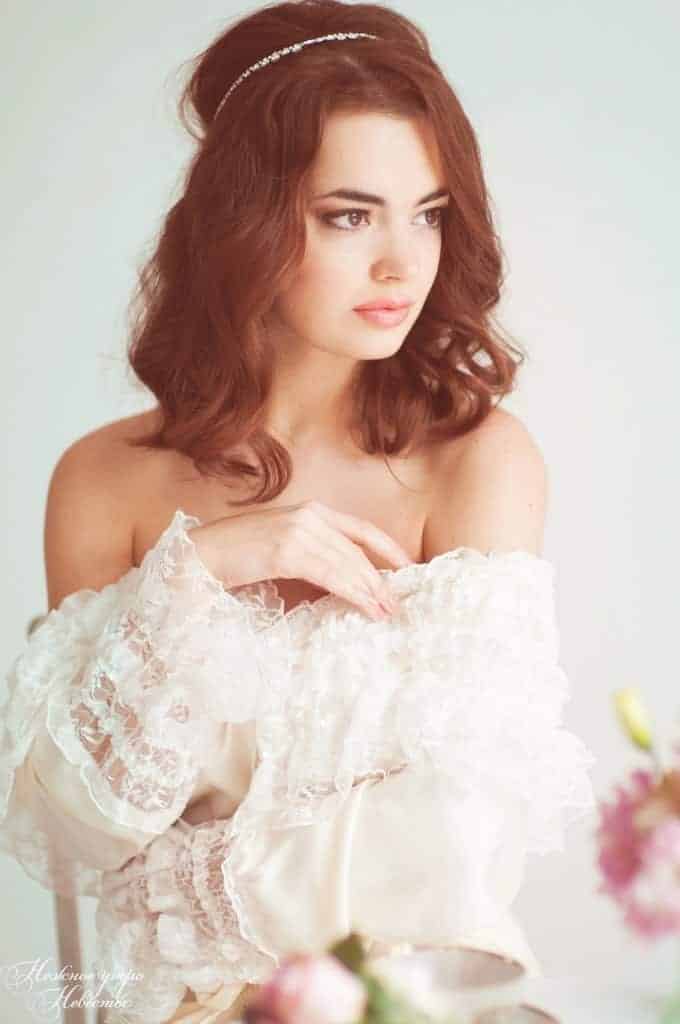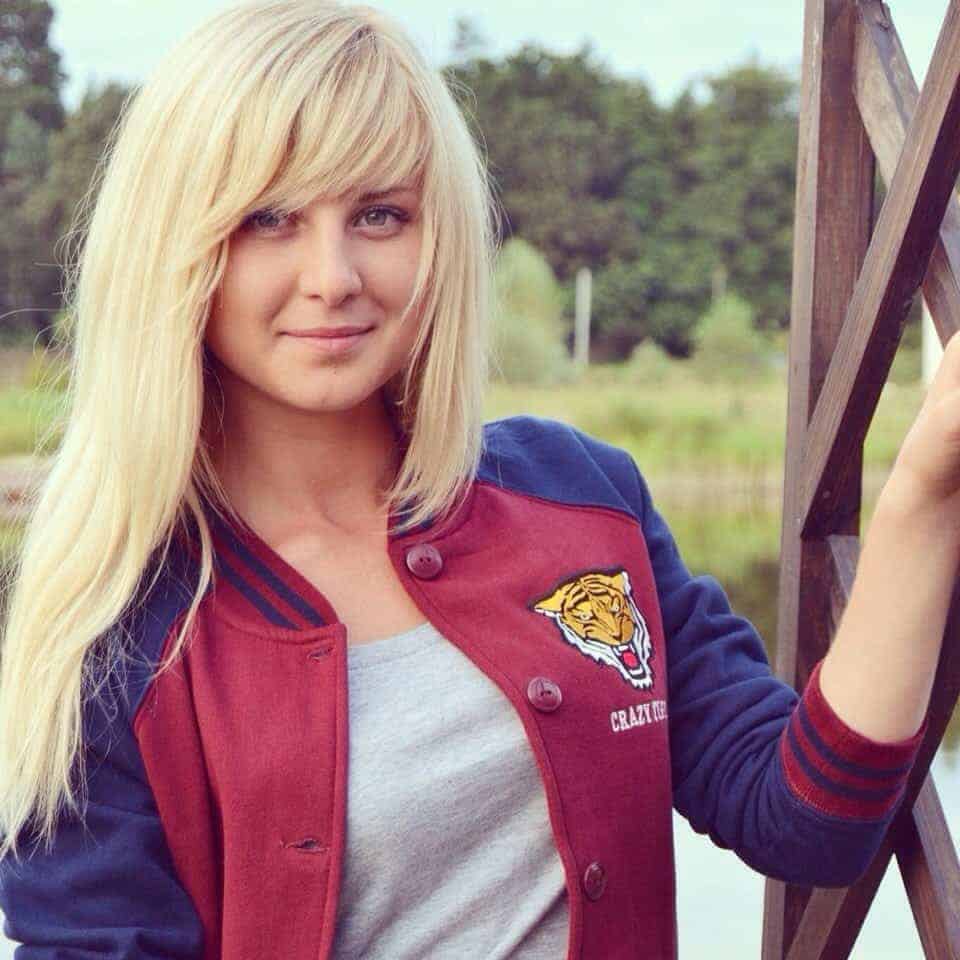 But before deciding, take these points into account. If fine hair is used short, it looks thicker. If you don't want short hair, you can prefer a chin length hairstyle. Curly and medium length hairstyles are also good options for fine hair. You can curl your medium length hair with a curling iron and make your hair look thicker.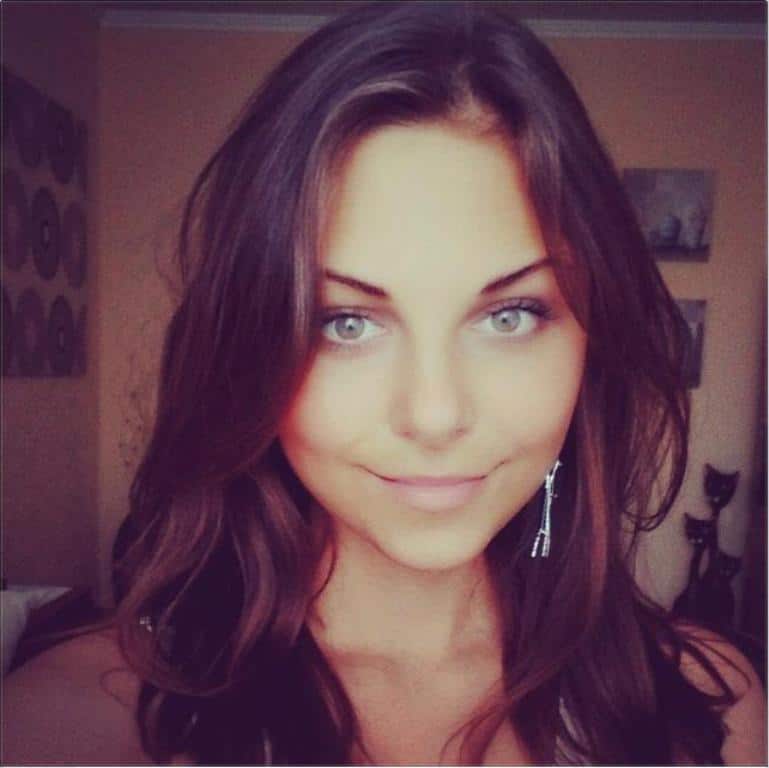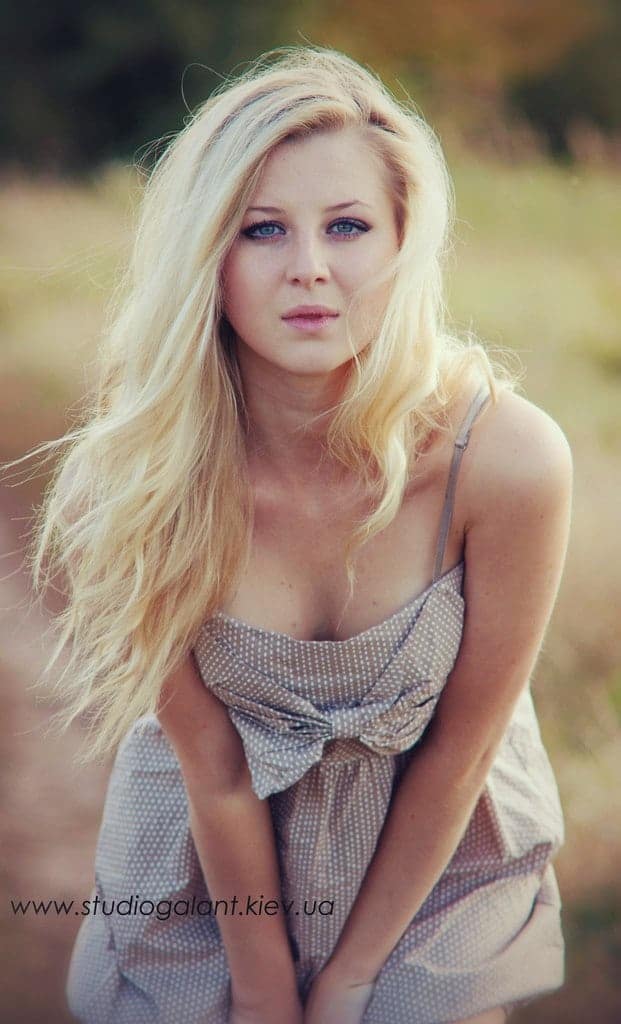 Natural curly hair works well with fine hair. You can apply a styling mousse to your hair and make curls with your hand. Just choose the right product. Always keep in mind that fine hair is fragile. Therefore, you need to be careful while styling it. Be gentle to your hair. Even if you have long hair, you can prefer curly styles to make your hair look thicker. Don't forget looking at our hairstyles. We are sure that you will choose one of them as your new hairstyle.