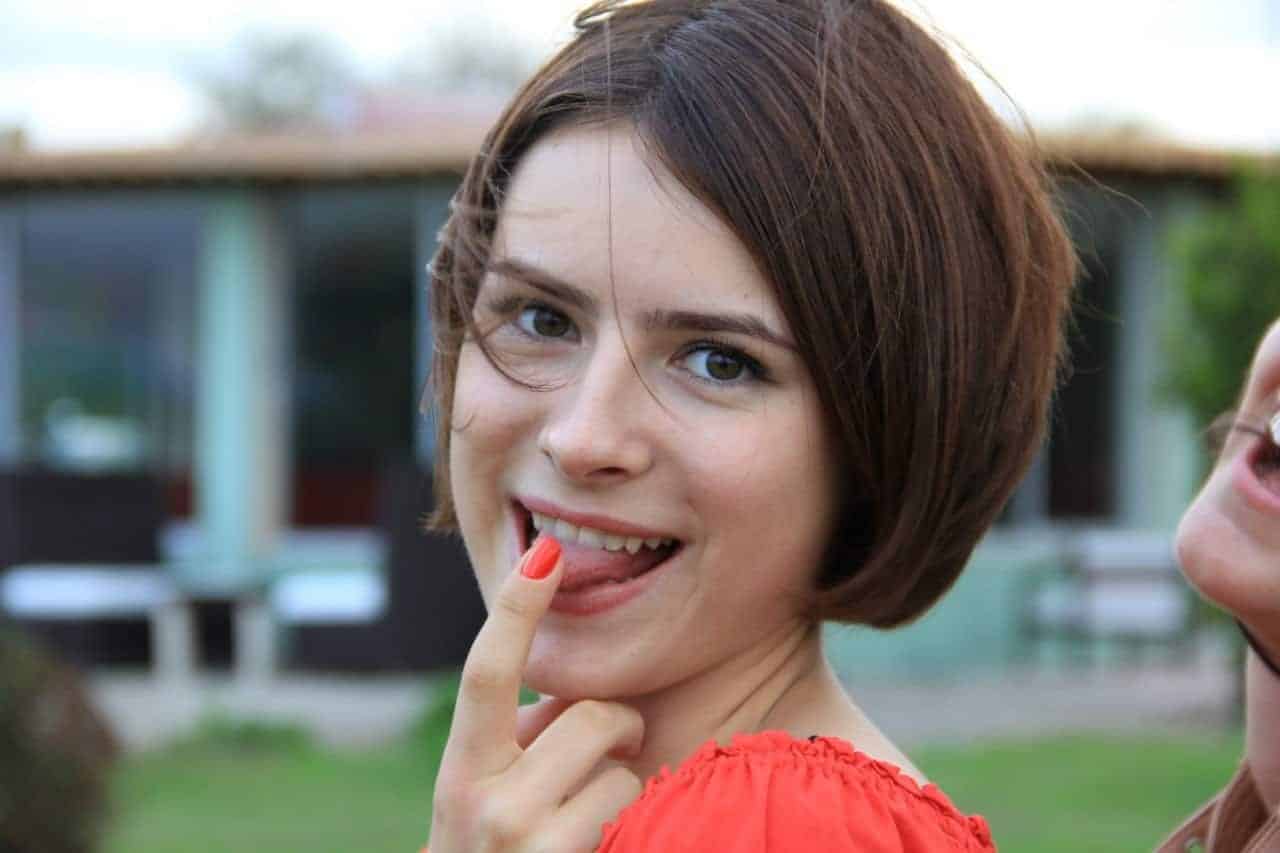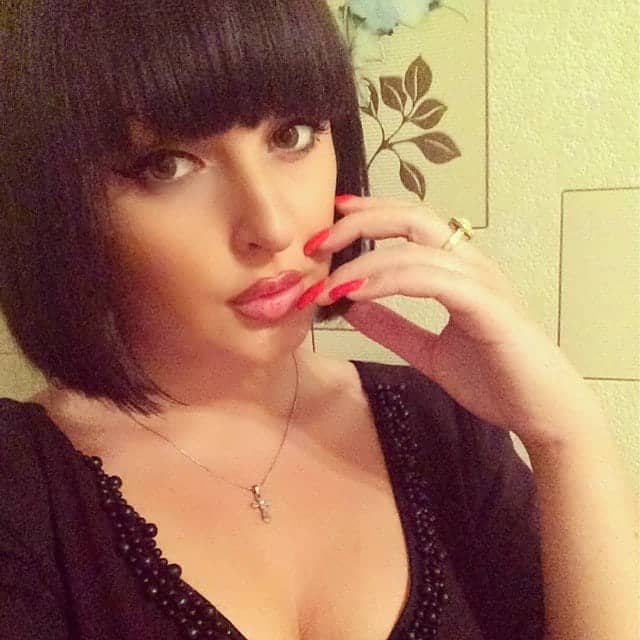 You wake up in the morning and always want to do something different with your hair. You always want a change. If your hair is long, you can try a short haircut. Don't worry! There are many hairstyles for short hair, too. Don't be afraid of chancing the length of your hair. In addition, it is easier to style short hair. With a few steps and products, you can style your hair easily.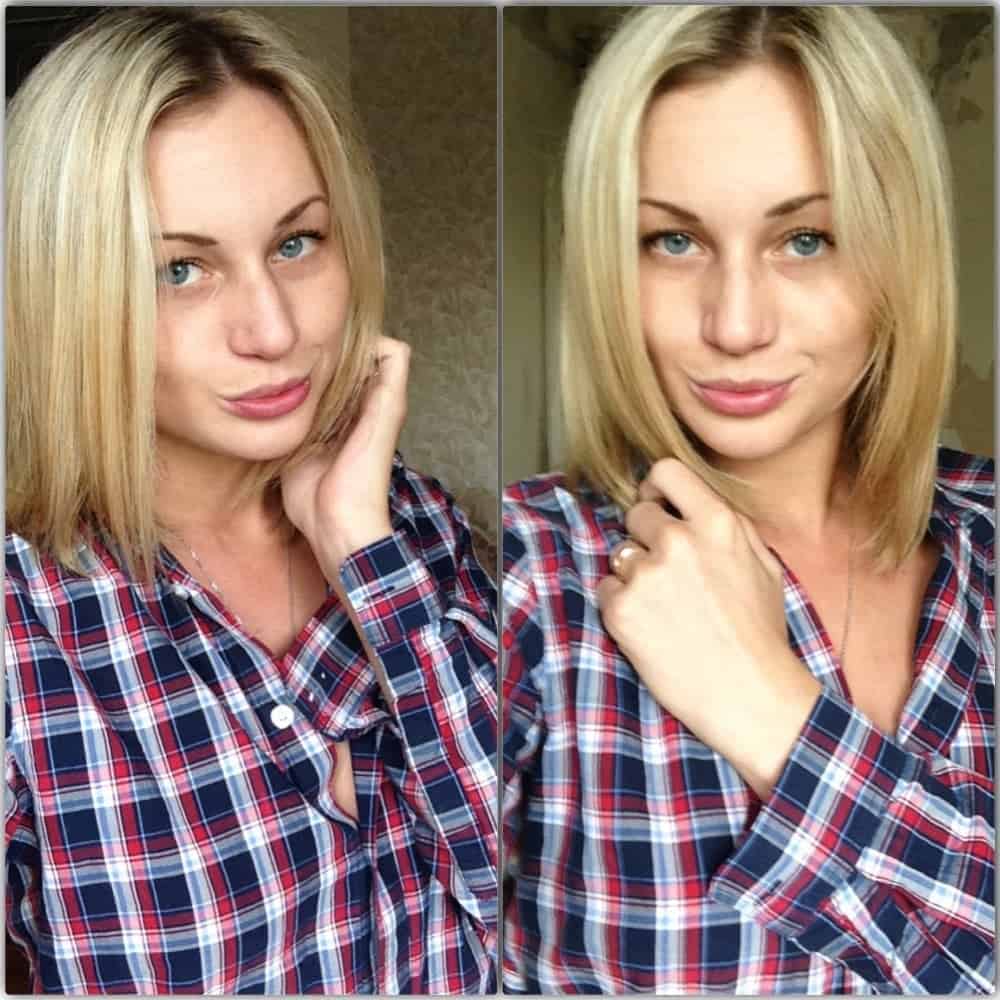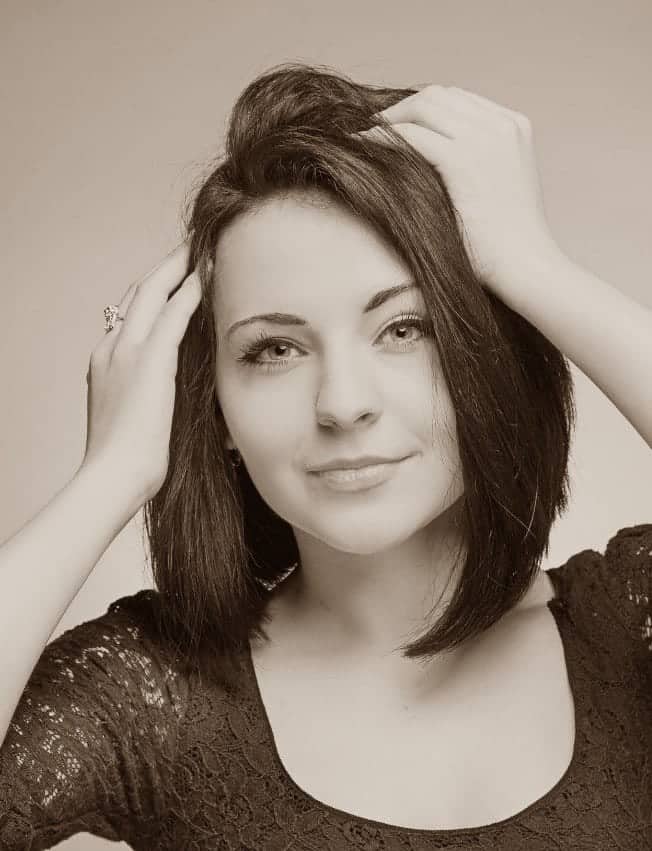 First of all, you can curl your hair up if it is not too short. You can use a curling iron to have natural curls. You can also use your hair straight. If it is curly or wavy, you can use a hair straightener to straighten your hair in a very short time. After curling or straightening your hair, use a product like a hair spray for calming down the ends.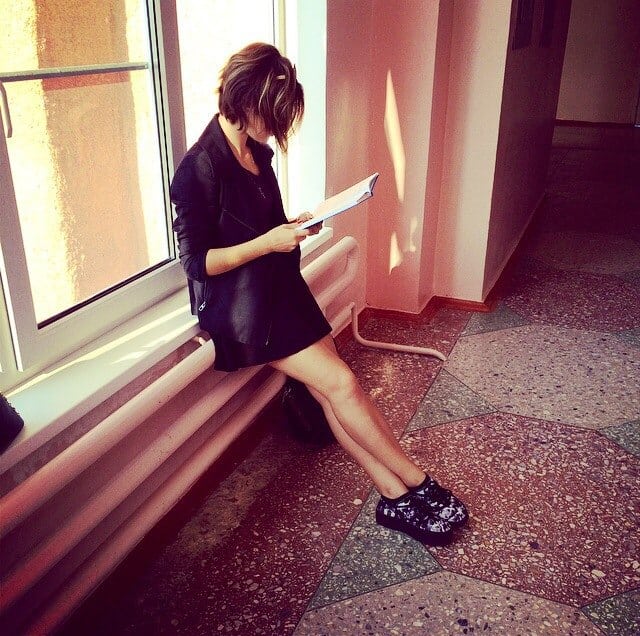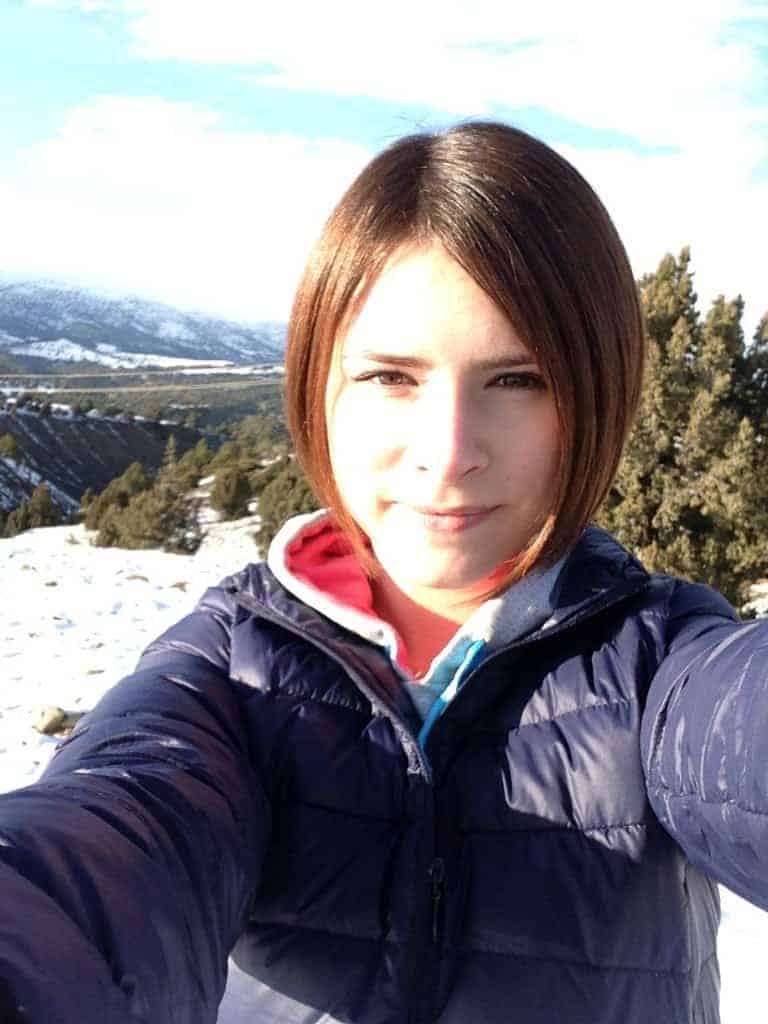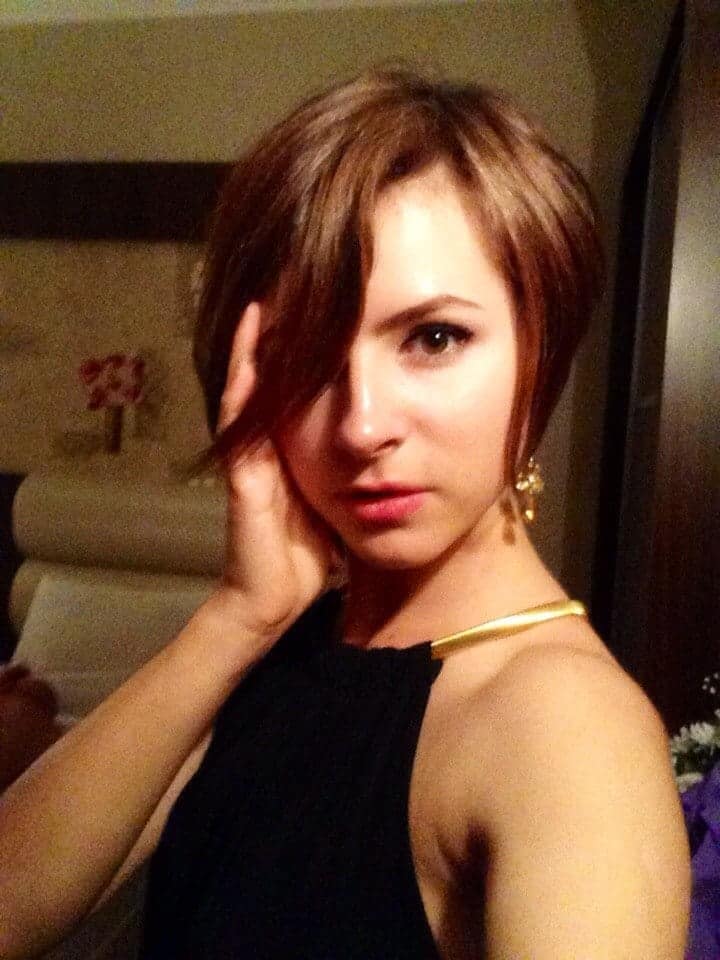 You can even make a ponytail or a messy bun if the length isn't too short. This is even easier than the other styles. Just make a messy ponytail and go outside. It is just that easy. You can also look at our suggestions in order to find the most suitable hairstyle for your hair.