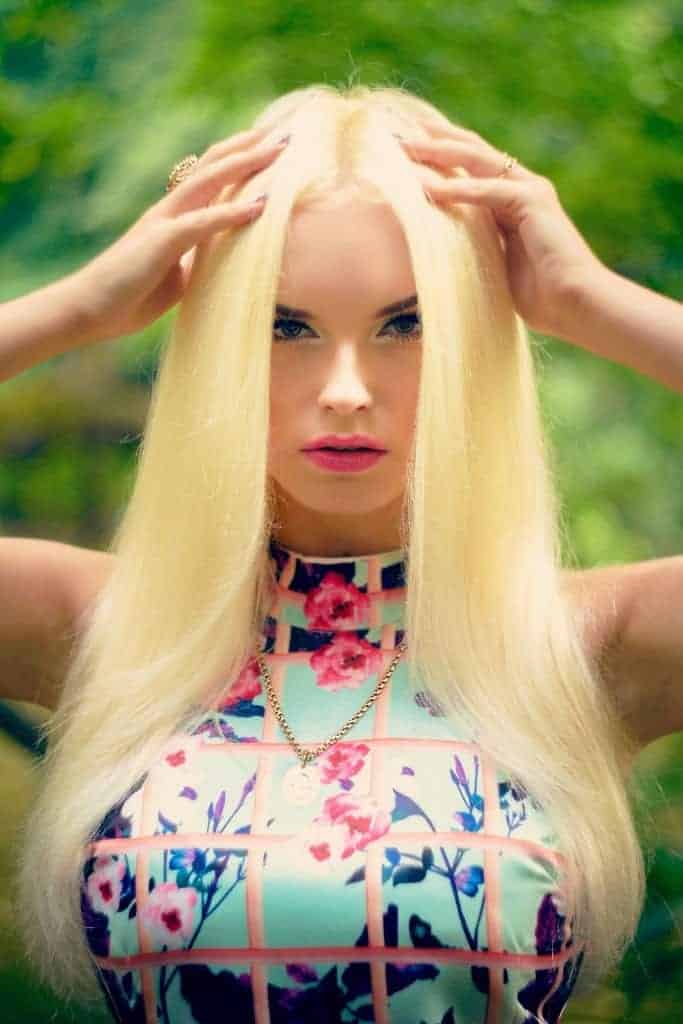 If you have long hair you are lucky. Because, the best thing about having long hair is that you can make many styles in various forms. However, some girls complain about having long hair since it can sometimes be difficult to manage and protect long hair. But they cannot dare to cut them. In my opinion, a girl with long hair looks really beautiful if she is taking care of her hair very well.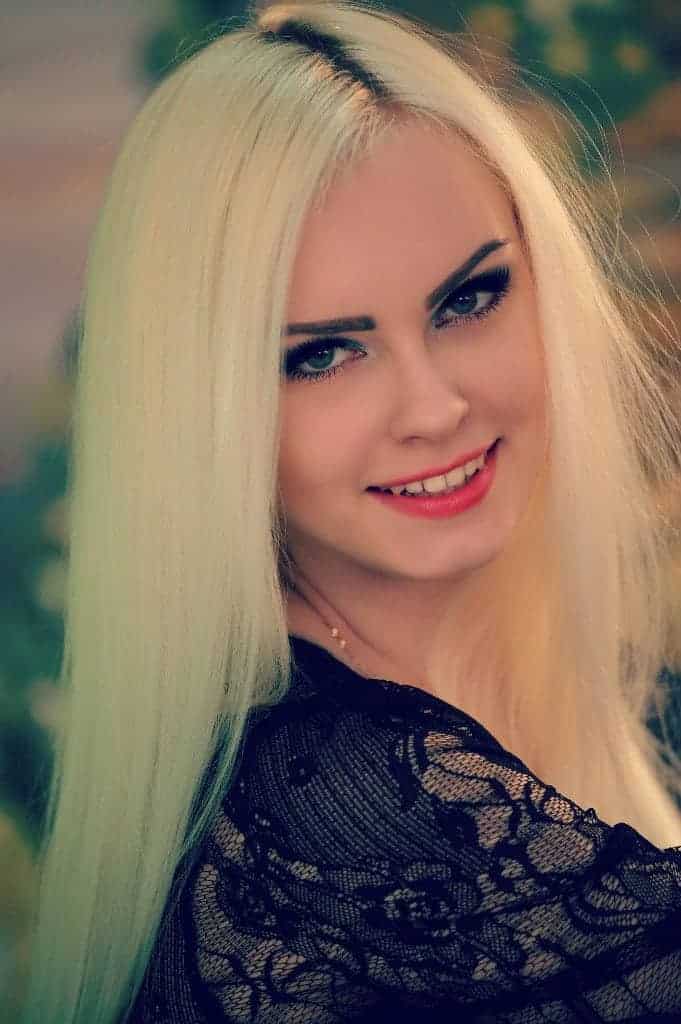 As everyone knows, long hair is fashionable, trendy and pretty in many terms. Long hair looks gorgeous and makes girls more stylish. If you know how to style them you can get a perfect appearance. I should say that if you have long hair you should use the right products for your hair. Otherwise, they will look uncared. You can style your air according to your hair type. If you have curly hair you can just dry it and make your curls more beautiful with a product produced for curly hair. Similarly, if you have long straight hair you can make a ponytail or curl it up with a curling iron.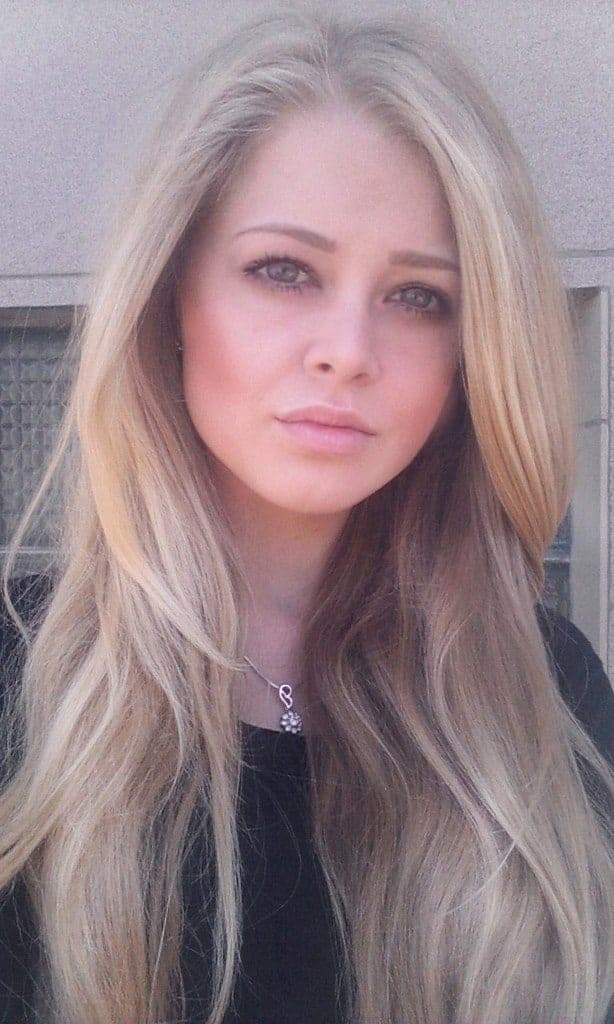 As we said before having long hair has many advantages. You can try every style that you imagine. Just don't forget that you should take good care of your long hair in order not to look too messy.