Are you considering what hairstyles best suit oval shaped faces? If you are, you are at the right place. If your face is oval shaped, we will make some hairstyle suggestions for you. As you know, an oval face is longer than it is wide. If your face is oval, consider yourself as lucky. I think it is the most normal face shape. Its proportions are perfect. You should also know that you can wear every hairstyle thanks to your oval shaped face.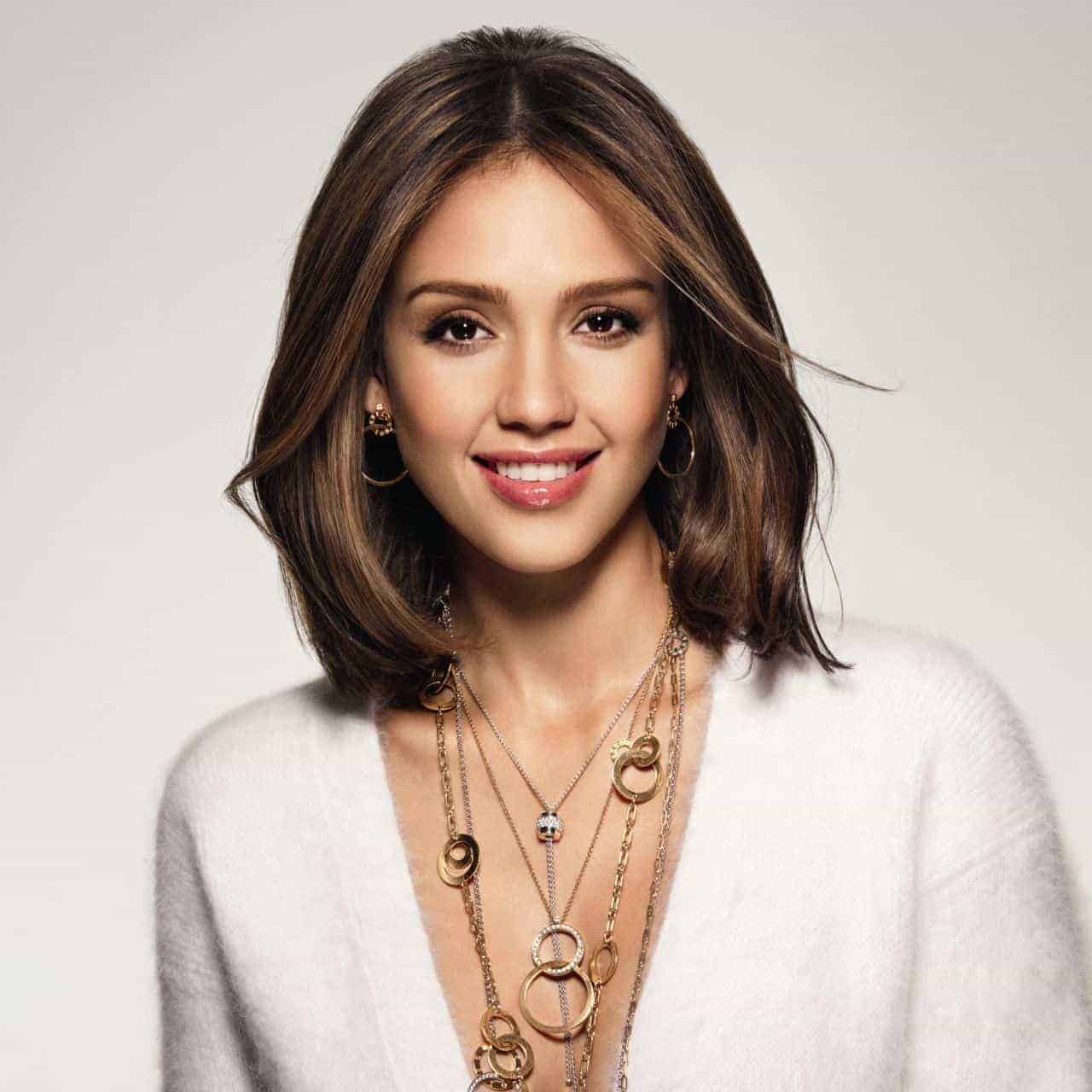 The length of your hair isn't important here, you will look great even if it is too short. Charlize Theron, Jennifer Aniston or Halle Berry are the celebrities with oval shaped faces. You can look at their pictures to analyze their hairstyles. A hairstyle with bangs will also look great on you. You are free to choose any hairstyle or any haircut.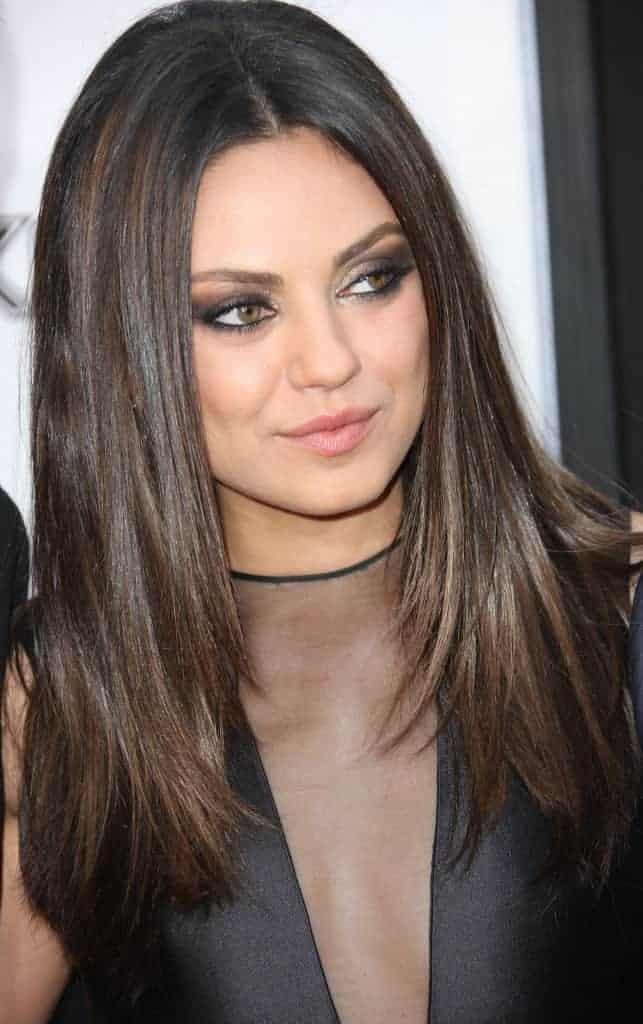 Now, we will show you many hairstyles for oval faces. After analyzing them, decide on a hairstyle and go to your hairdresser. You don't have to think too much. As we said before you are very lucky. You can also change the color of your hair if you want a change.