Women with round faces are generally look cuter. But, some women always complain about their round faces. If you are one of those, listen to our suggestions and make your face look thinner by choosing the right haircut for your face shape. Here are a few things you should know about hairstyles for round face: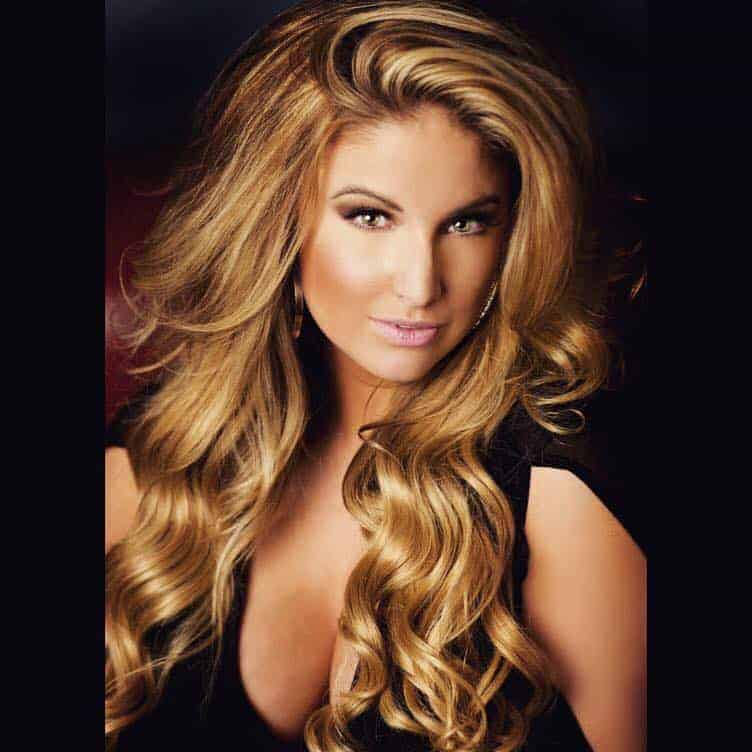 Long hair looks gorgeous on round face because it makes the face looks longer. If your face is round, you should prefer a haircut below the chin or longer.

Longer layers are also important if you have round face. The shortest lever should be under your earlobe.

Long and side swept bangs enable angles on round faces.

Natural waves hide the roundness. If you have naturally wavy hair, just leave it natural.

Don't add too many layers to the hair.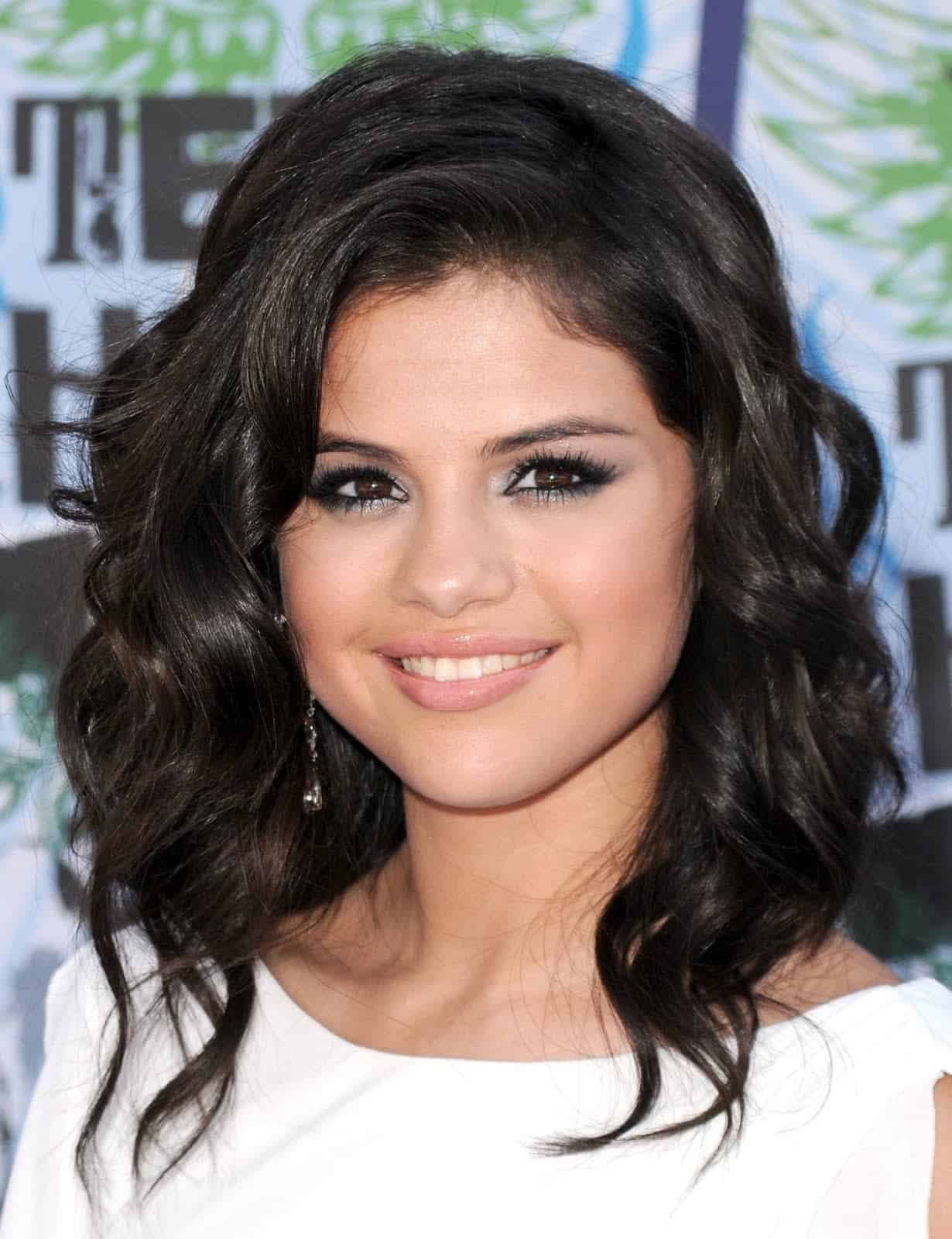 By being careful about these points, you can hide the roundness of your face. Here are the hairstyles for round faces. We are sure that you will find the right one for your face shape. Actually, they are all great for round faces. In addition, be happy for having a round face shape. You are cuter than you think.