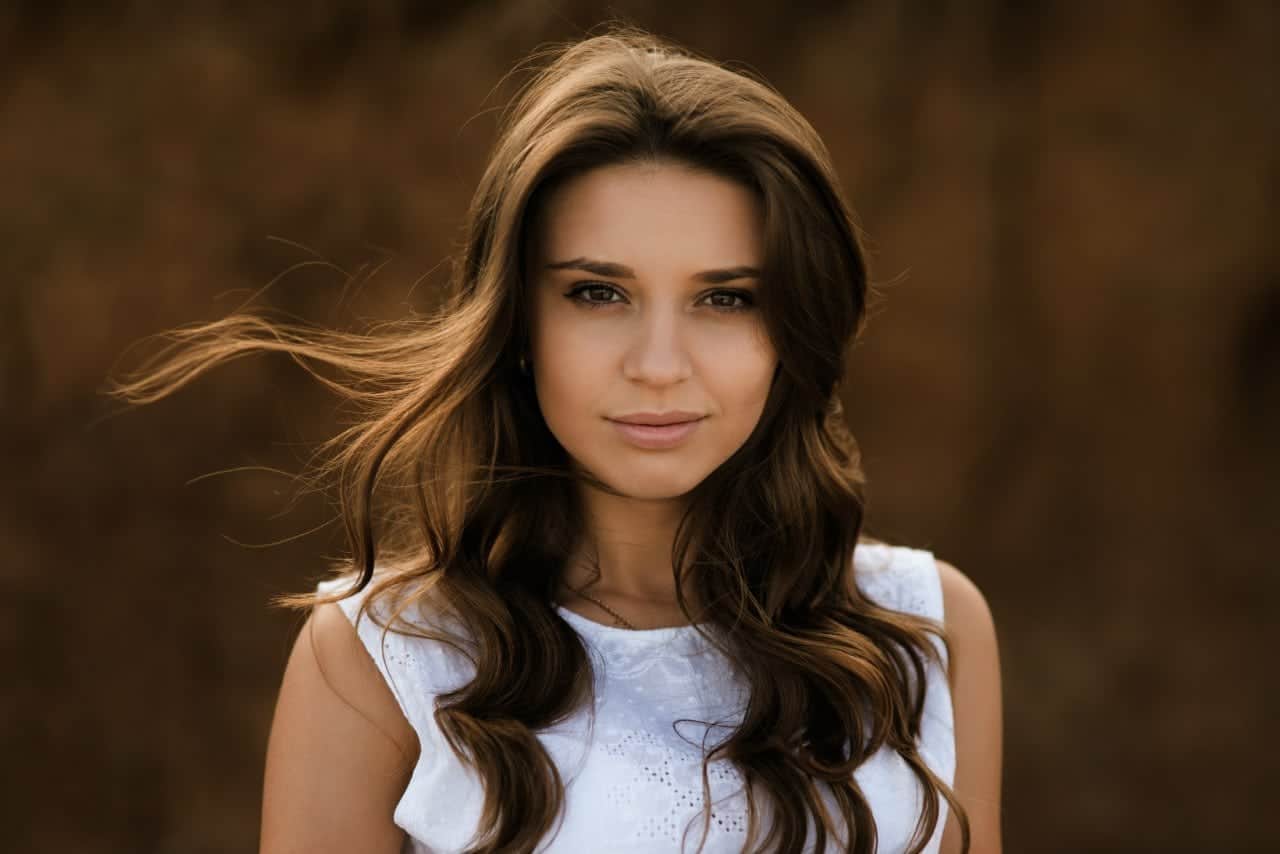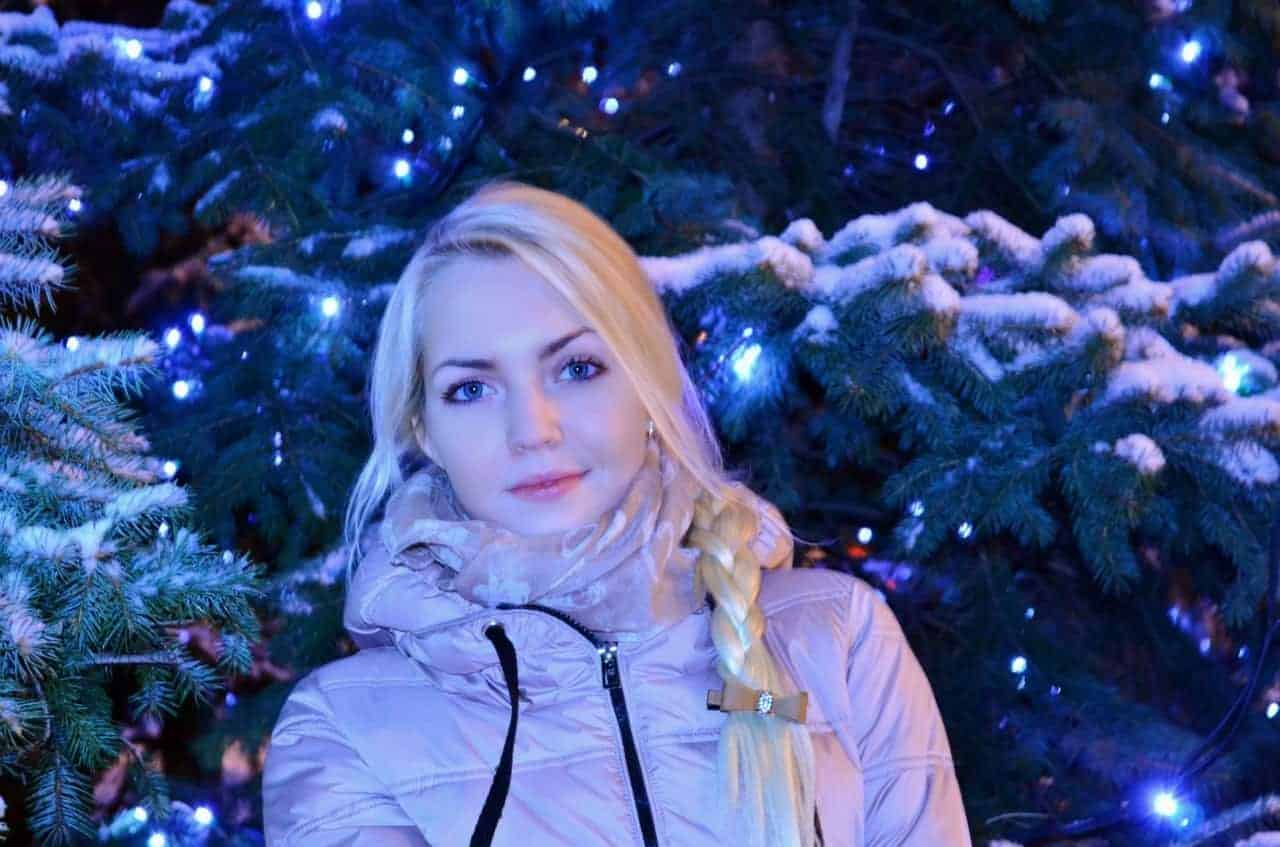 Many women and girls complain about having round-shaped face. However, in my opinion, round face represents cuteness. They really look cute. Again, if you complain about having a round face, then you can hide it by choosing a right haircut and style. At the end of this article, you will find many hairstyles for round faces. Choose one of them and make your face look thinner.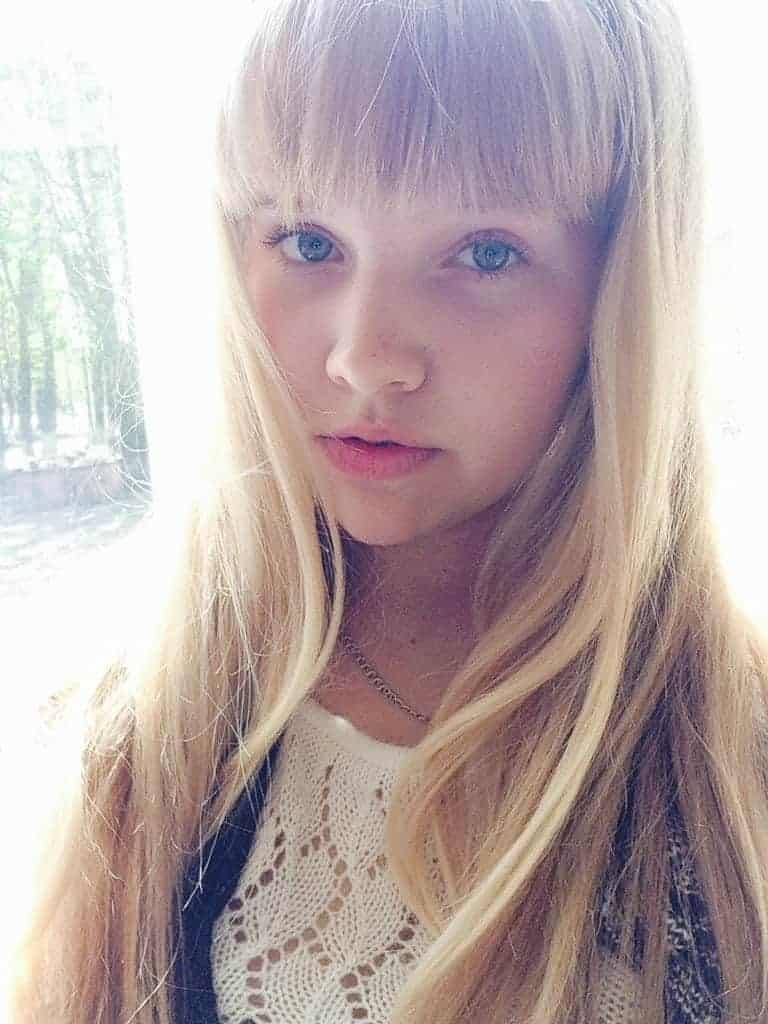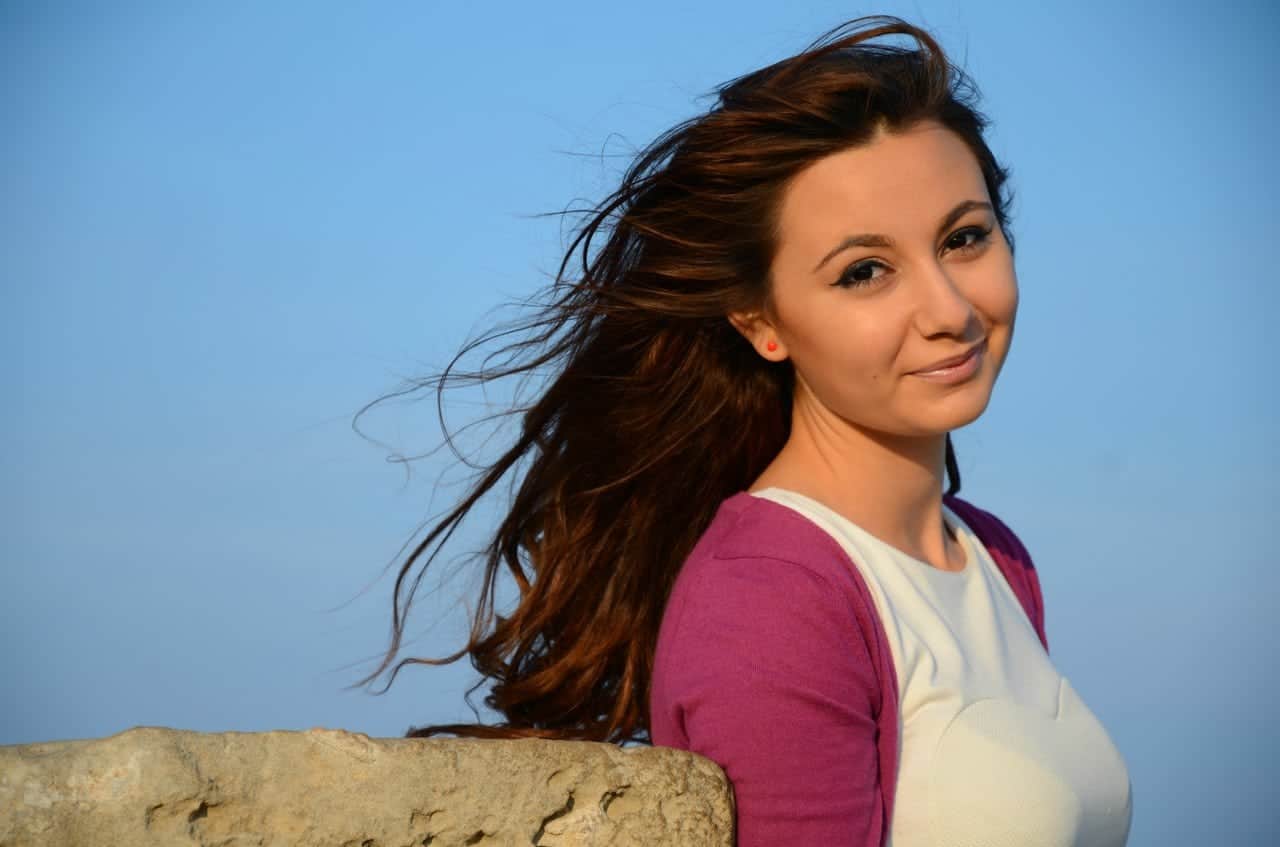 There are many celebrities with round face like Charlize Theron, Emma Stone, Kirsten Dunst and Fergie. They all look beautiful and attractive with their round faces. So, don't worry you are also very cute and attractive. When it comes to the hairstyles that suit most to round face I should say that long hair is perfect on round faces because it makes the face thinner. Long layers and natural curls look also great on round faces.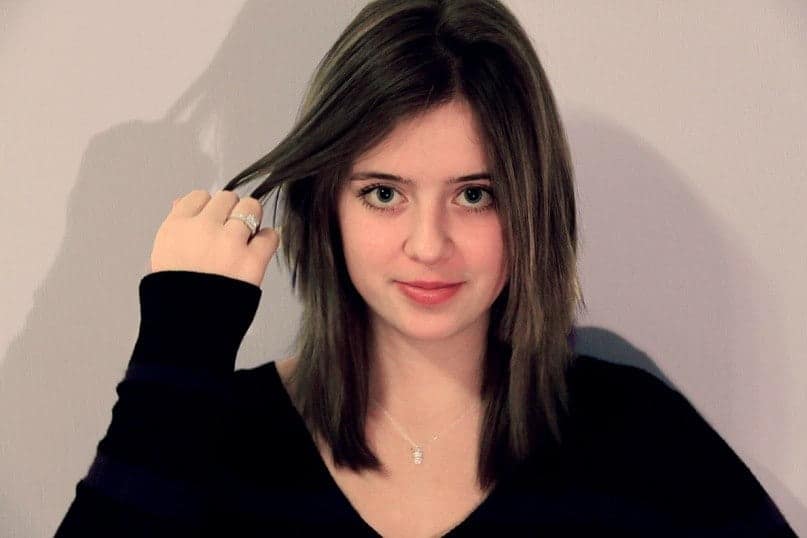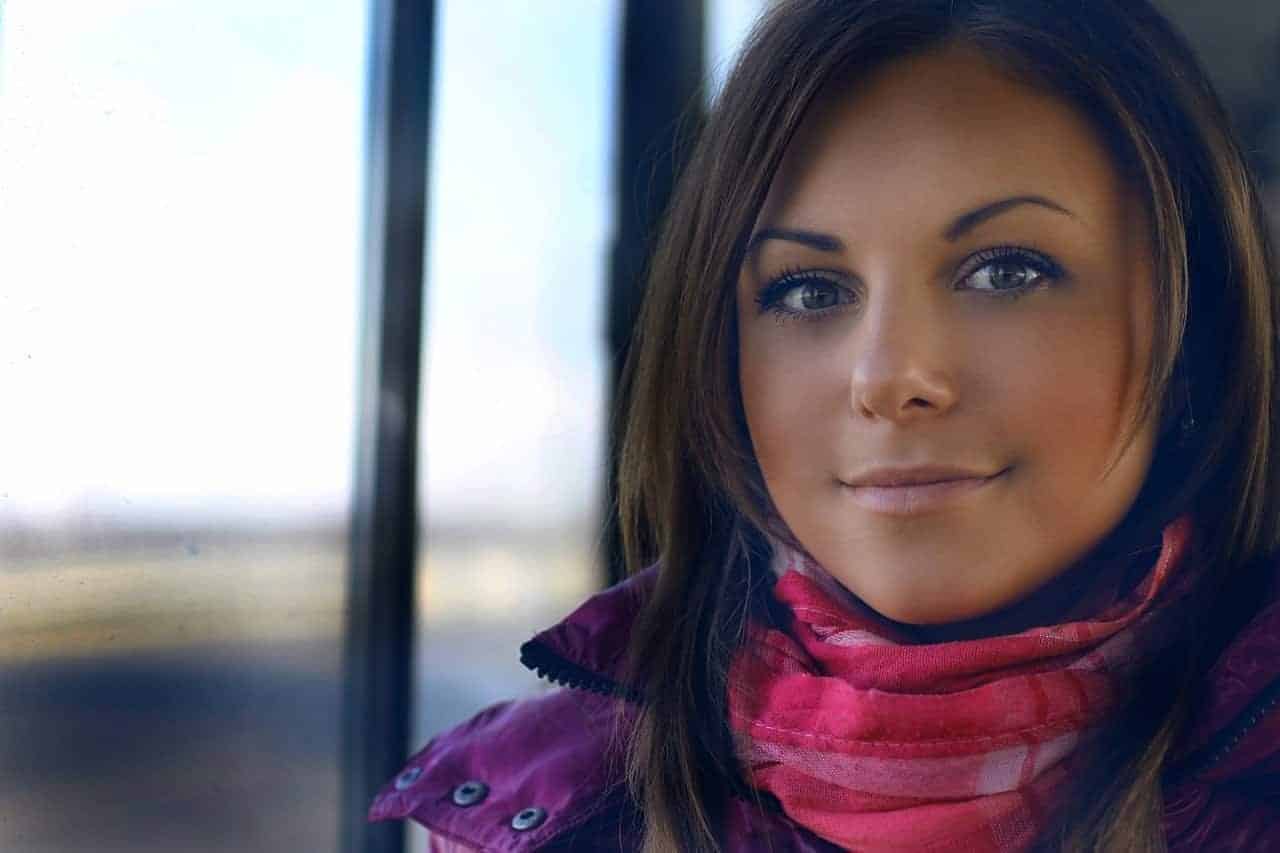 You can also choose a short hairstyle. Who says round faces cannot use short hair? By keeping all the volume at the top of your hair you can hide your round face. For example, look at Adele. Her chin length hair looks great on her round face. Long and side-swept bangs are also good options.