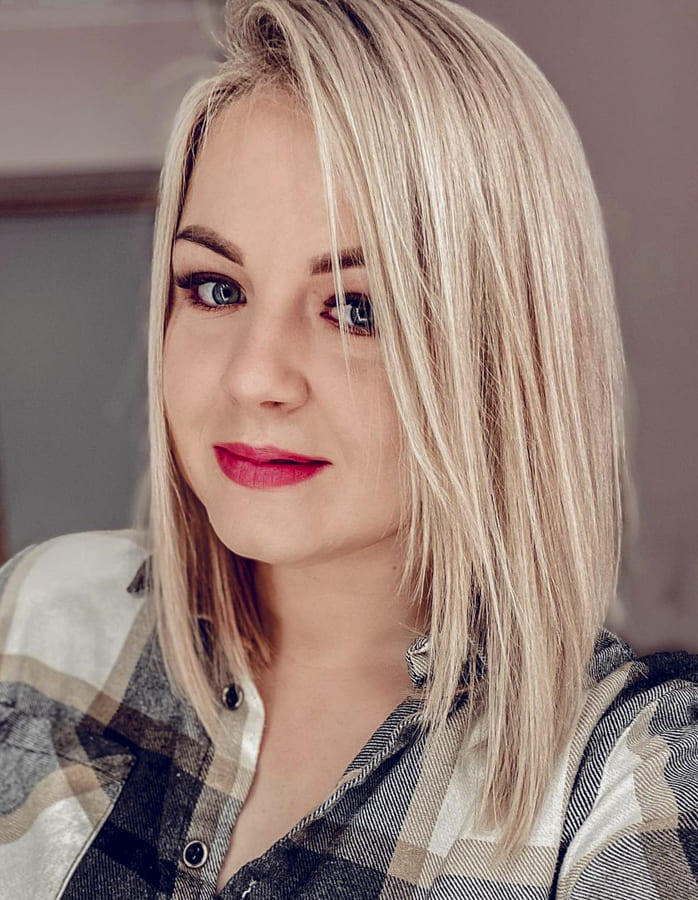 Shoulder length hair is easy to care and style. Shoulder length hair is the best in terms of styling and maintaining. There are many styles you can choose and you can use your hair straight, curly or wavy. You don't need to worry about the appearance of your hair because it can be styled in every way.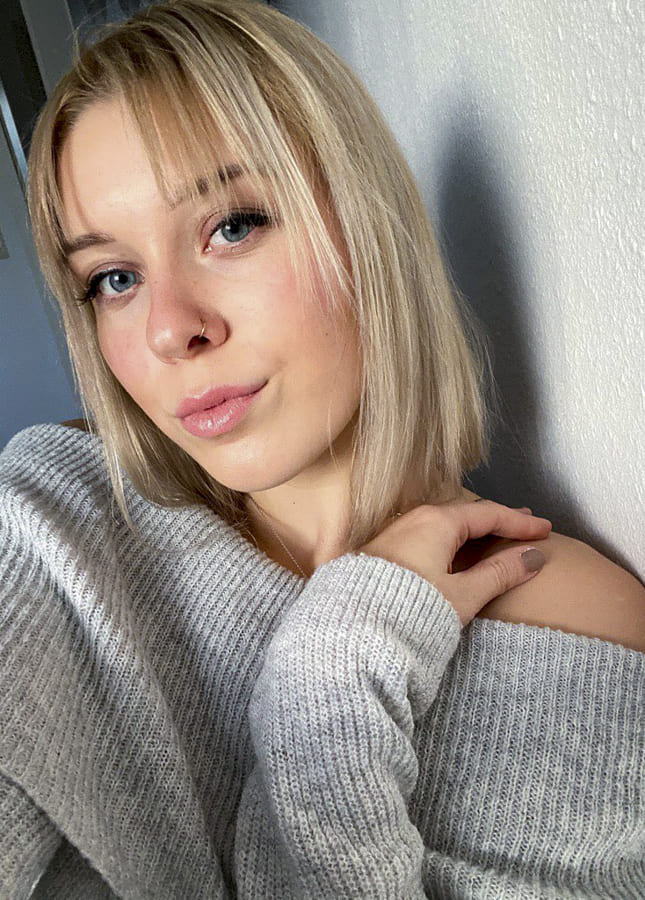 For example, you can choose Gwyneth Paltrow straight shoulder length hair. Sides are longer than the back in this model. You can make a poof ponytail which looks very stylish with medium length hair. Half up half down model is also one of the hairstyles you can choose. It looks sophisticated and amazing. Front twist is also very easy to make and looks flirty.
Hairstyles for Shoulder Length Hair For 2021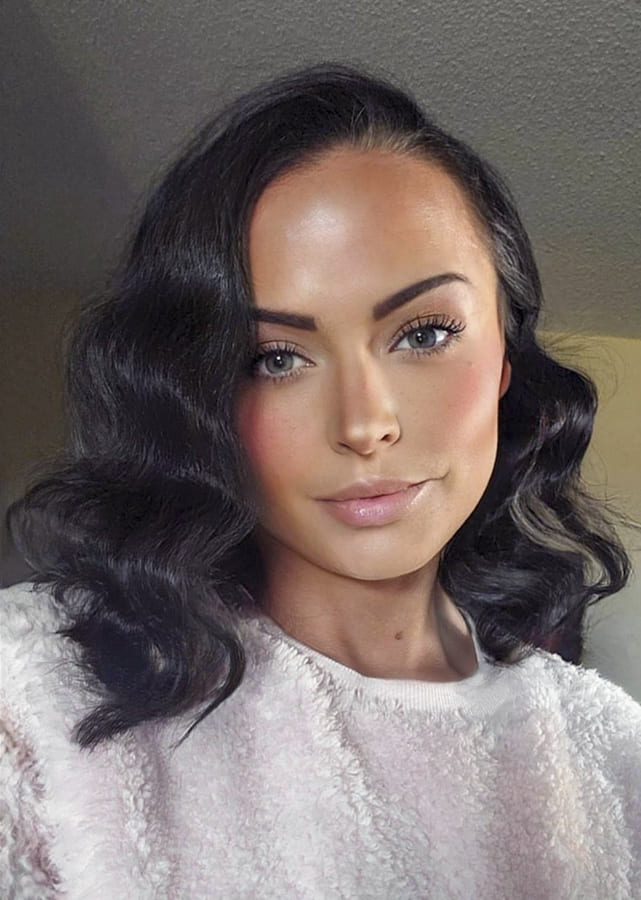 In addition, shoulder length hair gives you a sophisticated look. Braid, updo, ponytail and many other hairstyles are possible for this length. You can try a different style every day. My favorites are the hairstyles with braids. Not too long and not too short, shoulder length hair will be the best choice for you if you love to try different hairstyles. You can have a look at our suggestions and choose the best for you.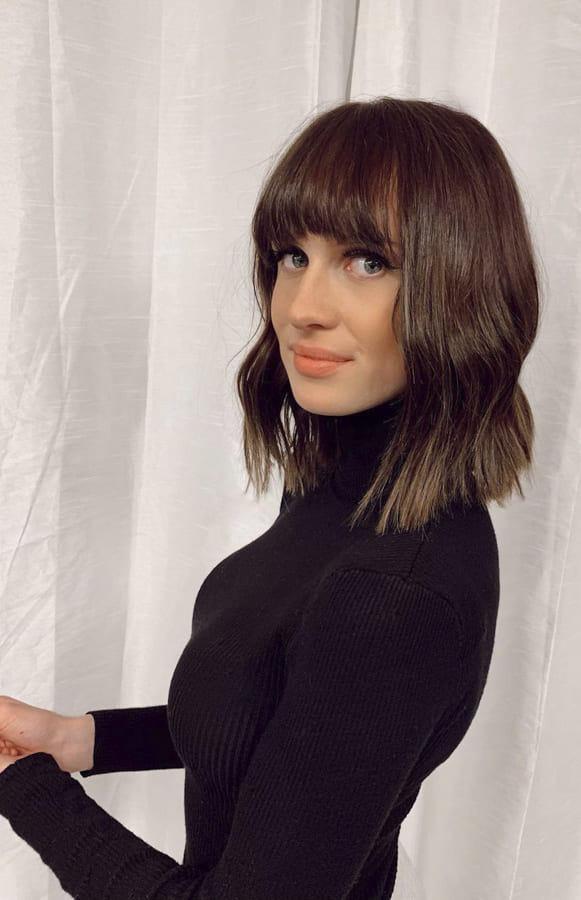 Layered choppy shoulder length hair
The choppy hair style is generally preferred by those who have a different style. If you think that women who do not care about their hair have a choice, I can say that you are in a big mistake. First of all, you should try whether it is suitable for your body and face type. You can show this photo to your hairdresser by making a trial against the same with the help of hairpins. If you make your hair shiny, you can get a beautiful look.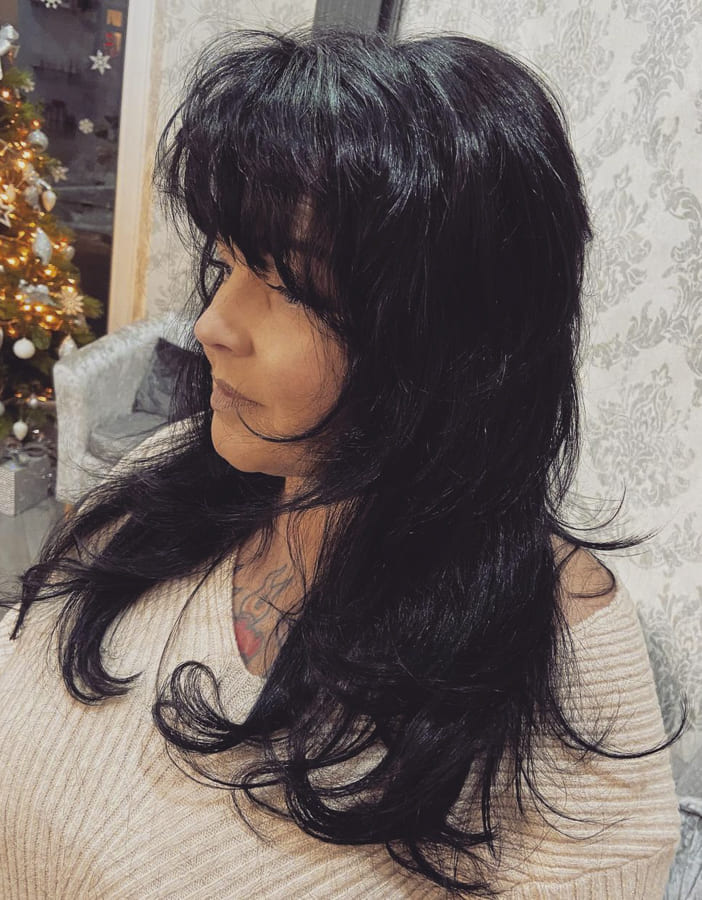 I can say it is one of the easiest hairstyles of hot summer days. There are many reasons for this. I will suffice to say a few of them. First of all, your hair will not be too boring because it is cut in layers. In addition, being wavy will prevent your hair from sticking to your body. Your hair will not bother you. Also, you don't need to take too much care for your hair during the day. Your hair will maintain its natural appearance for a long time.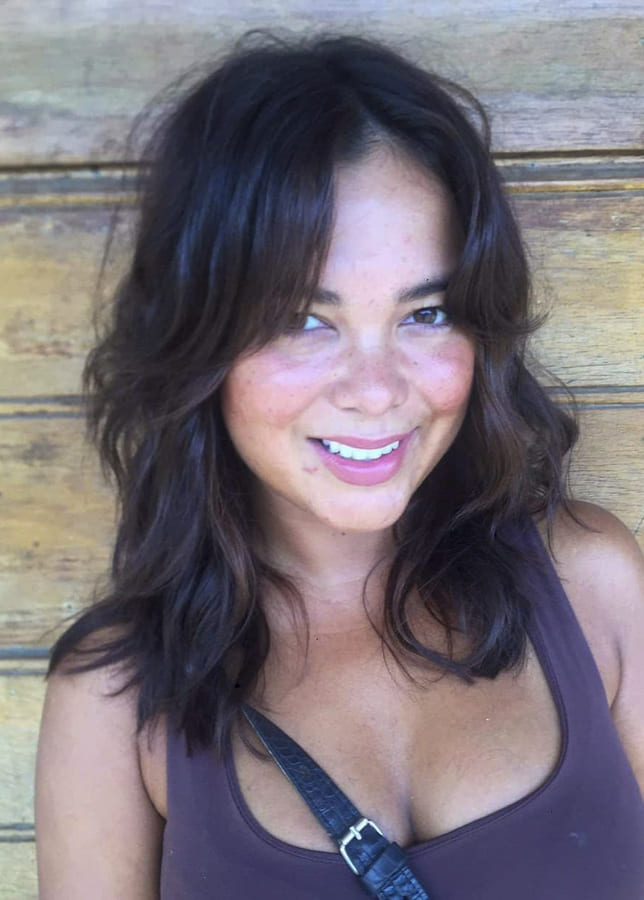 Shoulder length hair with bangs
Bang hairstyles are not much preferred anymore. You can see this while walking down the street. This may actually be a chance for you to stand out. If your facial structure is suitable for this hairstyle, it may be the right choice for shoulder-length hair. By using impressive hair colors, you can cover your forehead and even grow your hair up to your eyes. Maybe you should try an asymmetrical cut. However, if your hair is thin hair, this model does not look good.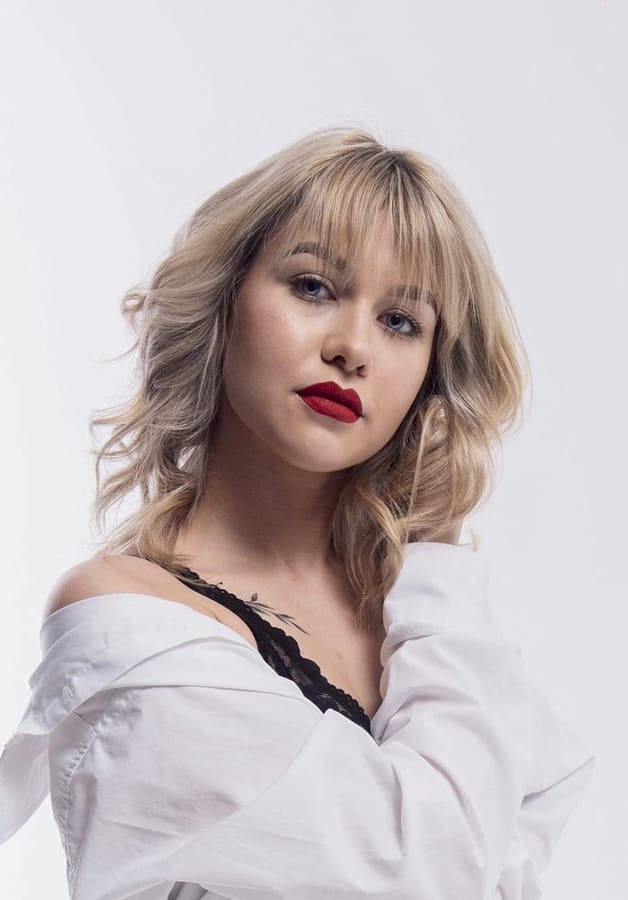 Thin bang hair style will be a great choice for highlighted hair. It is a style especially preferred by working women. It will be a hair style that you can quickly prepare when you wake up in the morning. First of all, having the hair at shoulder level will save you a great deal of trouble. The reason for this is that the hair does not require much attention. Giving light waves to shoulder-length hair can make your look more impressive. With shiny hair, you can collect all the eyes on you.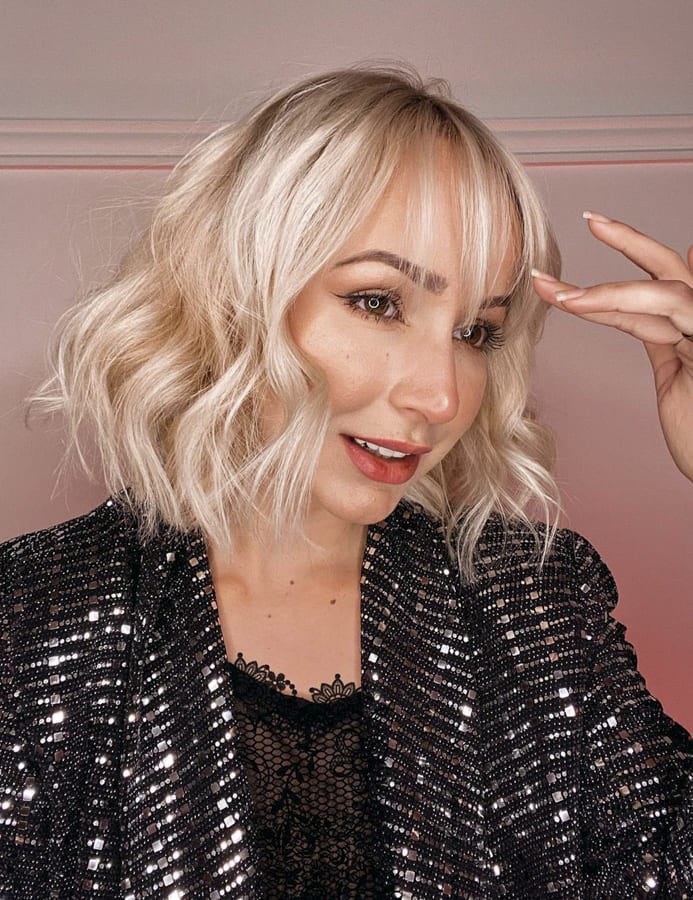 Shoulder length hair straight
Using the straight hairstyle may not be as easy as it seems. It requires good care. First of all, you may have to use a curling iron to straighten your hair. Naturally, if your hair is straight, you won't need to straighten it extra. In this way, it is possible to cut your hair at shoulder level and make it suitable for daily use. You may need to strengthen your hair. Do not neglect a good shampoo and conditioner. The thicker your hair strands, the more impressive it will look.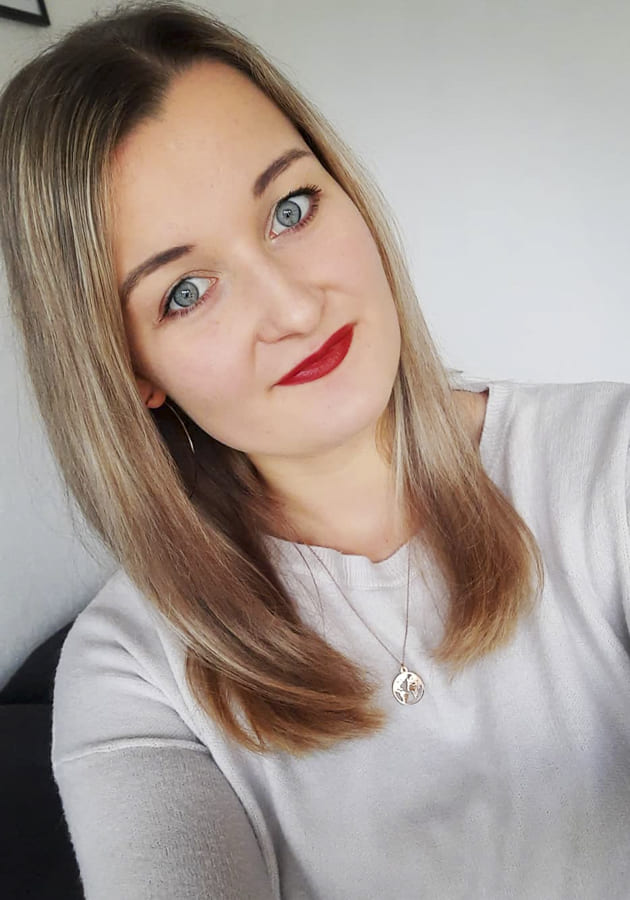 People's hair can go a different way while growing. In some women, the hair starts to grow from the forehead line at different angles. You can have a particularly heart-shaped hairline. Buddha is a good opportunity to split your hair in two. It will give you an innocent look. This is the ideal look for a hairstyle like this. It is unlikely to make your hair a bang hairstyle. You can get a nice look by straightening your hair. In addition, a shoulder-length nap will provide a better view.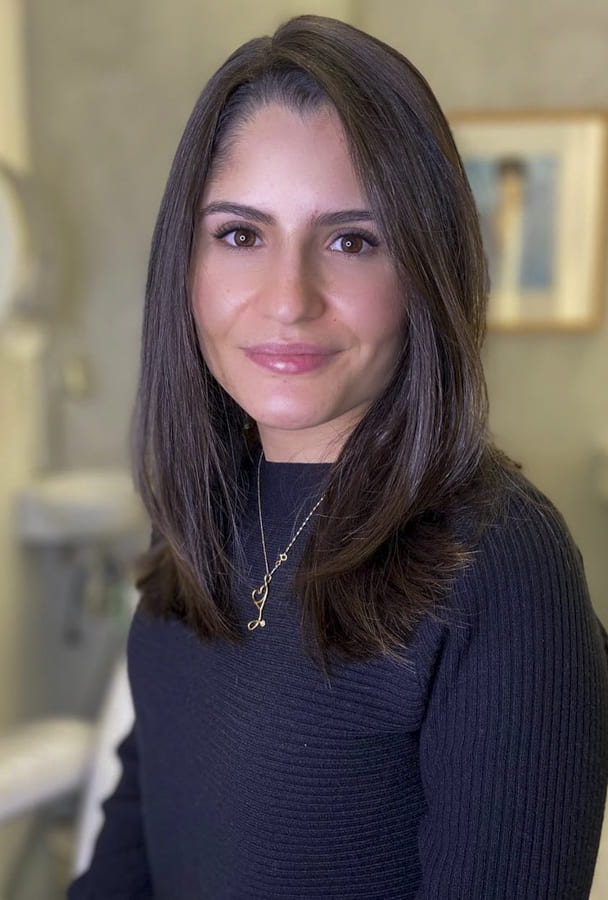 How to curl shoulder length hair
Do you want to make your hair curly? This is a really good idea. It is extremely impressive both in terms of usage and appearance. You can be sure that all eyes will be on you when you enter your office. First of all, you need to have your hair cut at shoulder level for an easy care. However, before cutting your hair, you should make it curly. When you make your hair curly, its length will be greatly reduced. This is a bit about the size of the curls. However, do not forget this detail.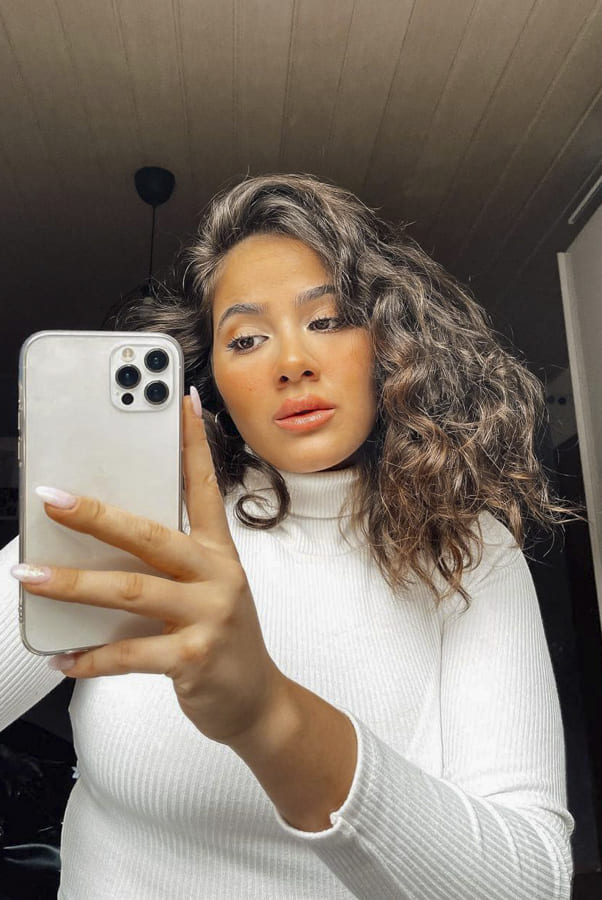 If your hair is strong and bushy, you are a very lucky woman. You have the right hair type for curly hair. Usually women with small faces prefer curly and shoulder-length hair. We all know this. The size of the curls will reveal your style. It might not look very impressive in pictures. However, when you make your hair in a very impressive curly hairstyle and go out, you will understand me much better.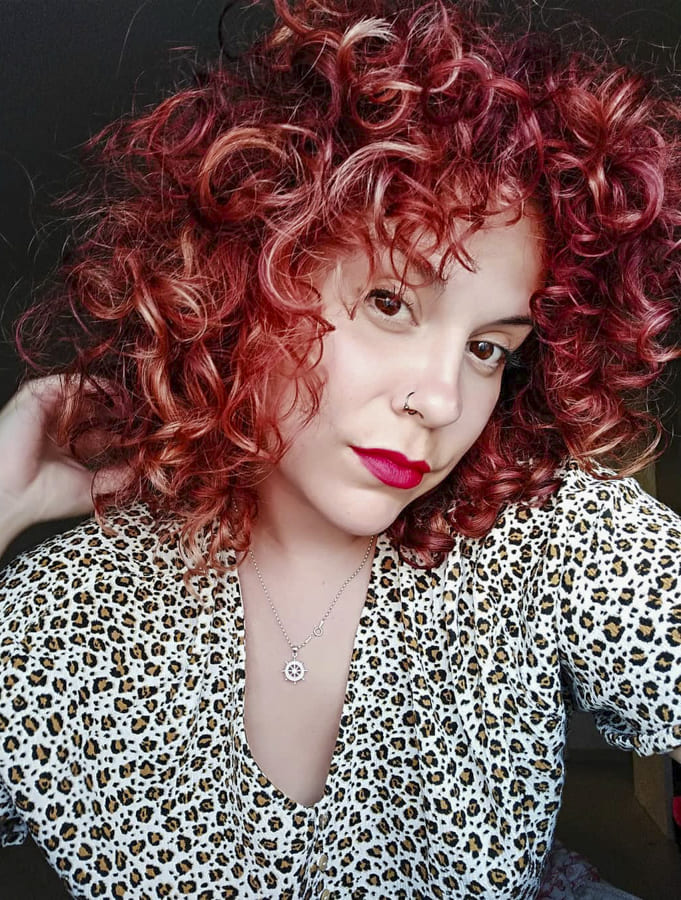 Shoulder length hair asian
Asian women often have fine hair types. The Buddha puts Asian women in the middle when it comes to hairstyles. Asian women generally have hair type in the pictures I mentioned below. You can change your hair with good care. However, this will be a very difficult road. First of all, the most preferred hair type is definitely shoulder-length hair. It may look ordinary, but you can get a big comeback by making small touches of your hair.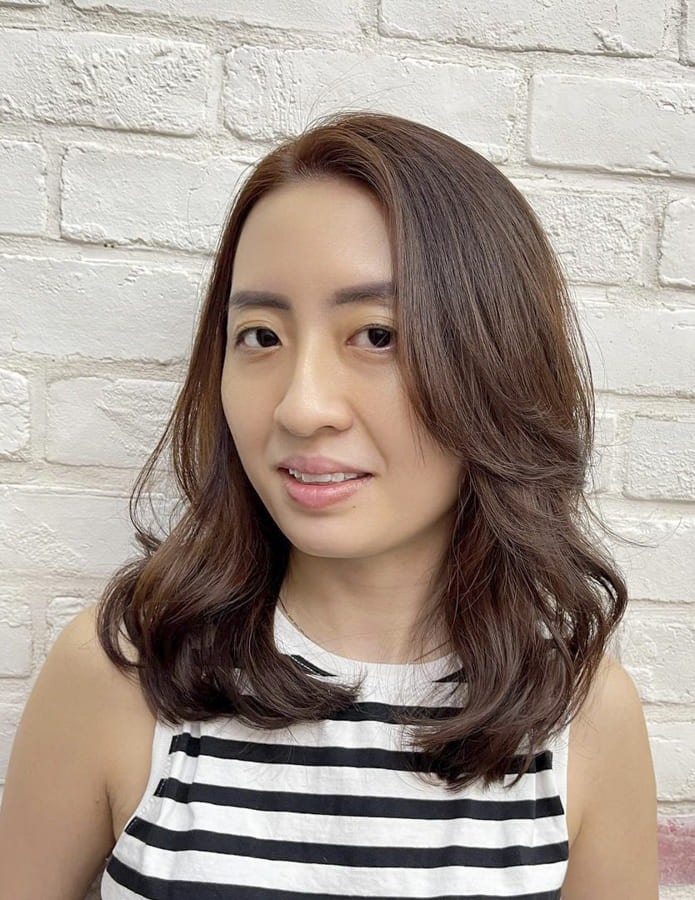 Once your hair is a little stronger and thicker, you can try layered or wavy hairstyles. You now have strong hair. This will take you one step ahead of other women. You will be the most impressive woman in your environment. You can apply different colors to the tips of your shoulder-length hair. Usually different shades of yellow are used. However, using a hair color like in the picture doesn't look bad either.