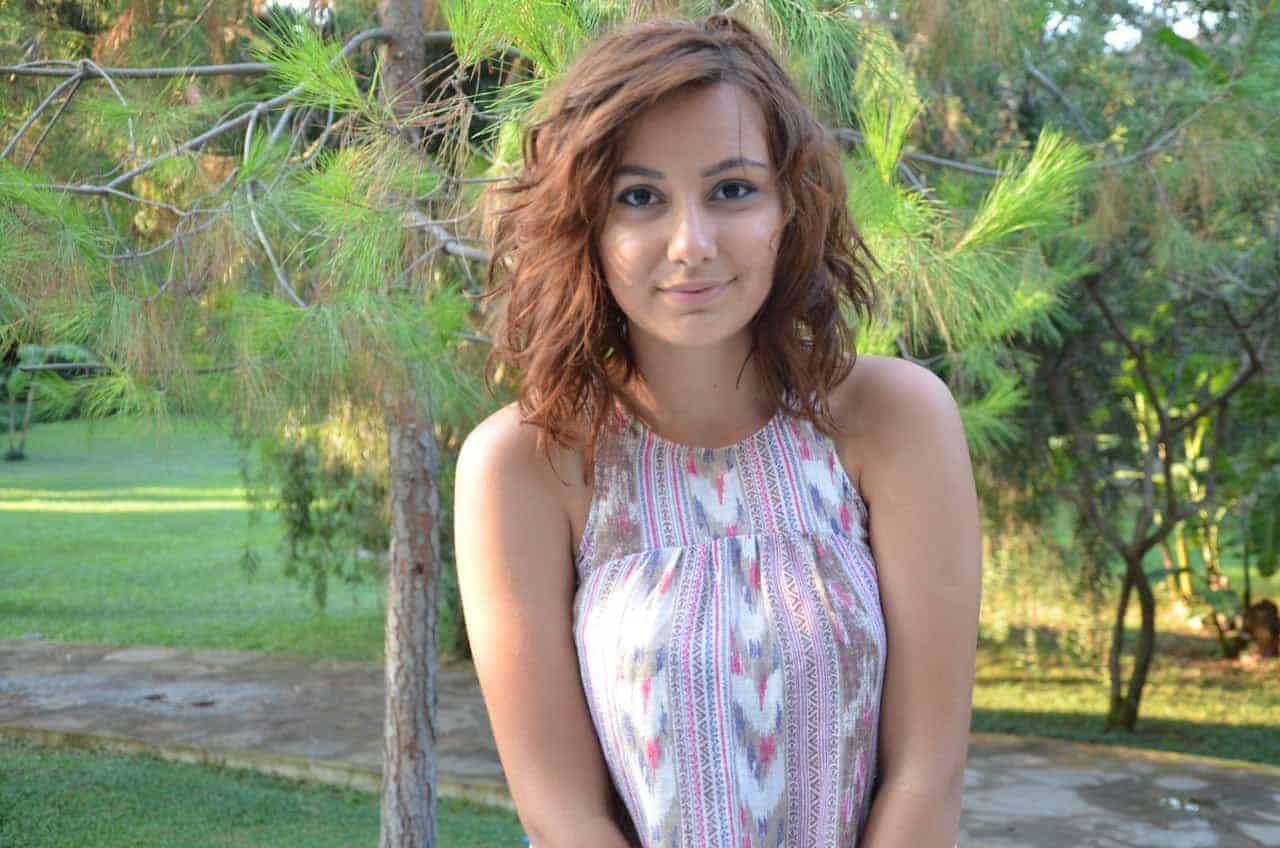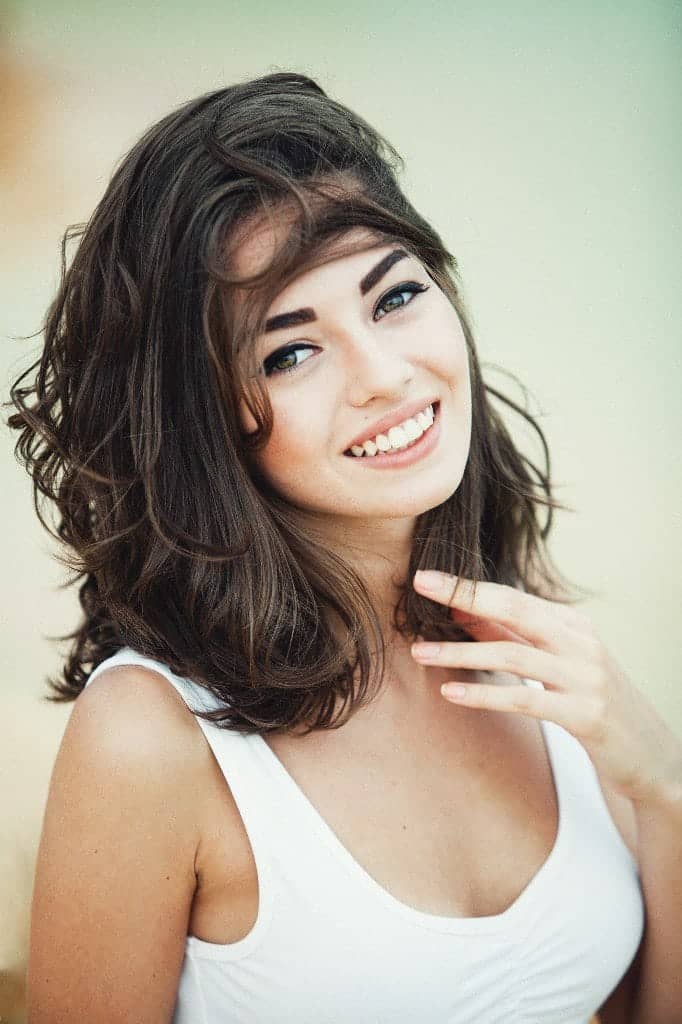 Shoulder length hair is easy to care and style. Shoulder length hair is the best in terms of styling and maintaining. There are many styles you can choose and you can use your hair straight, curly or wavy. You don't need to worry about the appearance of your hair because it can be styled in every way.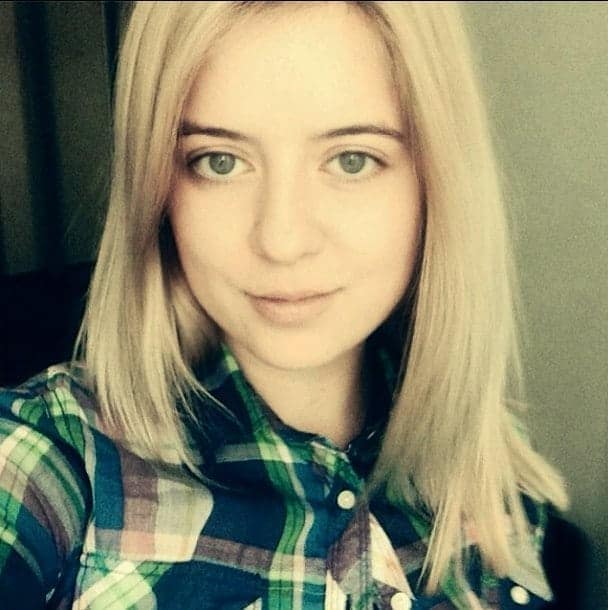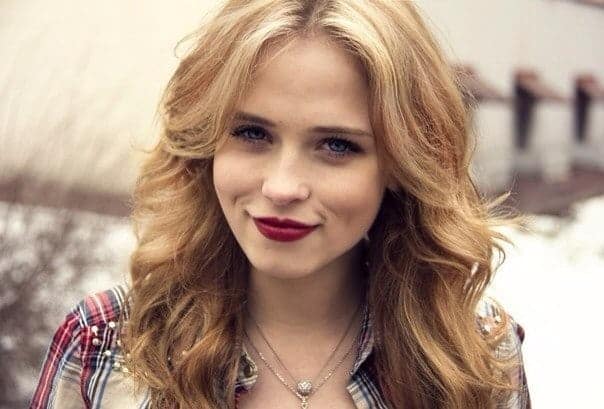 For example, you can choose Gwyneth Paltrow straight shoulder length hair. Sides are longer than the back in this model. You can make a poof ponytail which looks very stylish with medium length hair. Half up half down model is also one of the hairstyles you can choose. It looks sophisticated and amazing. Front twist is also very easy to make and looks flirty.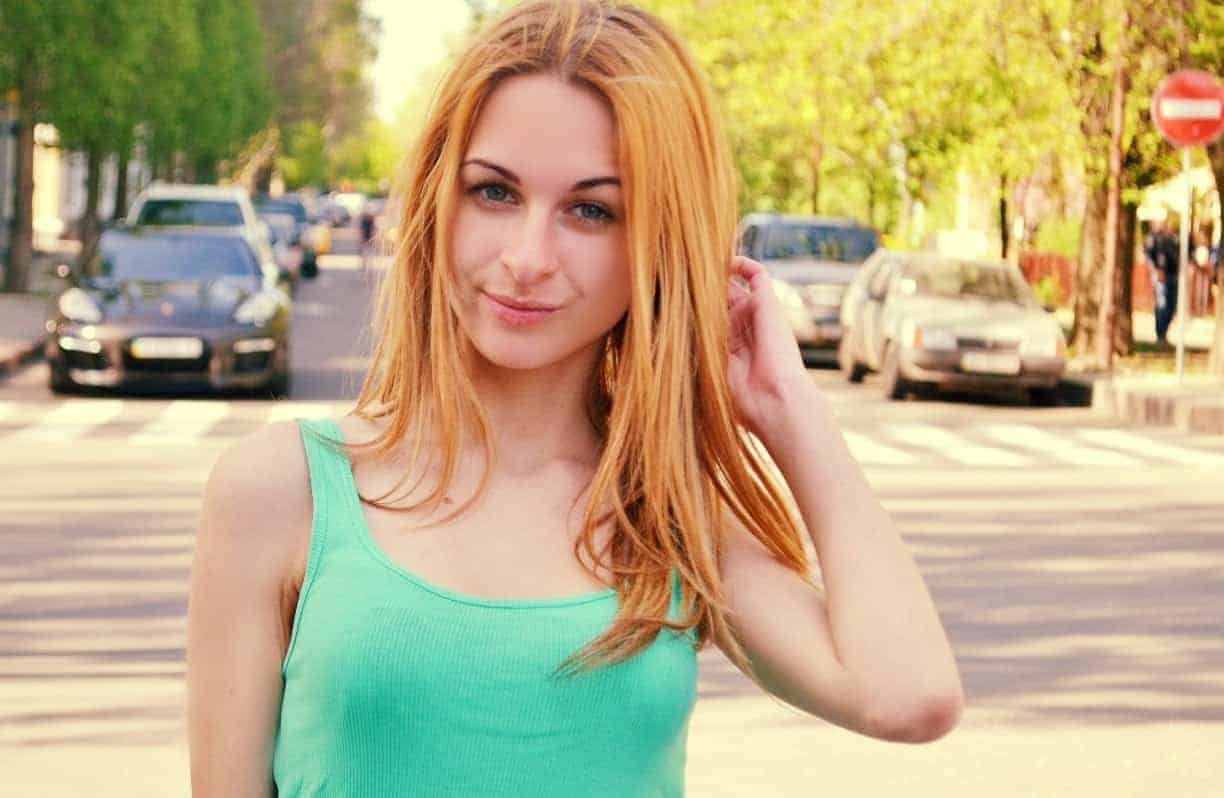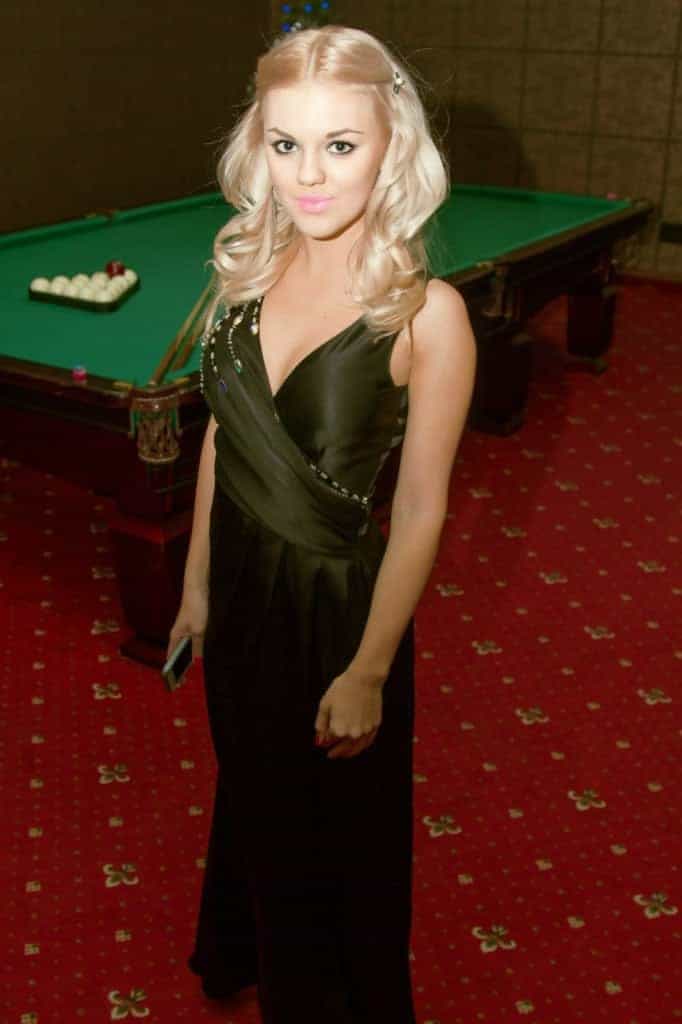 In addition, shoulder length hair gives you a sophisticated look. Braid, updo, ponytail and many other hairstyles are possible for this length. You can try a different style every day. My favorites are the hairstyles with braids. Not too long and not too short, shoulder length hair will be the best choice for you if you love to try different hairstyles. You can have a look at our suggestions and choose the best for you.