It is a known fact that thin hair is hard to maintain. But, with some basic techniques and products you can manage your thin hair easily. If your hair is too thin, avoid straightening your hair. Because if you straighten your hair it looks thinner. If you want to have more voluminous hair, you should definitely use your hair curly.
You can use a curling iron and to protect your hair from heat use an appropriate product before using curling iron. After curling your hair, you can use a hair spray to maintain curls. There are many hairstyles for thin hair that you can try. We will mention these below. After curling your hair, you can make a side ponytail or messy updo. In this way, your hair will look thicker.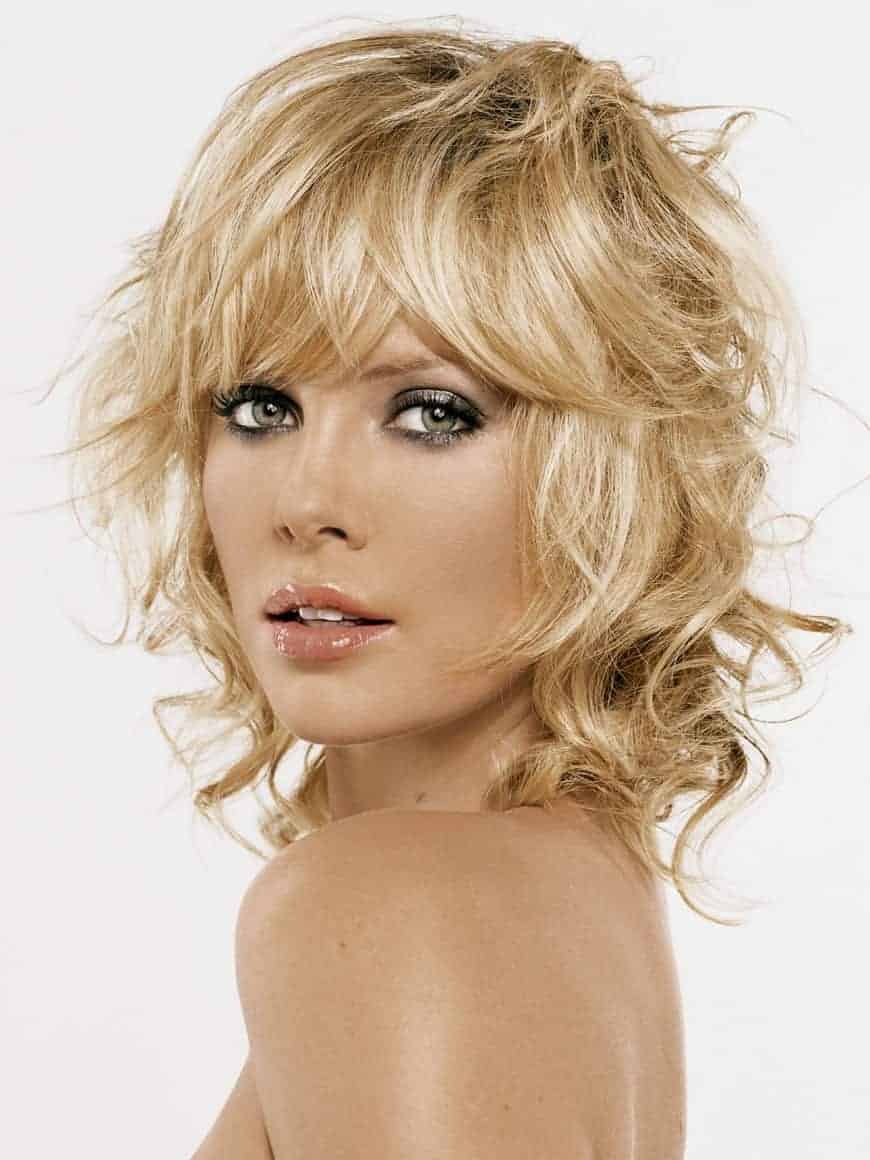 Thick braid, updo, sleek ponytail, layered bob, hair with bang, side twist, side waves, curly hair and messy bun are hairstyles that women with thin hair should prefer. If you cannot decide on a certain hairstyle, look at our pictures that we have gathered together for you. If you are planning to go outside for a party or dinner, you can go to your hairdresser with one of these pictures.