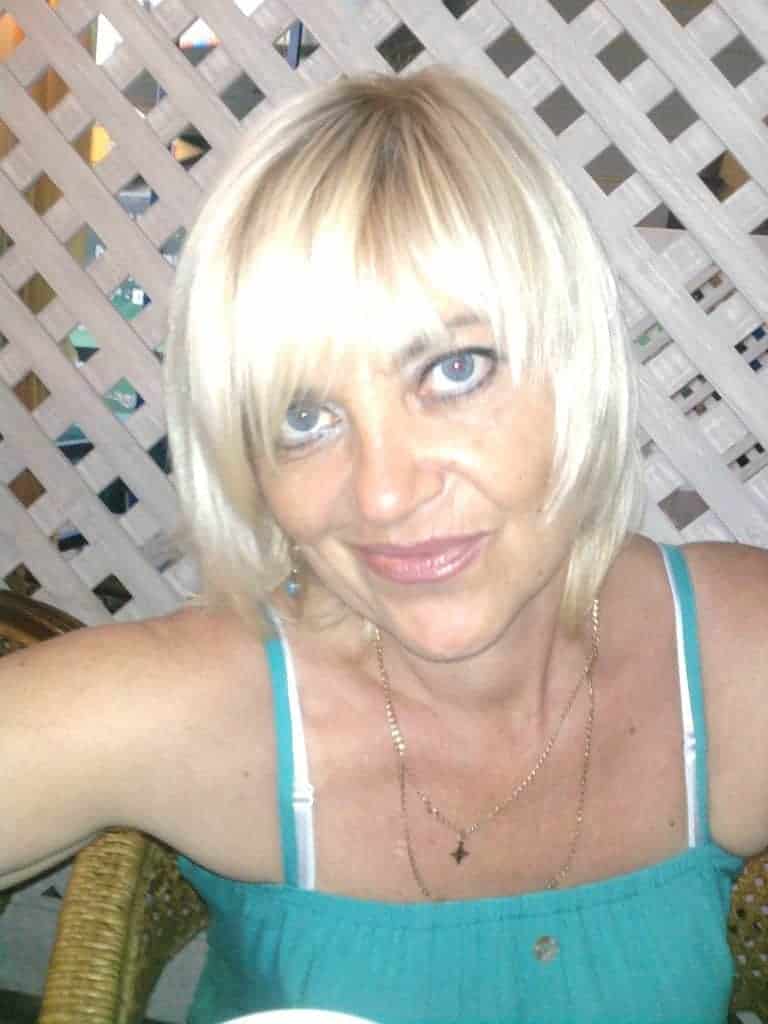 You can be over 50 but that doesn't mean that you have to use short hairstyles and you don't have to dye your hair blonde. Actually, there are no rules for women over 50 about hairstyles. You can use any style or cut you want. It is just up to your imagination.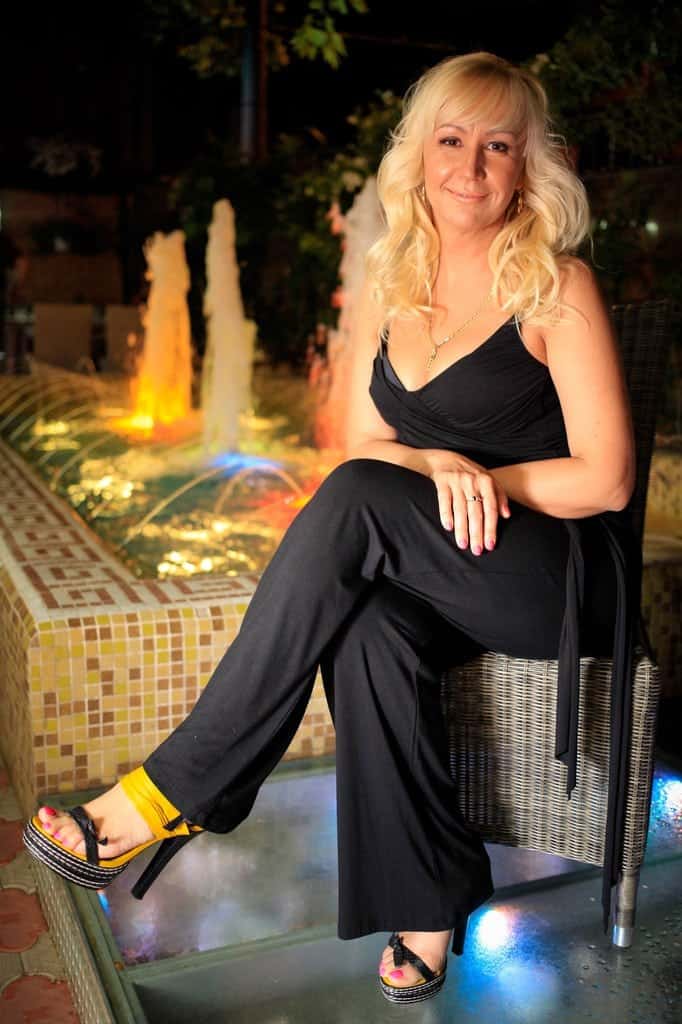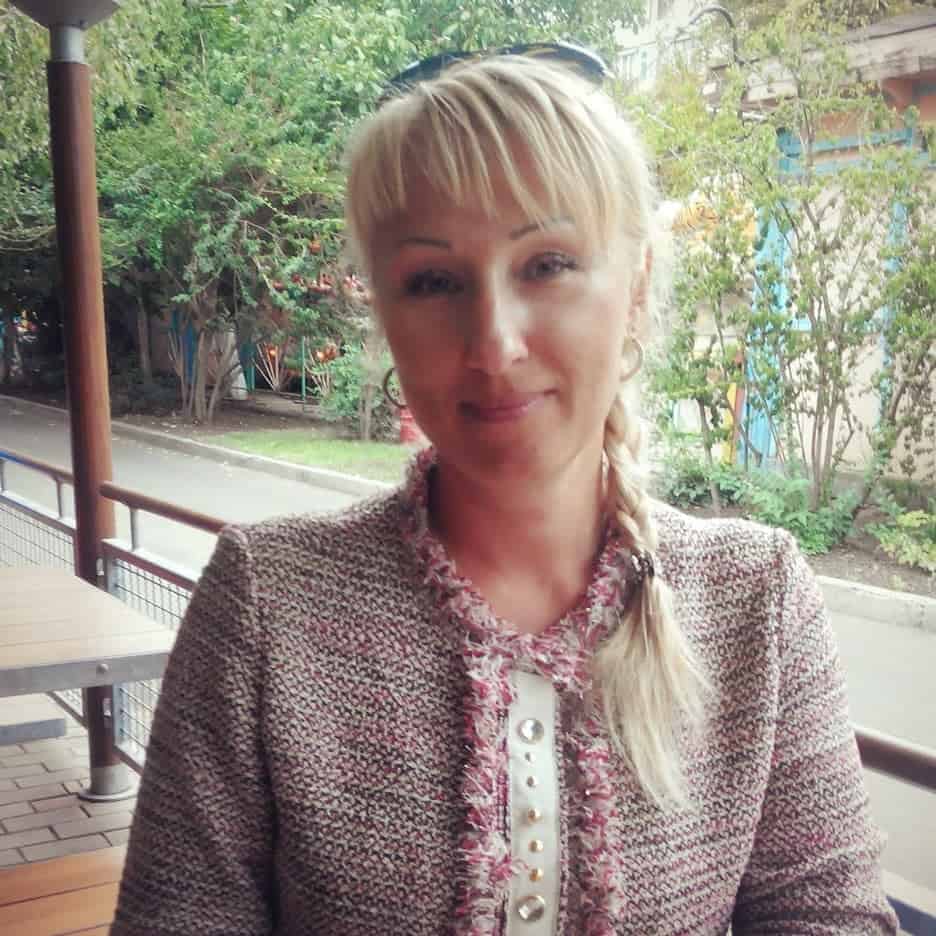 You can use your hair long, straightened, curled or any style you want. As long as you find it attractive you can choose any of these. We will also show you many gorgeous hairstyles for women over 50 and these are suitable for all face shapes. After looking at these hairstyles, you will definitely choose the one that will work with you.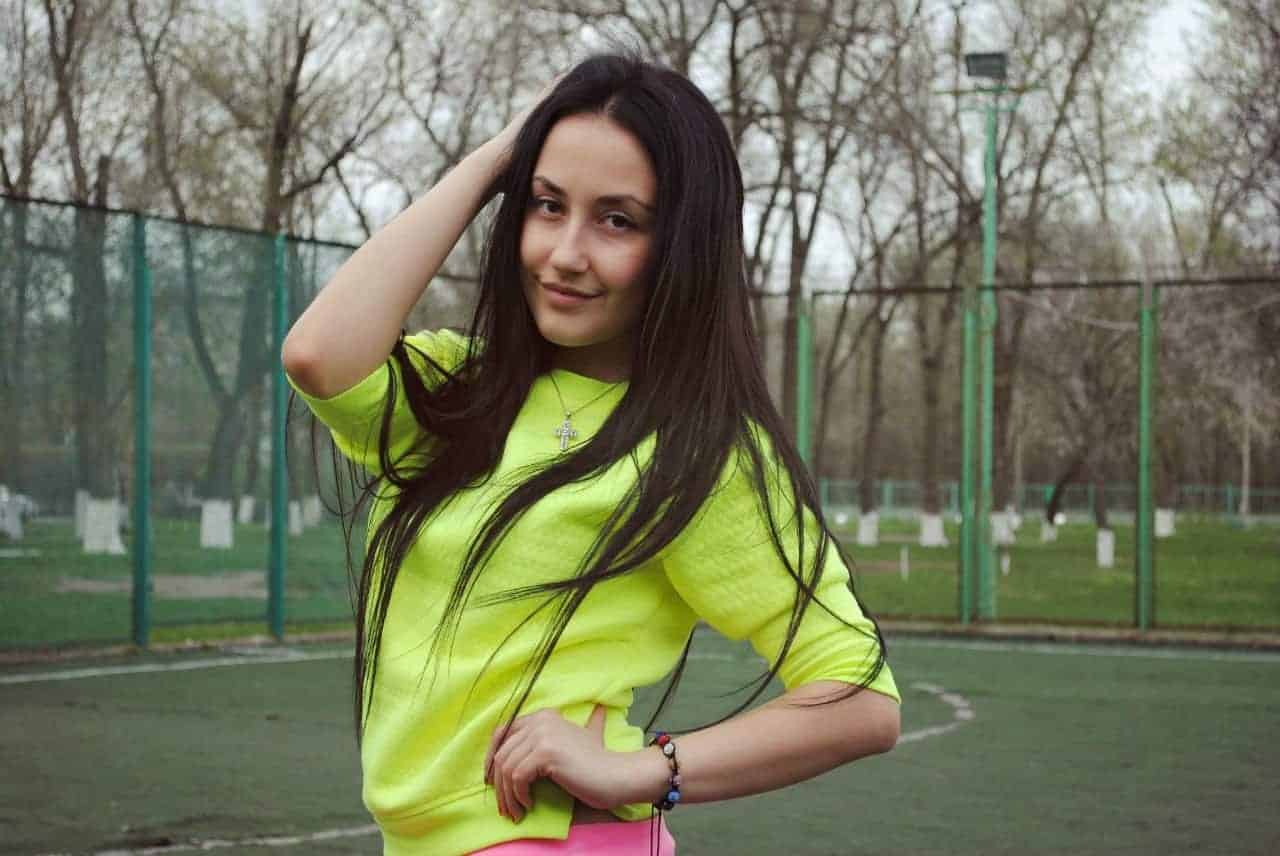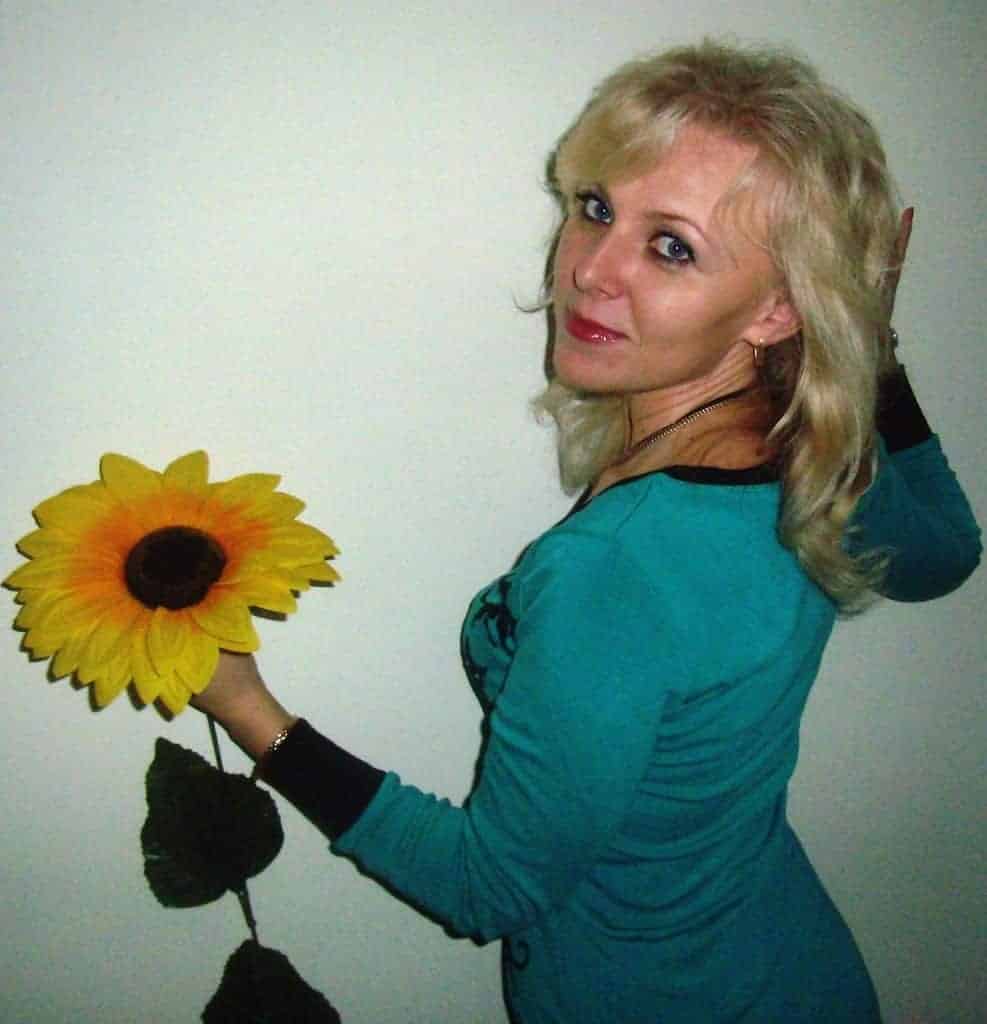 You may be over 50 but this shouldn't prevent you from having the hairstyle you want. For example, you can make gentle curls with a curling iron if your hair is long enough. You can also try layered bob. This works well with women over 50. You can also choose a short and modern haircut. If you like Madonna, you can have long layers like her. You can curl these layers and catch a gorgeous look. As we said before there are many options. The thing is just choosing the right one.