Hairstyles
Hippie hairstyles for Young Girls and Ladies 2018
Hippie movement began in 1960s. The initial feature of hippie movement was long hair. Most hippies preferred simple, natural and all one length hair. Then, braids began to be used while styling the hair. Long hair had many advantages in order to have braids. Hippies didn't like to use styling products. Instead, they braided their hair when wet and allow it to dry.

You can also prefer braided hippie hairstyles. They look very natural and don't damage your hair because of using too many products. Hippies also loved using headbands. You can also opt for hippie hairstyles with headbands. Hair looks more beautiful when adorned with some hair accessories. After having a hippie hairstyle you should also pay attention to your clothing.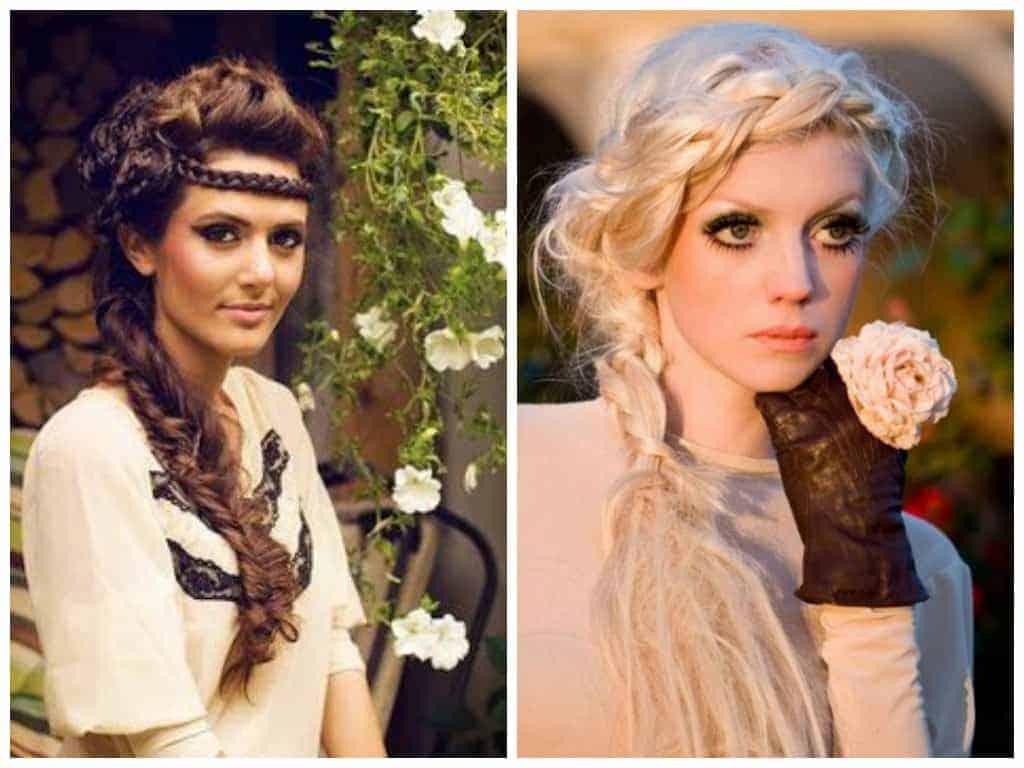 If you like living a carefree life that is full of fun and joy you can express your opinions with Hippie hairstyles. There are many hippie hairstyles you can wear. As long as your hair is long, you can try ever hippie hairstyle and show your creativity. Here are hippie hairstyles that are really attractive and very natural. Look at each picture carefully and choose the hippie hairstyle you like the most. Your long hair will look great with all of these hippie hairstyles.