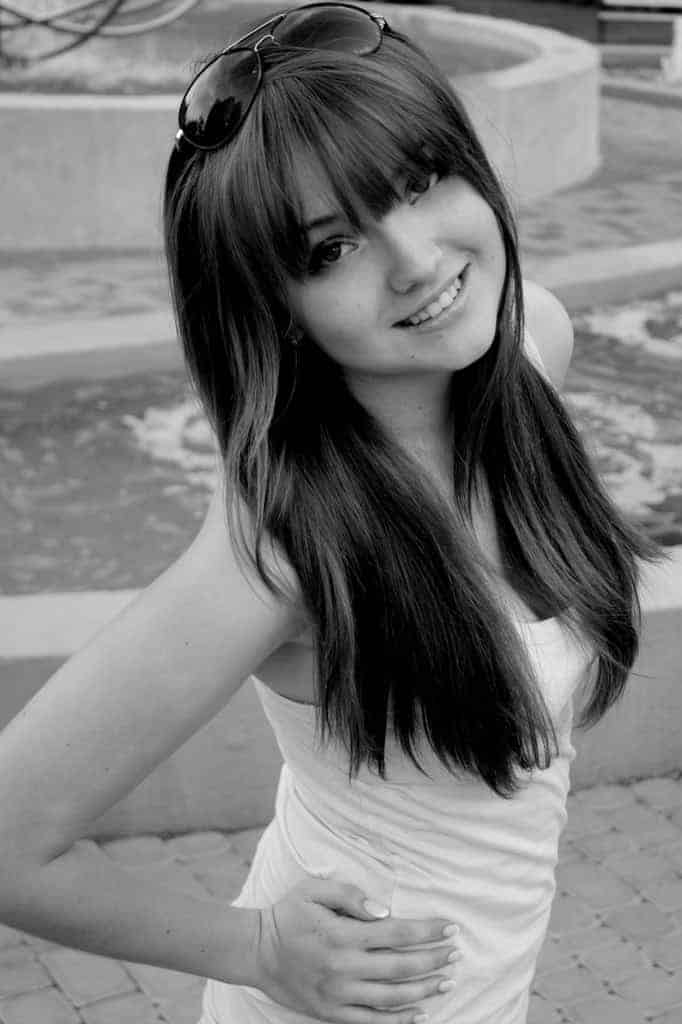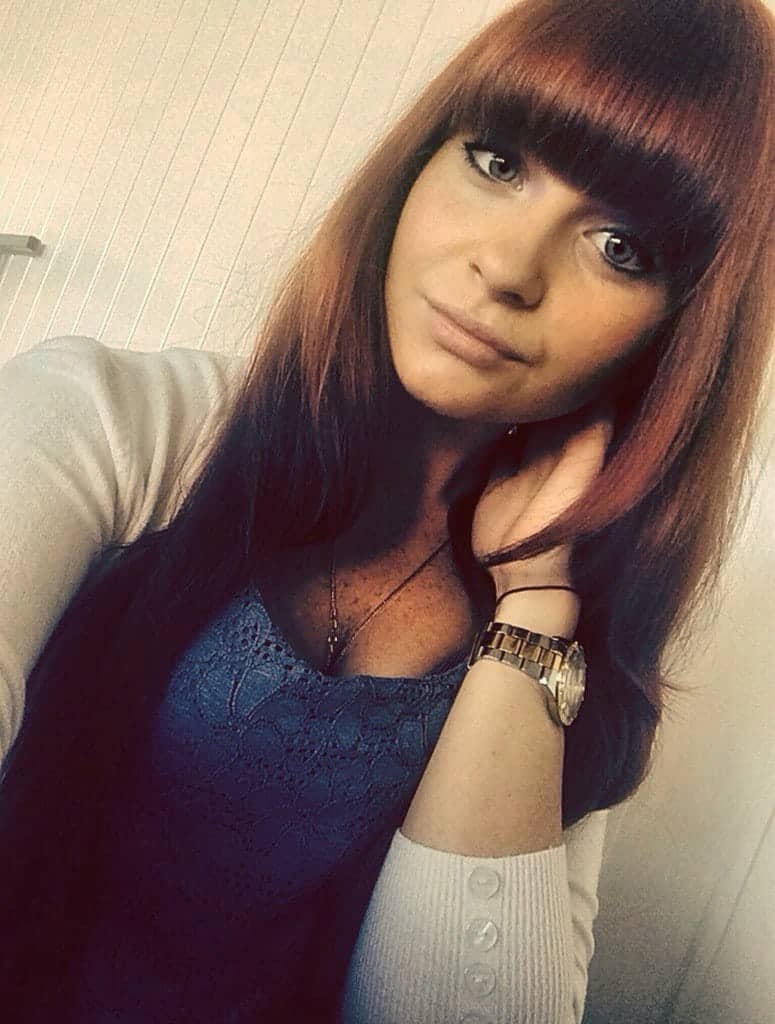 If you have medium length and thin hair, don't worry! It can be very difficult to style thin hair but if you use the right methods and products it becomes easier. If you add layers to your hair, it can look thicker. You can analyze our hairstyles in order to find the most appropriate style for your thin hair.
First of all, thin hair is easily oiled and it is very important to choose the right shampoo produced for fine hair. You can prefer volume boost shampoos to make your hair look thicker. In addition, don't comb your hair too often. Don't wash your hair too often. With a few rules and cutting techniques you can have thicker hair. Volume products and right styling methods are very helpful for thin hair.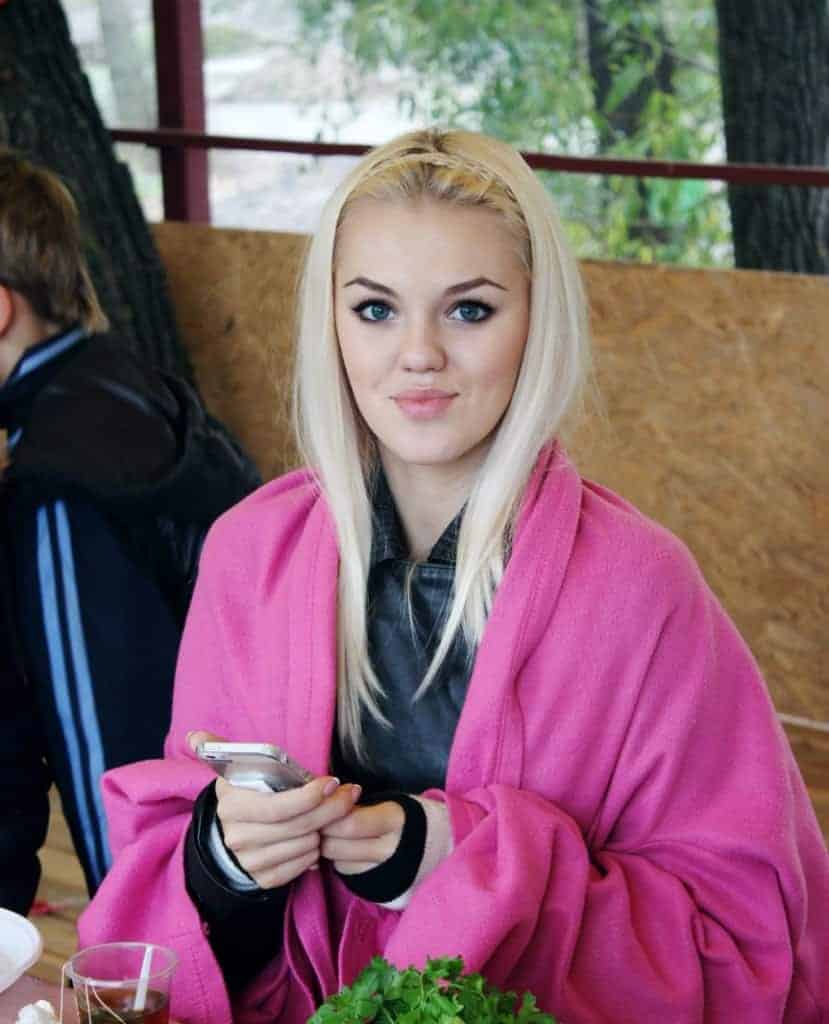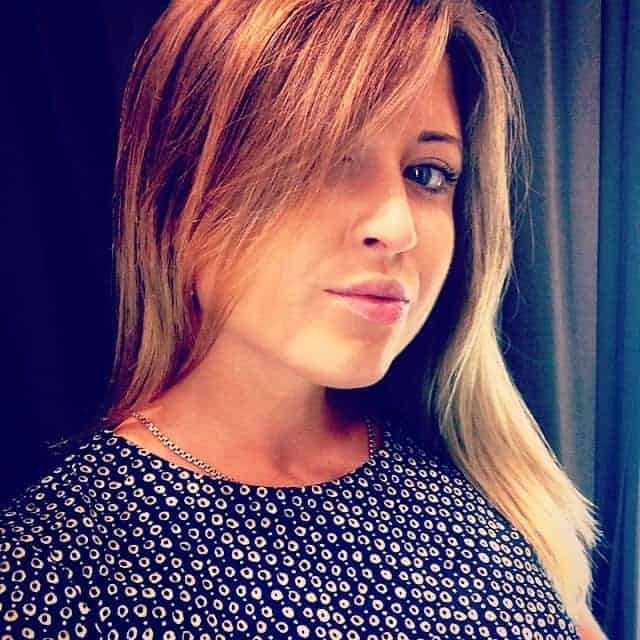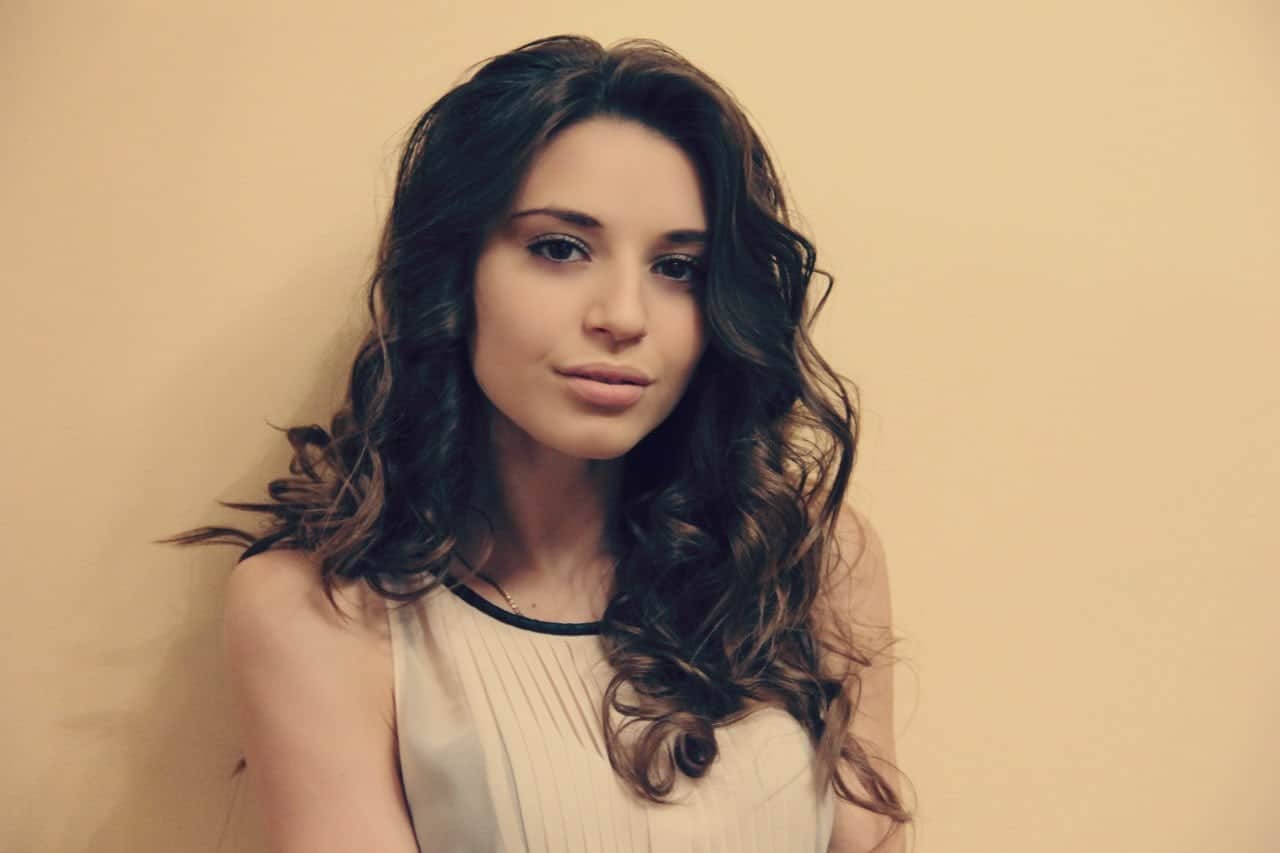 Choosing the right hairstyle is very important if you want to make your hair thicker. If your hair is medium length and thin, you can use a curling iron to make it look thicker. Don't forget to use a volumizing product before styling your hair. In this way, you will catch the look you want. Don't be sad for having thin hair. If you apply the right methods, you can succeed in maintaining your hair.