Accessories
Natural Autumn Makeup for Beauty and soft skins 2018
If you got bored of colorful makeup and looking for something new, you can try natural makeup. Sometimes too much makeup doesn't look that much beautiful and you should always remember that less is more. First of all, you should have a flawless and perfect skin to have a natural look. In order to have a flawless skin you should start with cleaning your face.
After you clean your face, you should apply moisturizer especially if your face is dry or sensitive. After you wait your moisturizer to get dry, you should apply concealer or foundation to conceal defects and spots and smooth your face because the first step of a natural look is to have a flawless skin. You should choose your foundation appropriate to your skin color to have a natural and fresh look since lighter or darker foundation doesn't make you look natural.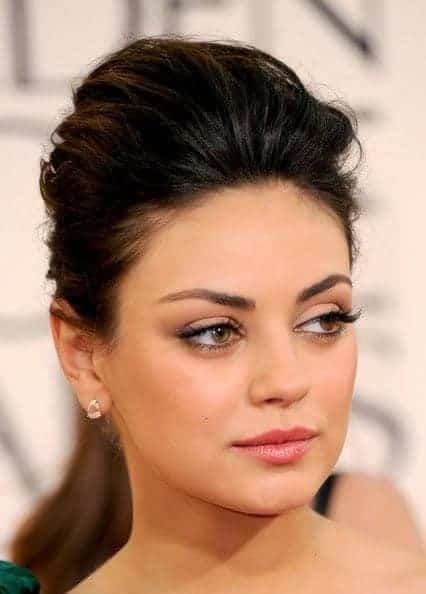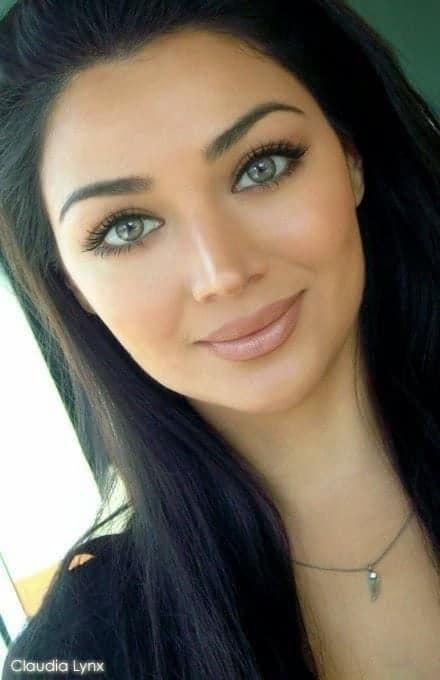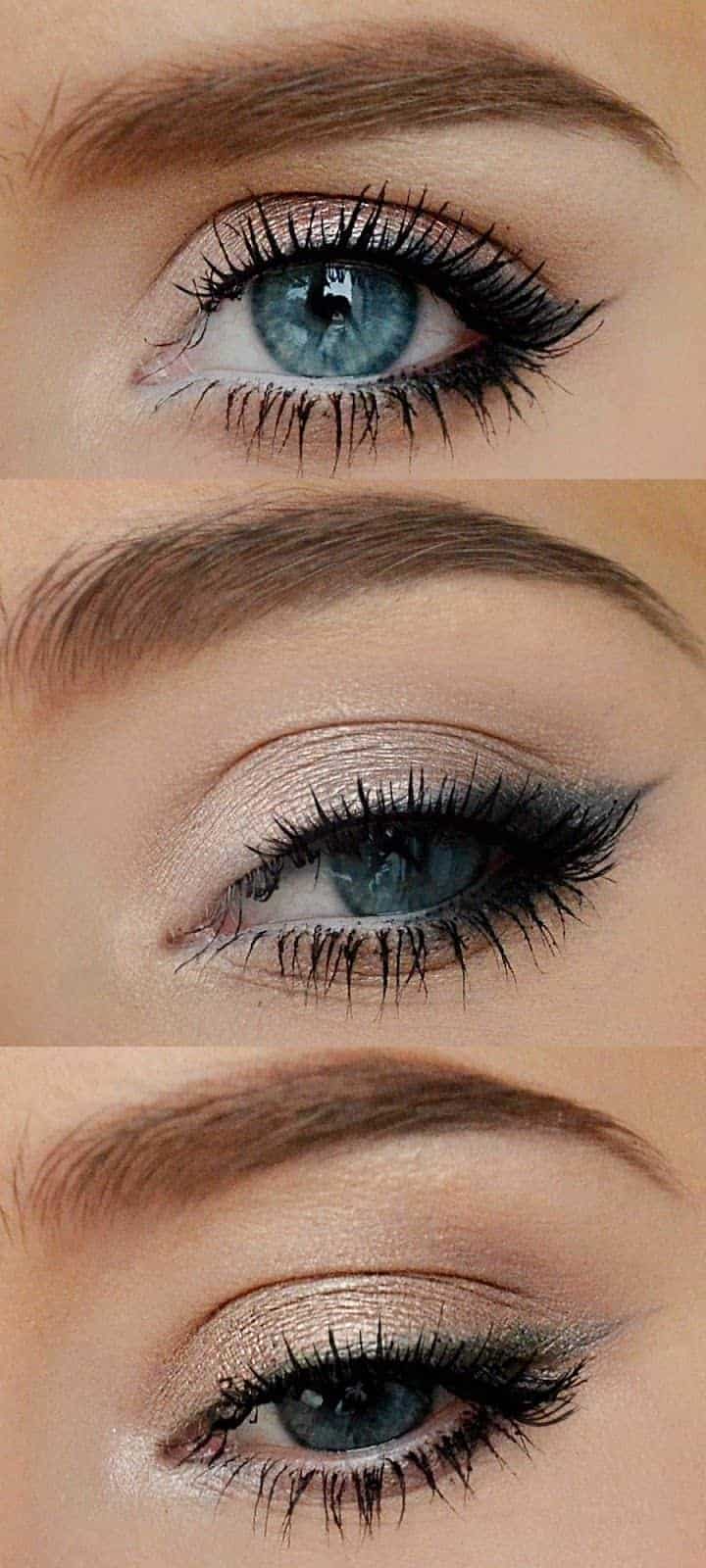 Being natural is always important. It has many advantages. Thanks to natural makeups your face look more beautiful and your skin looks smooth. We have found the most natural makeups for you. Look at each picture and try them on your own. They are perfect for any event. Keep it simple and astonish everyone.