http://www.youtube.com/watch?v=1ooT5zvRCH4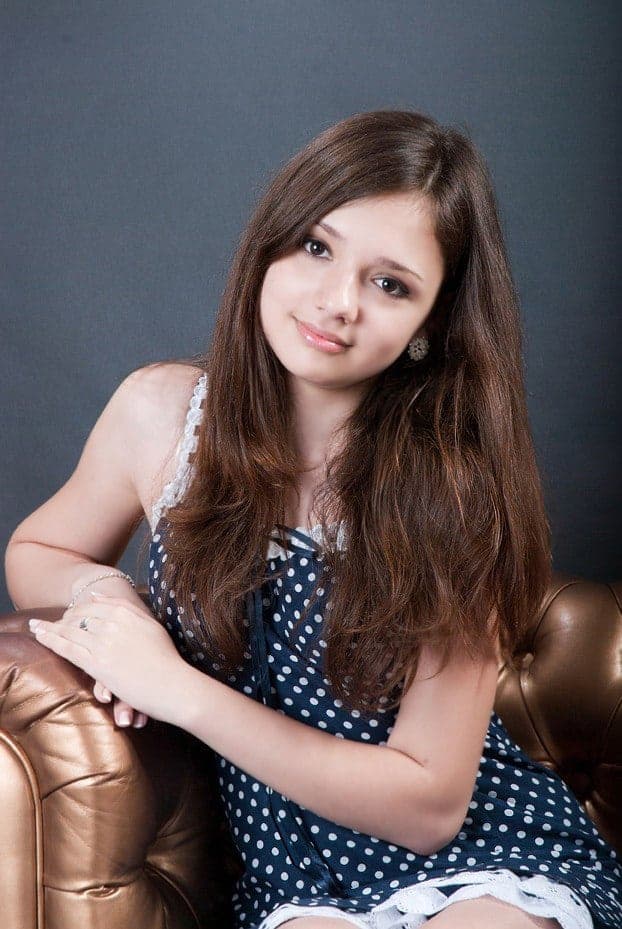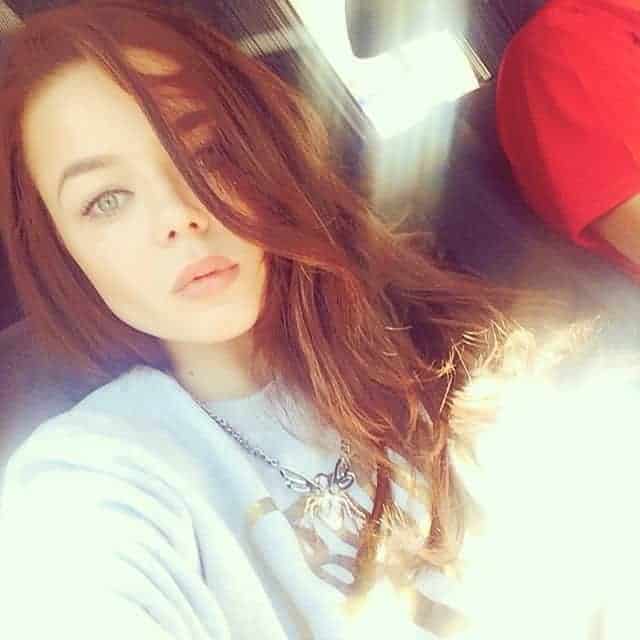 Every girl or woman wants to have natural hairstyles. Your hair can be short or long, thin or thick, black or blonde. These don't prevent you from having natural hairstyles. First of all, you should use the right products to make your hair look natural. If you have wavy hair, you can just apply a styling product and make your curls very natural. If you have straight hair, you can use a hair straightener to make it look smooth and stylish.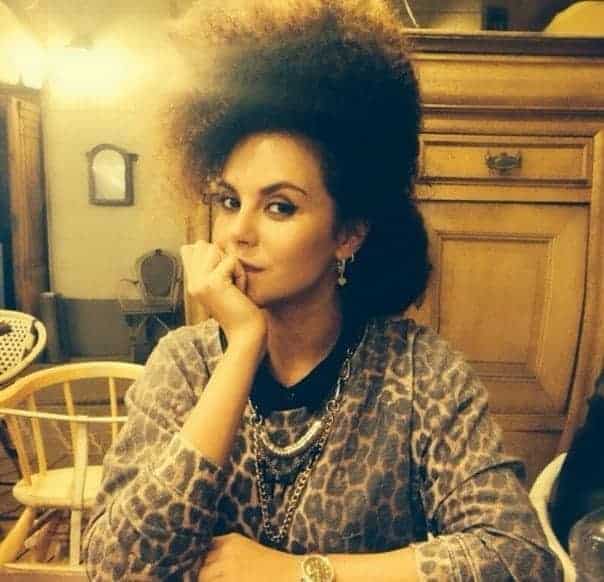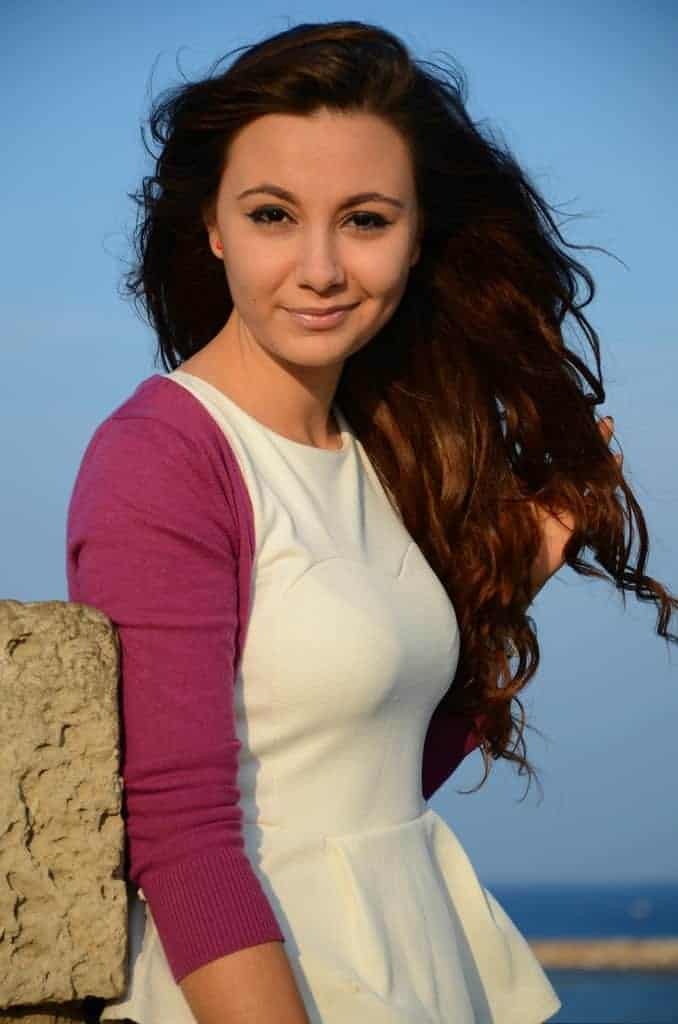 You can tie your hair up and catch a natural look. A ponytail can be the right choice if your hair is long or medium length. Just be careful not to make too eye-catching hairstyles. If you want to be natural, then just behave natural. If your hair is short you can use a styling mousse to style it as you want and have a natural look.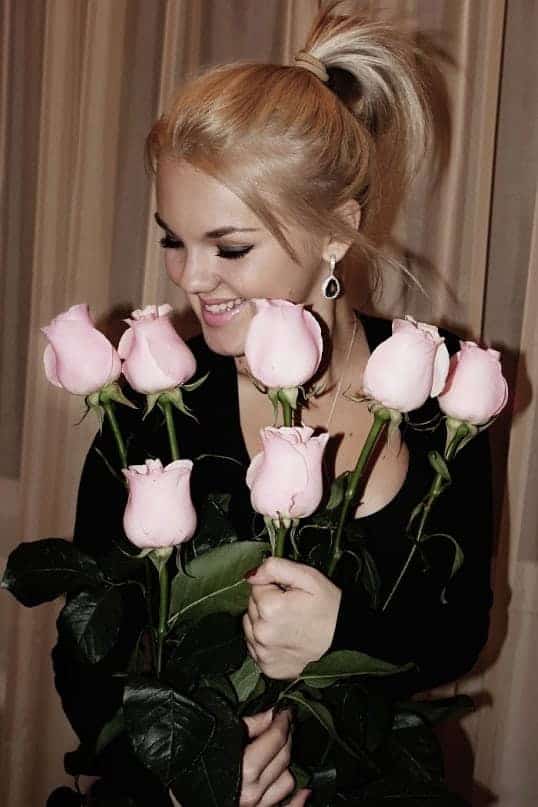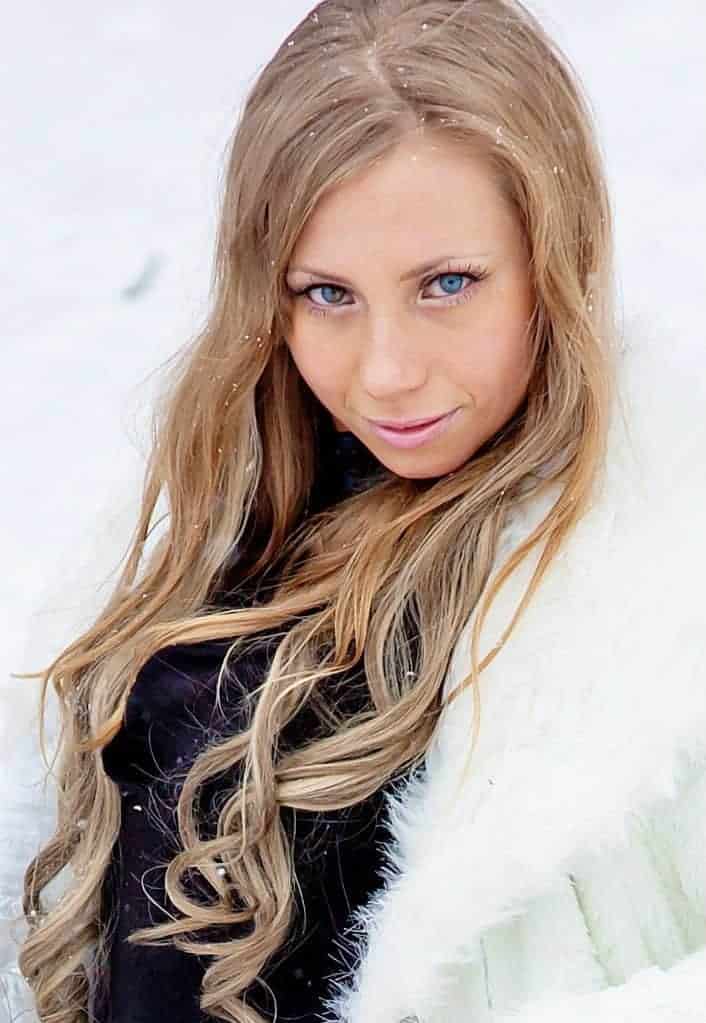 You can look at our hairstyle suggestions if you cannot decide on a certain hairstyle. We offer you the most natural and beautiful hairstyles. In addition, it is very simple to make these. You just need simple things. Girls with natural hairstyles attract the most attention because every boy loves naturalness.