No matter how much you love elegant shoes, uncomfortable shoes may ruin your day especially if you are working in a tiring place and stand whole day. As well as your job make you tired and stressful, shoe pain may cause your day to be worse. So, you should beware that your shoes must be also comfortable along with being elegant while you are buying shoes.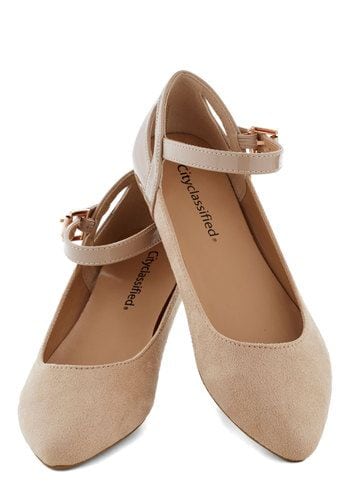 You shouldn't choose very colorful choose. Instead of them, you should prefer more simple and elegant shoes as office is kind of a formal place. For example, nude or black shoes are more suitable for the offices. If you don't have one pair of these shoes, you should definitely have one as they will save you. But if you don't like wearing high heels, you may prefer flat but elegant shoes for the office.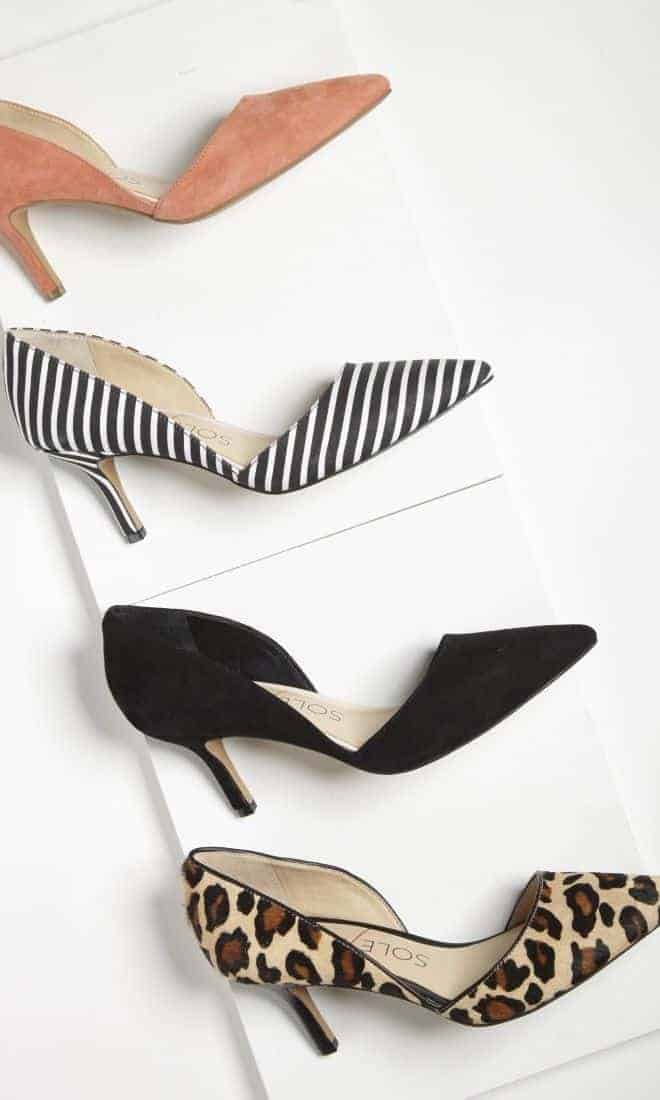 As we mentioned before, you should choose simple but elegant shoes such as nude or black shoes. If you cannot figure out what office shoes to buy, you can look at our gallery and find the most suitable shoes to wear in offices. They are all great and really elegant. Each is suitable for offices. Here are the most elegant office shoes.