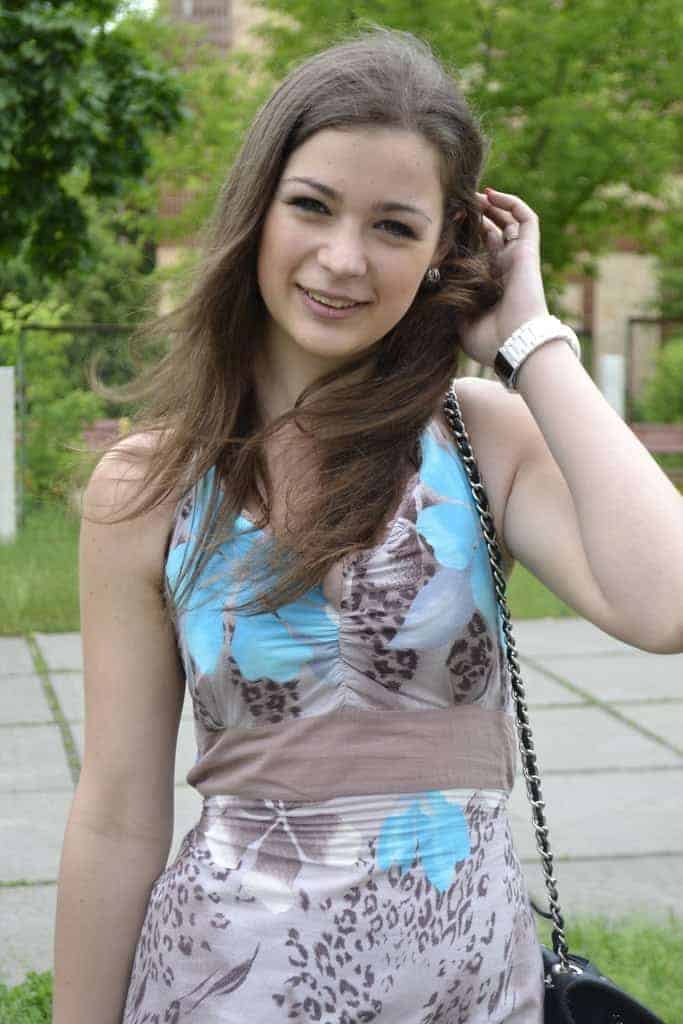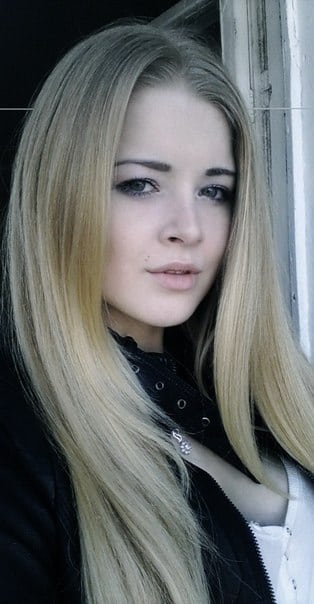 I know it is hard to decide. Curly? Leave it loose? Wavy? There are many options for the big night for girls with long hair. So, you don't have to worry. You will look beautiful on this important day of your life. You can take a look at the hairstyles we will suggest for you. These are perfect for long hair and are best especially for your long dress.
Whatever style you decide you are going to look amazing and take everybody's attention. If you want a classic and romantic look you can choose a long hair updo. Large curls and a glamorous hair accessory will make you look great. Messy side pony is one of the options. Thanks to natural curls people around you won't be able to take their eyes off you. You can also prefer a style with a braid. You can make your simple side ponytail a fantastic looking hairstyle.
You can apply these hairstyles at your home. You don't have to go to a hairdresser. Sometimes, you don't get what you have dreamed of and get upset with the result. So, try to do it on your own. We trust you. You are the best!