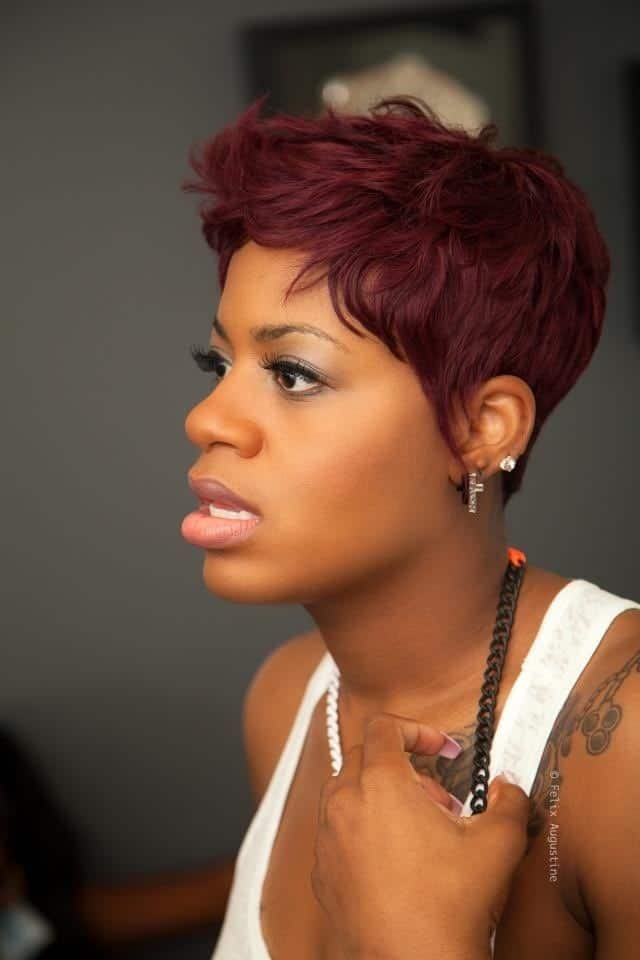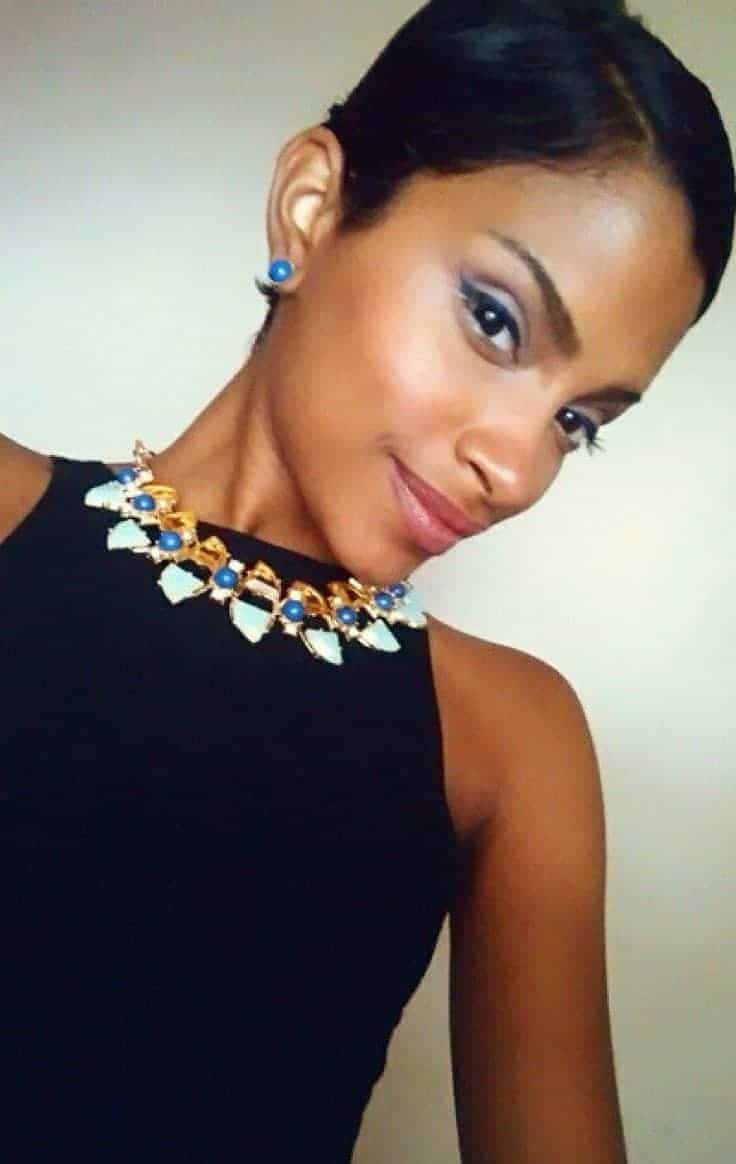 Many women like to spend time with their hair. But sometimes they don't have enough time to wash or style it. If you have short hair, these problems disappear and you spend less time on your hair. Especially those whose hair is thick and strong have to spend more time because it takes more time to style thick and strong hair.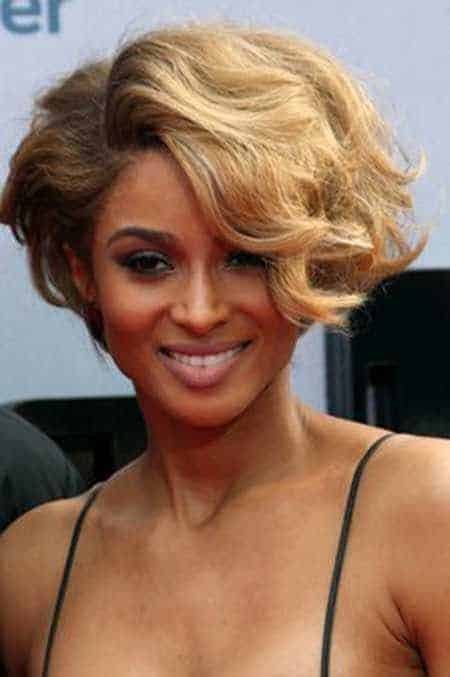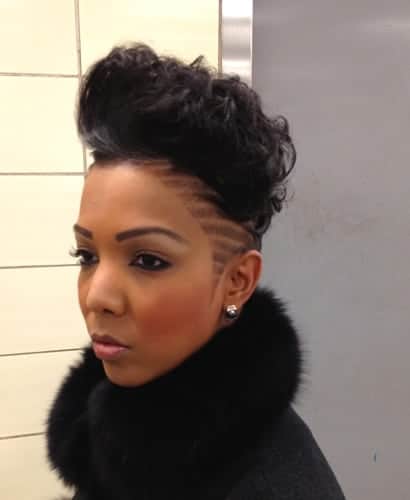 We have good news for you! If you choose the right haircut you won't have to worry about your hair. In order to choose the right hairstyle and haircut, look at our pictures carefully and analyze the features of the models. You may like more than one hairstyle. Just pay attention to your face shape, hair type and the length of the hair. After these, you can make your decision on a certain style.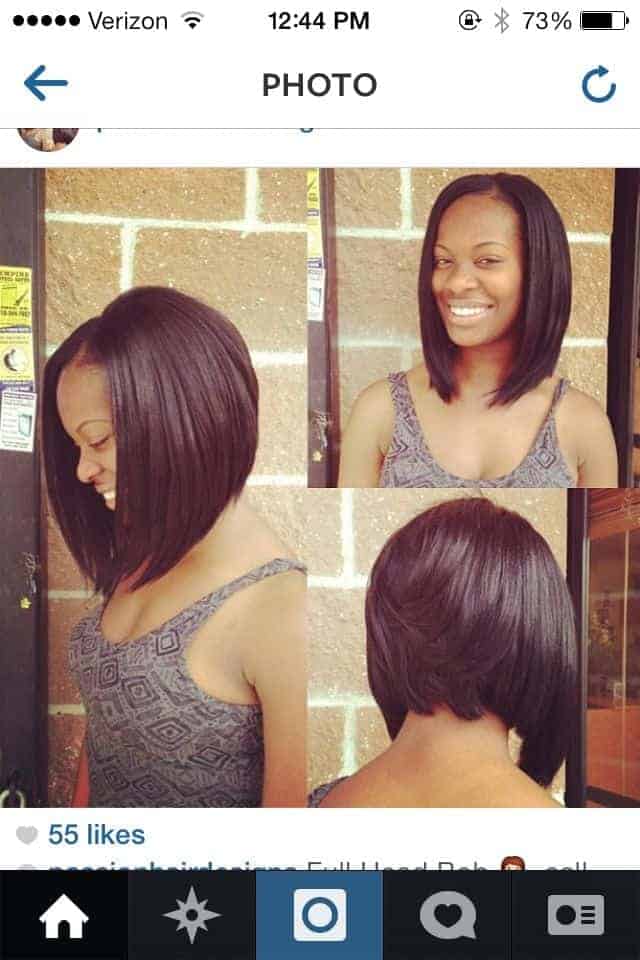 You should feel confident after styling your hair. So, think twice before deciding. Black women generally prefer black or brown hair because it looks more beautiful on their hair. Actually, whichever you choose you will like it. Look at the pictures again and make your decision. You can even prefer a very short haircut. You won't regret. Just trust yourself.