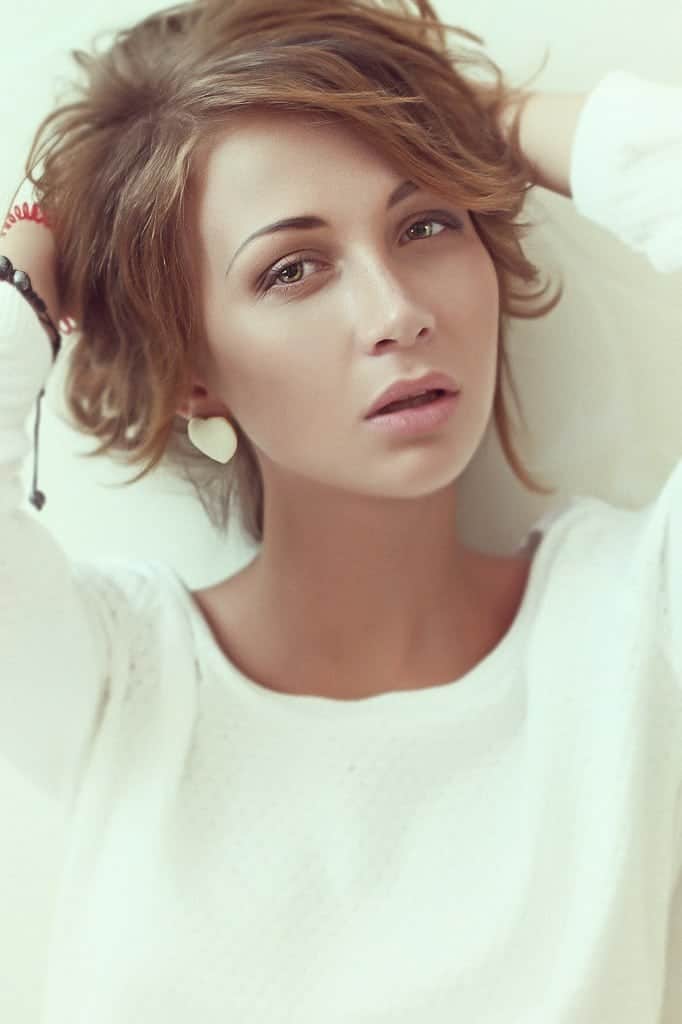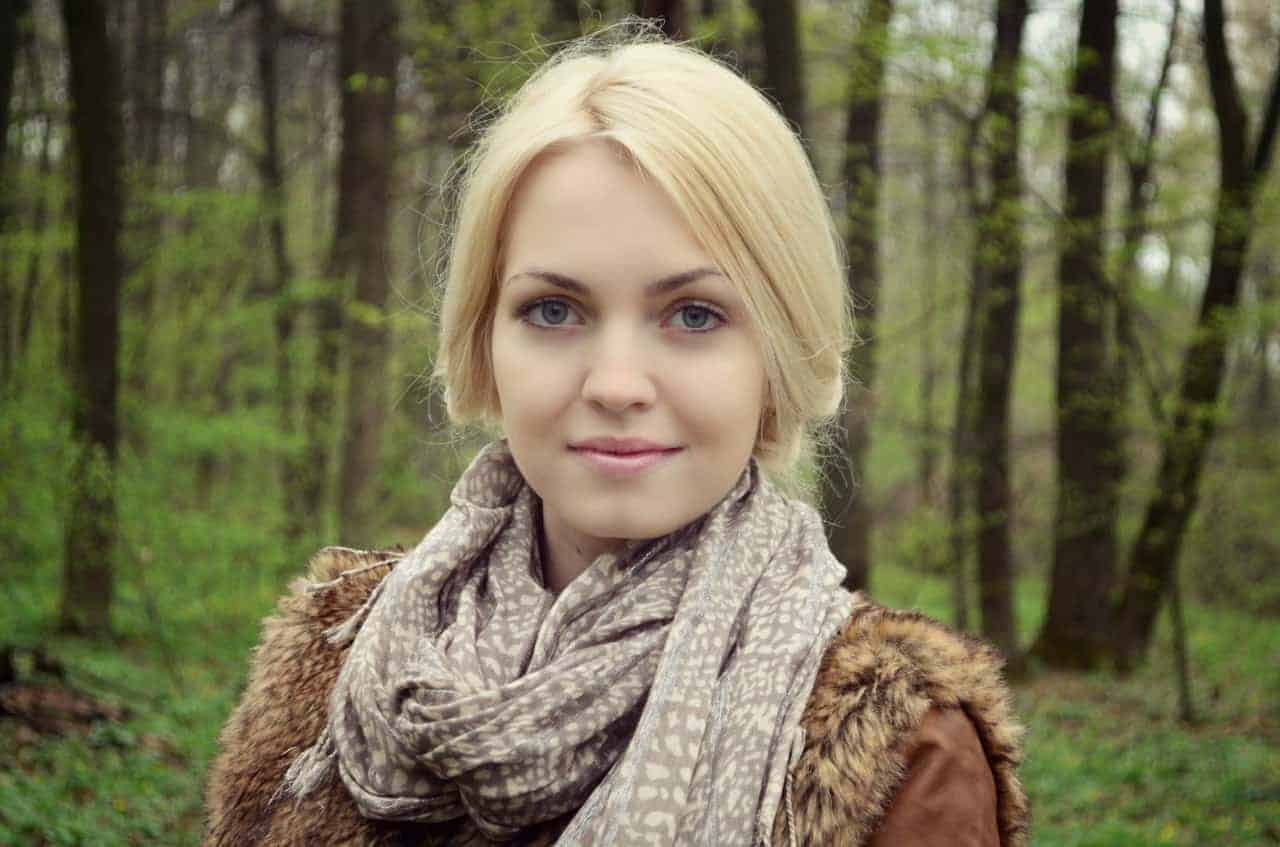 Short hair has many advantages. You can save more time and use less products. In this way, you don't have to spend too much money on endless products. In summers, you feel cooler. Short hair is different, attractive and stylish. If you choose the right short haircut for your face type, you will look more beautiful than ever. Many women try to hide their round faces. Some styles look better on a round face and we will show you these in this gallery.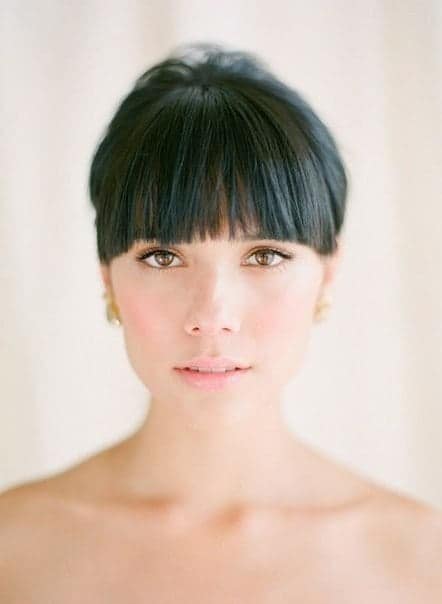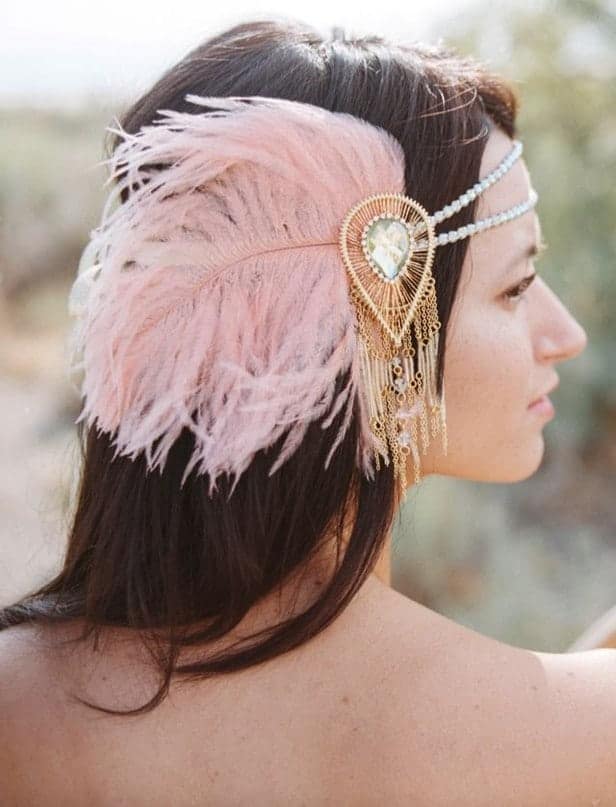 If you don't want which haircut is best for you, consult your hairdresser. A hairstylist knows which hairstyle and cut is best for the shape of your face. Your hair color is also very important to make your face look thinner. First of all, you should have long layers if you have a round-shaped face. It is also helpful to have layered bangs. A woman with round face should choose a short hairstyle because it shows your face longer. You can also prefer natural curls because it makes your face thinner.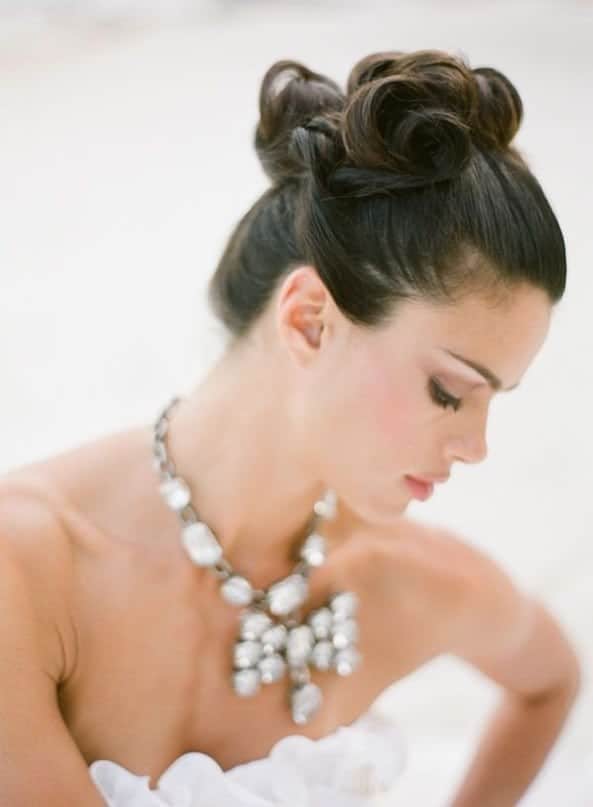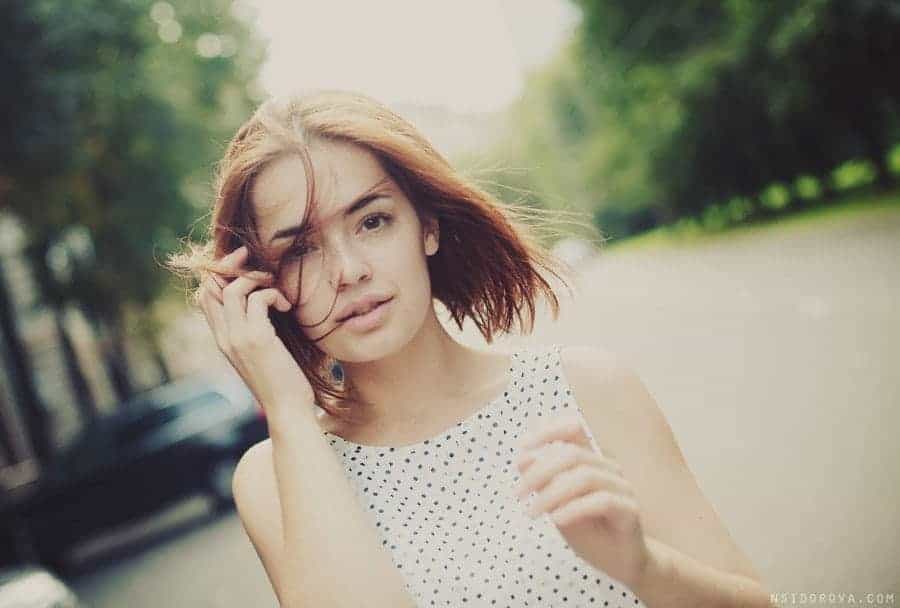 If you are uncertain about the hairstyle, look at our suggestions and choose a hairstyle you like most. All of these styles will be perfect on you. You are free to choose whichever you want.