Many women face many problems about their natural hair. They find it difficult to style it or their hair isn't long enough to have the hairstyles they see on Internet. In addition, there are other problems caused by styling products. For example, your hair is damaged and gets dry because of extreme heat or styling procedures. However, there is always a solution.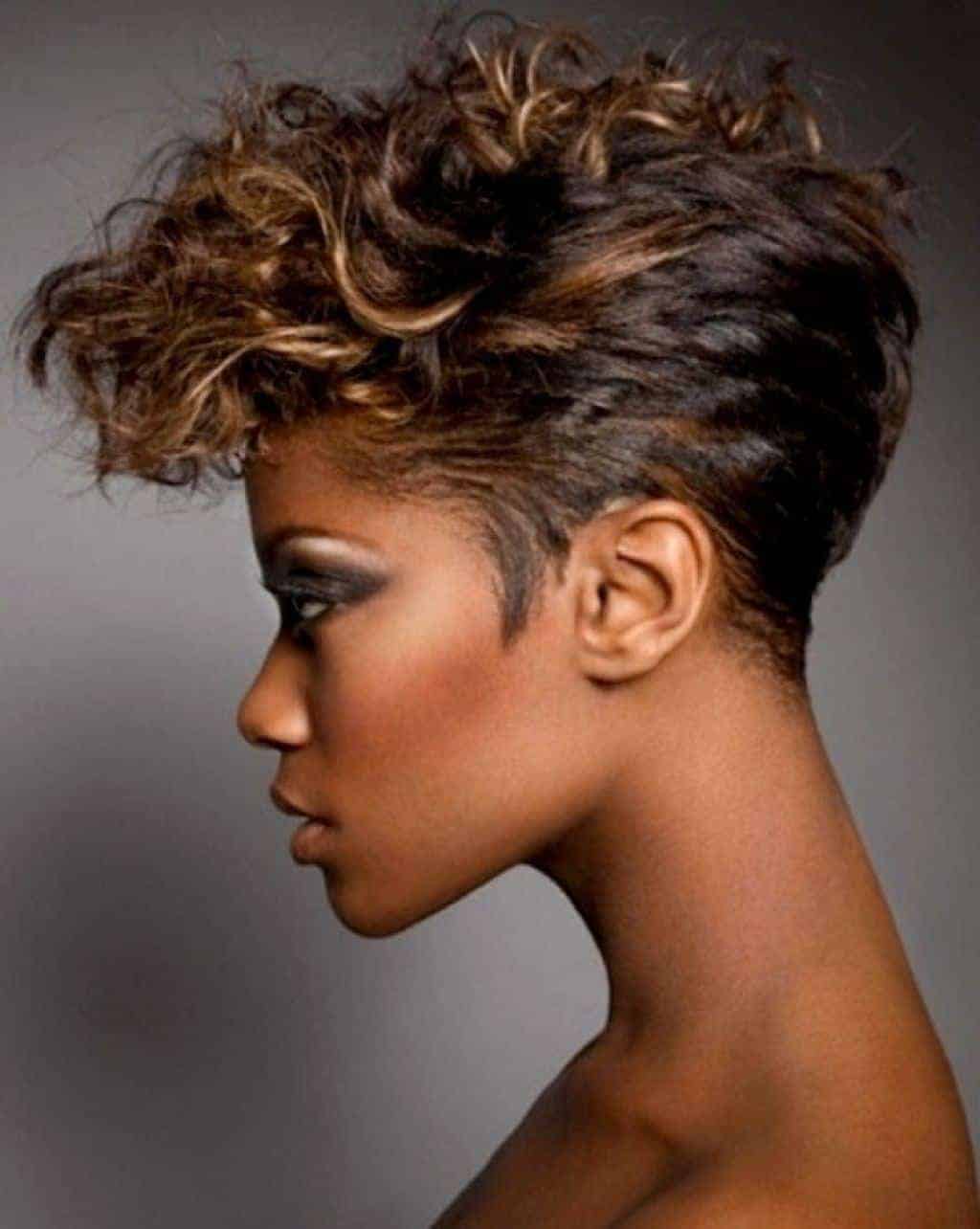 The only way in such cases is a short haircut. Short haircut has many advantages. You don't have to worry about stylish hairstyles. There are many fantastic hairstyles that you can choose for your short hair. You can prefer natural updo if your hair isn't too short. You can also prefer hairstyle with braids or twists.
If you want a natural look, avoid using too many hair products. However, you can use a light styling mousse that doesn't make your hair heavy. Black women look great with their short and black hair. Brown hair is also one of the colors they can choose. If you don't know what natural hairstyle to wear, just check out the pictures we have collected for you. We are sure all of them will look great on you.