A well-experienced hairdresser looks at the face of a woman before it decides on a hairstyle. The reason is that some hairstyles don't fit some face shapes. There are many important factors when deciding on a hairstyle such as hair texture, hair color and face shape. Round, oval, long, heart, square and diamond are the five typical shapes. However, in this article, we will mention short wavy hairstyles for round shaped faces.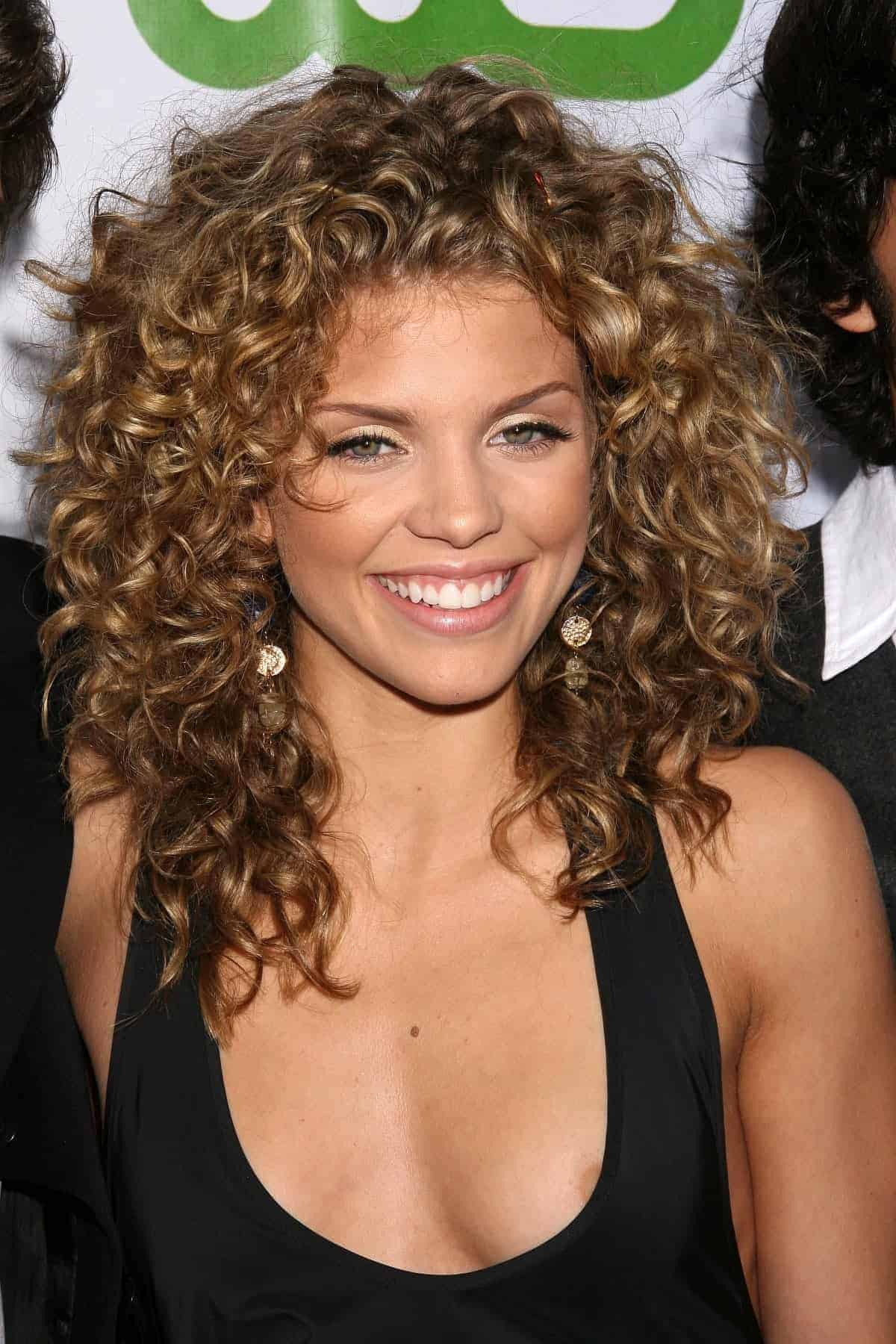 In our previous articles, we have already said that if your face is round, you should avoid short layers. You can also prefer layered bangs to make your face look thinner. You should also choose gentle waves because waves make your face thinner. One of the most suitable hairstyles for round faces is a bob hairstyle. After having a bob hairstyle, you can make them wavy with some simple steps.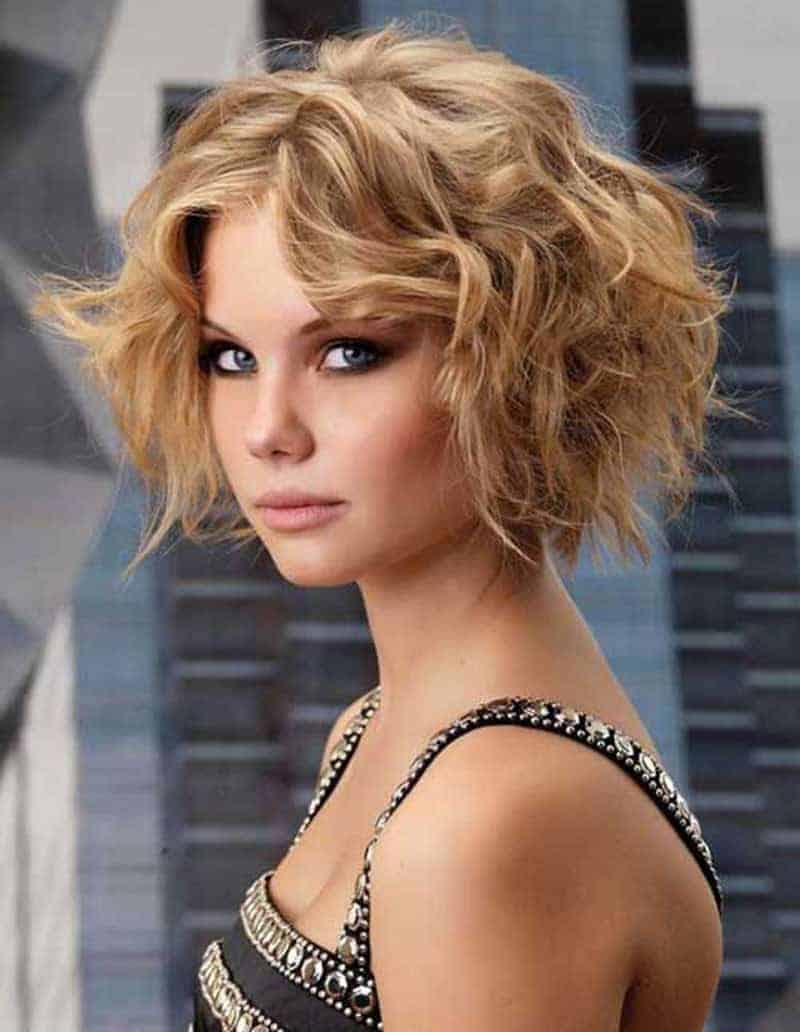 If you have short hair and round face, there are many wavy hairstyles you can wear. All you need to is just to look at the pictures we have found for you and choose the best for you. They are all wonderful and you can easily style your hair with some basic products and techniques.