I actually love buns. Especially in weddings, buns are the best choices. You may be the closest friend of the bride, bridesmaid or maybe you are the bride. Whomever you are, you should definitely choose a bun hairstyle. And we know that this is your wedding. On this unique day, you want to be the most beautiful girl with your wedding dress and hair. If so, a side bun will be the perfect choice.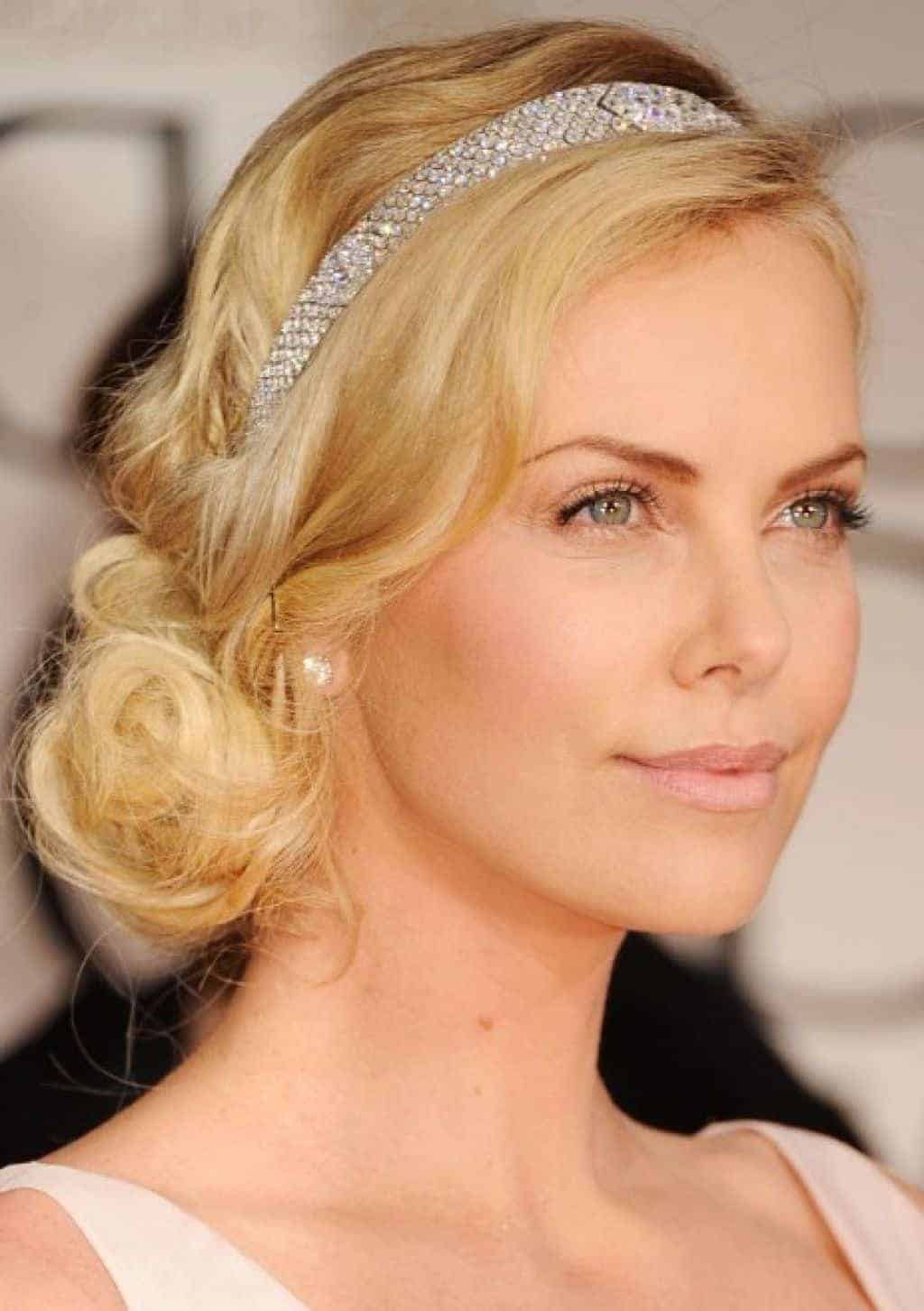 A side bun with or without bang or fringe will make you look amazing on this most important day of your life. The groom won't be able to take his eyes off you. There are many reasons for choosing bun on your wedding day. For example, probably your wedding will be held in summer, you won't have trouble with your hair because of the high temperature. They are also look stylish and modern.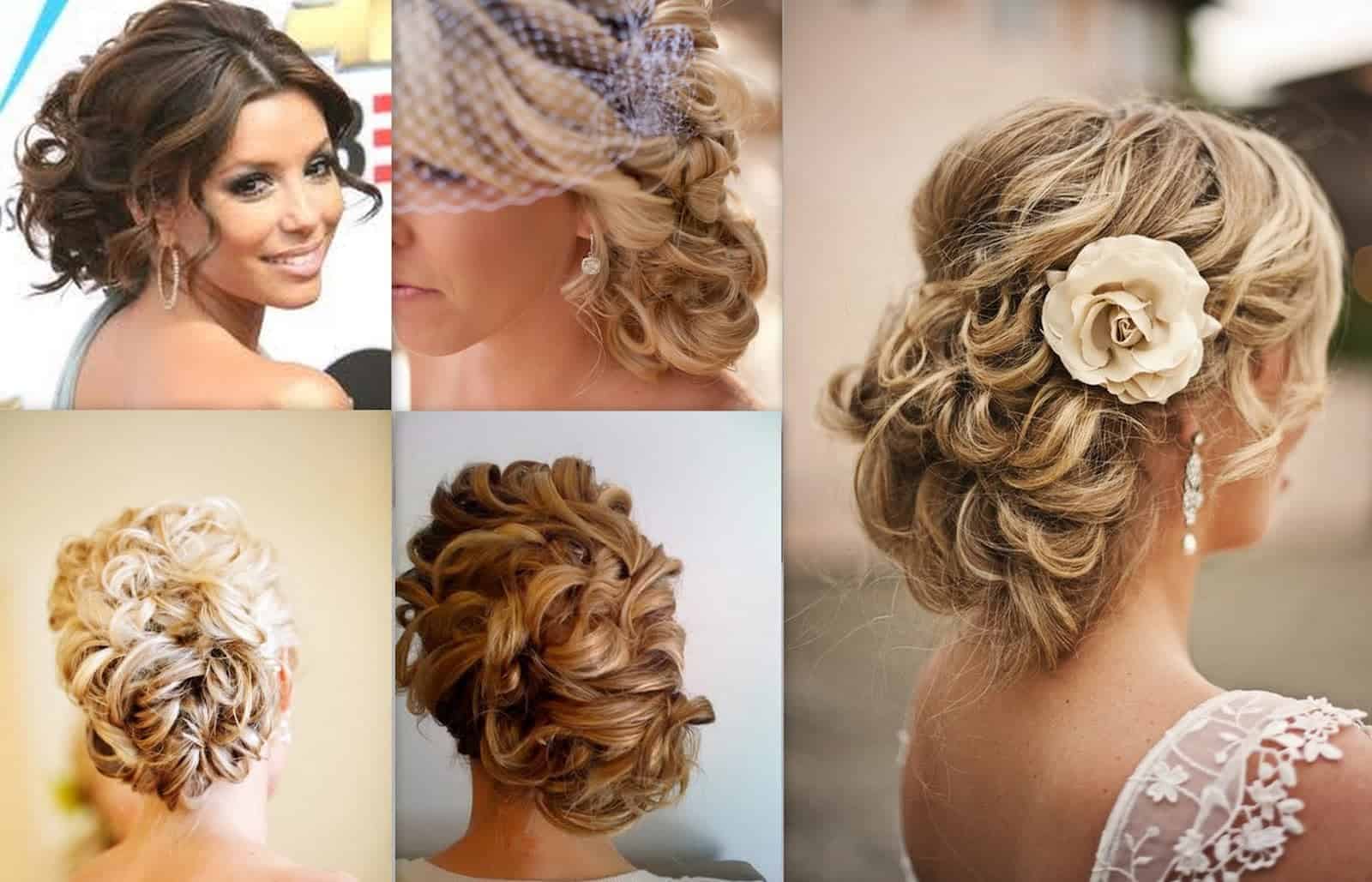 There are many variations of side buns. You can prefer a braided side bun or a side bun with bangs. If you are undetermined about your hair, look at our pictures and make your decision. Whichever you choose, you will be very beautiful and everyone will love your hair as well as your dress.