Long hair has many advantages as we always say. There are so many hairstyles that you can try a new hairstyle every day. You don't have to worry about your hair when you wake up. You can easily choose a hairstyle for your long hair. If you have side fringe probably your hair looks more amazing. Side fringe makes the face look more beautiful. Everyone knows this.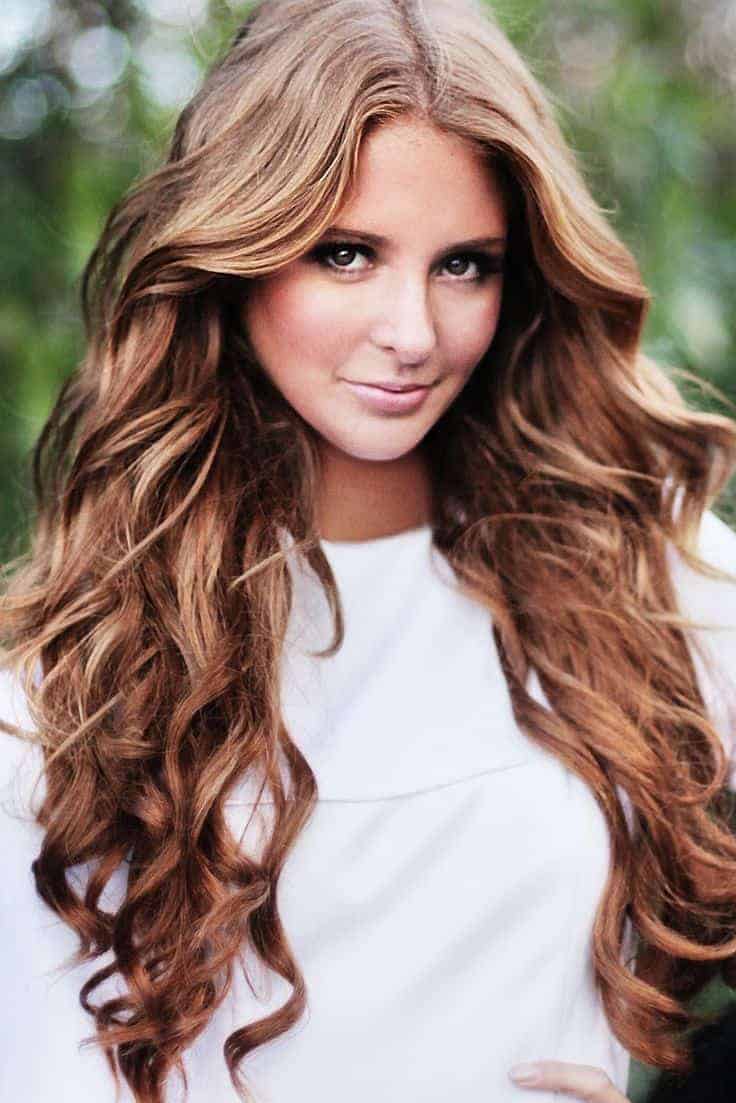 You can use your hair curly or straight if you have side fringe. Pay attention not to cut your side fringe too short. Long layers and medium length side fringe are the perfect choices for every face shape and hair type. You can also try a hairstyle with many layers. They all are perfect with side fringe. You can even catch a glamorous look if you tie your hair up.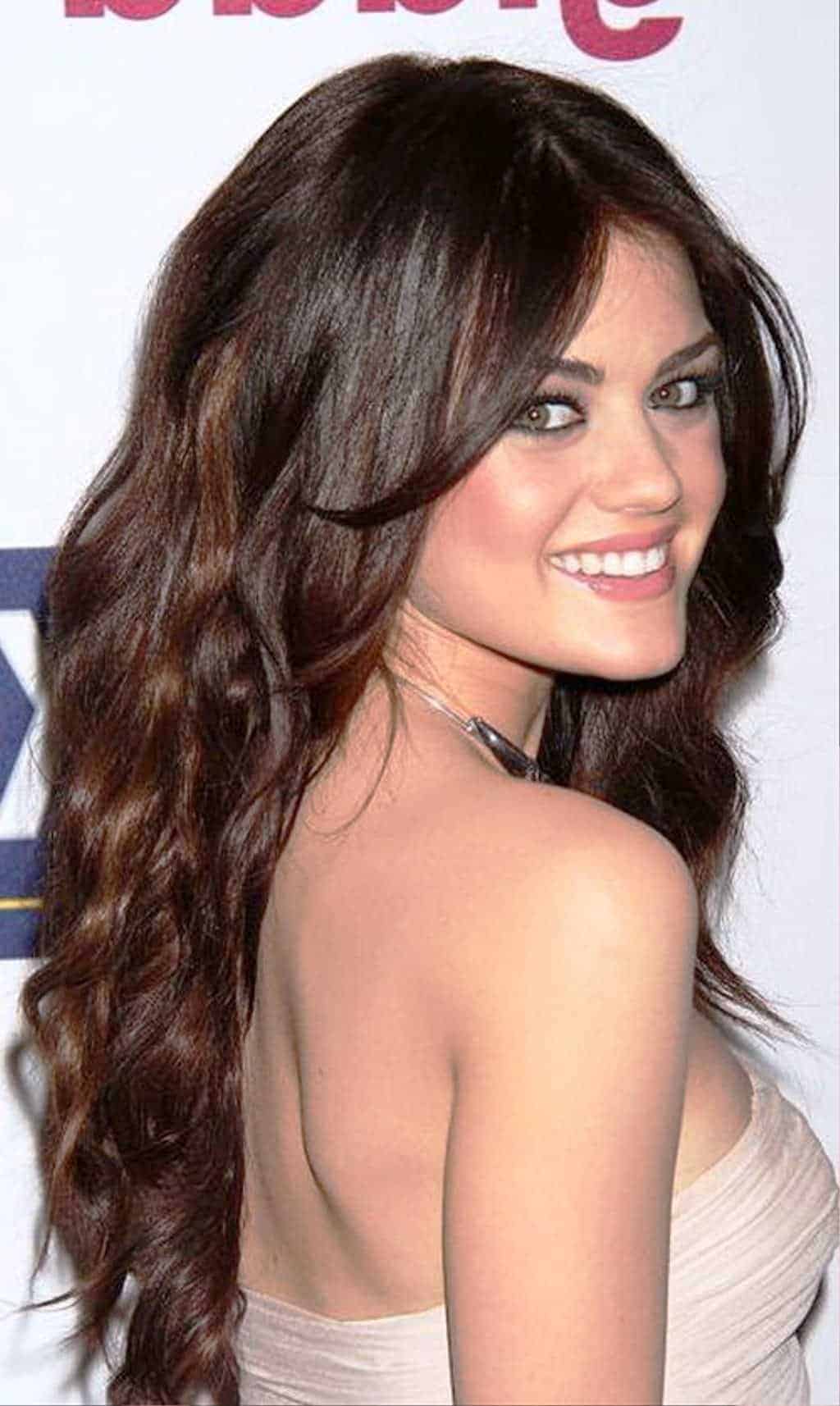 As we said before, you can wear every hairstyle with side fringe. Side fringe is perfect with long layer, curly hair, bob, ponytail and updo. If you still cannot decide on a certain style, you can look at our pictures and find the most perfect style for you. They are all great for long hair and every face shape.