Baseball caps are now everywhere and every style. The world famous singers feature this accessory in their daily combos and stage costumes.  Are not we right about you too? Are you blonde or brunette?  Black classic baseball caps are a great choice for you. You can choose a color, bright combination.  In your makeup, do not hesitate to shine your lips. Leave your hair open in its natural state. It makes you trend enough in your daily style.
It's the right choice for those who like to keep classic and sports line together.
Do you want something more remarkable? This can make you famous on the streets.  Baseball caps are great in stylish detailed outfits.  Examples are daily clothes. Especially suitable for everyday clothes. You can wear while walking in the street on the day. You can wear while go to sport.  You may be free in choosing clothes.
If you want all the attention on your Baseball caps, you can choose even smoother outfits. mini shorts for summer months. Mini skirts. It may be appropriate. Or you can choose jeans. A simple upper garment on top. Pen skirts or leather pants can be among your other preferences. Jeans jacket and flower-patterned Baseball caps give you a feminine retro look. Eye and provocative lip makeup is important to note. Because facial beauty is also an important deterrent. Do not forget your hat closes your hair. Make the beauty of your face foreground.
I guess that's enough preliminary information :). In a few moments I want to show you different hat patterns.
Black baseball cap. Brilliant written.
Very simple black design. You can be wear with dark colored clothes.
Gucci pink baseball Caps For Women
A great baseball hat from a very high quality mark.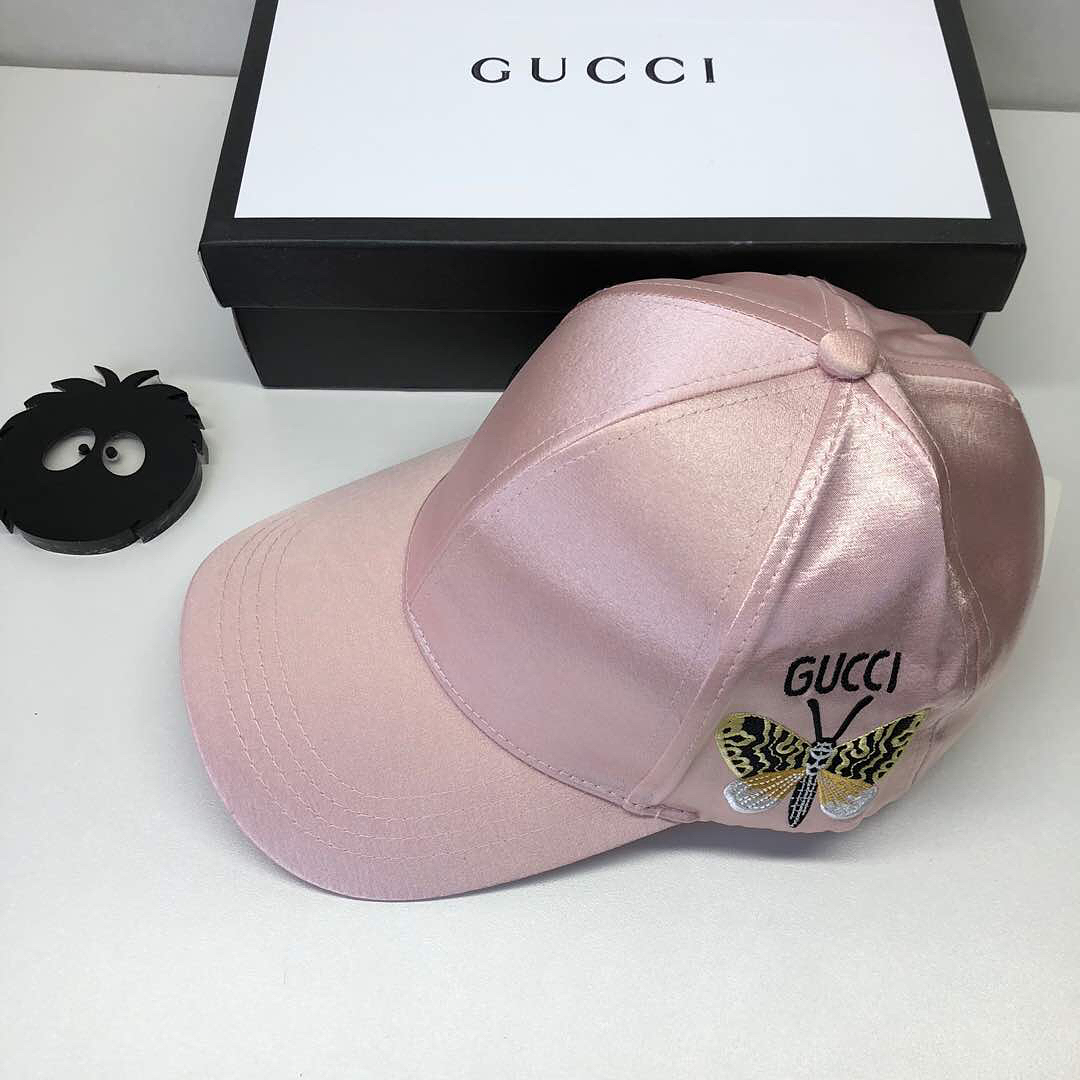 Light-colored Caps for free-spirited women.
Free women love casual clothes.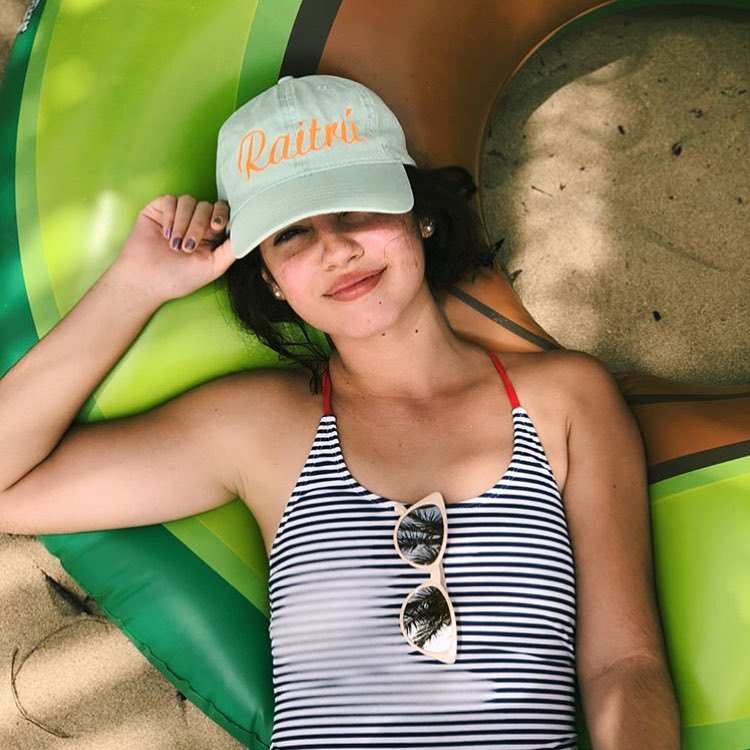 Oakland Athletics Green Women Caps
She's a tough fan. A very nice choice.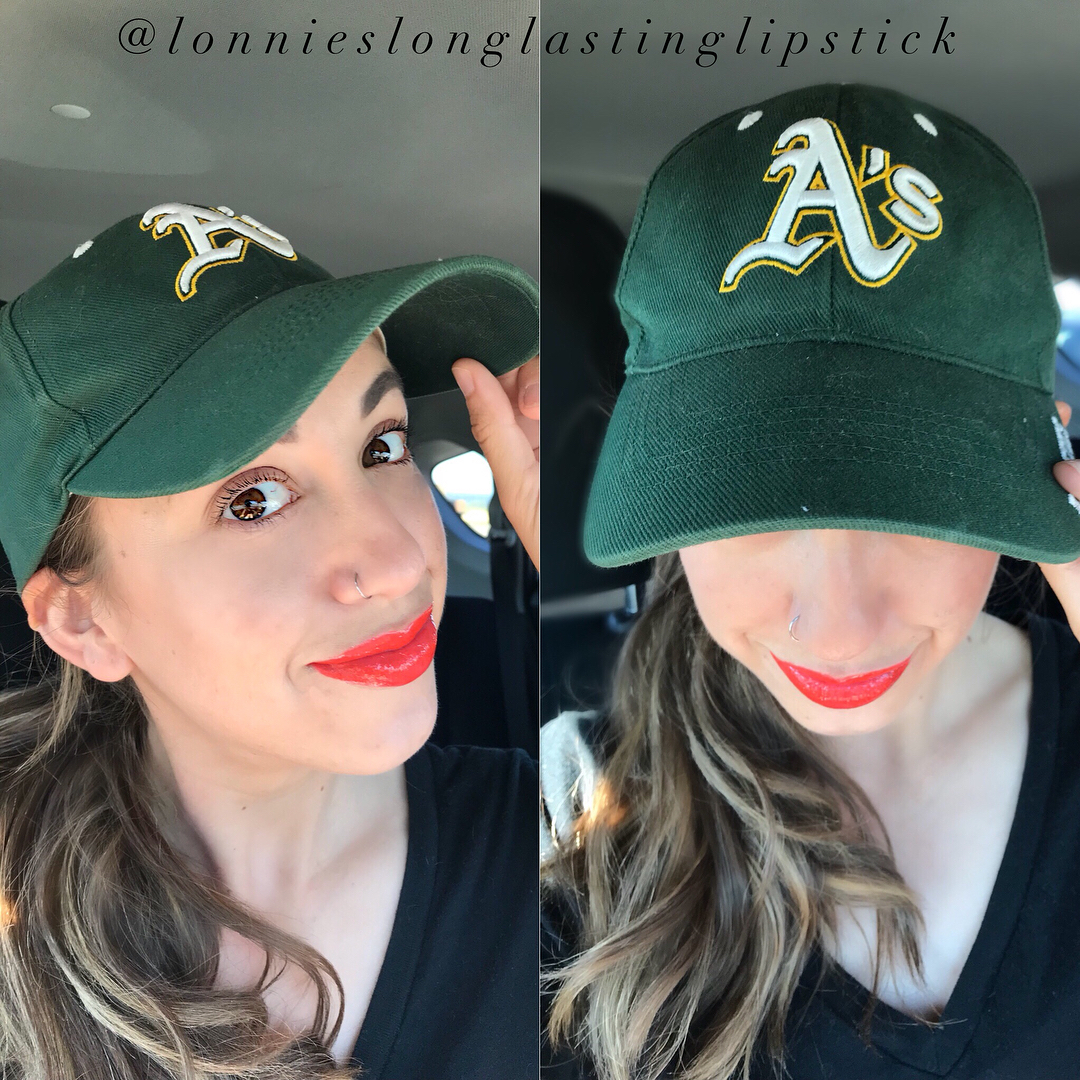 Soft Pink Baseball Caps For Blonde Women
A lady with a sporty body. It's so great.
Denim Baseball Caps For Women
Simple and stylish design.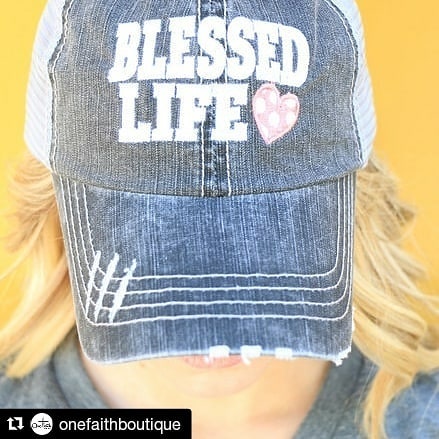 Diamond Stones Baseball Caps with Flowers
It's a very exaggerated model. The stones may fall.
Cream Color Asian Women Baseball Caps
Pretty Simple Choice. Nice for Asian women.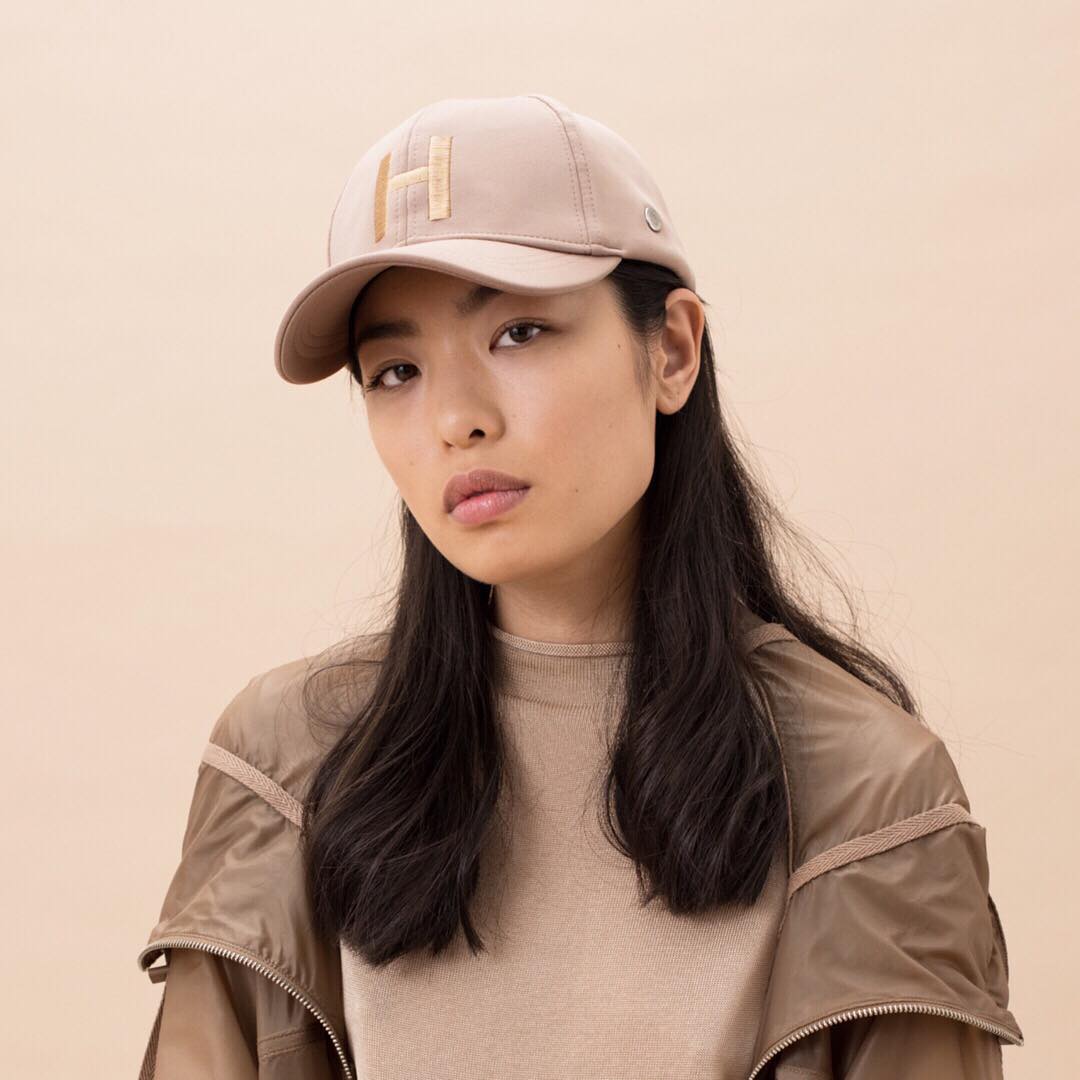 Pink Color Asian Women Caps
The pink color fits every woman. It's really very harmonious.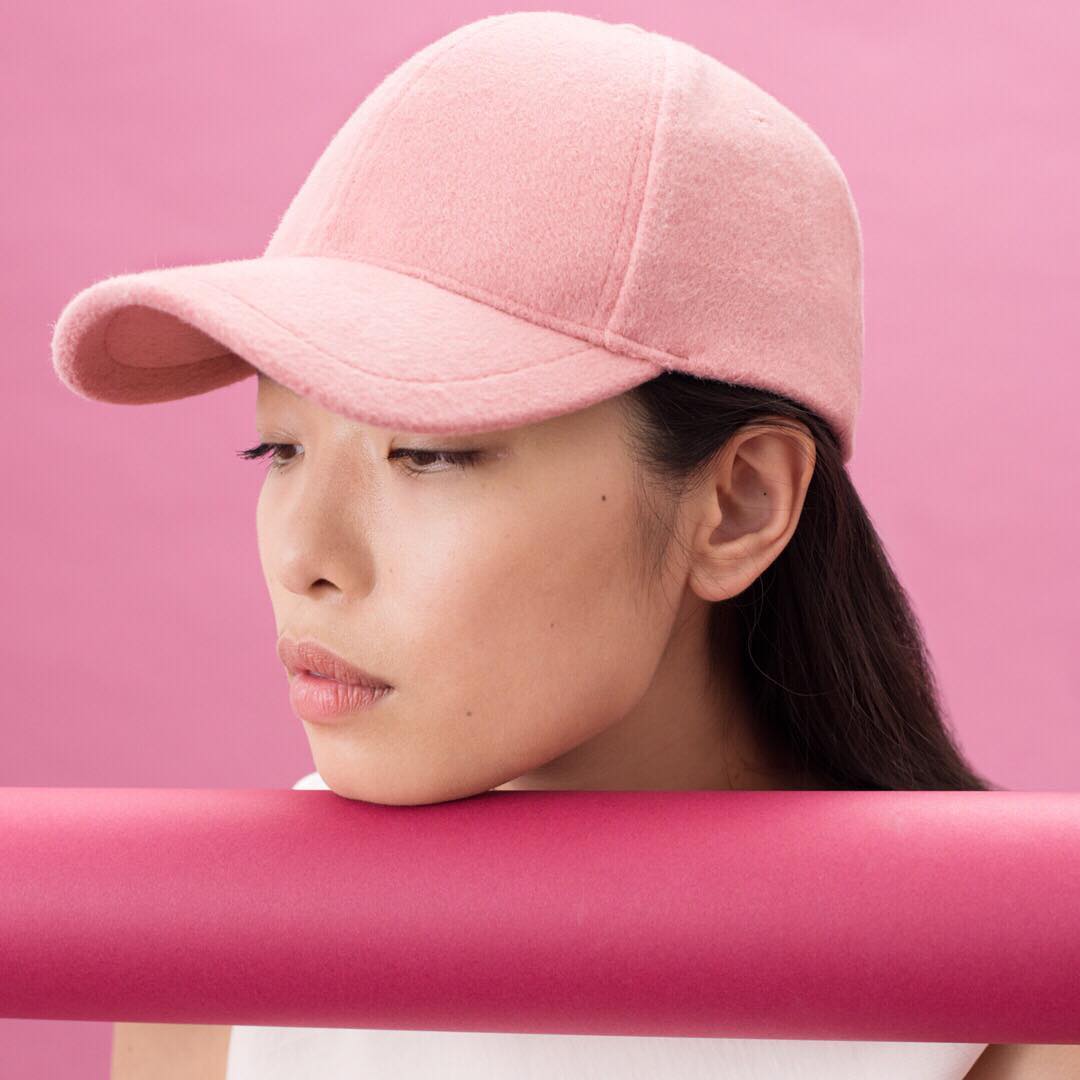 Nice Baseball caps With Beautiful Face
A selectable model if you have a nice face.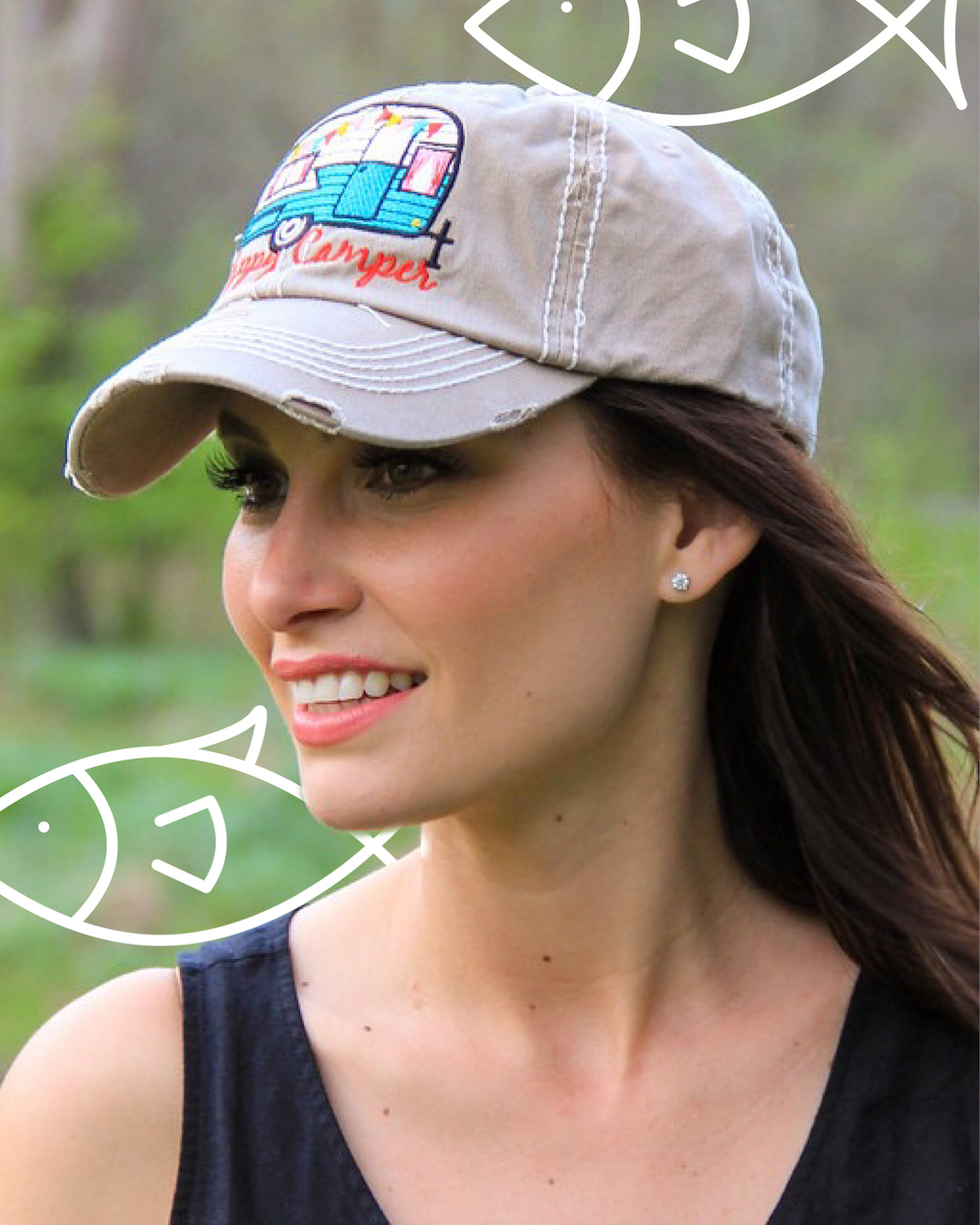 Black and White Caps for Sporty Girls
A model you can wear when you go to sport or day.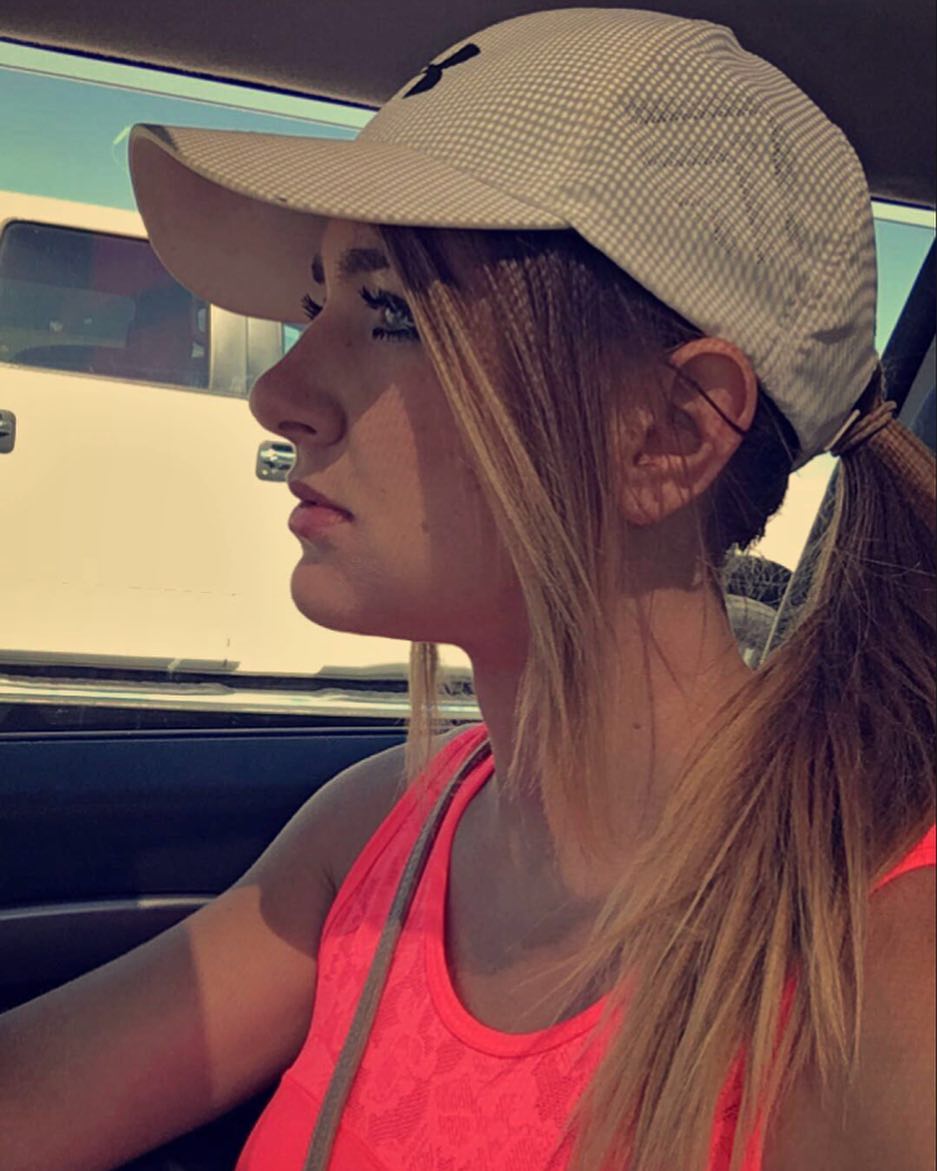 Different color baseball caps with lace
Very rare baseball caps.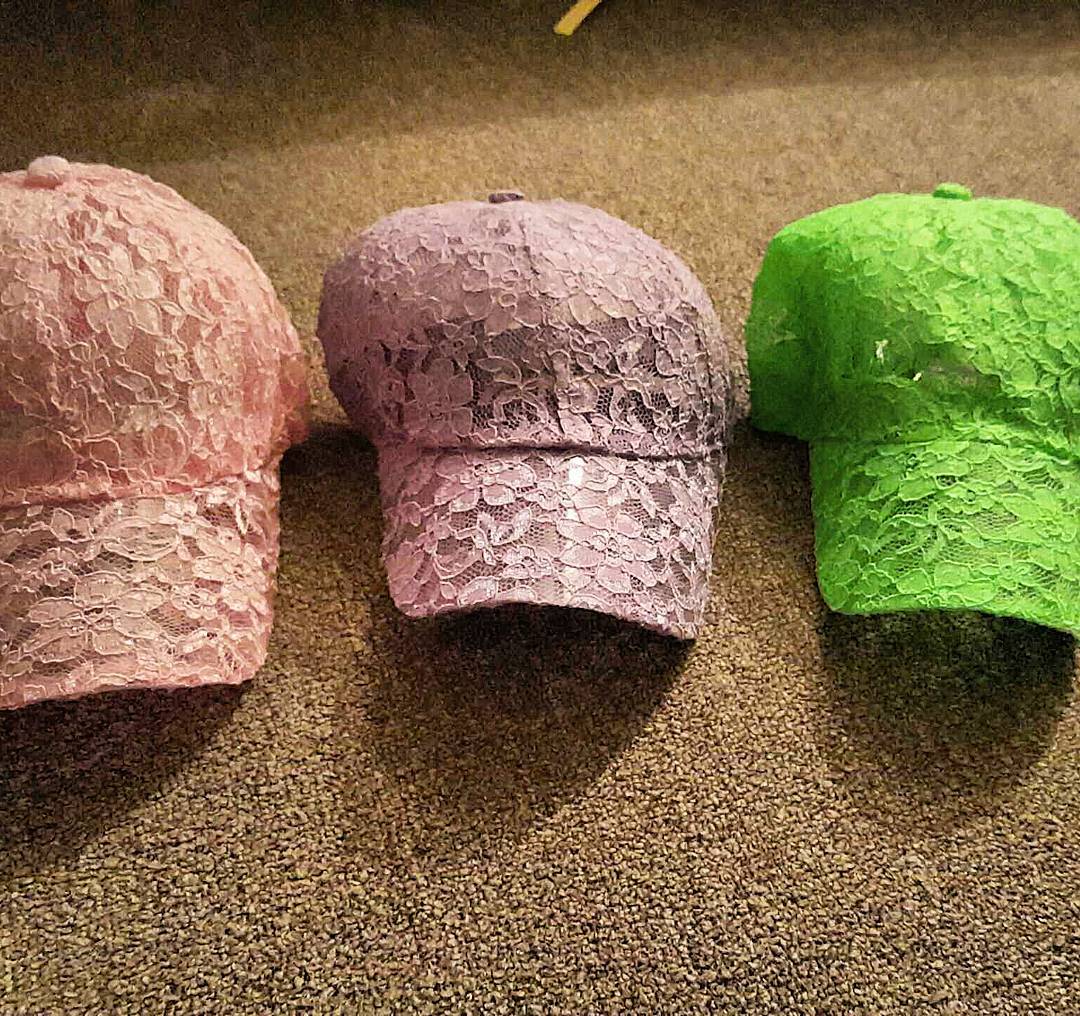 Flowering baseball caps pink color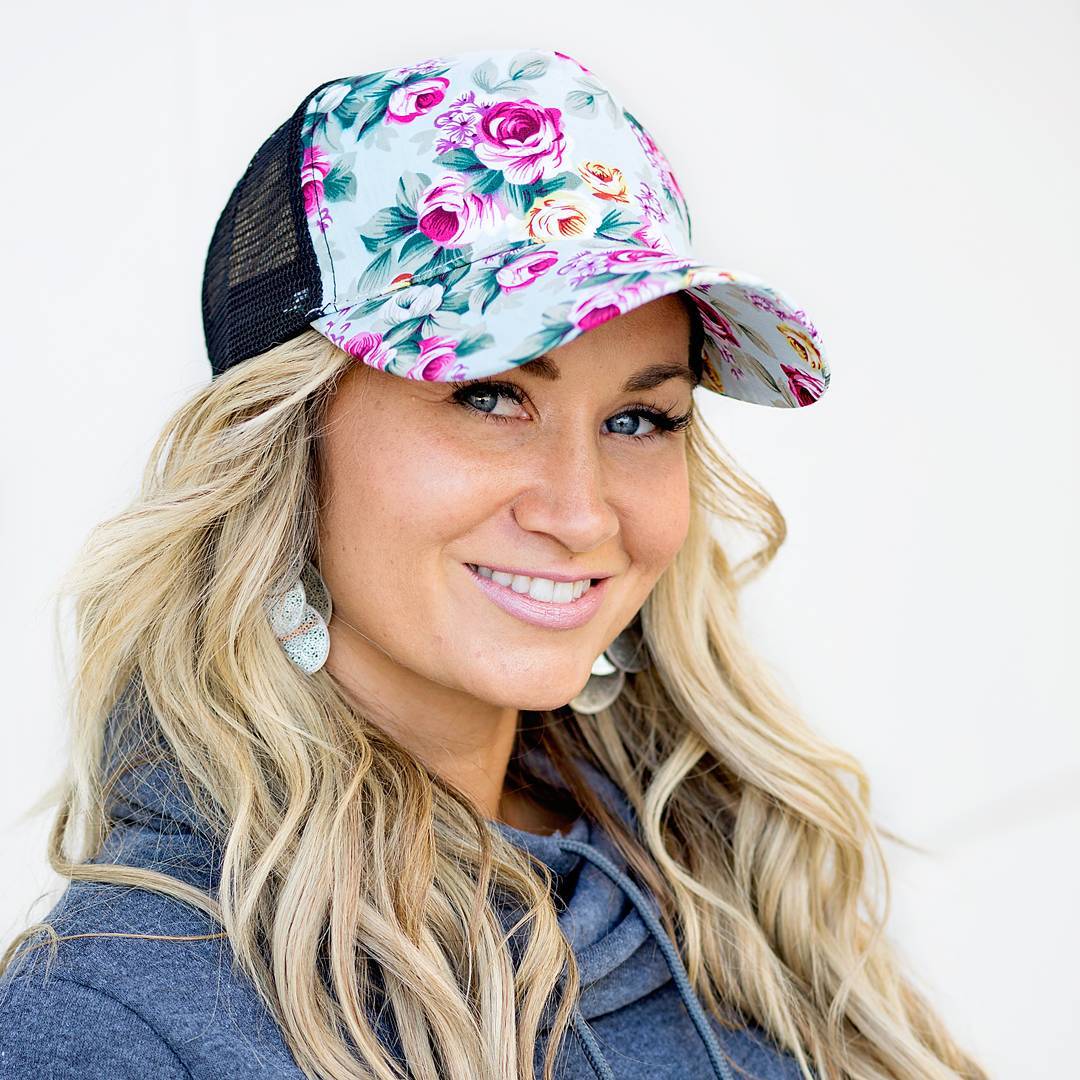 Flower embroidered baseball caps for Women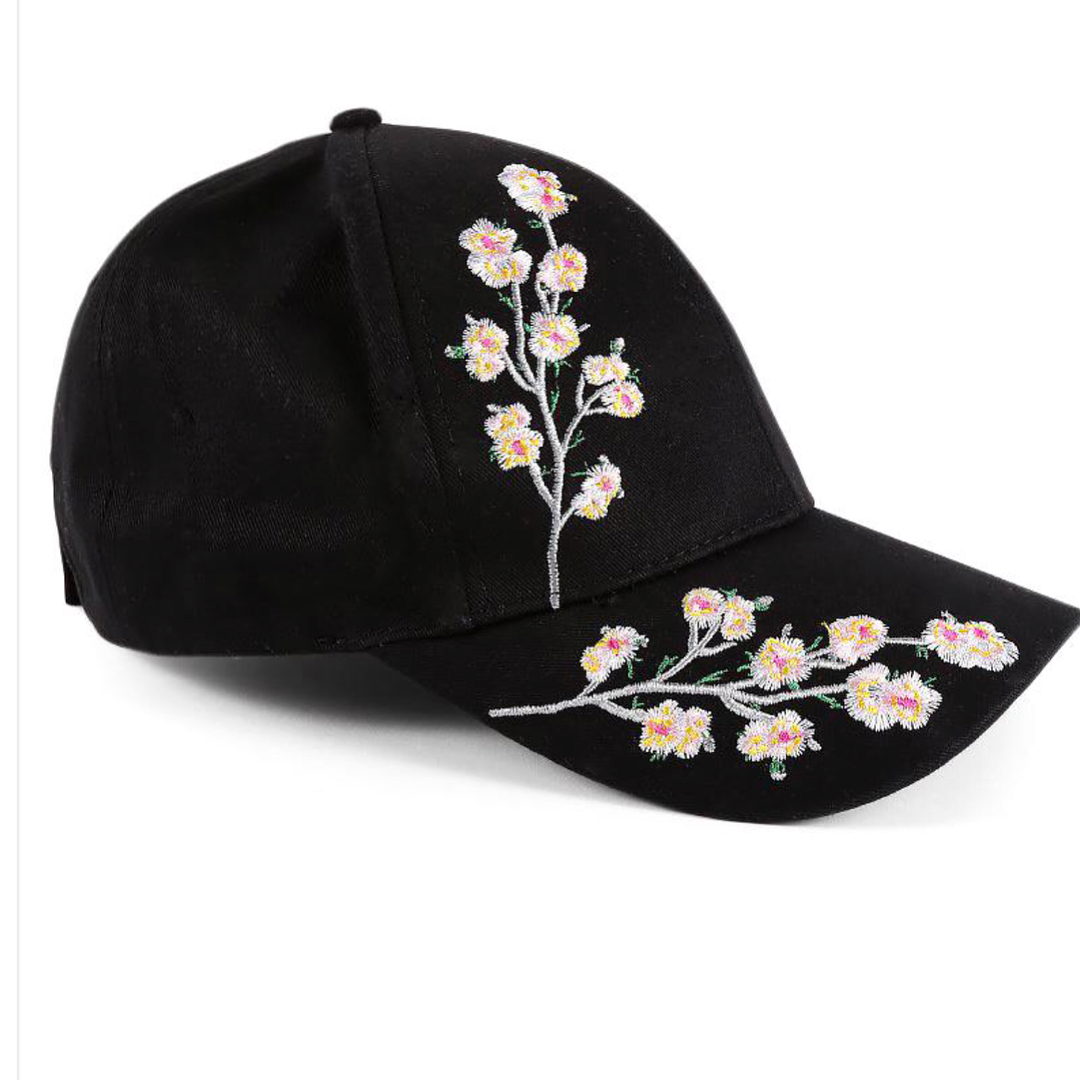 That's it for today. Thanks for following us.