Glasses
SUN GLASSES USERS! THESE HAIRSTYLES FOR YOU.
One of the issues that people wearing eyeglasses suffered the most was hair models. From the moment you start using glasses, hairstyles can be as hard as you have ever been before.  People who use eyeglasses usually prefer hairstyles whose faces are not covered.  The glasses look pretty nice to the ladies. It is necessary to make the right choices to reveal the facial beauty.
For this usually different hair models are applied. You will choose the one that best suits your face. Some human faces are round, some are long, others are heart face. You should use glasses according to your face shape. Your glasses and hair should be compatible.
Be generous about the price when you buy glasses. The glasses will directly affect your outward appearance. When you meet people, they look directly at your eyes. You should buy quality glasses. A good Sunglasses price is around $ 200. Cheap glasses make you look ugly. Be careful!
Now I want to share some pictures. You can choose the model that best for you.
Blonde Curly Hairstyles With Glasses
Short Red Hair Wtih Glasses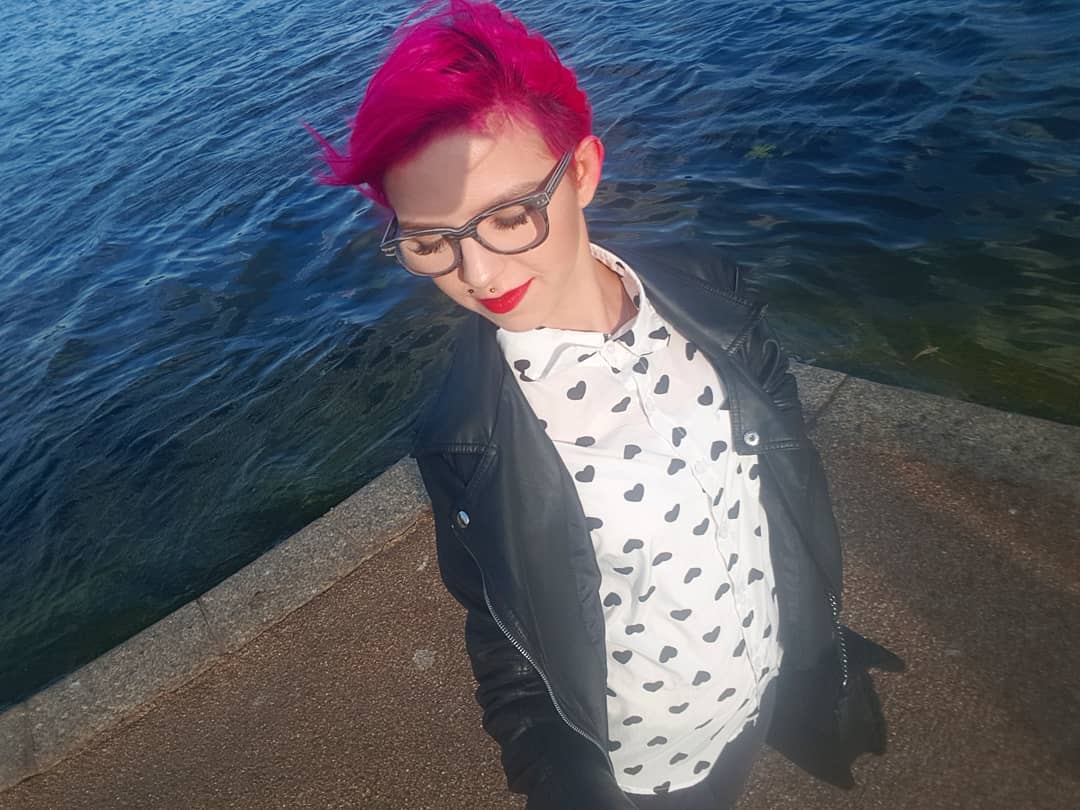 Bun Hairstyles For Beautiful Face With Glasses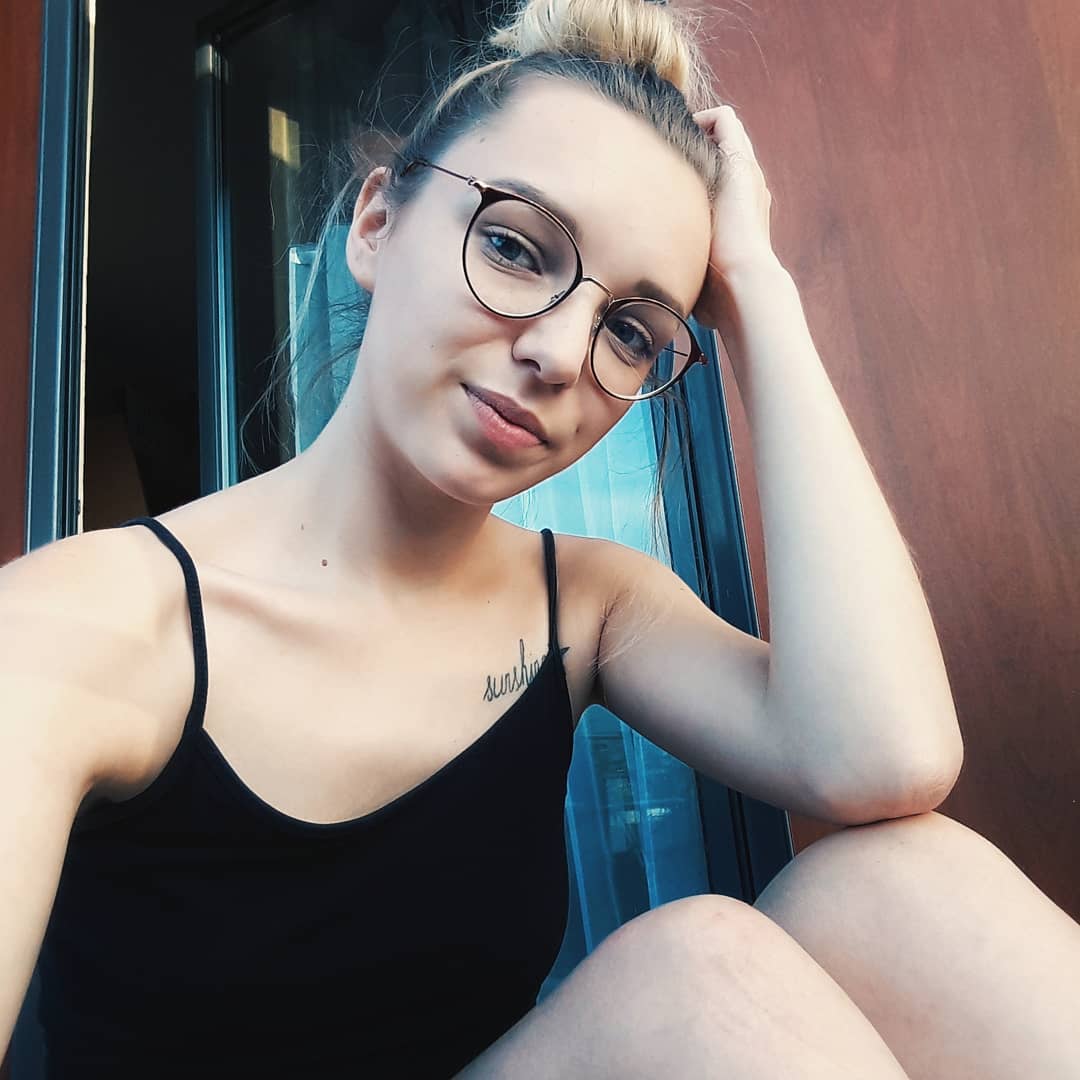 Long Side Hairstyles With Glasses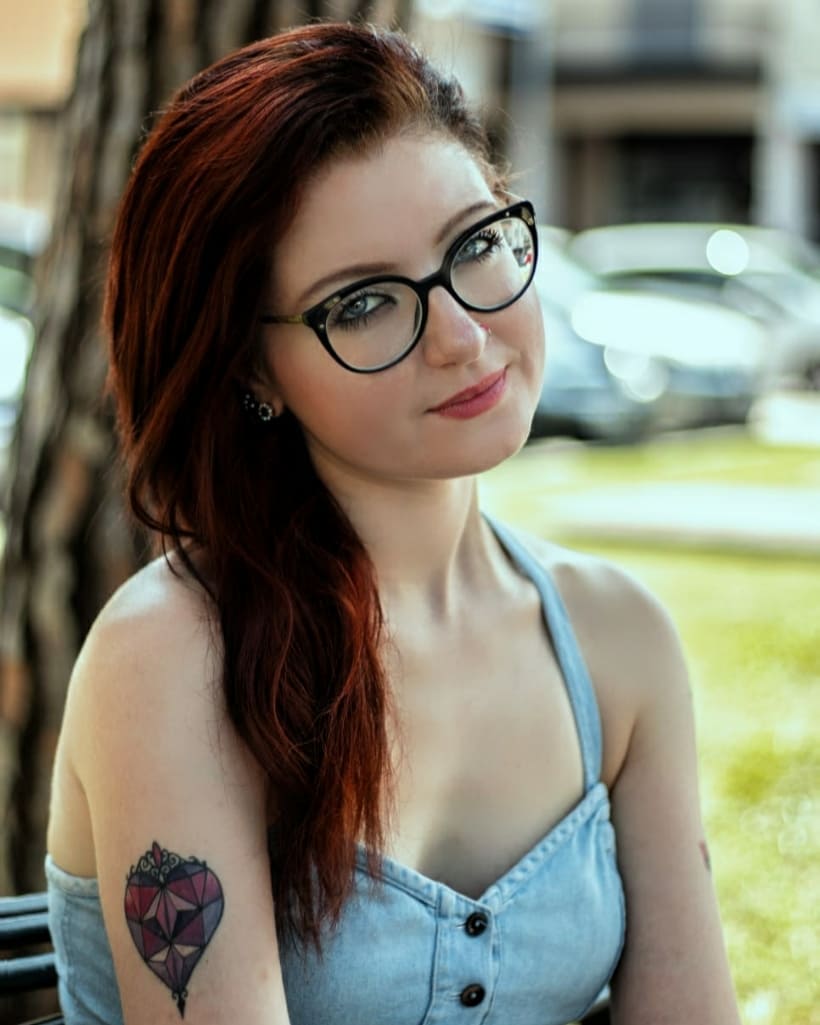 Half Up Half Down Beautiful Women Hair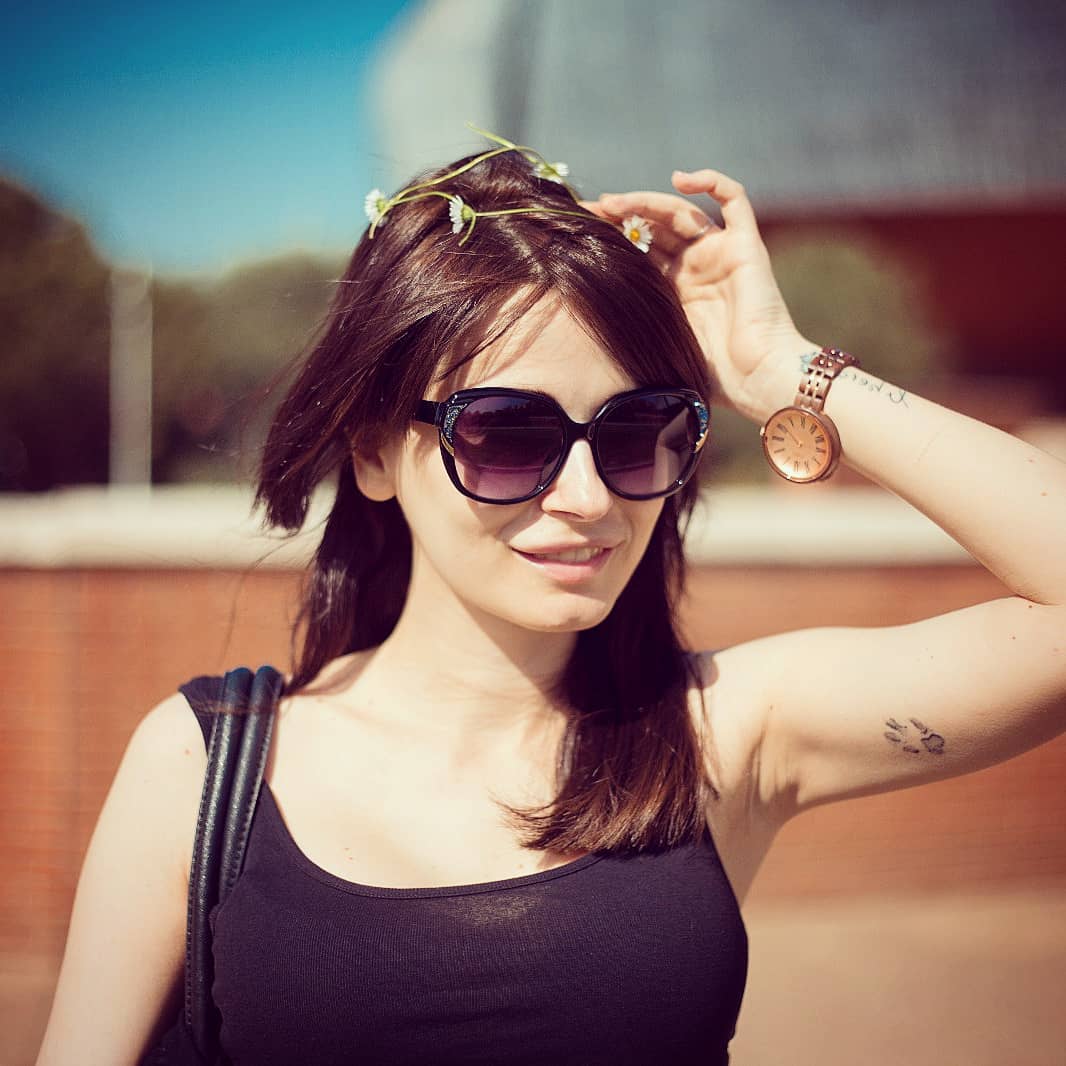 Short Pixie Blue Hair Witg Sun Glasses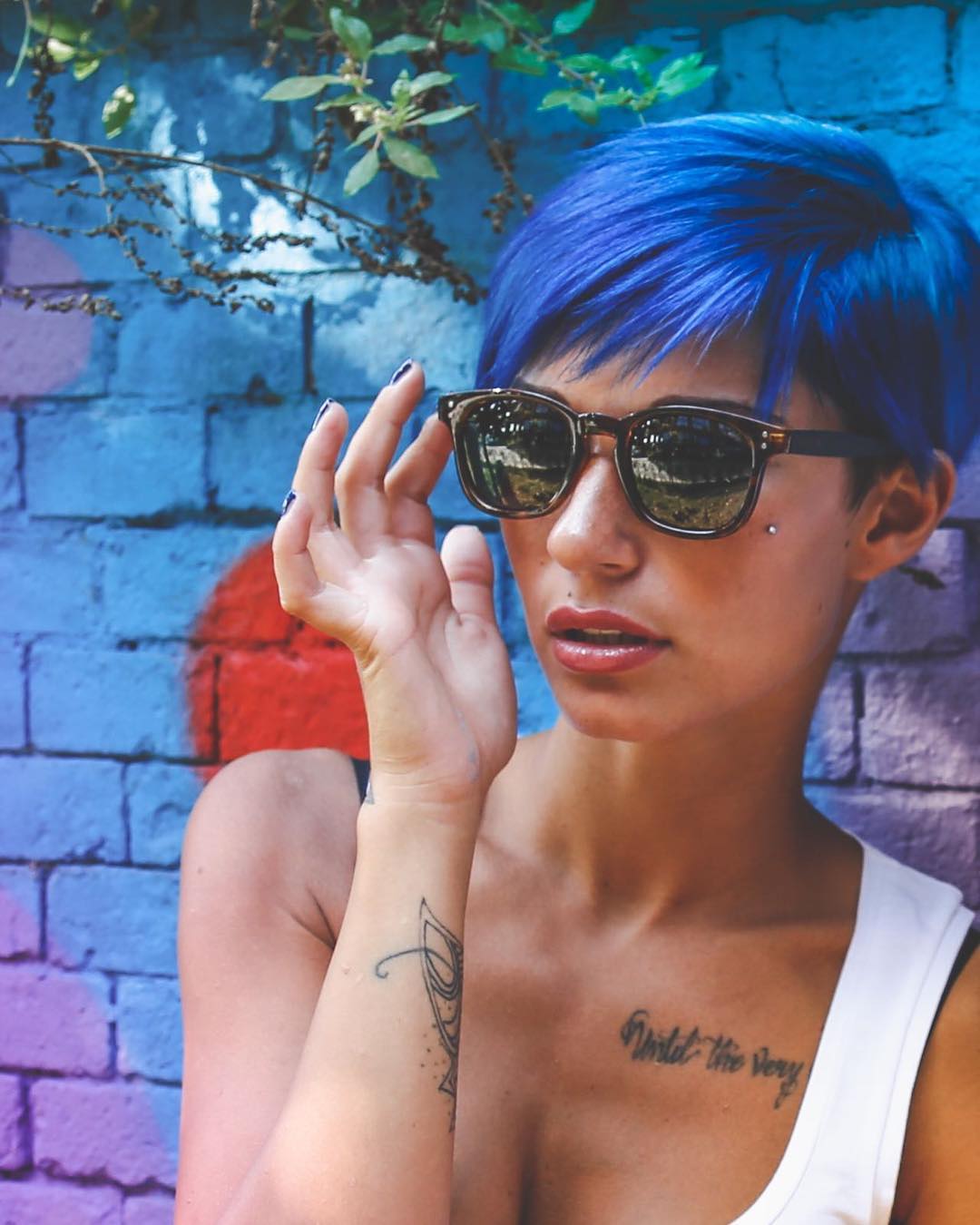 Black Women Straight Hairstyles With Sun Glasses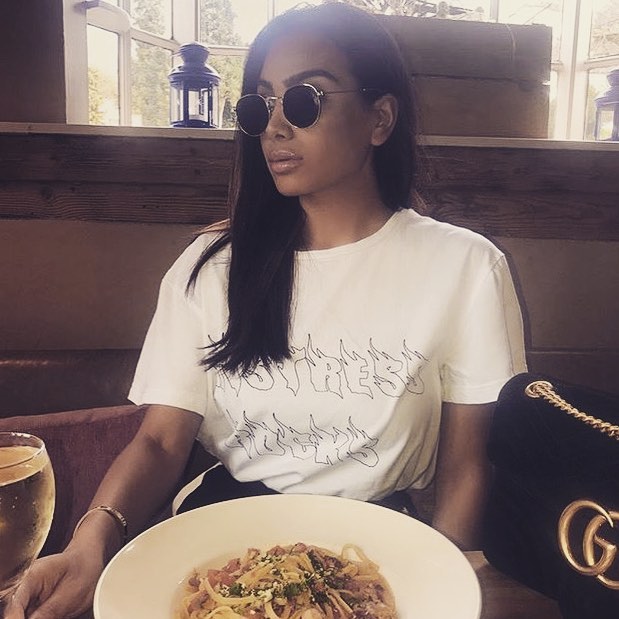 Long Wavy Hairstyles With Big Sun glasses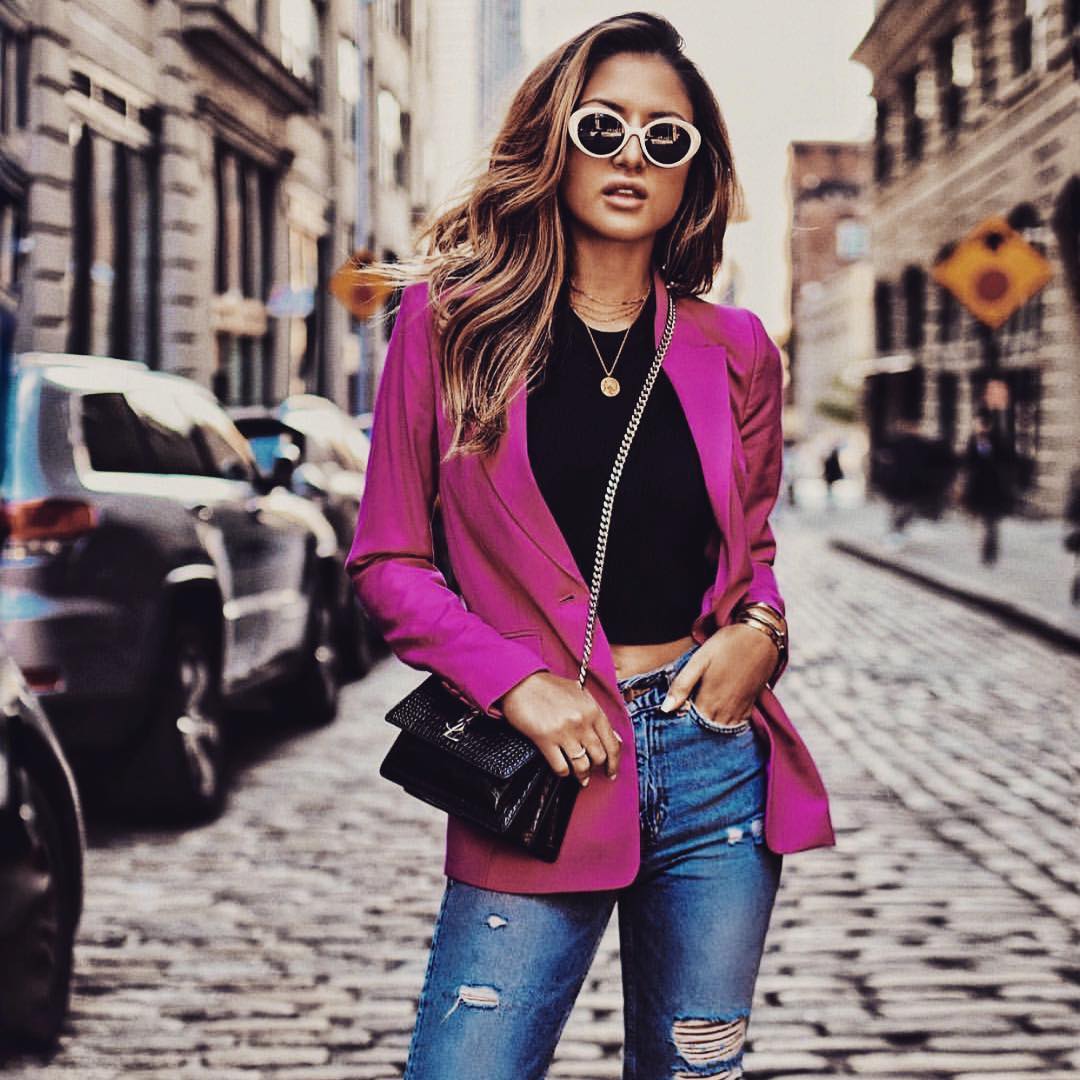 MEdium Shoulder Blonde Hairstyles With Sun Glasses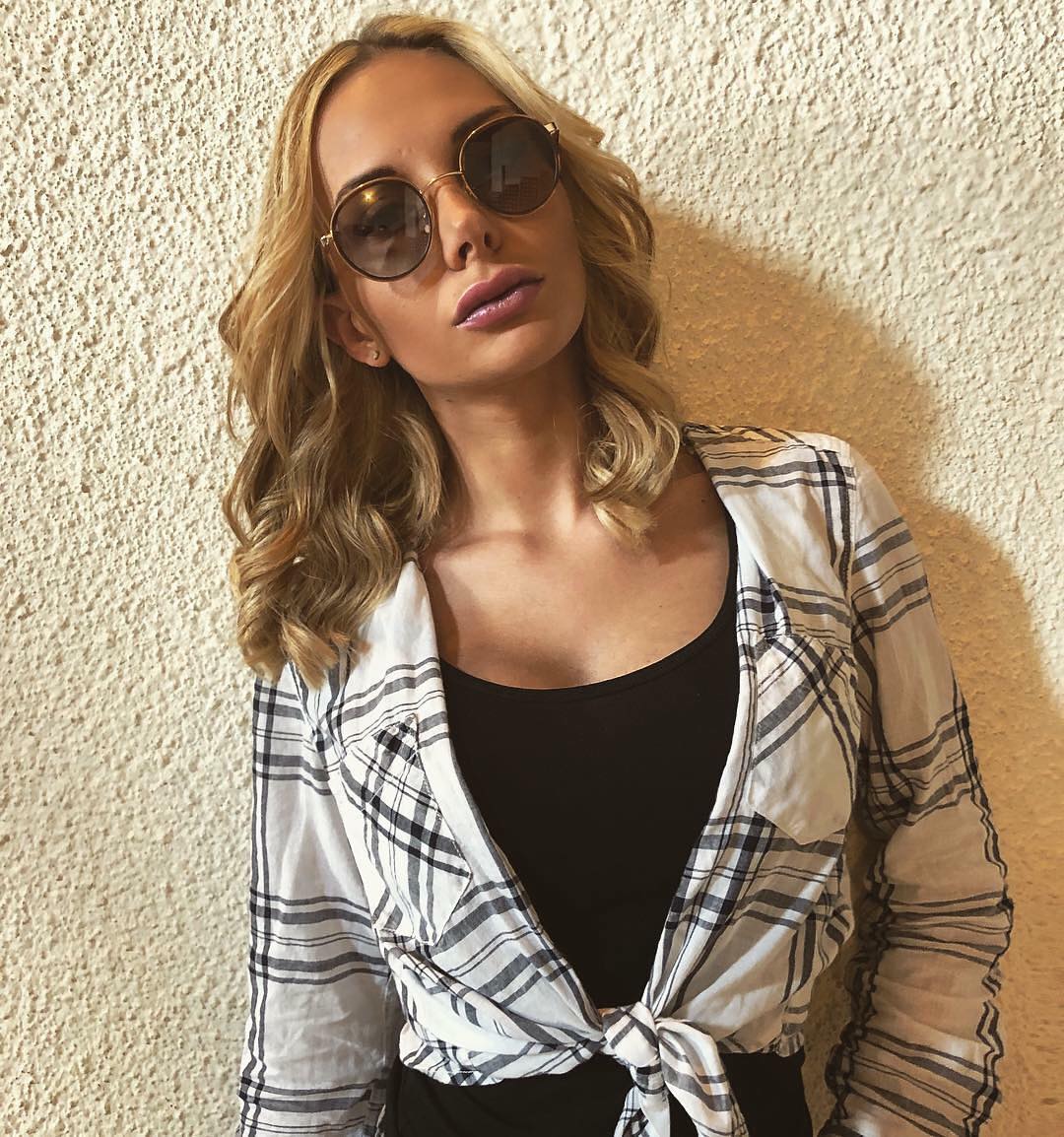 Short Bob hairstyles with bangs with glasses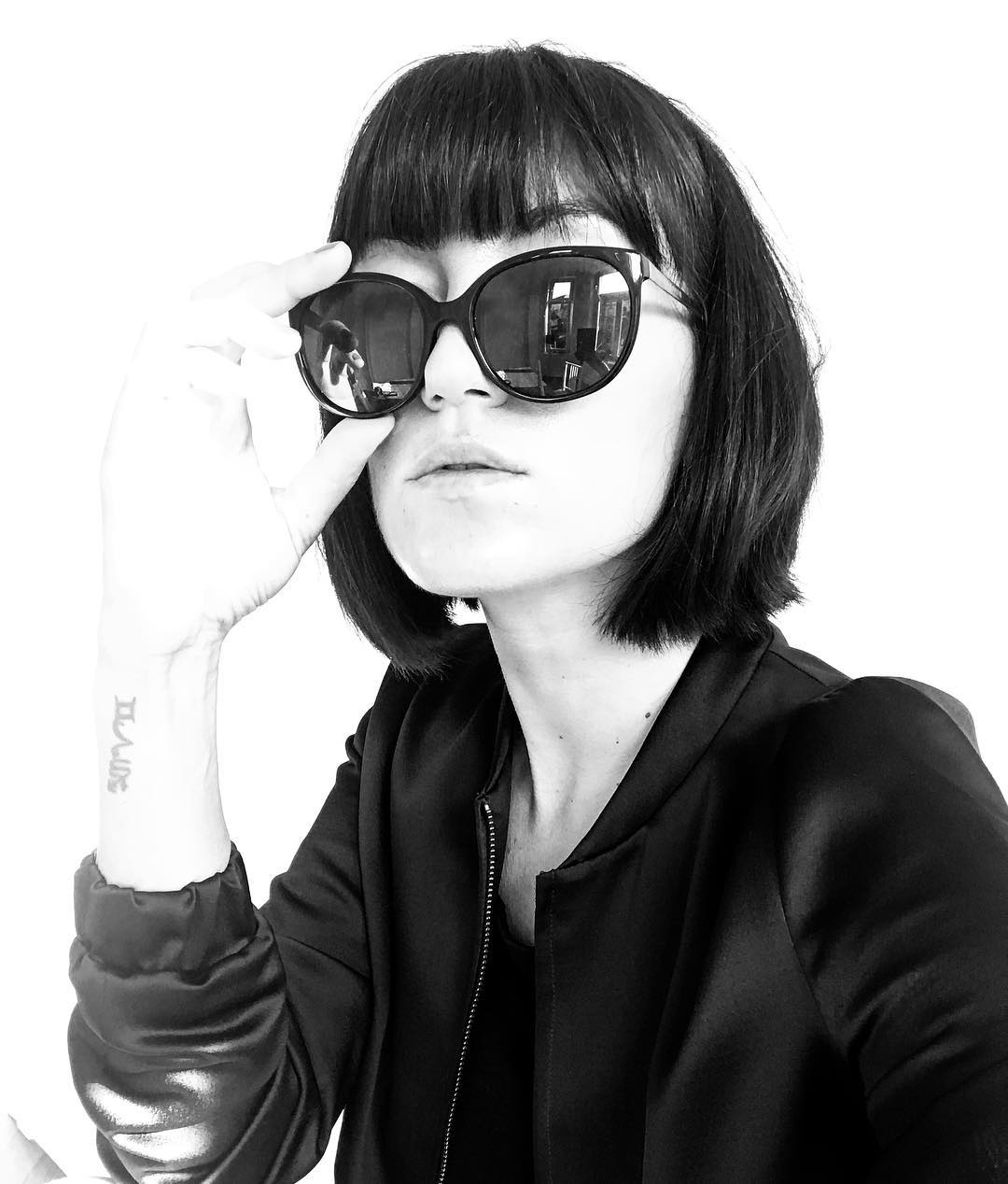 Long Havy Hairstyles With Sunglasses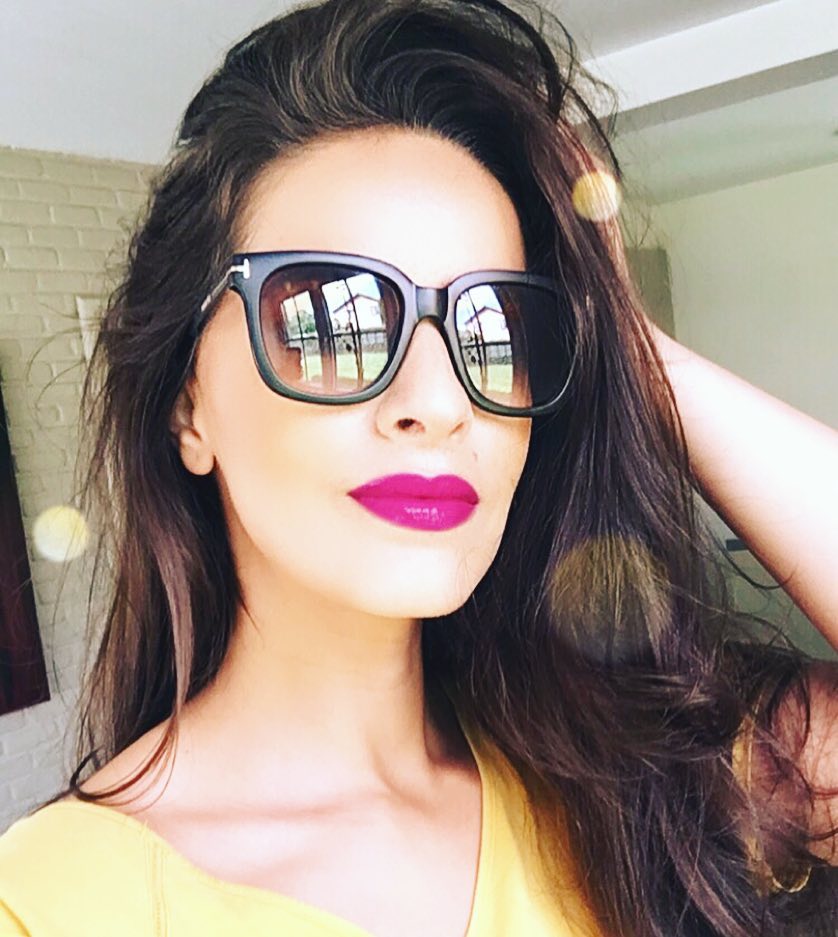 Long Wavy Brunette Hairstyles With Sun Glasses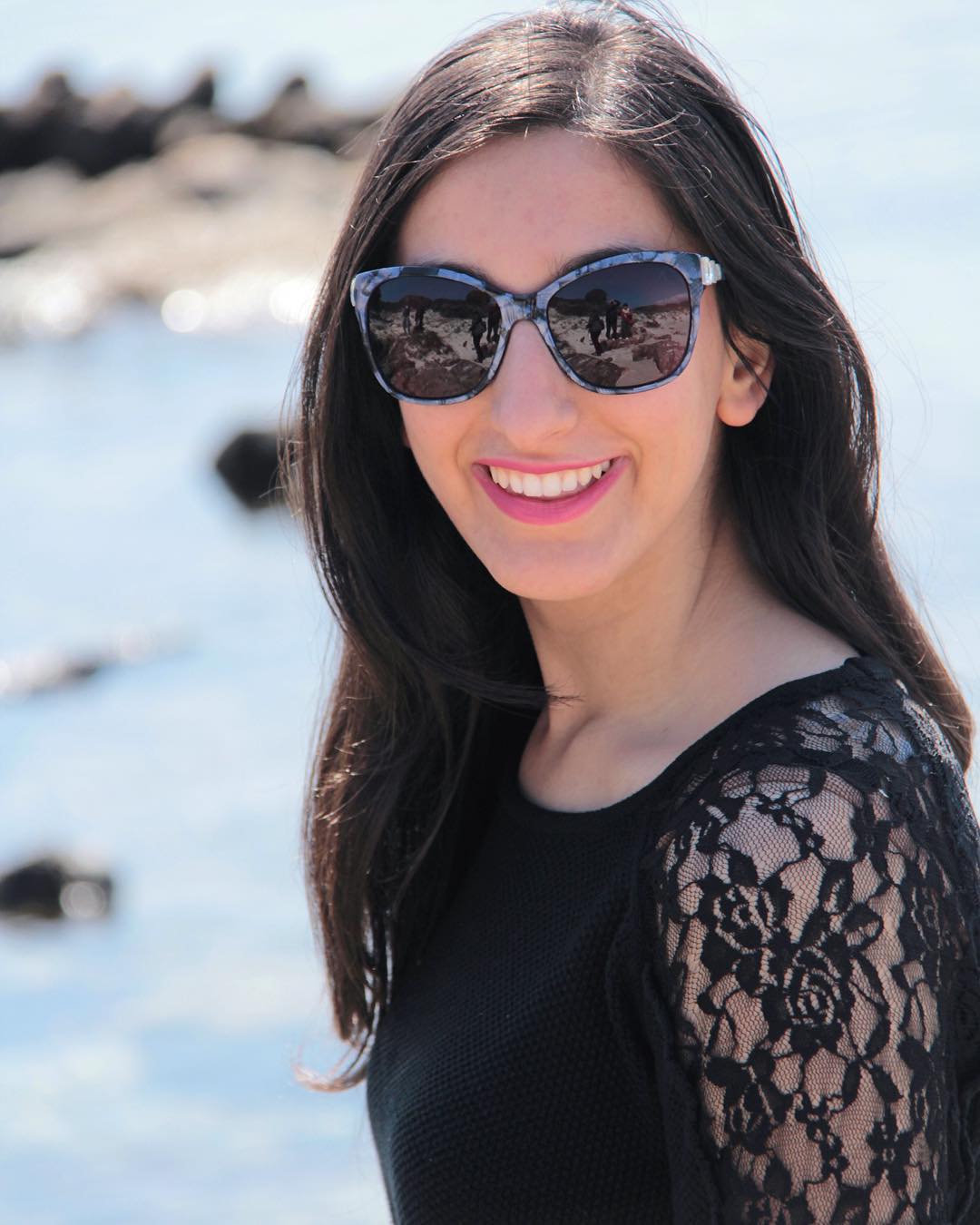 Medium Braided Hairstyles With Glasses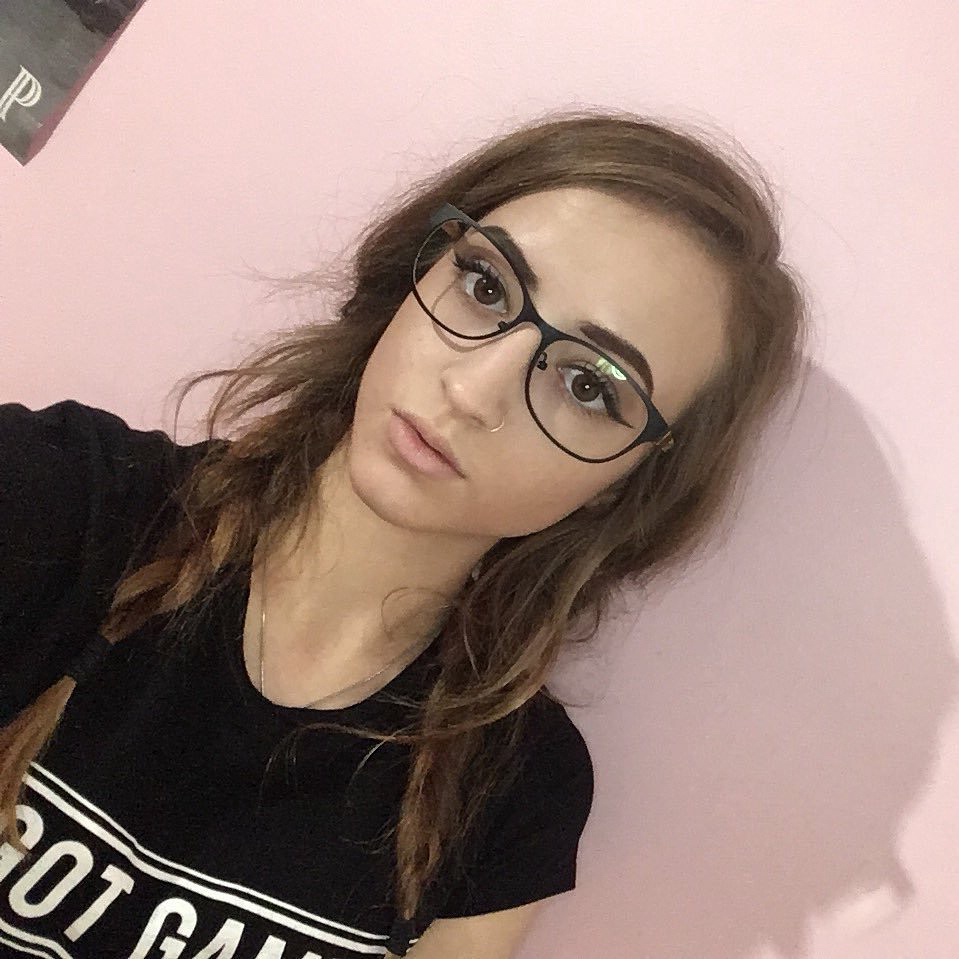 Very Short Hair With Red Glasses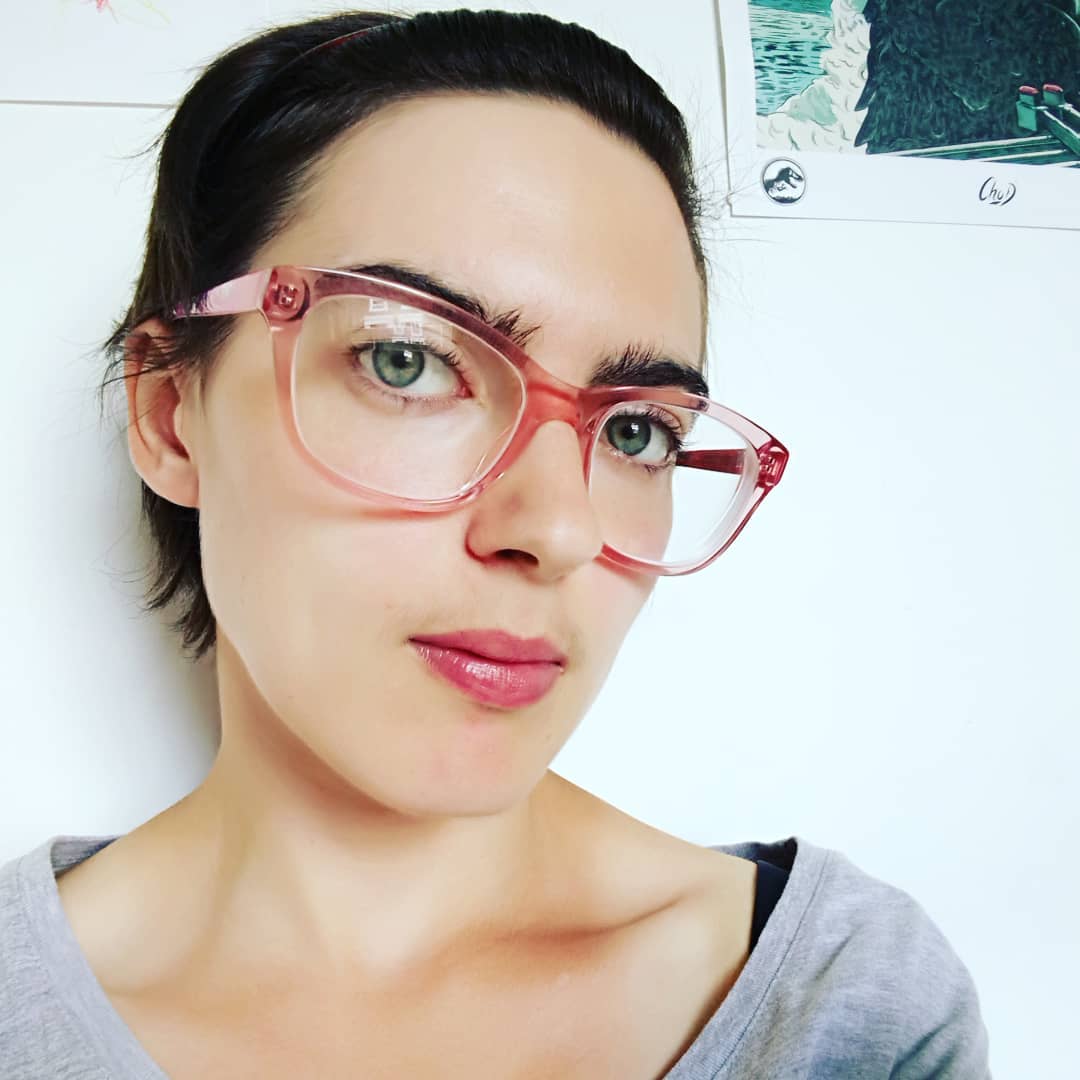 Medium straight hair with Big Glasses And Eyes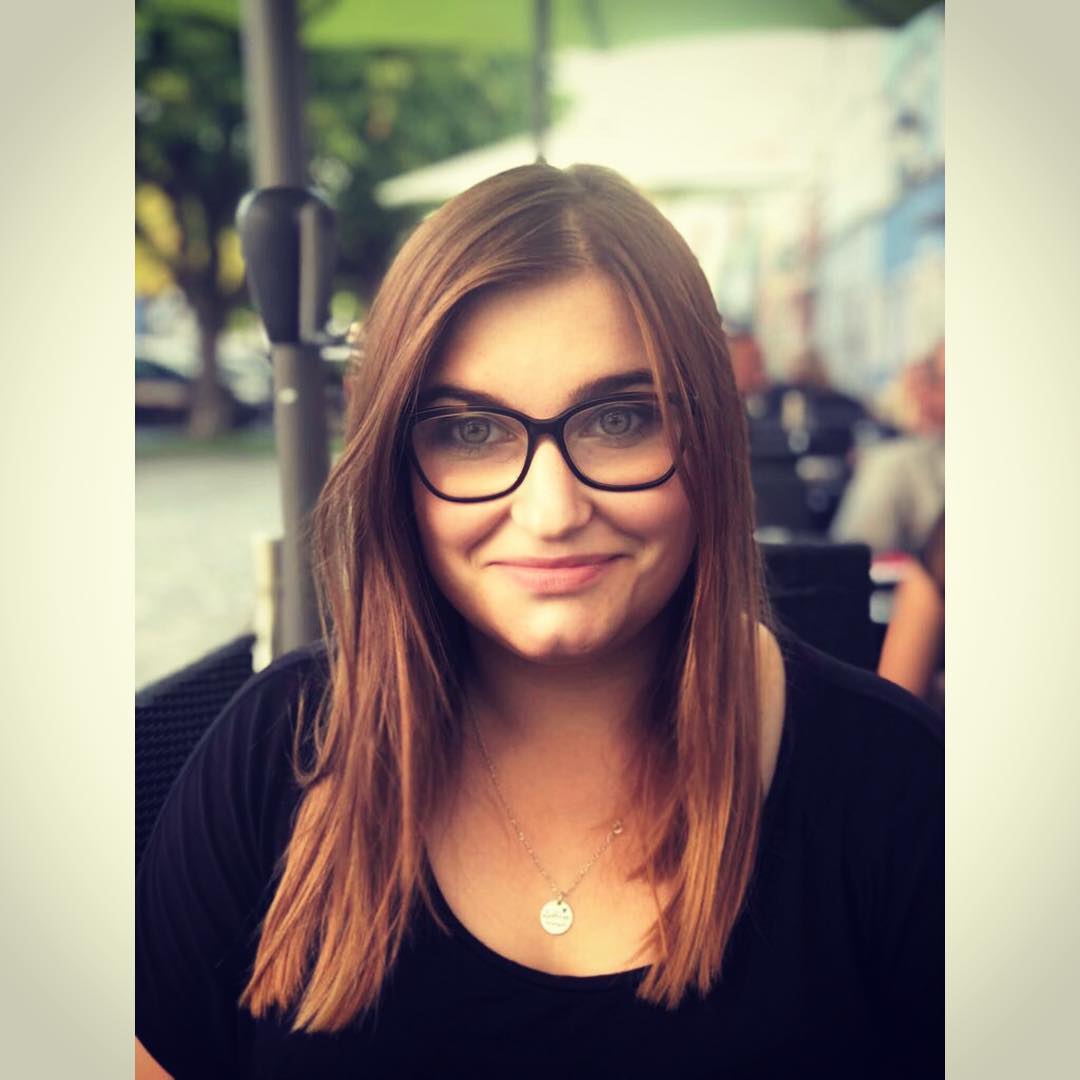 Bun Hairstyles With Big Glasses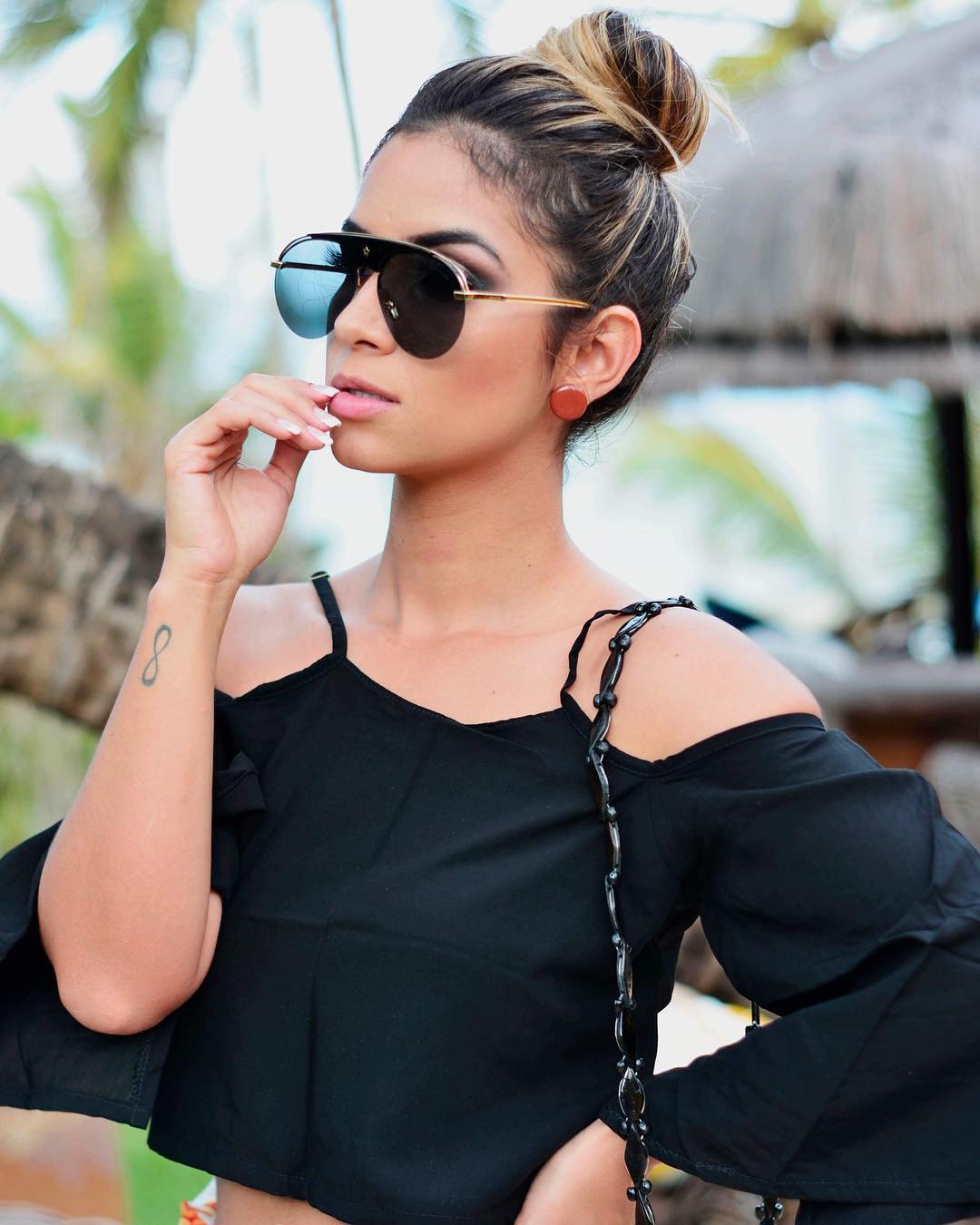 Long staraight side Bang Hairstyle with Glasses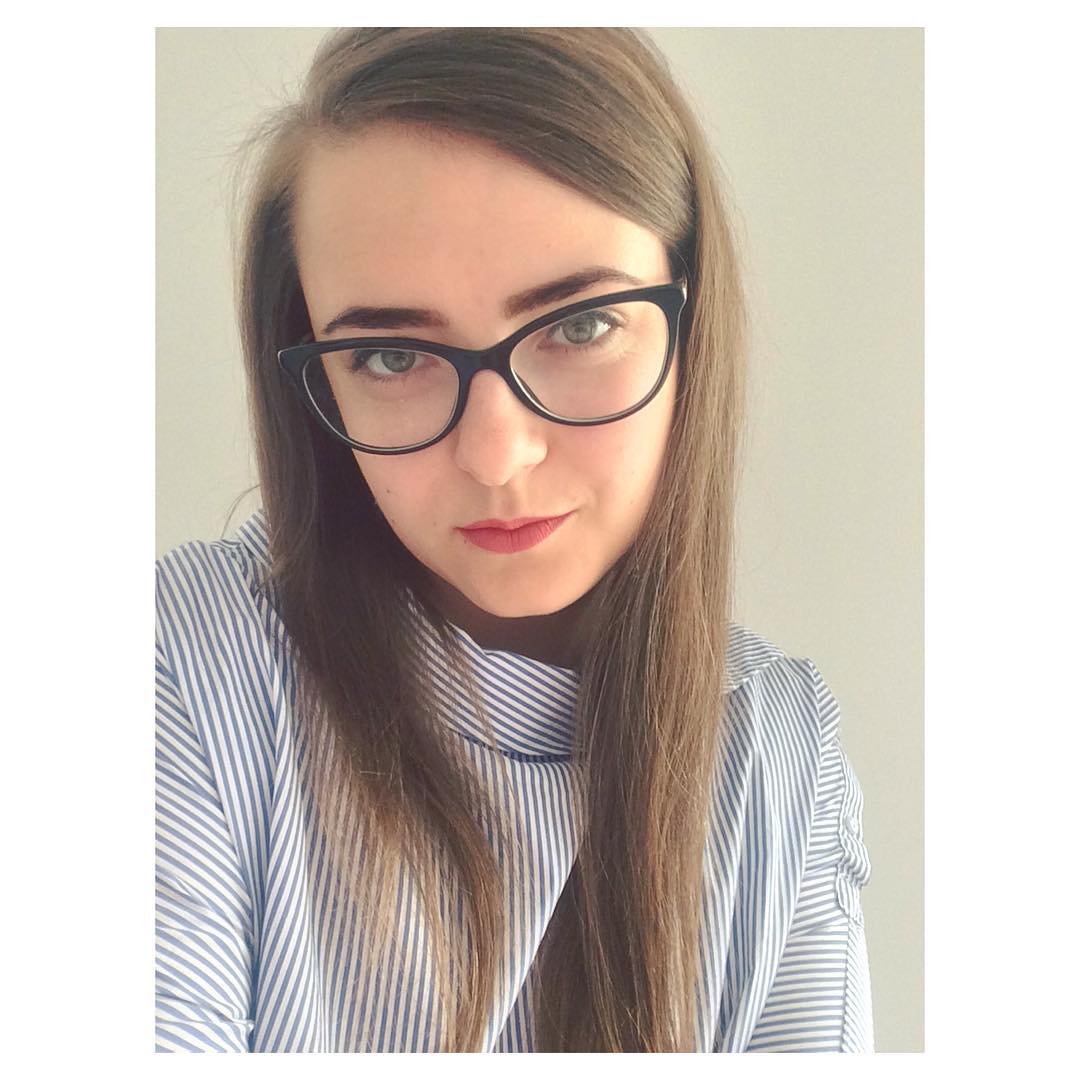 Thank you for following us.!