Updo hairstyles are commonly preferred by women. They make you look more sophisticated and stylish. When going to a wedding or prom you can prefer an updo hairstyle. Actually, updo hairstyles are ideal for any event. They really look wonderful and when completed with the right dress you can be the most beautiful woman of the day.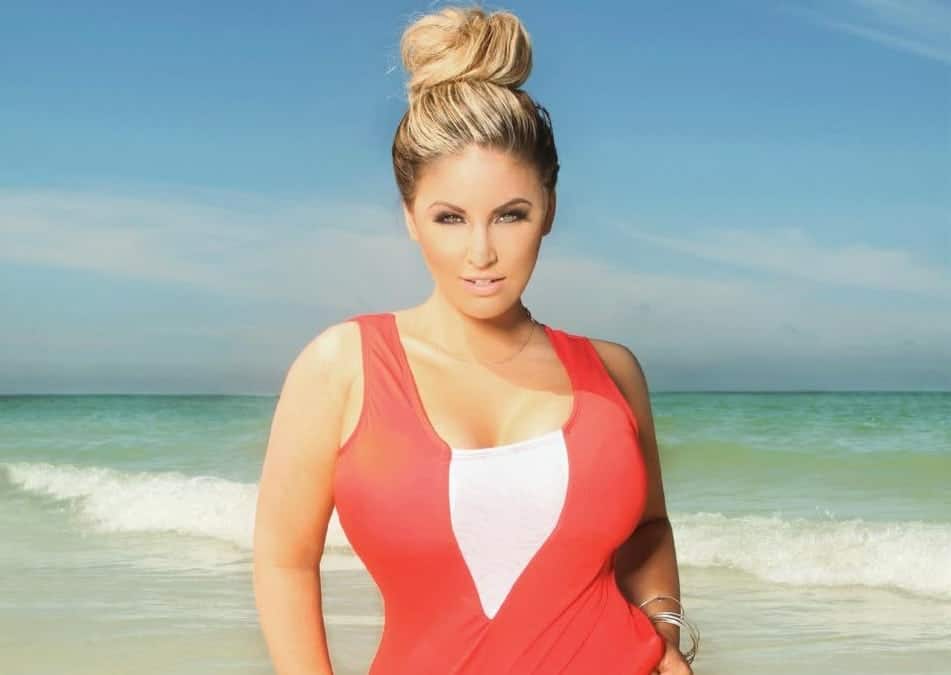 There are many updo hairstyles that you can choose. Curly updo, wavy updo, modern updo, messy updo and many more. Just decide on a certain updo according to the impression you want to give. As we said before, updo hairstyles are ideal for any occasion. In order to decide on an updo hairstyle, you can look at the celebrities on the red carpet and choose an updo for your next event.


Braided updo hairstyles are also great especially when you want to look nice and cute. You may have trouble in choosing the right updo hairstyle for your event. As we think like this, we have made a little research for you and gathered together many pictures of updo hairstyles. We are sure that you will like all of them. But, the thing is to choose the right one for yourself.