You have used your hair long, short or medium-length. You have also tried curly, straight or wavy hairstyles. You have tried many different hairstyles and now you are really bored because there is no hairstyle left for you. But, have you tried a hairstyle with bangs? Probably, you haven't. If so, you should definitely prefer a bang hairstyle because it will make your face cuter by softening your face.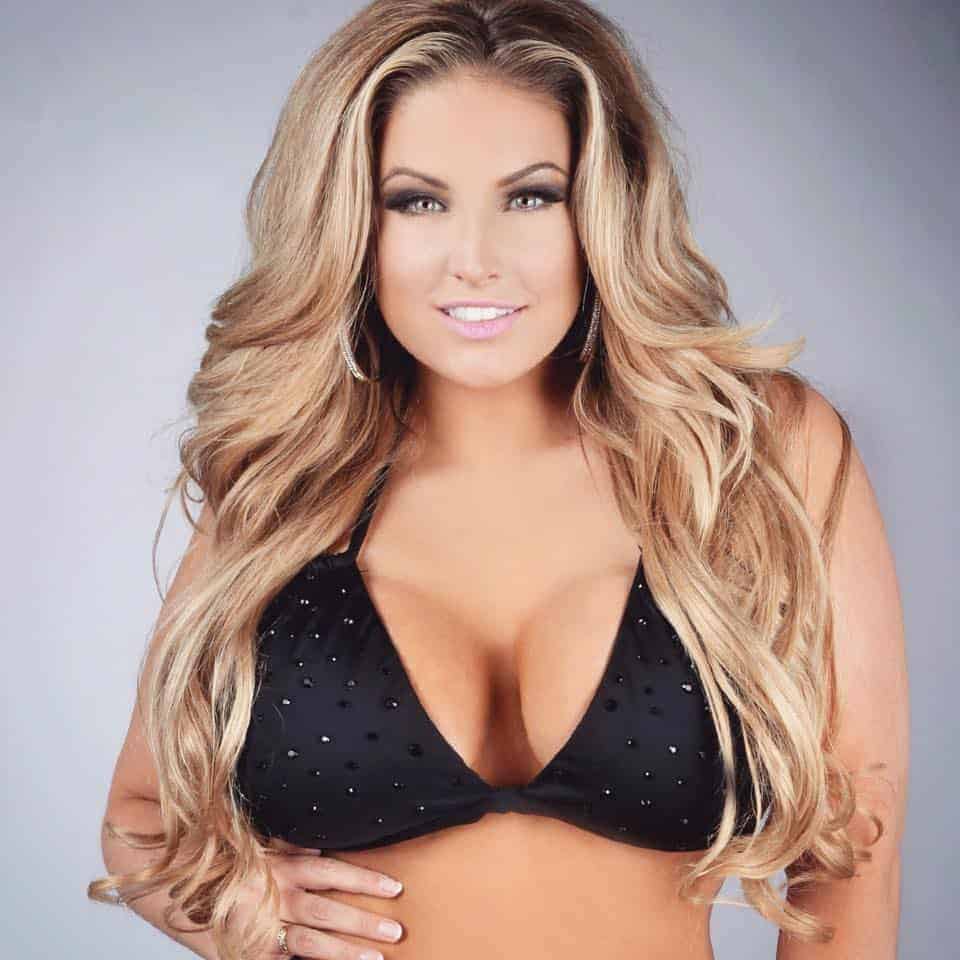 Nowadays, bang hairstyles are popular among celebrities. Probably, you have seen some of them but haven't paid attention to their bangs. We will tell you the names of the celebrities who look great with their bangs. When it comes to bangs, the first name that comes to mind is Zooey Deschanel. She is my favorite in terms of bangs. Taylor Swift, Emma Stone or Jessica Alba are among the celebrities who frequently prefer bang hairstyles.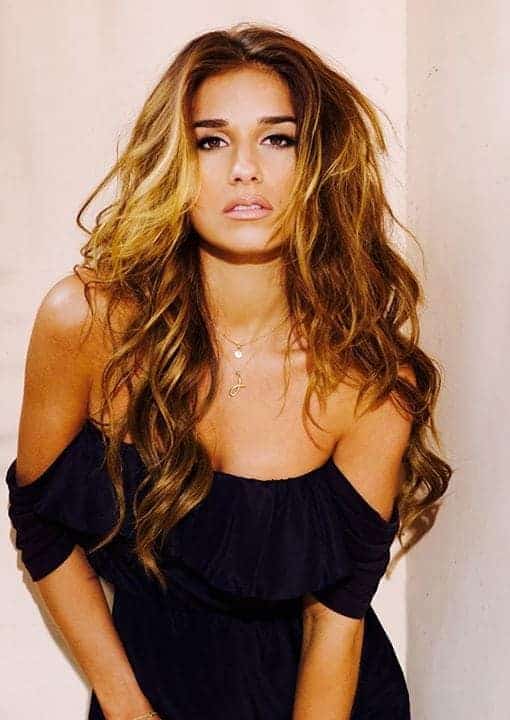 If you want to look younger or cuter, you should definitely choose a bang hairstyle. It can be long or short or medium length. It doesn't matter. Just be careful that your bang shouldn't be above your brows. If you cannot imagine yourself with a bang, check out our pictures and decide whether you want a bang hairstyle or not.