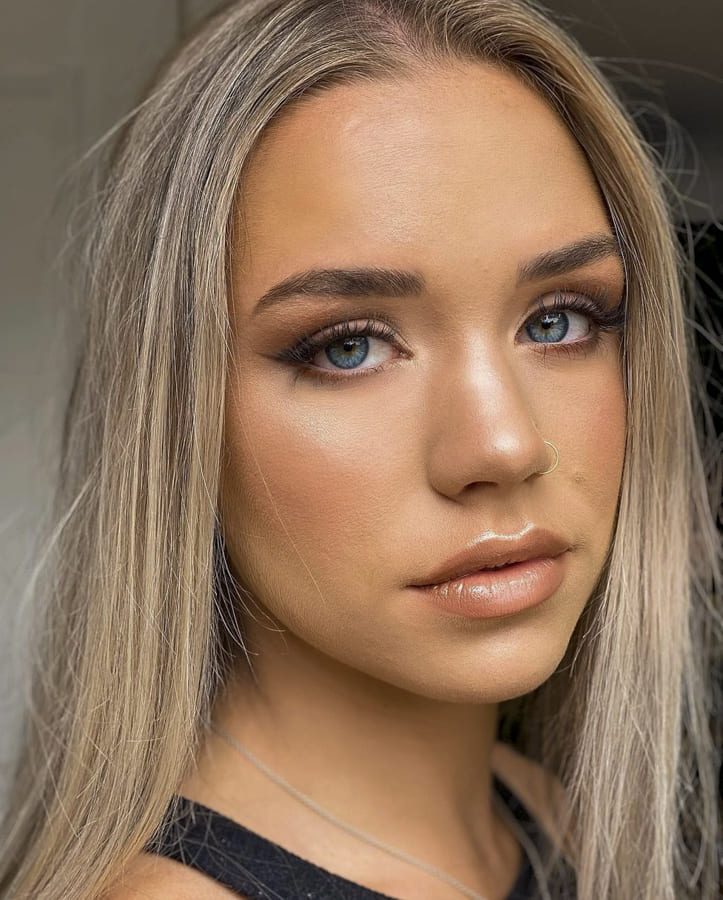 A flawless and smooth face is essential for a perfect makeup. There is a very useful trick for a perfect makeup preparation. You can use primers to prepare your face for makeup. Primers fill in the lines and smooth pores and give you a fresh look. First of all, you should clean your face. And your face need moist before you apply a primer so you should firstly apply moisturizer and then wait until it dries. After it dries, dab primer with your fingertips on your face.+
Makeup Primer ideas
After this step, you should apply primer to entire of your face. And then you should wait until the primer on your face gets dry before you start your makeup. If you pay attention to these, your face will look more beautiful than ever. It is just that simple.
Primer is a very useful beauty secret and if you want to have a perfect and flawless face, you should definitely apply primer. Don't forget to use high quality products when it comes to makeup products. Your face is very important and skin can be easily damaged by low quality products. Here are the highest quality and most preferred makeup primers.
A makeup primer is a unique cream specifically designed to enhance color and long-lasting coverage on the face before the other makeup. It can be used on bare cheeks, eyelashes, and eyebrows to give your face the perfect look and application.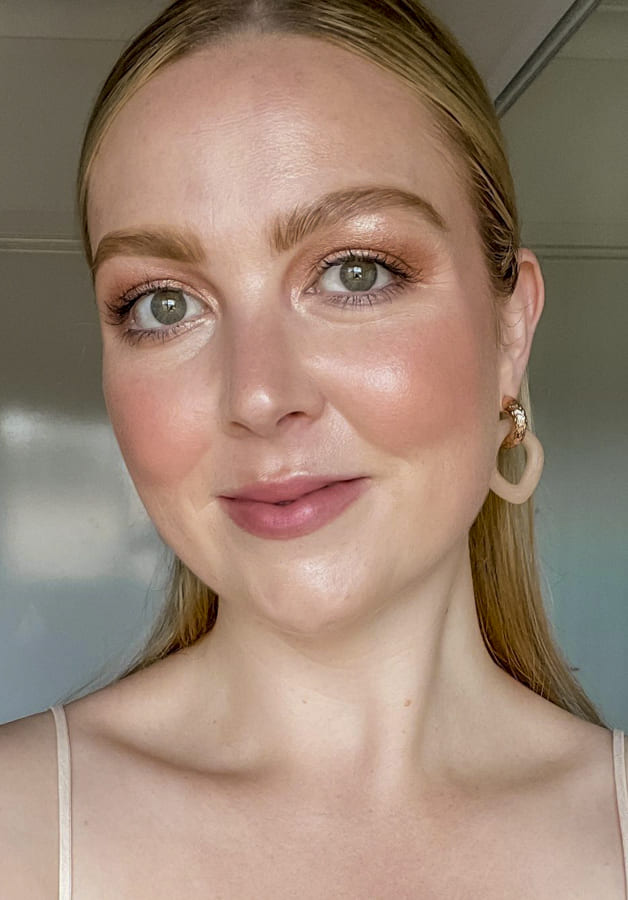 Makeup primers come in many different varieties and are available in a range of prices. Usually, the more expensive makeup primers have more beneficial ingredients and, therefore, a better choice when you are just starting. However, Beginners should use any makeup primer that you can get their hands on for their first few lessons.
Foundation Primer Usually, foundation primer is used by beginners because it helps to even out the skin tone and prevent facial wrinkles and fine lines. It also keeps the oiliness of the skin under control and minimizes the appearance of blackheads and blemishes. Foundation primers are available in many different varieties such as oil-free, water-based, oil-less, and oil-control. Oil-free makeup primers are usually the best as they do not clog pores and are hypoallergenic. Oil-Free Makeup Primers, Oil-free makeup primer helps create a smooth surface and effectively covers small to large pores. These makeup primers do not clog pores and are very effective at covering up large pores and minimizing the appearance of blackheads, acne, and blemishes. Oil-free makeup primers are usually the most inexpensive makeup primer available.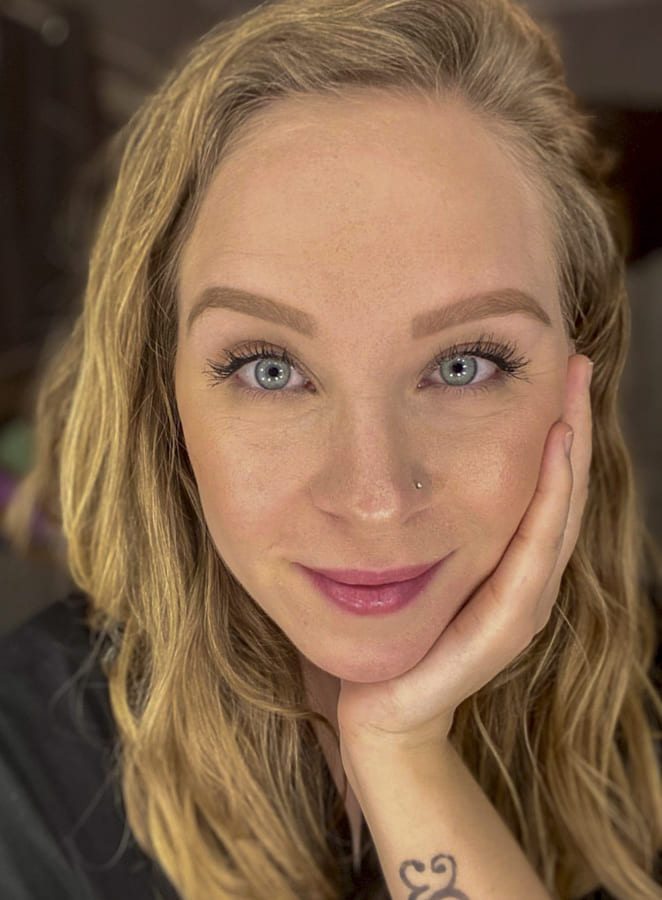 Water-based makeup primer is the second most popular type of makeup primer available today. It helps to create a matte, non-watery complexion that stays fresh for hours and even days. Oil-control makeup primers are the least oily variety of makeup primers available and help moisturize the skin while also minimizing the appearance of oil droplets, resulting in a shiny complexion with a shine. Water-Based Makeup Primer With SPF Protection, The main advantage of water-based makeup primer is that it protects your face from the elements, like wind, dust, sun, chlorine, and grime that can affect your makeup. Water-based makeup primer contains sunscreen, which will protect your face and provide an extra layer of protection against the sun's harmful UV rays.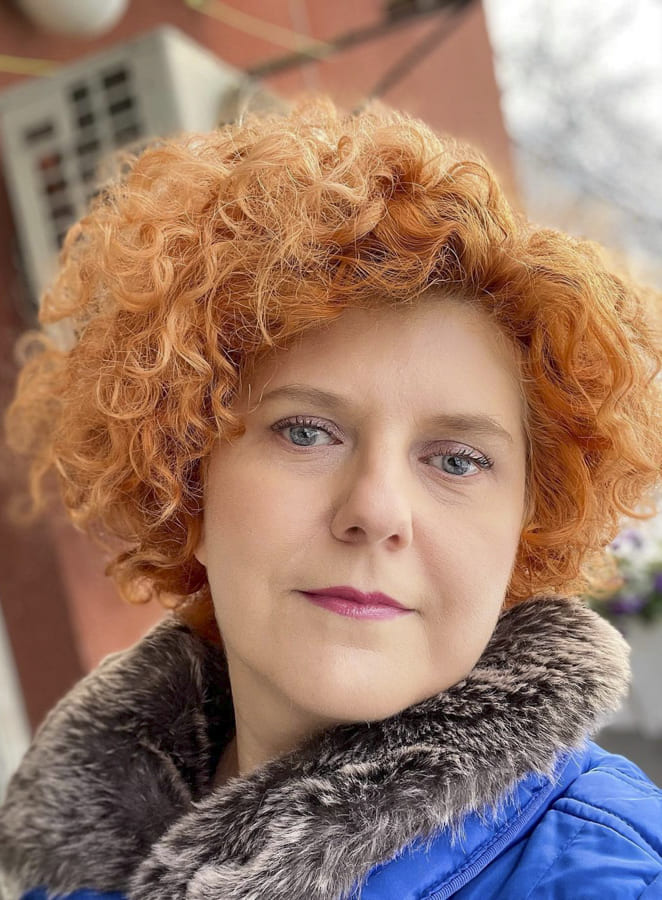 SPF (skin protection factor) is the scientific term for the amount of ultraviolet radiation that a product absorbs and allows for protecting the skin against UVA and UVB rays. Products with SPF are the best choice for people who spend a lot of time outside in the sunshine. SPF will also prevent the formation of fine lines, wrinkles, and puffiness under the eyes. Water-Based Makeup Primer Does Not Form Pore Water-based makeup primer creates a non-greasy film that keeps your makeup and skin smooth and prevents caking. It also leaves a beautiful sheen on your face that doesn't feel too oily or too matte. Although the film may look impressive, it is not the same as a greasy primer. This type of primer is usually found in anti-aging creams and foundations.
Oil-Based Makeup Primer Doesn't Form Pores Oil-based makeup primer creates a semi-oily film that keeps your skin moisturized and prevents caking. This type of primer can be found in foundations, powders, blushes, concealers, and lipsticks. It is often combined with the oil-based foundation to create a creamy, semi-oily foundation. This type of primer often has added benefits such as firming the skin to keep it looking young. Oil-based makeup primer does not form caked-on layers over the skin and will give you a matte finish.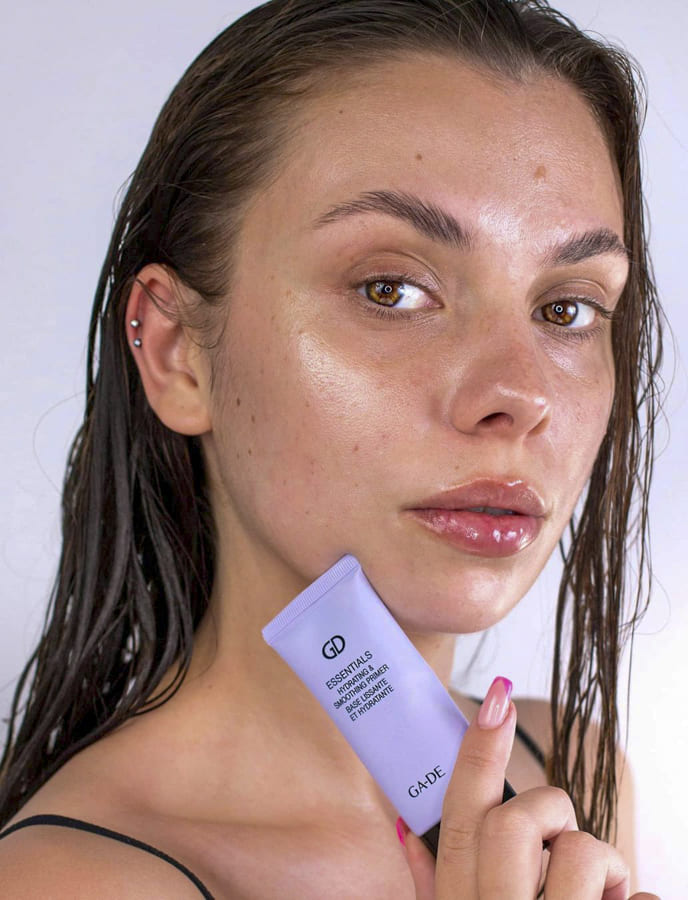 Oil-Based Makeup Primer Does Form Pores Some makeup brands use mineral makeup primer. Mineral makeup primer is similar to mineral foundation, except it is heavier and will form a better base for your makeup. It is excellent for those who have busy, hectic schedules. Makeup artists will often use mineral makeup primer during the day to create a matte finish by evening.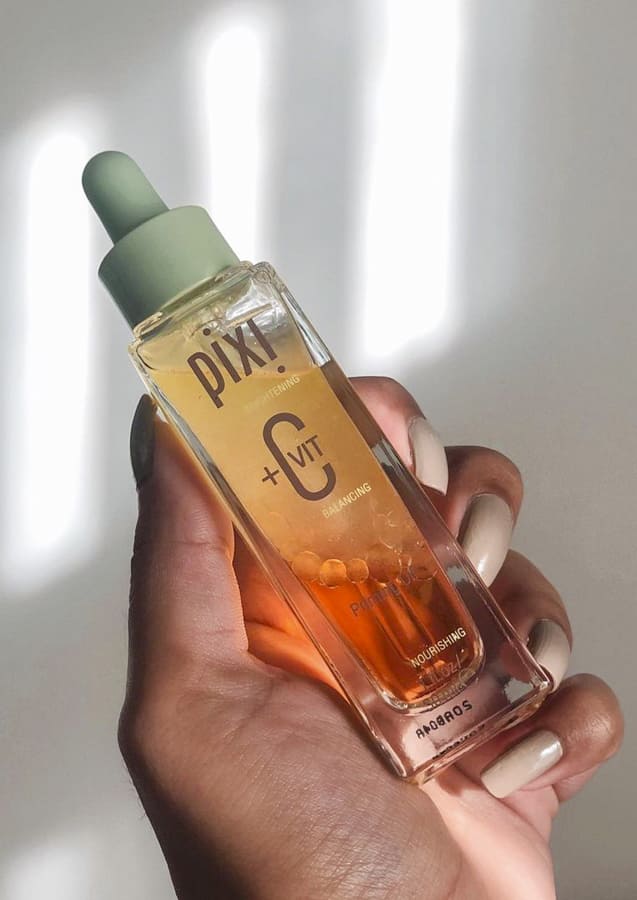 Water-Based Makeup Primer Is the perfect choice for those who need a matte finish. It is also popular among professional makeup artists and can be purchased online. It is excellent for those who wear glasses or want a lightweight option. Typically water-based makeup primer will feel dry and chalky after application, so it is not recommended for all skin types. Using a liquid foundation or concealer with a heavier base, a water-based makeup primer would be a better option because it will keep the product from caking into your face.