As we always say, buns are great and perfect choices for any occasion. There are many reasons for this. They look very stylish and make the woman wearing a bun look more sophisticated and modern. A bun when combined with a smart dress makes a woman the most charming person in the environment. In addition, if your hair is long, you are advantaged because long hair can be styled in any way.


There are a great number of bun hairstyles for long hair. Low buns, high buns, buns with bangs, side buns or messy buns… As the number of choices increases, it becomes more difficult to decide on a hairstyle. If you will just go outside, you can make a messy bun on your own. It is very simple. Watch some videos and try it. Apply a hair spray to preserve the style.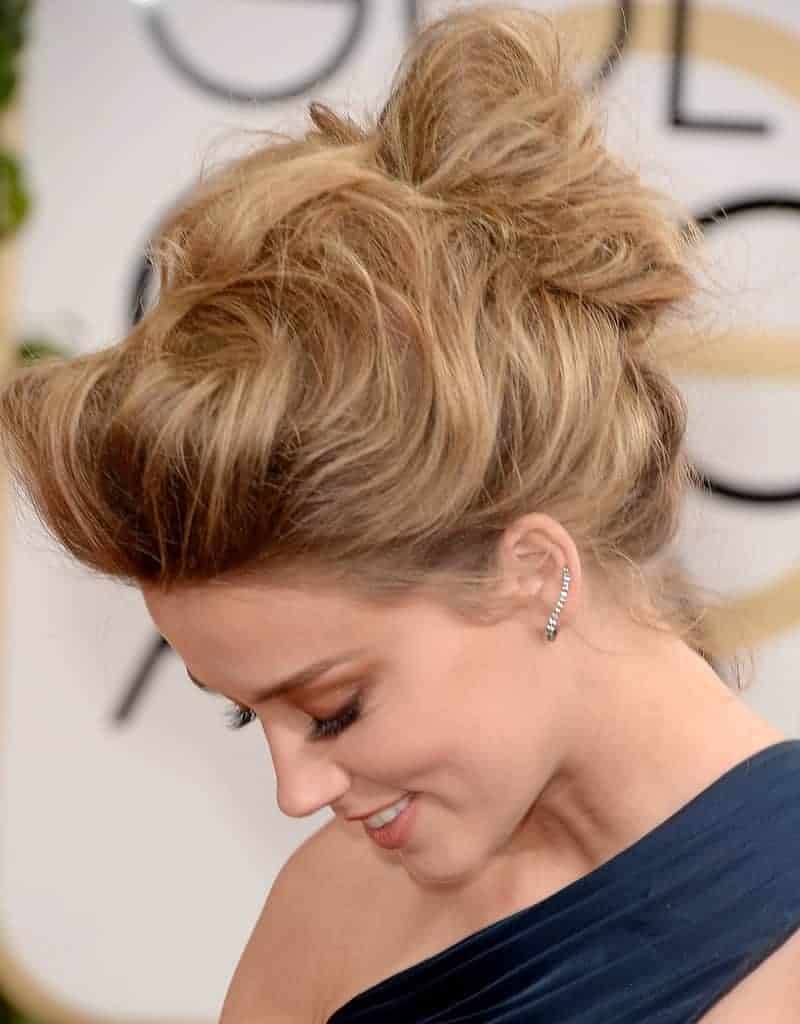 But, if you are going to a special event, it is recommended to go to an experienced hairstylist. You can take a picture with you if you cannot tell the bun you want. Look at our pictures carefully and select a bun hairstyle for your long hair. Keep in mind that you are lucky to have the bun you want because your hair is long.