If you have naturally wavy and long hair, you are very lucky. Sometimes, it can be difficult to straighten curly hair or curl straight hair. But, wavy hair can be easily styled with some basic techniques and products. You don't have to struggle with your hair or spend too much time for styling. There are also many hairstyles for wavy hair.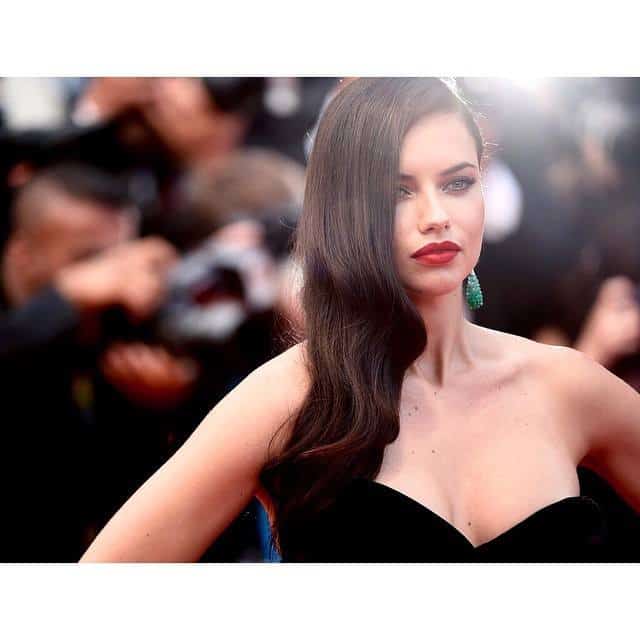 We will show you many hairstyles for long and wavy hair. You will really like these styles and want to try it. You can make your hair wavy by using a product like a styling mousse. After styling your hair, you can leave it like this or make a ponytail or messy updo. All these hairstyles are great for wavy and long hair. Braided hairstyles also look great.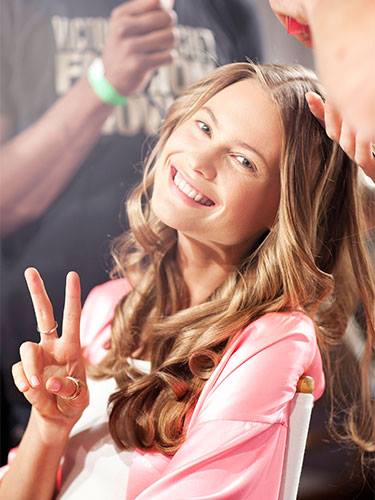 Now, look at the pictures we have chosen for your wavy and long hair. Then, decide on a certain hairstyle. If you can do it on your own, that will be great. If you cannot, just go to your hairdresser and show him the hairstyle you want for your long hair. Don't forget. Even if you don't have wavy hair, you can still have very natural waves thanks to some steps.