Women generally wear black, pink, blue or white dresses when going out, going to a party or attending a special event. But, there is a color that they forget. It is the purple. Purple is one of the most attractive colors. They can be dresses in any occasion. Purple is the color that represents royalty. Purple dresses are also sexy and elegant. When you are wearing a purple dress, you will look more charming.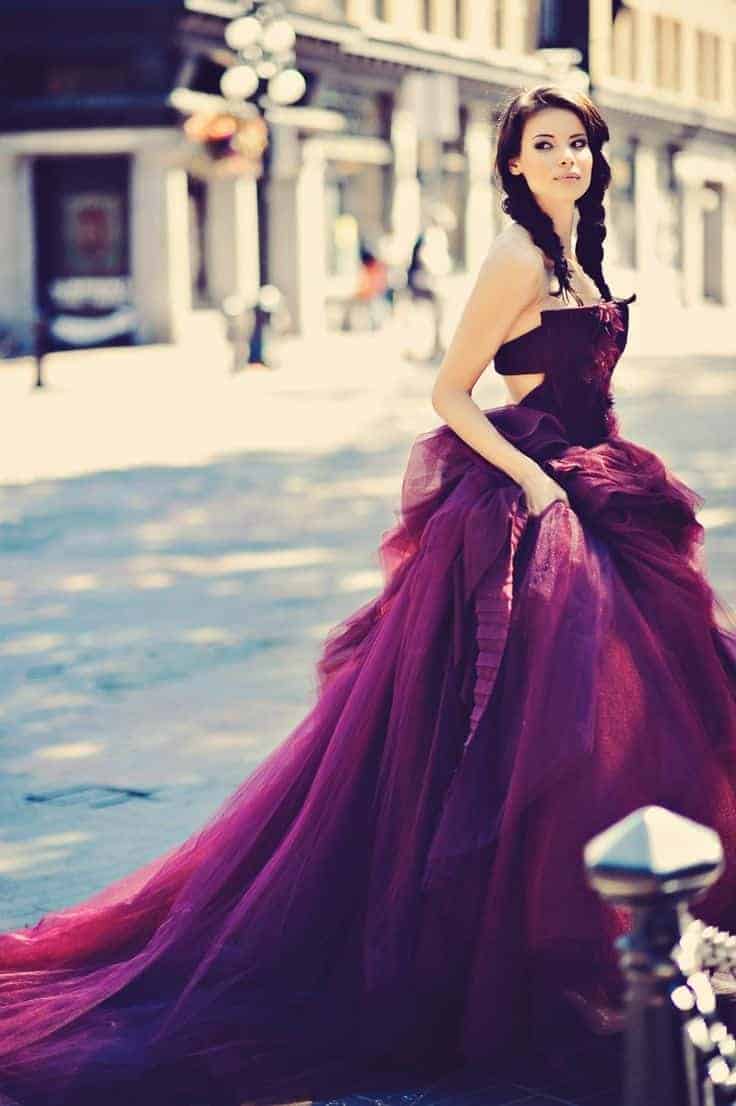 There are many purple dresses you can choose to wear. For example, you can wear a strapless and short purple dress when going to a club or if you are the bridesmaid in a wedding. If you use the right accessories with your purple dress, you can look more attractive. Silver accessories are really great with purple. Wear high-heeled shoes with your purple dress.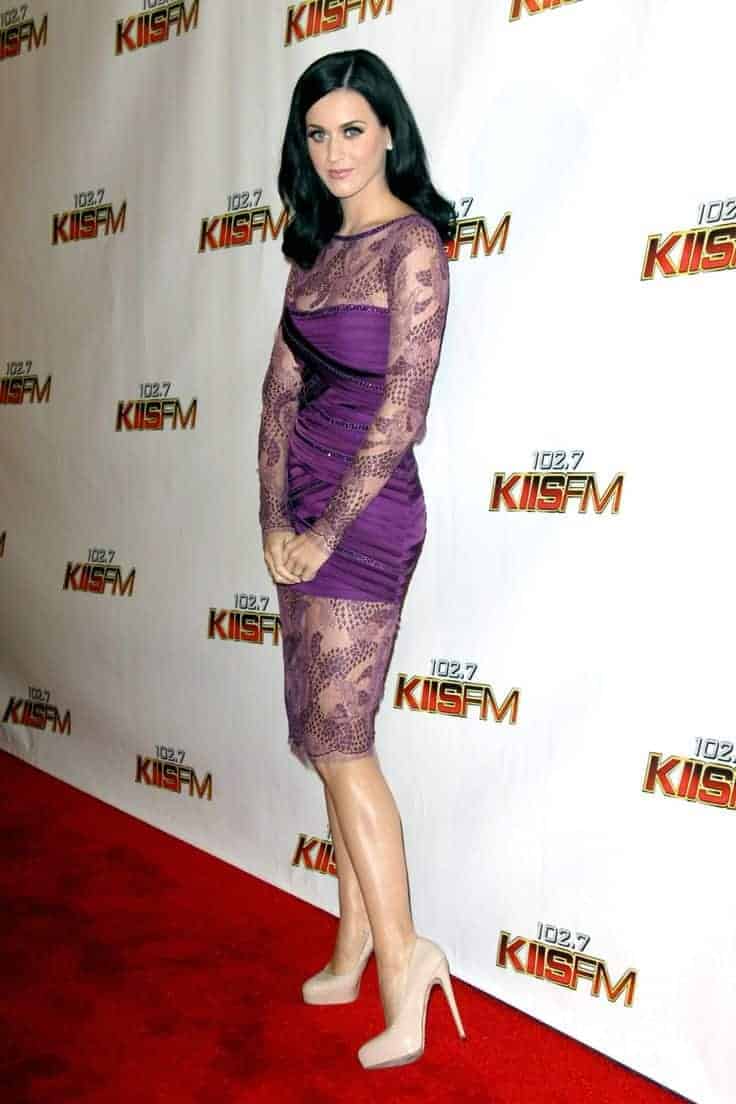 You can have an opinion about purple dresses; if you look at our pictures of the most elegant purple dresses. Purple is suitable for any skin tone. You don't need to worry about anything. Just relax and analyze the pictures. Choose the purple dress that is most suitable to your body shape. Whichever you choose, you will look perfect and all guys around will not be able to take their eyes off you.