Hairstyles
The Sexiest Vintage Hairstyles for Beautiful women and ladies
If you are searching for a new hairstyle that will take much attention it can be good to look to the past. Women, in the past, look really fantastic with their vintage hairstyles. Maybe, you remember from your mother or grandmother. They probably will be good examples for you when choosing on a vintage hairstyle that will easily be integrated into your modern life.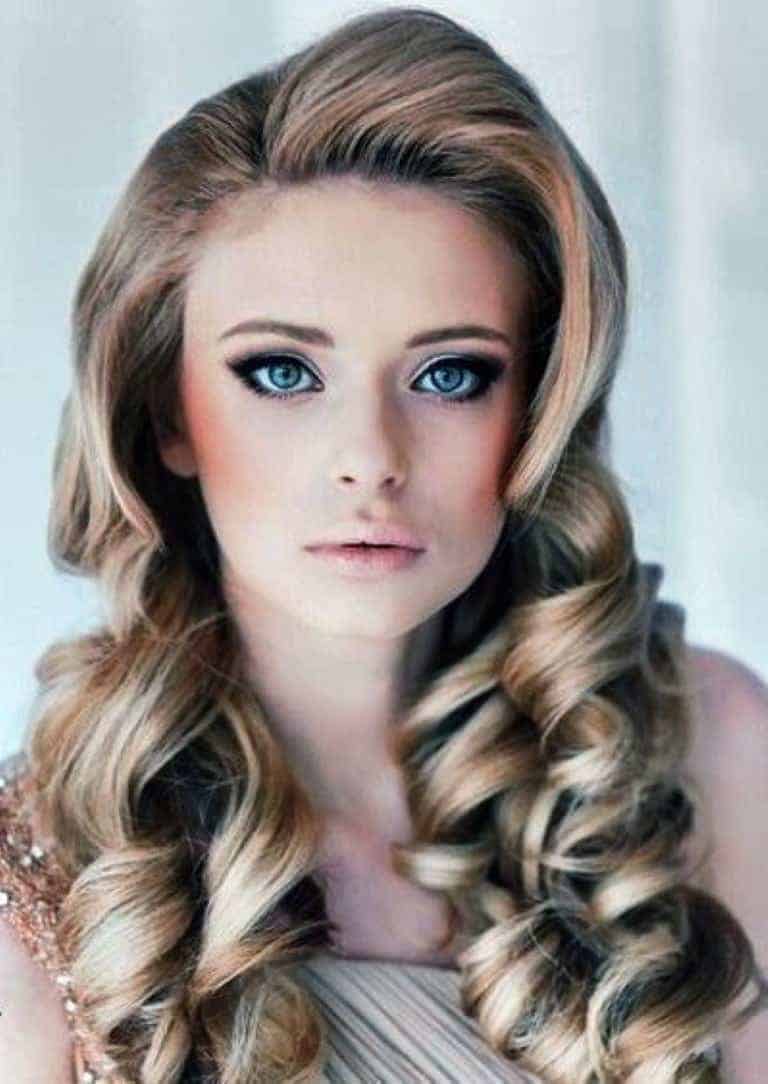 As everyone knows, vintage hairstyles are one of the sexiest hairstyles. You can look at 1940s, 1950s or 1960s in order to be informed about vintage hairstyles that the women of those periods were wearing. Women at every age look glamorous with vintage hairstyles. For example, you can look the pictures of Marilyn Monroe. She looks beautiful, doesn't she?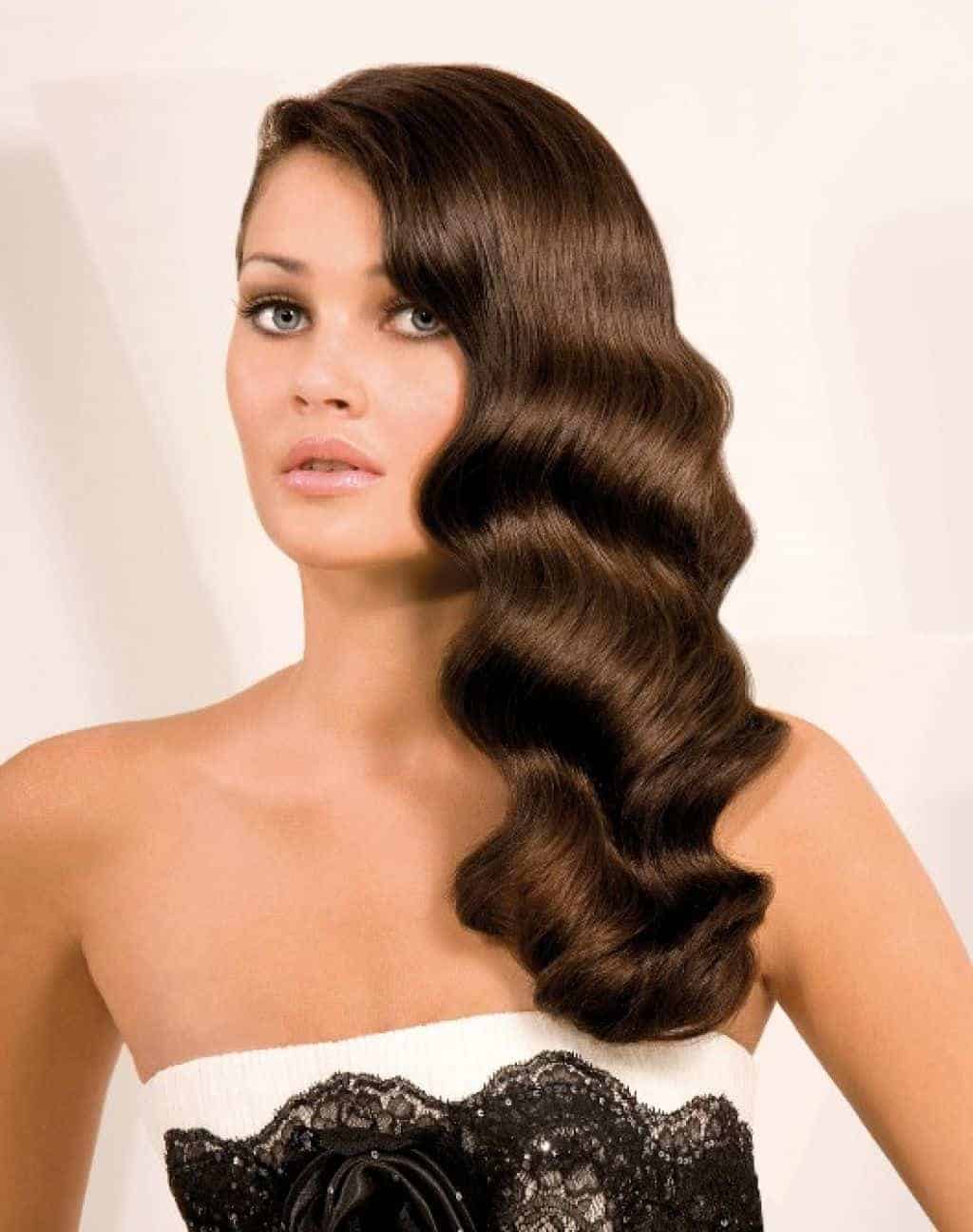 As vintage hairstyles are really popular, you can see many celebrities with their classic hairstyles that remind us the previous periods. You can wear an updo hairstyle with side rolls. If you don't have much information about vintage hairstyles, you can look at the pictures. Don't forget! Hair is very important and a well-created hairstyle will make you shine among others. All eyes will be on you if you try one of these vintage hairstyles.