There is a color that is ideal for every woman. This color can be dressed for any occasion. Yes, it has many advantages. It is the black! Black dresses are ideal for every event. You can wear your black dress anywhere you want. They are best for job interviews, weddings, parties or proms. Black is the color of nobility. Women wearing black dresses look glamorous and stylish.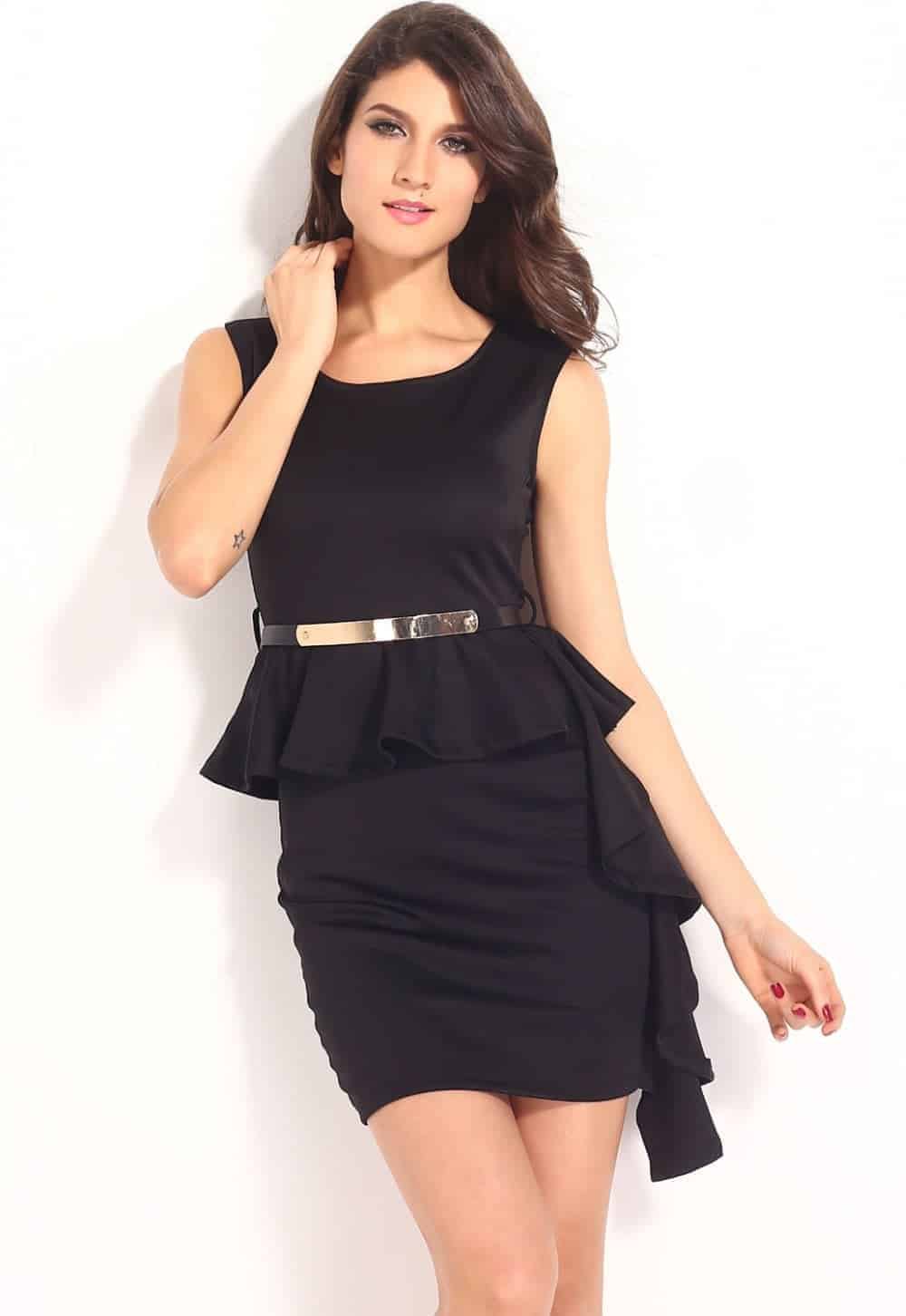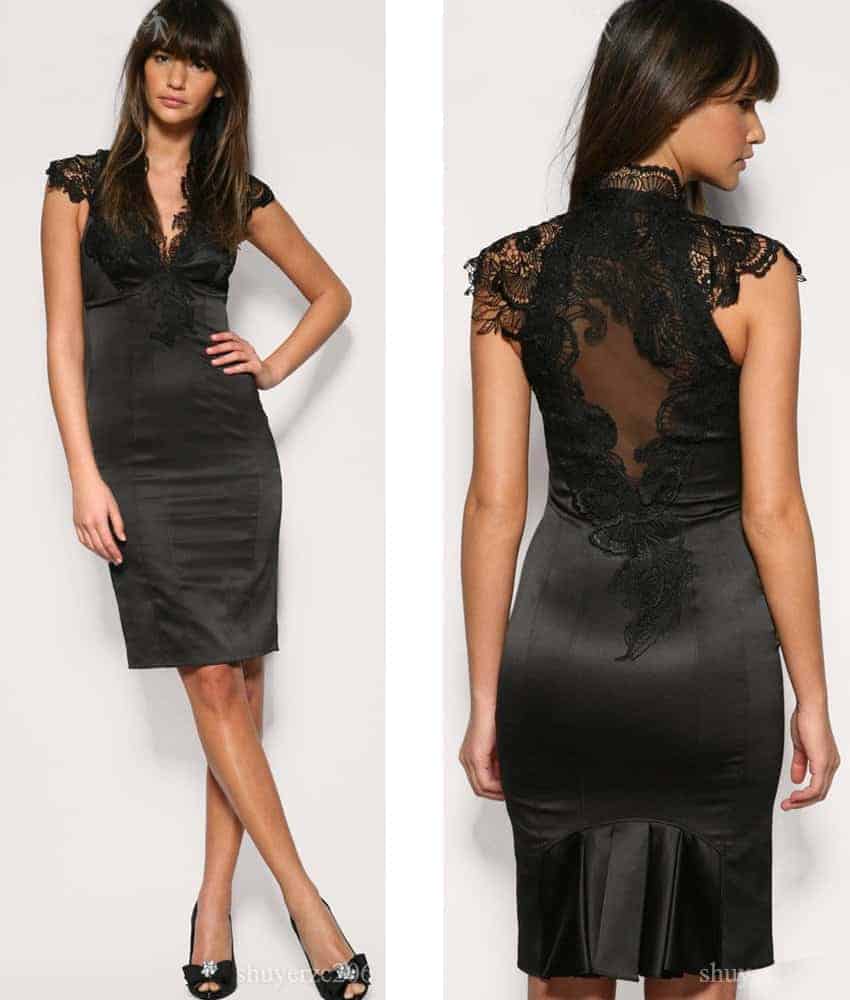 When wearing a black dress it is important to choose the right accessories. In fact, you can match any accessory with black. Being imaginative and creative is the key of looking fantastic. Everyone should have a black dress in their wardrobe. With eye-catching earrings and necklaces your black dress will look more perfect. If you want to colorize your black dress, you can use red high-heeled shoes or red purse.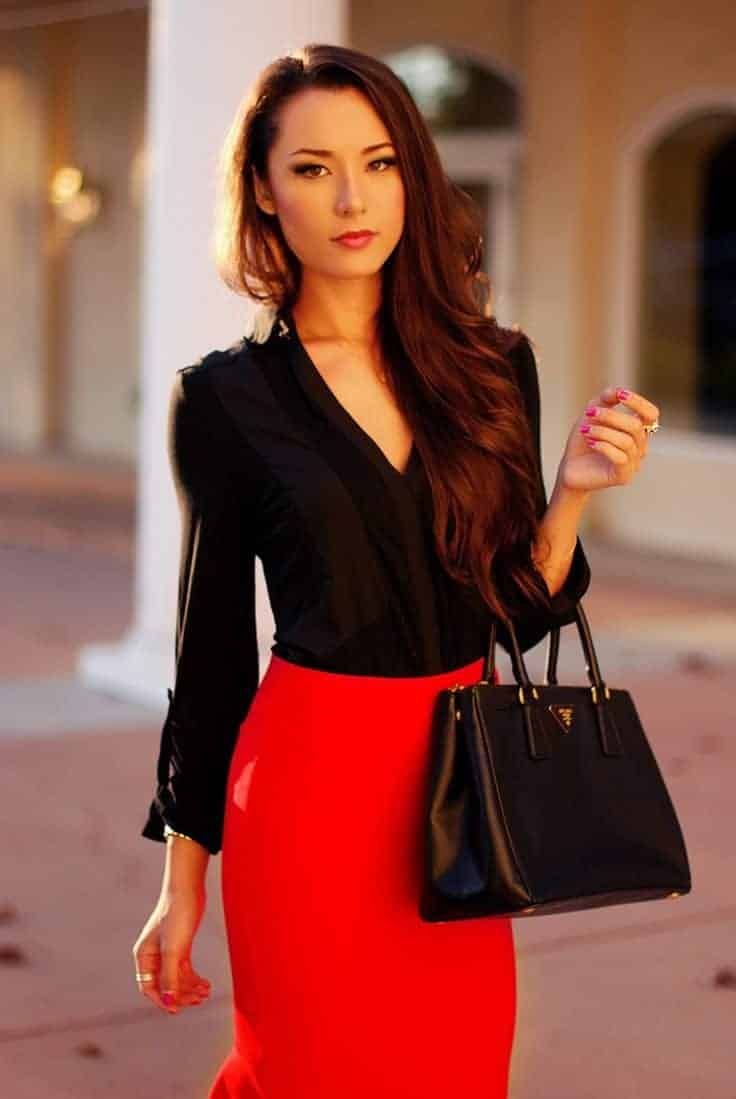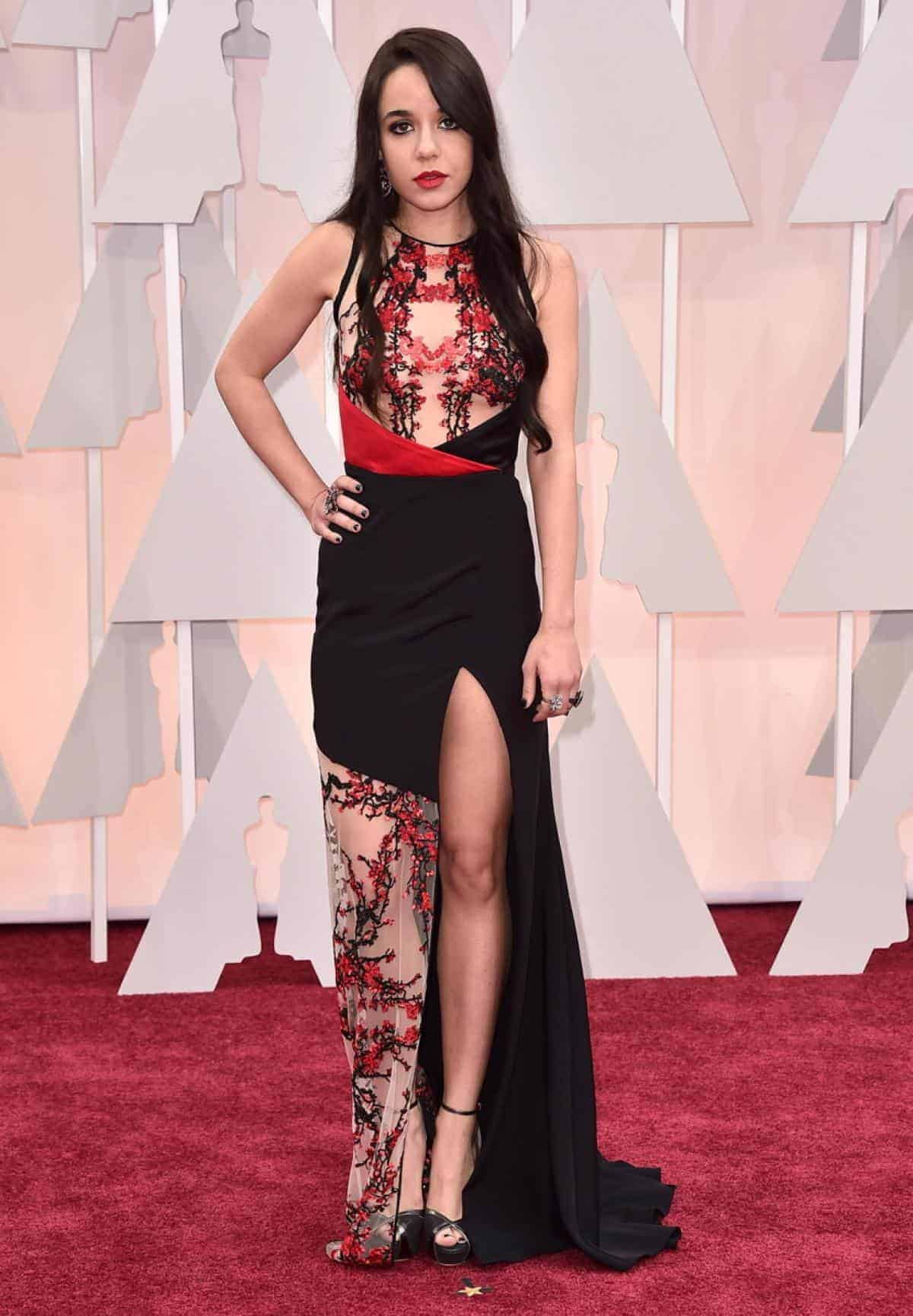 The combination of black and red is sexy and makes you feel like you are the most attractive woman in the environment. There are many black dresses you can wear and choosing the right length and type of dress is important. You can wear a little black dress if you trust your body. If you are overweight, you can wear a long black dress. Here are the most wonderful black dresses.