Ladies ! You have decided to weaken but do not know how to get started. Is it difficult to lose weight and not being able to eat what you want? Are not you ready to start your diet at a time? Are you afraid of not being able to comply with the diet? Yes, you are right place. Many people make mistakes, starting a diet eagerly. It is forcing many people on a strict diet. Therefore, we must first prepare the diet our bodies. So, how do we do it? First of all we need to applications some basic rules.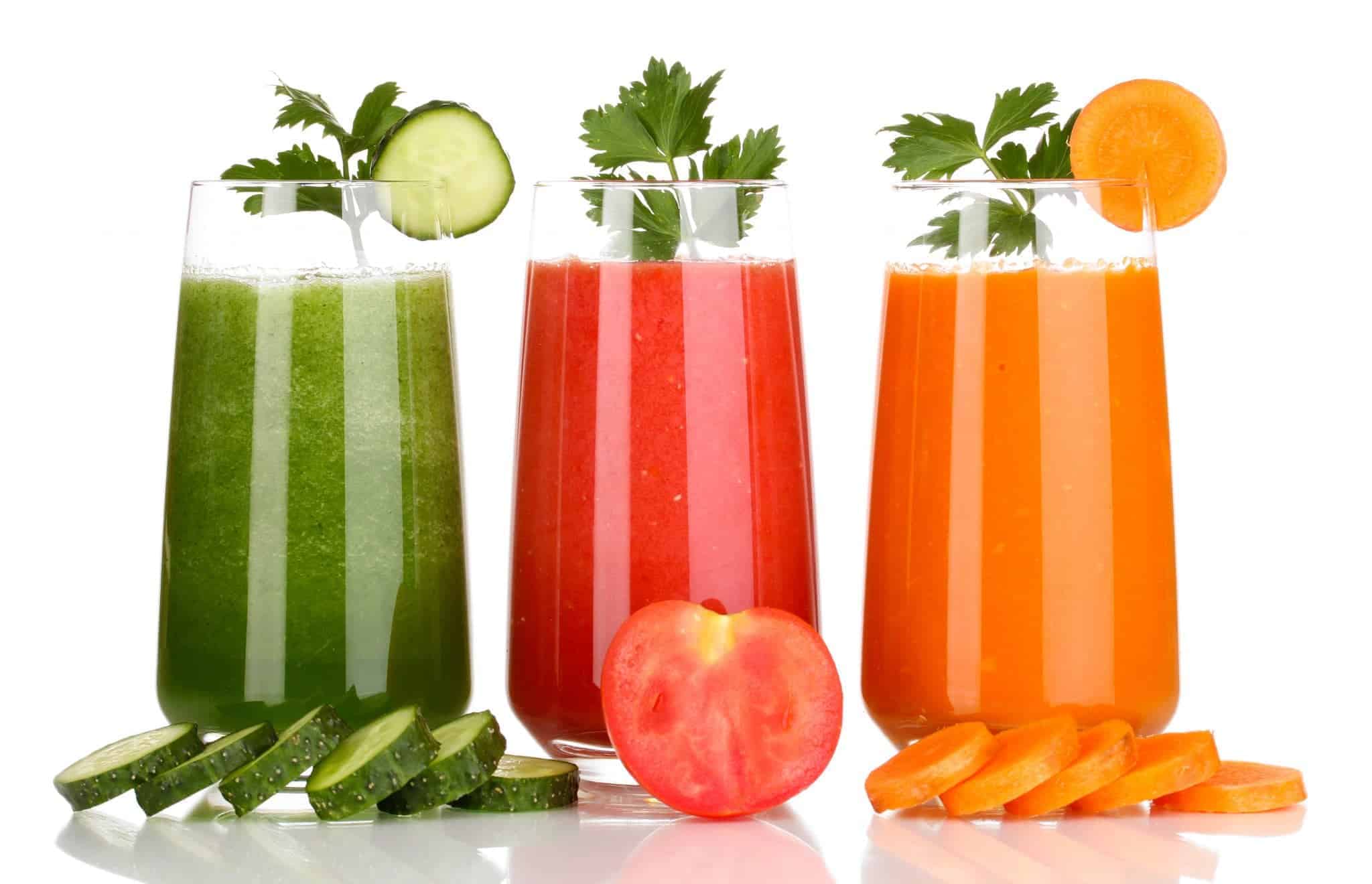 Identify your goal: Your goal should be to give only 5-10 kilos. This number depends on your request.  Nevertheless, it is wrong to determine the initial imaginary numbers. Determine real goals for yourself.
Drinking water:  We need to drink at least 8 glasses of water a day. Our most basic help to lose weight is to drink water.  Also, consuming plenty of water increases the feeling of fullness.
Make More Movement: You have to prepare your body for sports will do in the future. Move will also allow you to burn calories. Short walks would be a good start.
Home cooking:  No longer will you change your eating habits. Note that it is easy to lose weight.  İt is difficult to maintain the weight you desire. So, avoid fatty foods. You should eat home cooking as much as possible. If you are working, we know that this is difficult. But, how much would you pay close attention, the better. The most important factor to lose weight is a healthy diet. It is important to alleviate our pre-meal diet.
Motivation: Remind yourself often why you want to lose weight. Never lose your confidence. Always believing is half the achievement. There is nothing that can not get women. You can prepare these drinks diet.